So Rob, Steve, Luke and I went for a little cruise tonight, met up at my garage, cruised around got kicked out of a parking lot for being too badass and what not (the usual) but any how. I think we can all agree that the aircooled vw scene in the gta has been getting bigger and better lately. What better way to liven it up than to have a weekly meet? Maybe in a set place such as the Tim Hortons parking lot in Streetsville? Lots of photo opportunities in Streetsville with old buildings and not to mention the variety of different bars we can go to for a cold beverage. And I don't think there are kids in toyota corollas doing donuts and hitting curbs there either (true story)
Anyway on to some pics, I took a shit ton! They came out very blurry. I am not to pleased with them, next time I will bring a tripod.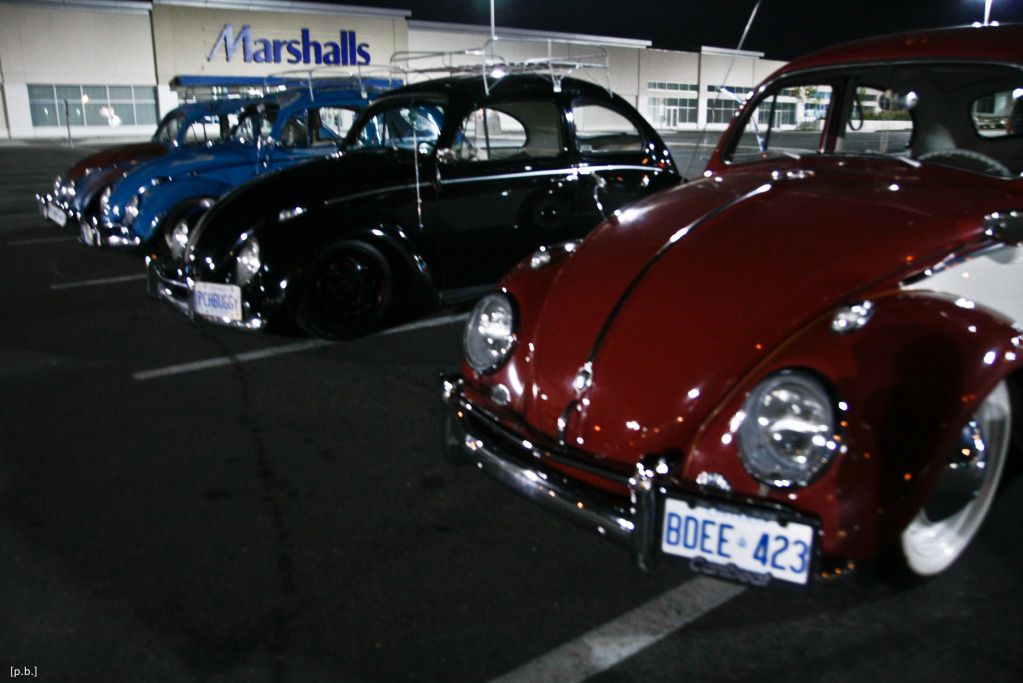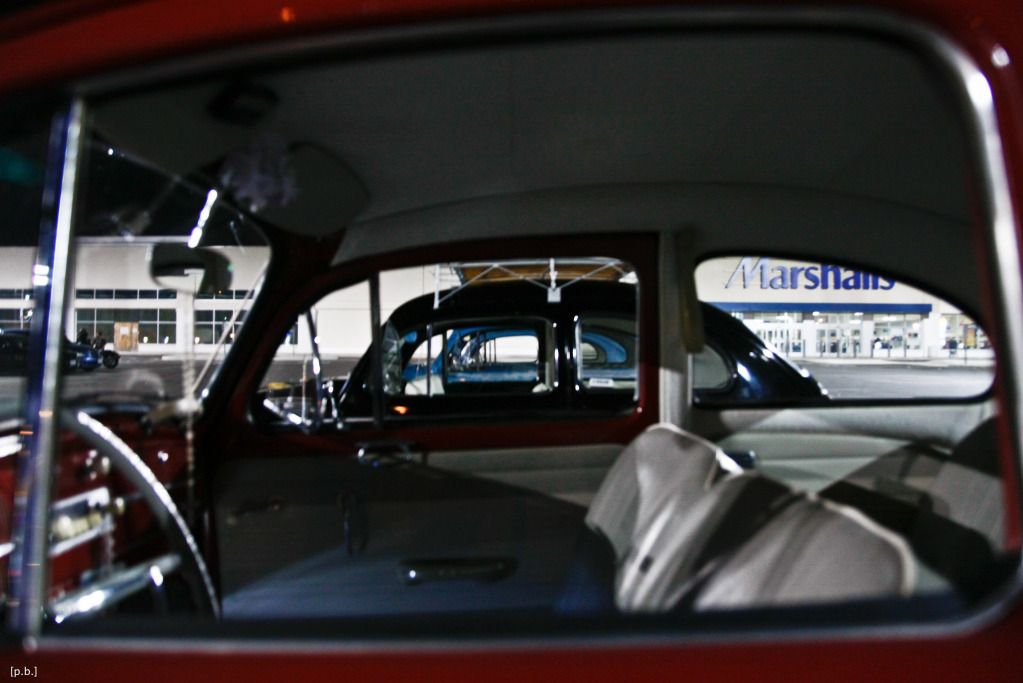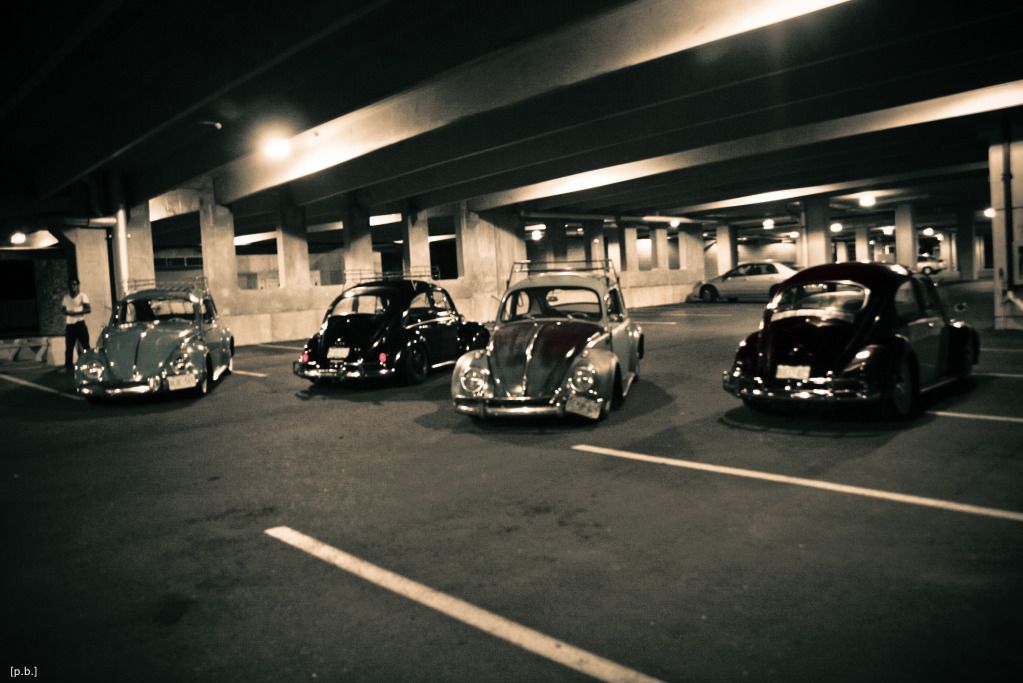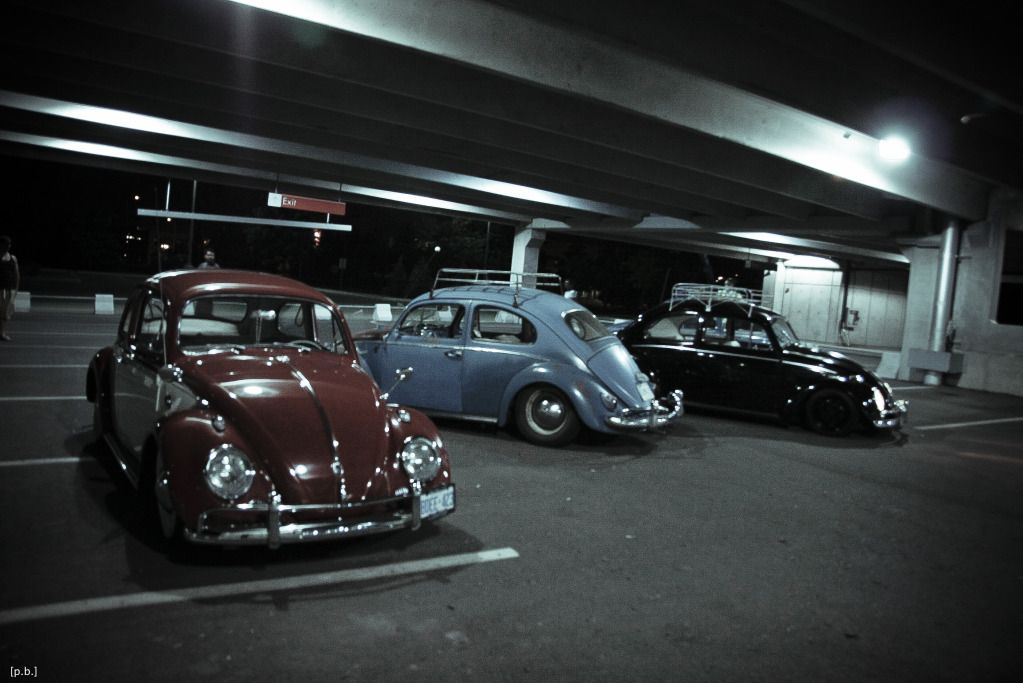 Lets hear what everyone thinks about a weekly meet and maybe some more ideas for different locations and what not. Maybe a different location every week?