Kelly park '17 rollcall!!!
Posted: Fri Mar 17, 2017 8:55 pm
Ok fuckers, who's gonna get off their pusses and meet us there? Let's make this official!
Johnny just sent me these......says was same show probably 15 years ago, parked next to JJ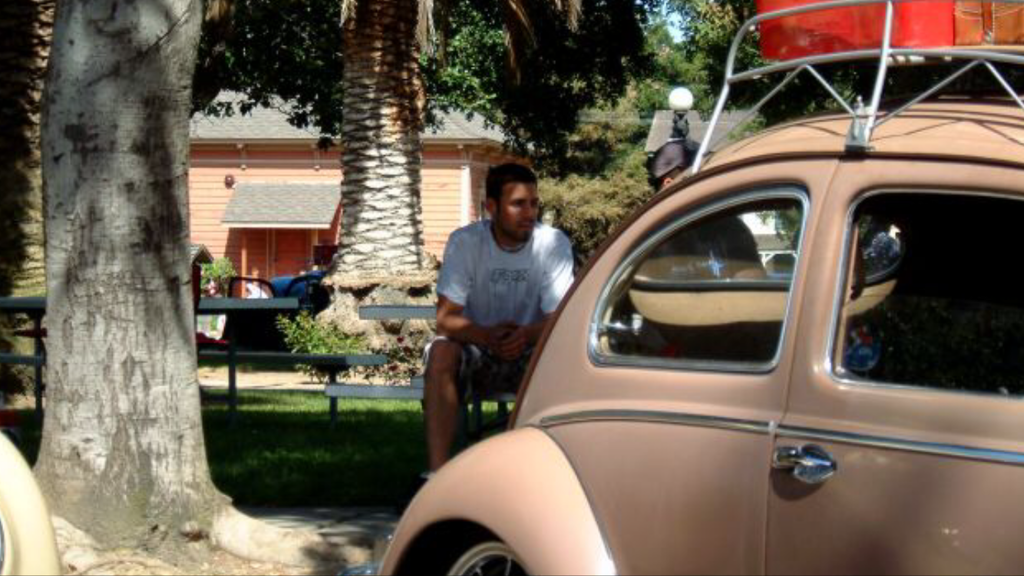 Too bad Johnny's car cut off johns head for the pic!
I've never been to this show, super jacked on the road trip down, we are planning on collecting as many dubs as can through Washington and Oregon as can........should be one badass convoy if even half the people who say they coming show
bout a month left and we got half a barndoor to build