Over the weekend, I played with the motor the most. But I also finished up the firewall, floorboards, and relocating the rudder pedals.
A little before and after of the engine and pilot nacelle. I think it will be much cleaner looking.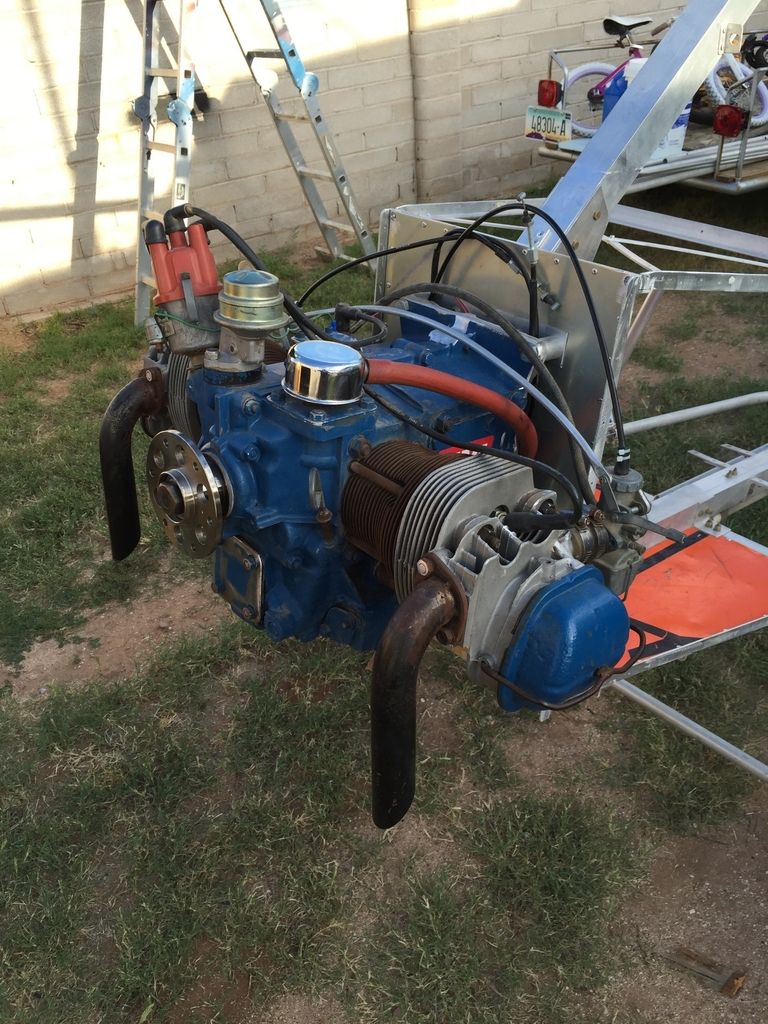 Here is the back of the firewall and the floorboards with rudder pedals. Notice my use of salvaged warning sign aluminum.