Hi everyone, been meaning to post up.
I'm definitely guilty of lurking. Been checking the site almost daily since I bought a set of drop spindles from John in 2007. Been drooling over the KCW builds just as long.
I've had a few type 1's but looking to get a camper bus in the near future, probably a bay based on prices. Here's a pic of my keeper 65. It's a driver for sure, wouldn't hesitate to jump in and drive to California. Would I make it? Not sure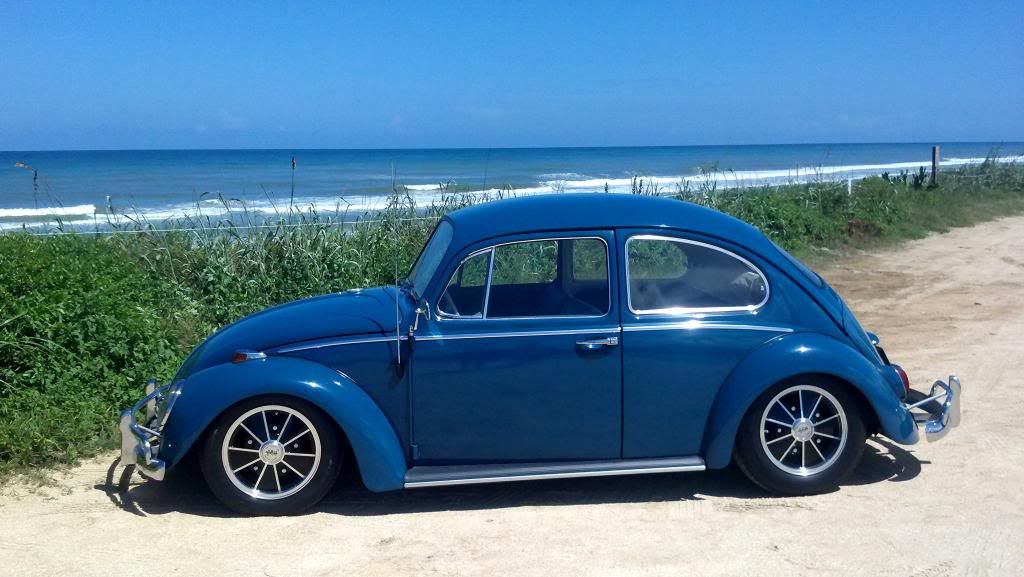 I work on cars daily too, but new junk nothing fun. It's nice to come here for a little motivation to work on my own stuff. Anyway, keep up the killer work gentlemen.