I've been working at a Machine Shop/ Dynamic Balancing Shop for a while now.. I balance farm equipment, Cooling fans for glass plants, fans for tomato plants.. Car engines, cranks, rods, pistons, fly wheels.. if it spins, I can balance it. Its cool stuff, alot of "old" technology...
These pictures are of a 7' Long, 8"round still and 20" spinning round shredders..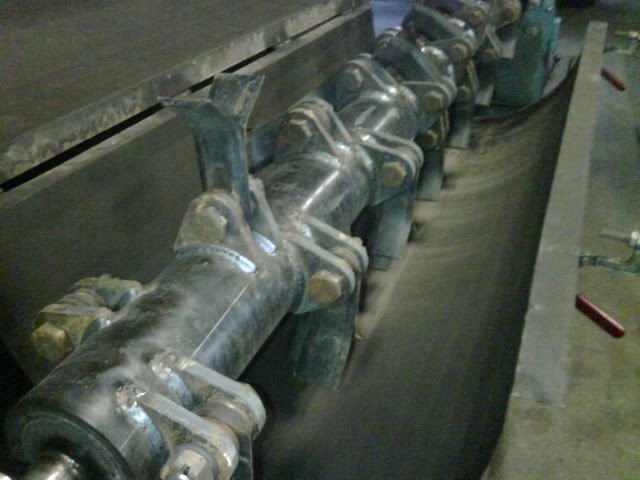 Feel Free to post up your pictures from work... open season for more of your pictures!