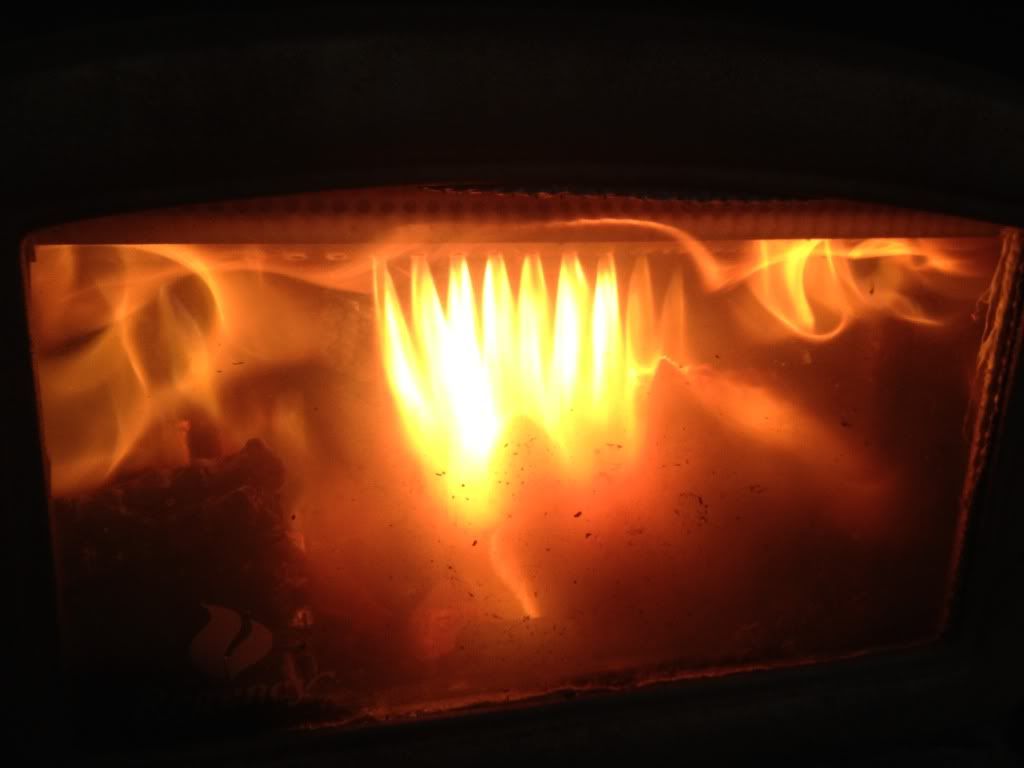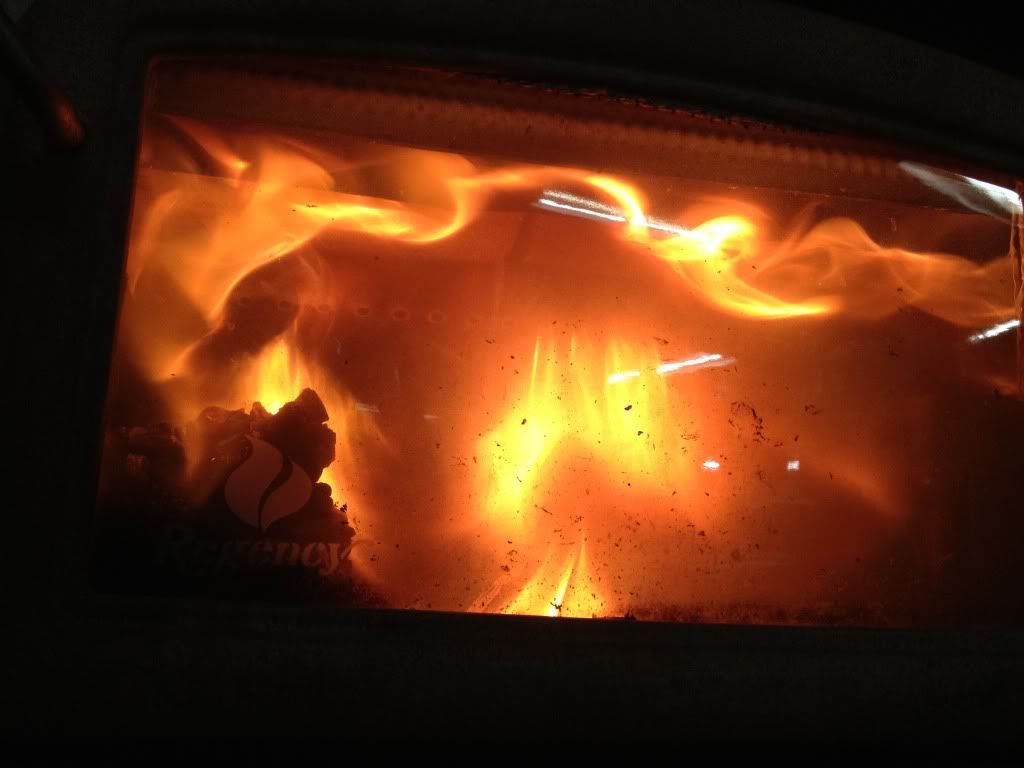 I didn't know anything about the technology involved in an EPA rated wood stove, but they have air tubes that draw in air from below and pre-heat the air as it enters the firebox and the pre-heated air ignites the remaining combustibles in the smoke.
I'm sure a lot of you guys in colder climates already knew that.
It sure beats a barrel stove for efficiency.