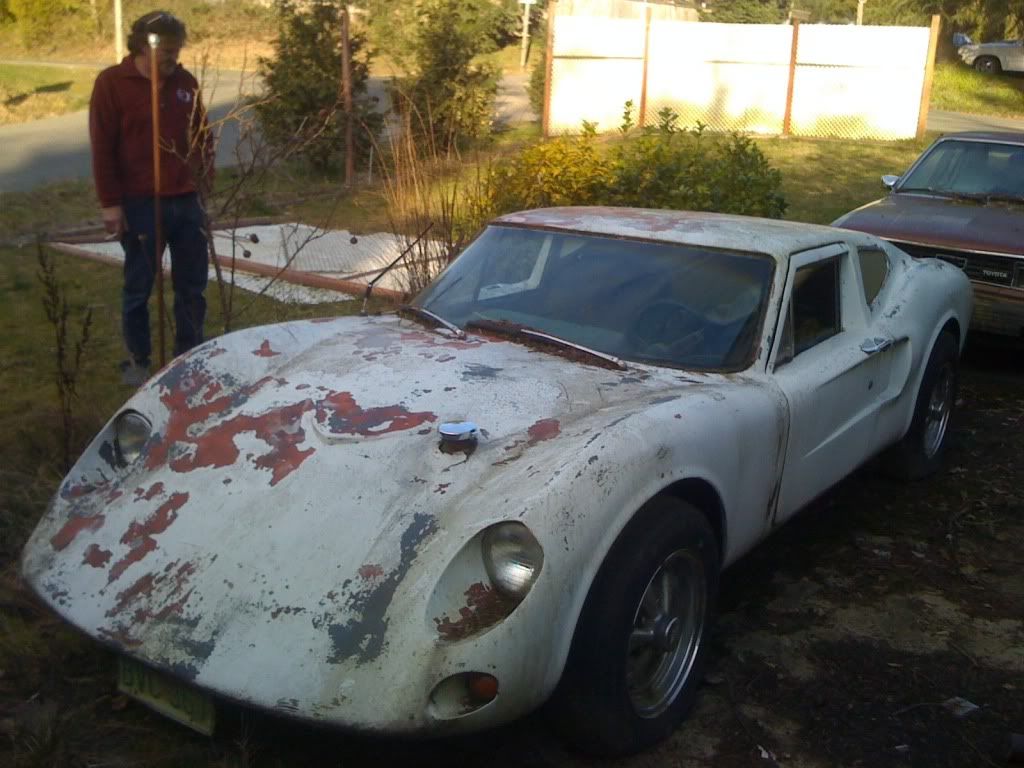 I have one of those! I will be watching your build!
---
---
Well i will be your biggest fan! My dad bought this car before i was born. so over 35 years ago. He recently passed so i am hoping to get it back in the road in his memory. Once i finish my Oval and my Westy it is next in line.

Good luck!

Micky
---
---
How do you go about getting a windsheild for this?
Big belly Hoes
---
---
---
Posts: 22354
Joined: Sat Feb 12, 2005 1:35 pm
Location: KCW 24/7!
Contact:
I've never been into those.. but I think it could be cool... I bet it will be a good conversation peice where ever you take it..
---
---
Who is online
Users browsing this forum: No registered users and 1 guest