this is my project and a month is a short time, BUT i am gonna TRY.....
the base for my new engine on the range to start cooking!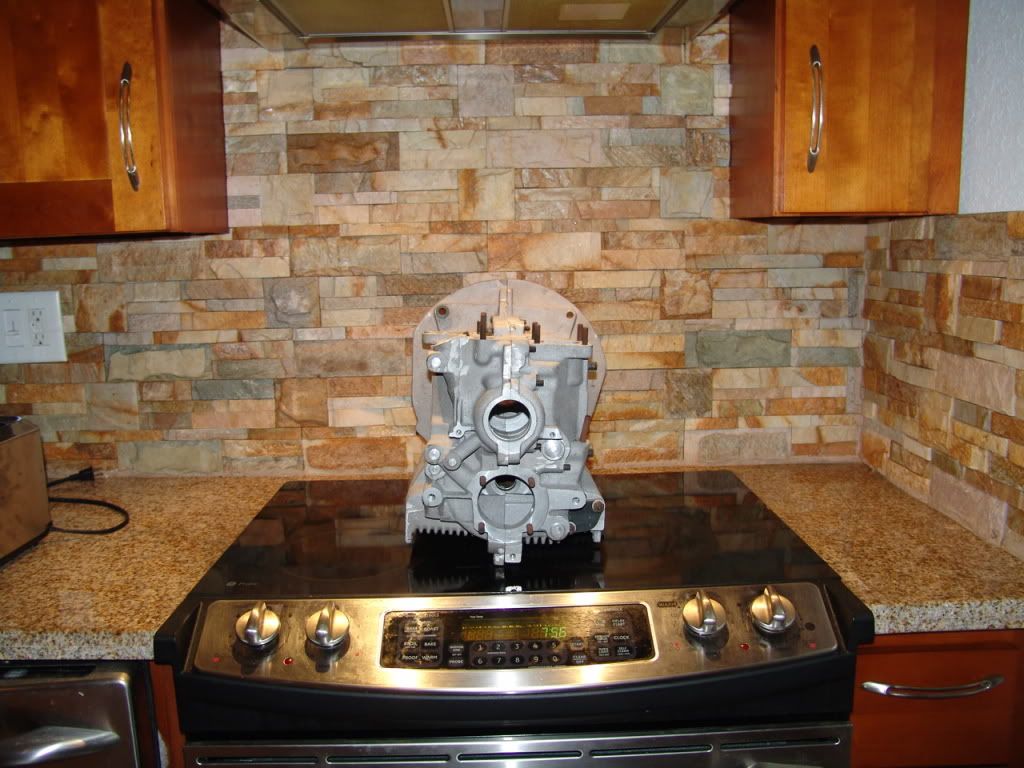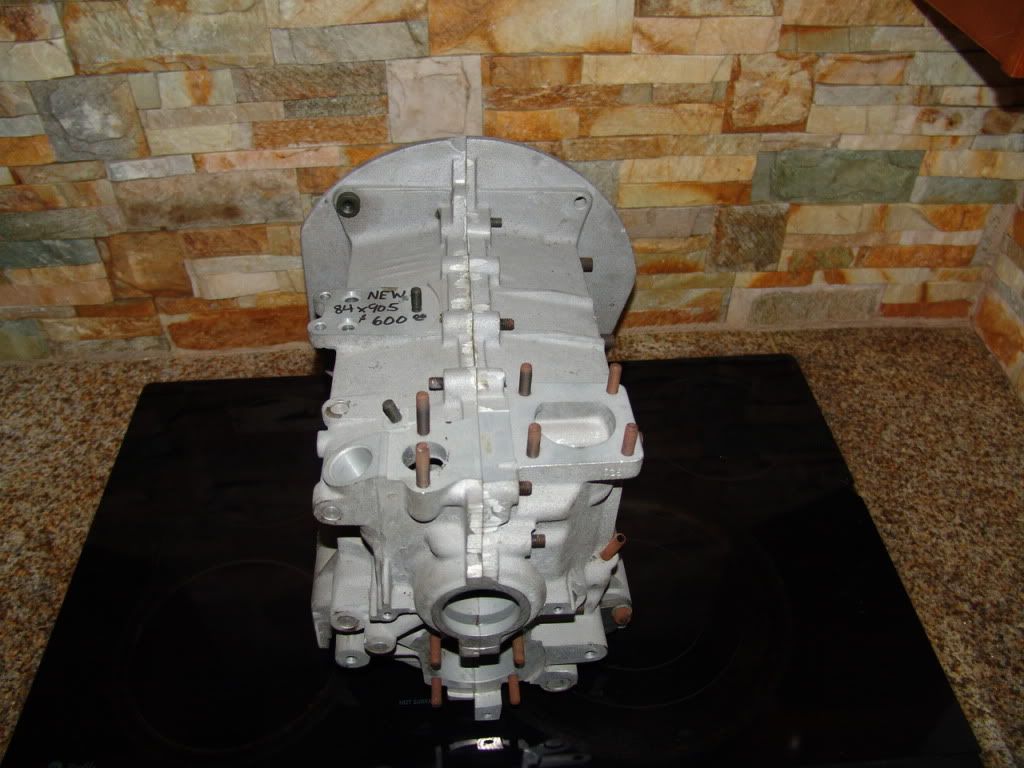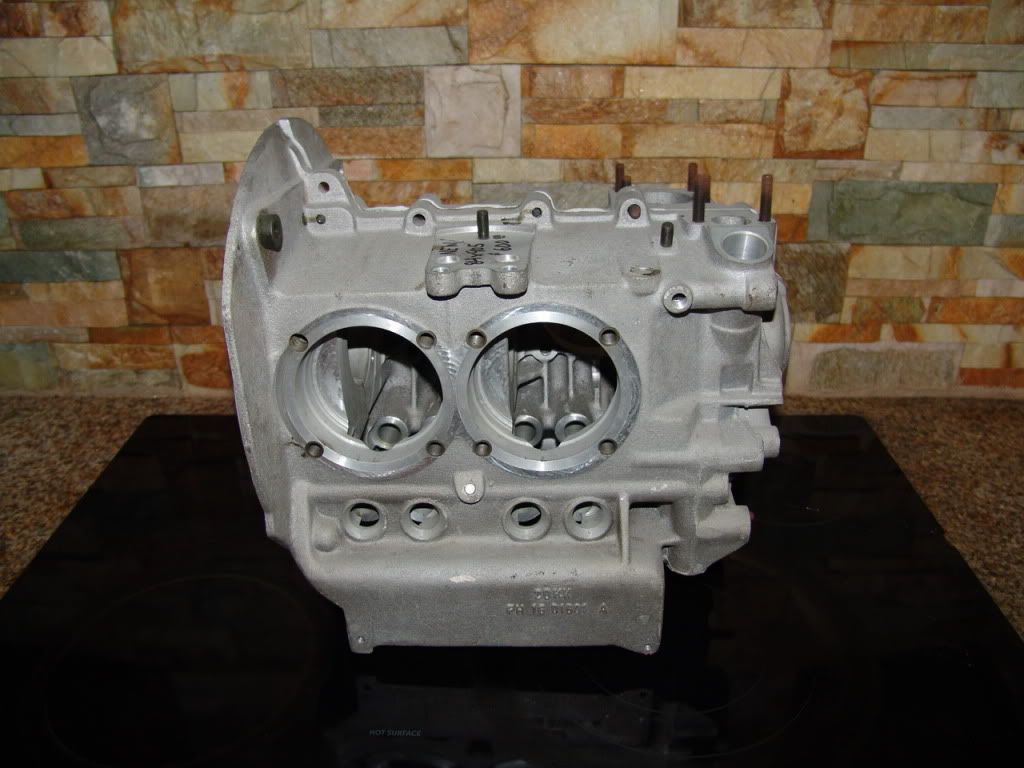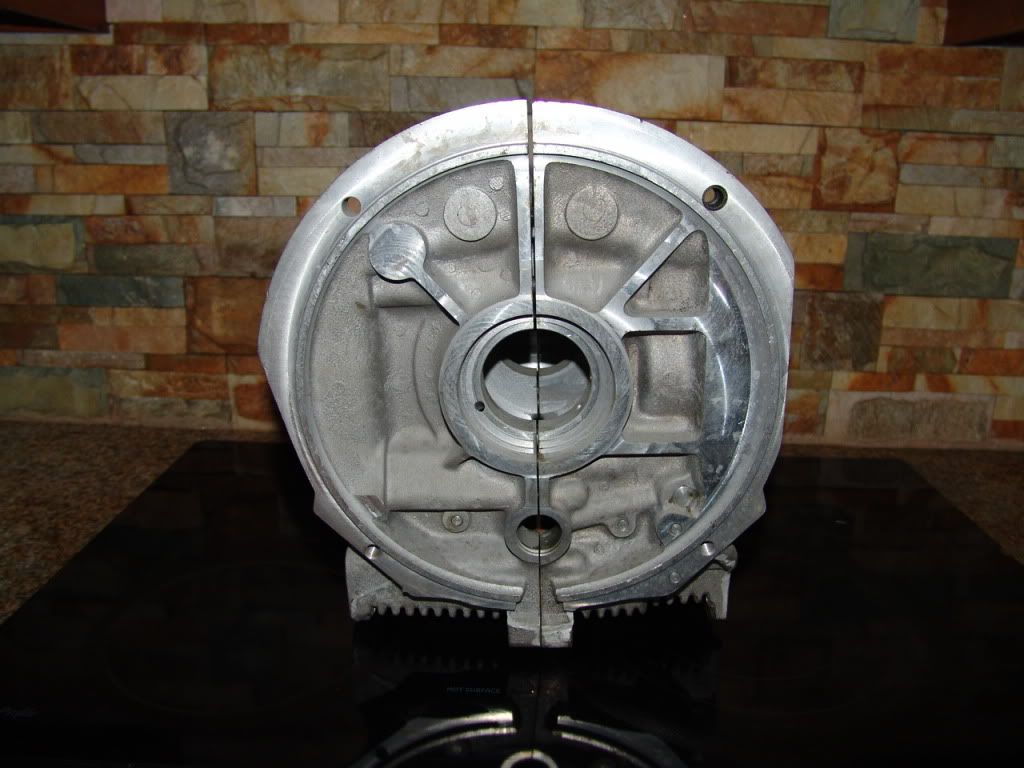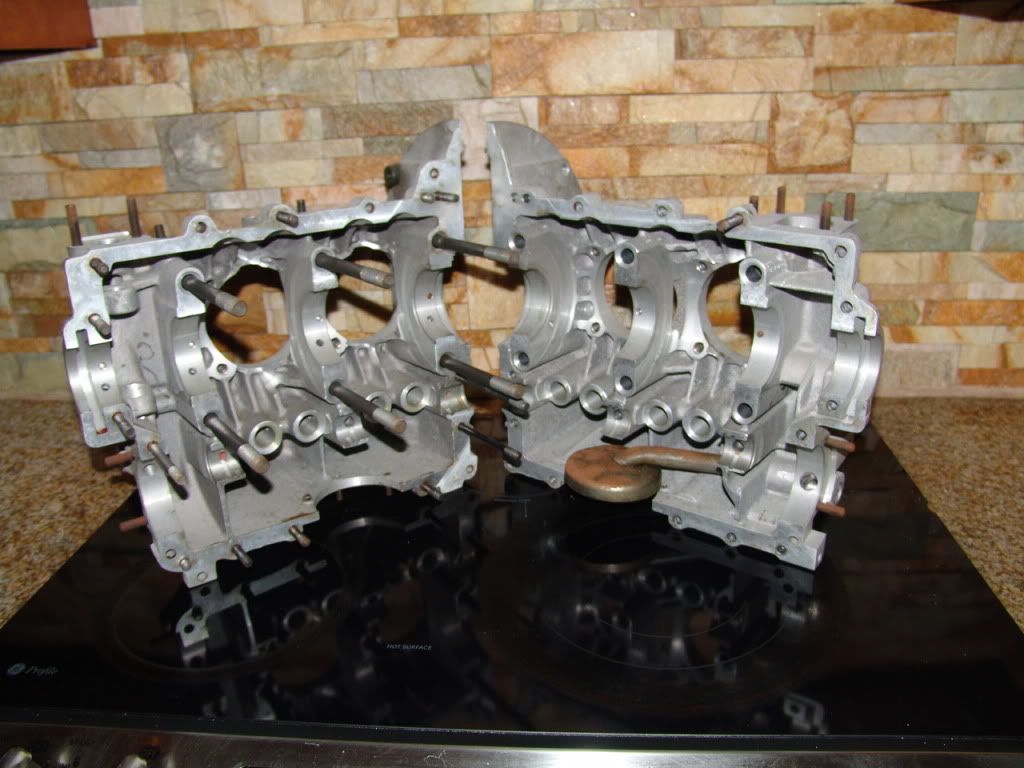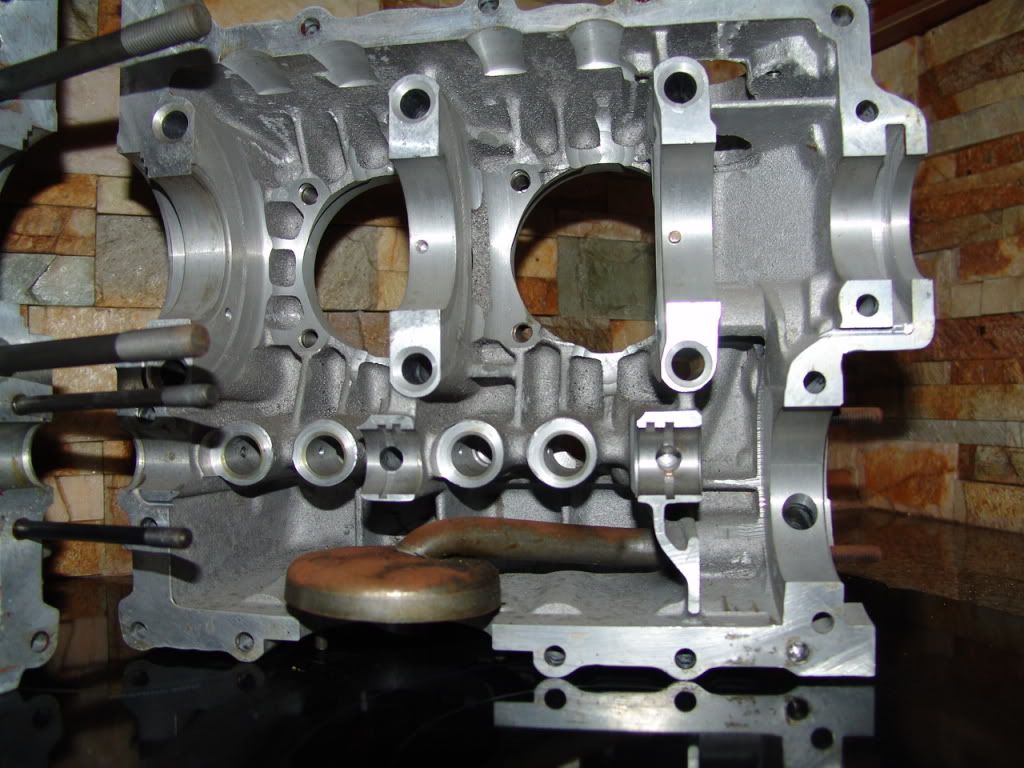 it is a new aluminum engine case. weighs in at +14lbs over a stock mag case. bored and clearanced for stroker. was able to pick it up for $500. i need to find out ALL the defects and casting flaws and most importantly 'tricks' needed to make this as super reliable as possible.
my basic build sheet:
2110cc/82x90.5
8.0:1CR
44mm webers
E-120
E-lifters
40x35.5 heads
stock weight flywheel
full-flow w/oil cooler
1.5 wide lo-profile sump
A-1 sidewinder(on current motor)
hoping for 100-120 reliable hp. is that even possible with this combination?
BTW, this will be put to 'use' after it is done,
in June of 2012, i will be driving my westy from MIAMI, Fl to Irvine,Ca and back. the motor in my bus now is ok but not 100%. it needs the lifter bores rebushed. i will continue to drive and camp with the worn engine while building a bigger and better motor. so here goes...