traded a saw for this thing....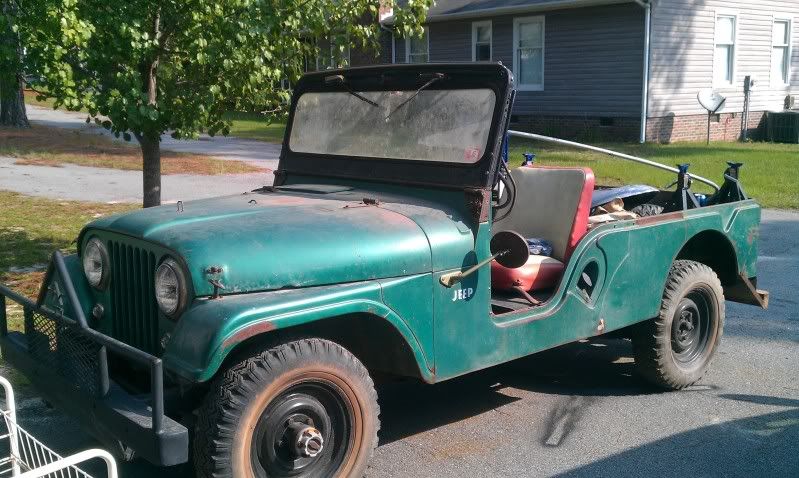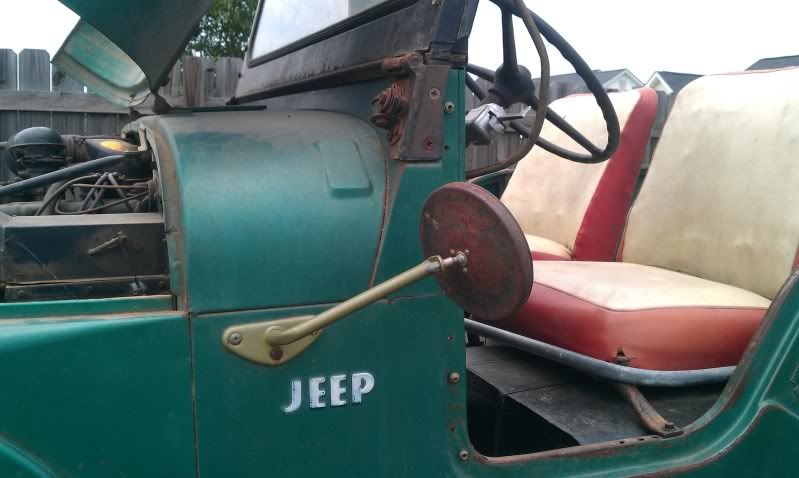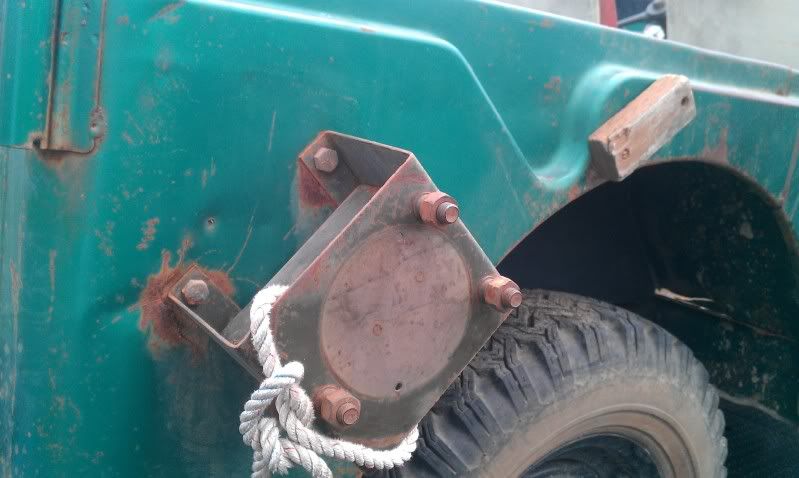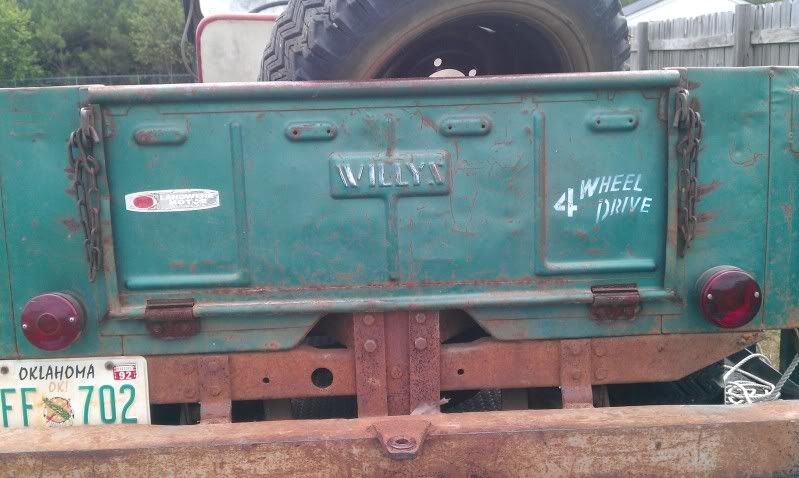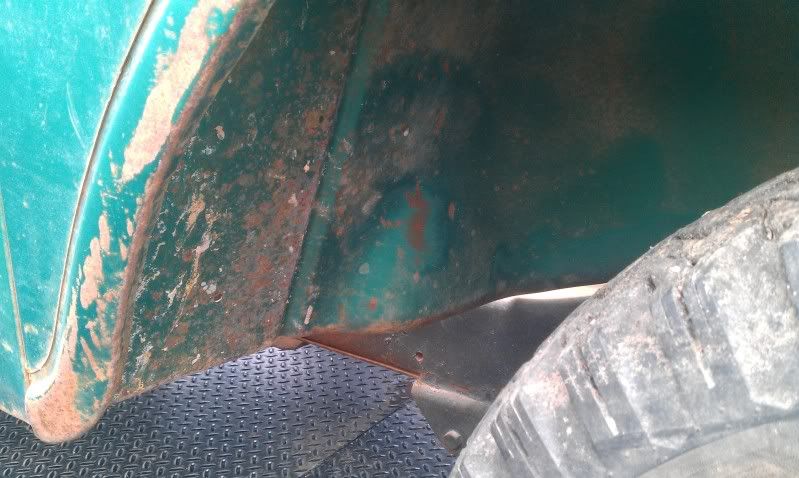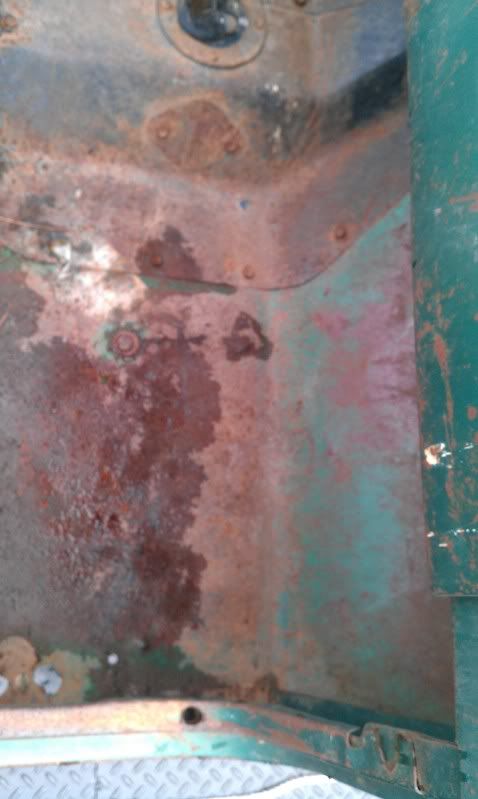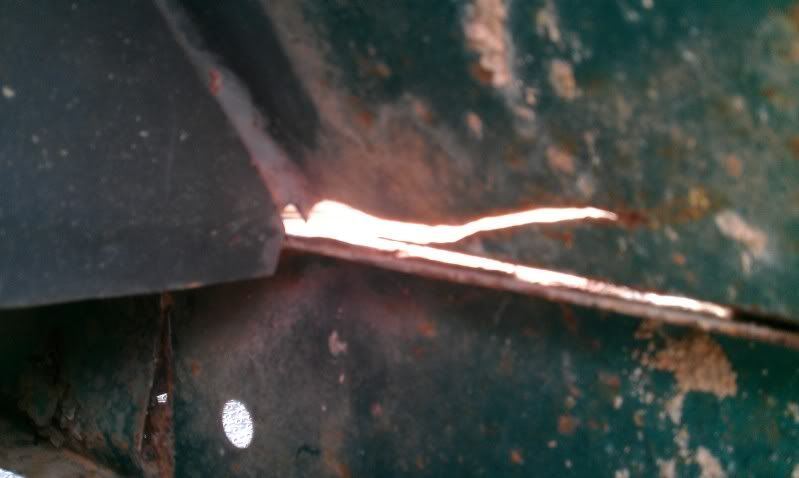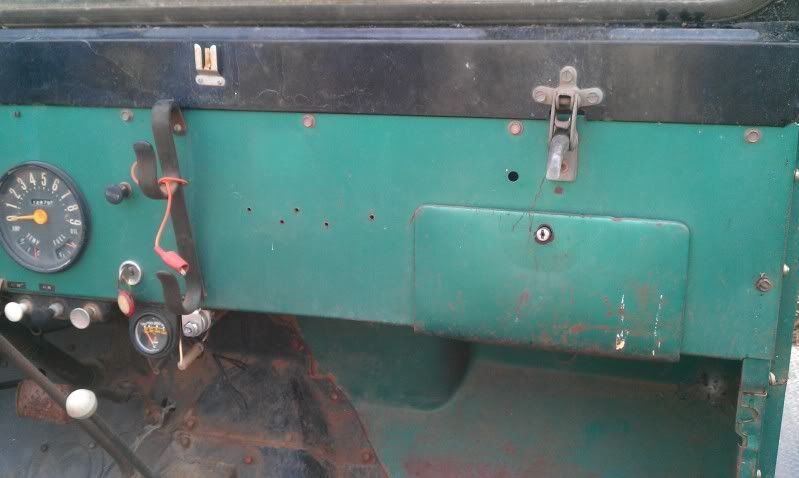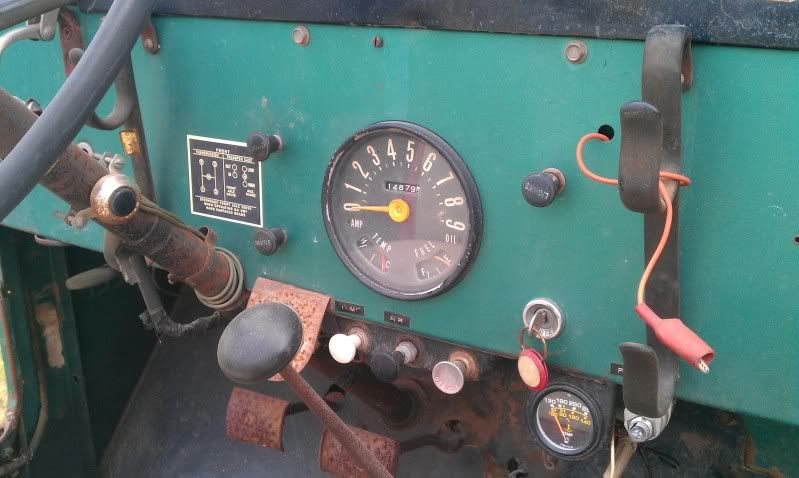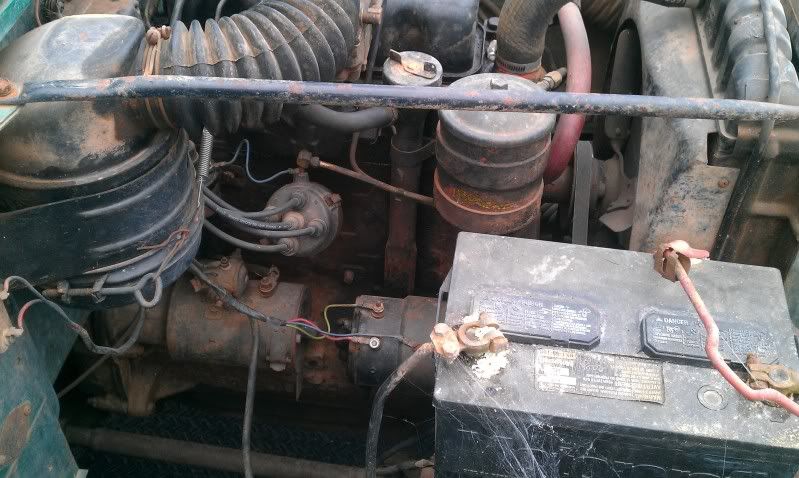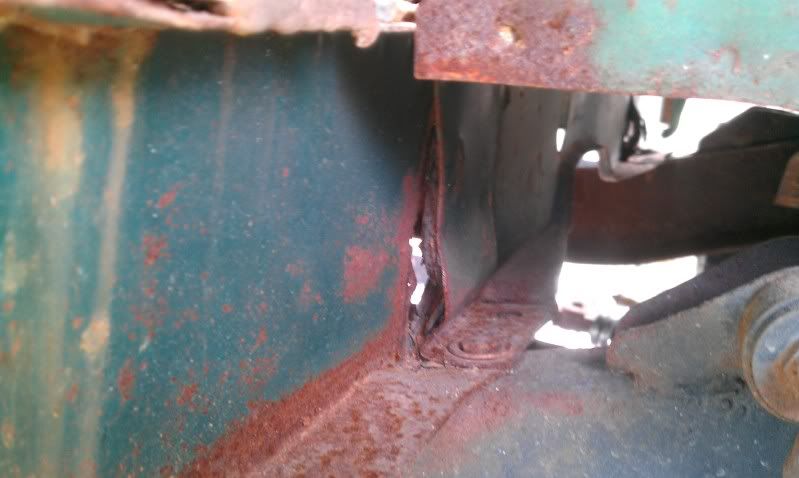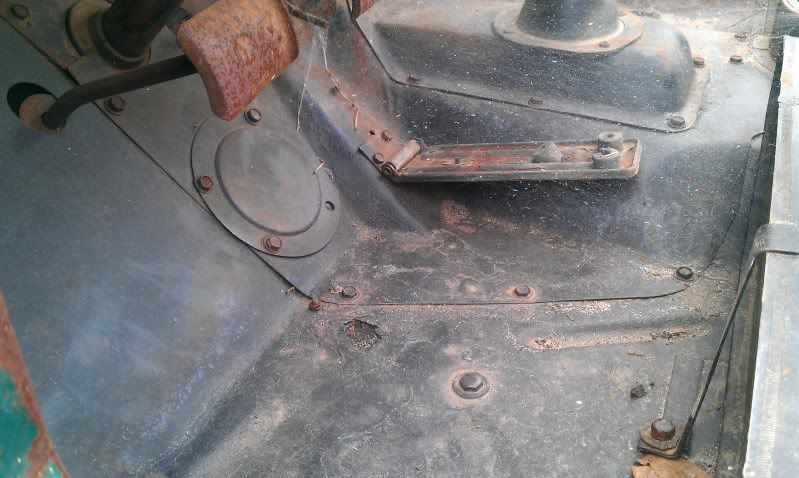 ALL OG paint never even been touched up.
very minor rust issues and stress cracks in the body extension plates.
the plan is brakes cleanup and rebuild using as many existing parts as possible.
carb and fuel system clean and rebuild.
the engine passed a compression test with ease and builds 10lbs of oil pressure with the starter.
It is the first project coming out of my new shop and I wont be starting on it until after the first of the year.
no welding will be done to keep this thing as honest as possible.
but it will be running and driving with the bugs worked out by the end of January.........
I had to keep the shop doors closed to keep people from bugging me about this thing.
should be a fun project for me and my retired dad.
progress pics will start when we do.