So I got this for Father's Day. My wife is awesome.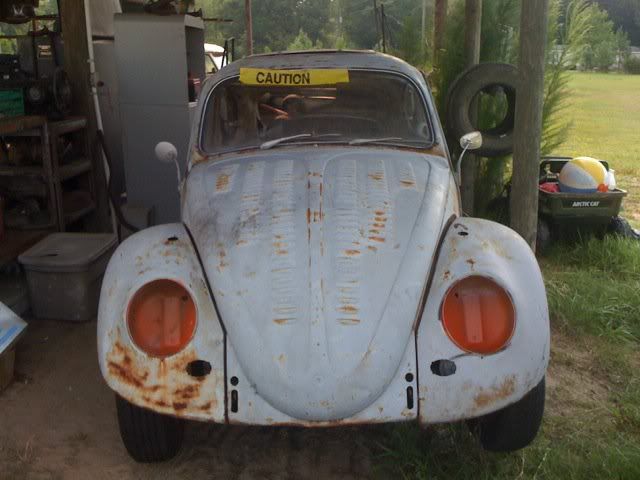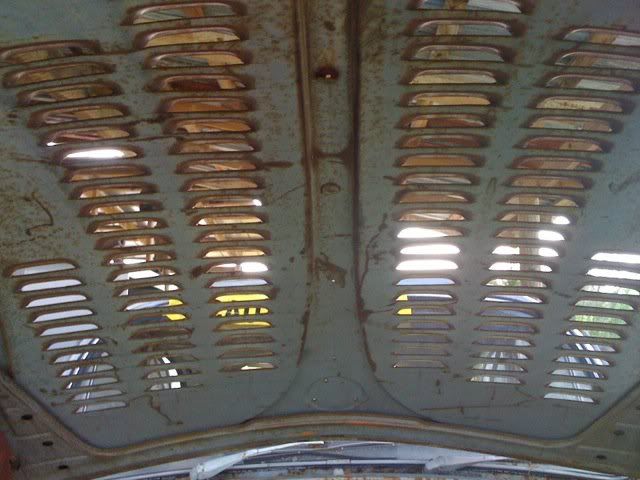 Got the pans out and going to take the body off the pan hopefully this weekend, maybe next weekend. Have a set of door braces coming next week, then I'll start on the heater channels. Have a rag clip to install too. The rag clip install video was VERY helpful. I'm going to tackle that myself too.
Ugliness...
Apparently this stuff didn't do its job!!
I've got the pedals out and soaking. Everything is present and they are in good shape. The passenger heater channel may be salvageable, but I may just go ahead and do them both.
Are the danish channels the ones to use? I'm aleready sold on the WW pans, they seem to fit best and are thick. Thoughts?
Also, I'm going to build a dolly like the one in the video, but I need some clarification on some stuff:
1) Is the measurement between the uprights 8 feet on the
inside
or outside?
2) Do you guys bolt the cross pieces to the body first and then put it on the dolly or lift the body onto the dolly then bot the body down?