Got started stripping down my panel today. Going to get into the metal repare right off. Some normal rust repair, and some not so normal bullet holes courtesy of some idiots in its past prerescued life.
Scott Hall startded this project several years ago, and I acquired it from Eddie Lawson who bought it from Scott. Hopefully I can do it justice. My plans are to weld up the camper window holes and make it a true panel again. Once it's a driver again, I will be fitting a camper interior in it.
Right now it is sitting on 2.5 lifted spindles, and a cut and turned beam. Rear is a bug IRS tranny with bay window axle stubs, and '68 bay window axles and swing arms.
Some of the work ahead of me.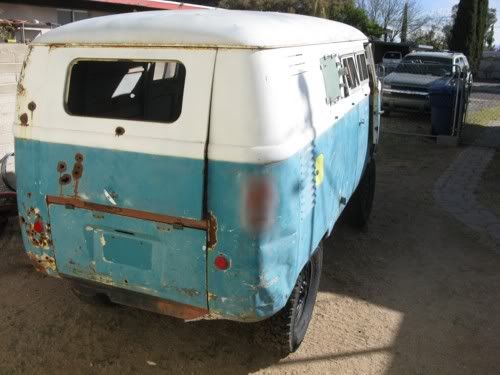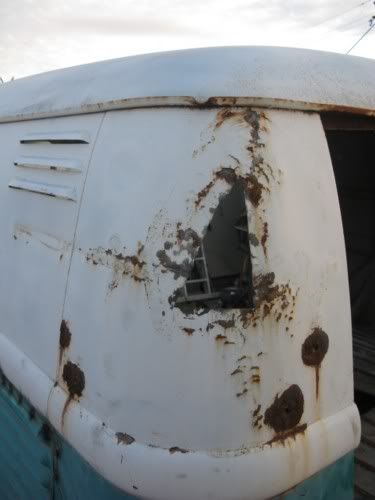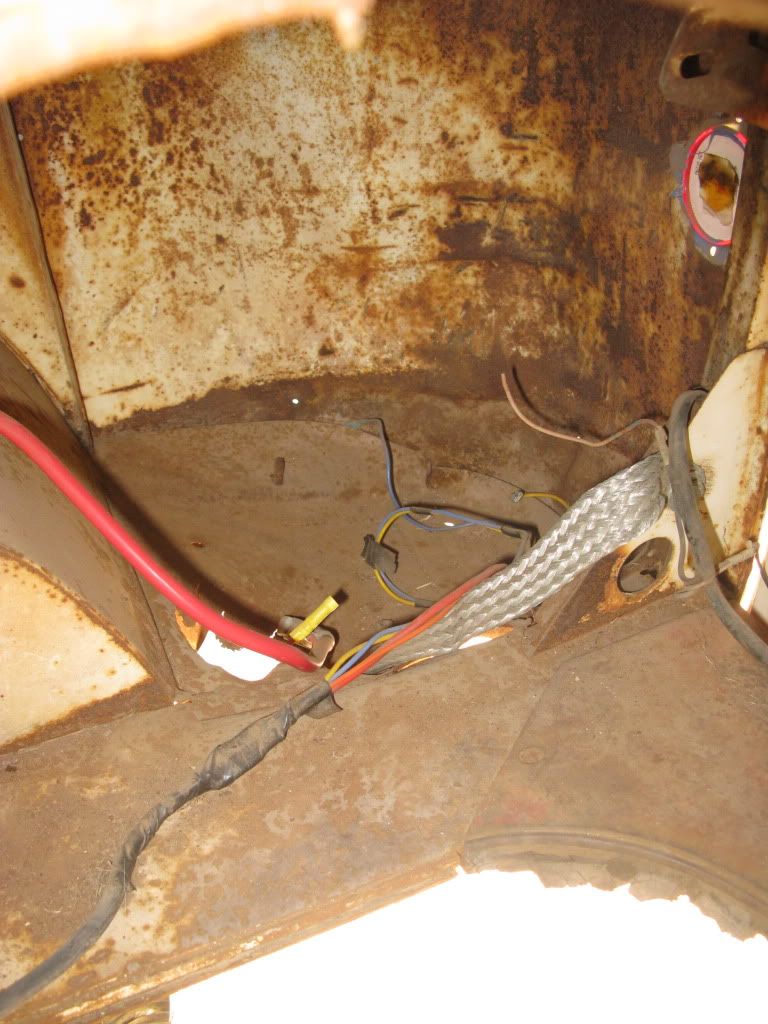 One window filler panel already fitted. Used a piece of long panel I saved out off the shorty bus I did for Scott Hall. It has the panel brace that matches what was cut out.
Got the front doors, front glass, rear glass, and headlights stripped off today.