Hey everybody. I like checking out the progress on KCW's and members projects, so I throught I would throw up some pics of my bus I'm working on. This is my first bus build and I feel like a freak'n hack, but you have to start some where. I haven't taken any classes or anything so my welding sucks. I pretty much borrowed a mig and started. I really didn't take a lot of before pics of the whole bus, so here goes.
Day I bought the bus.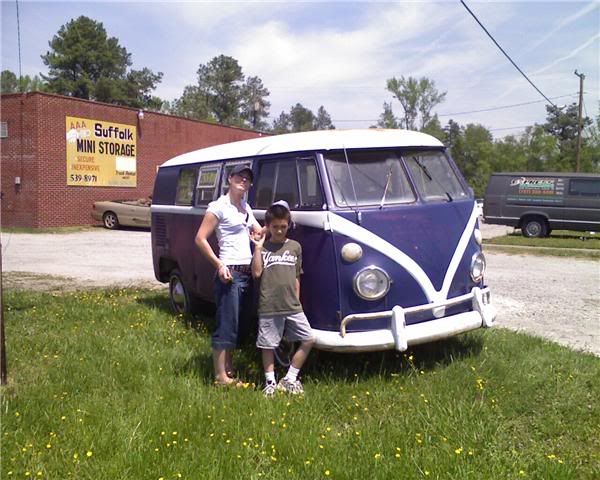 Inner and outer valence was rotten so I cut it off.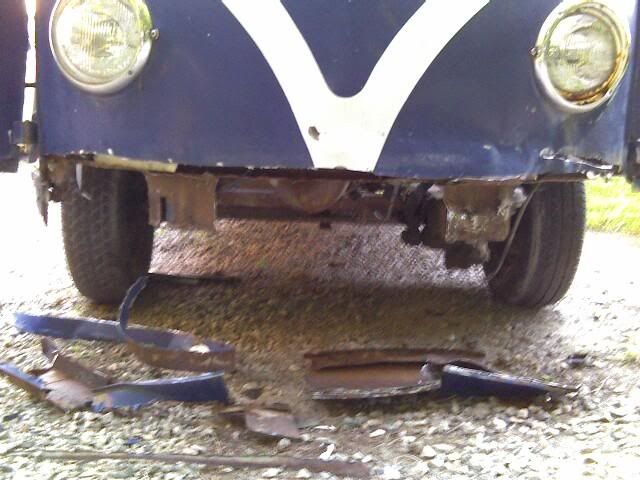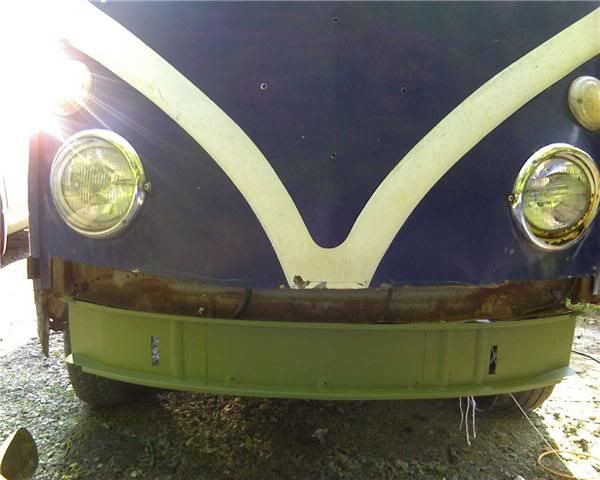 Both A-pillars were gone