Snagged a 1973 one owner, OG paint, solid, clean interior Westy.
Setting in a barn since 1993. Tires still have air in them!
Won't drag it home for a few weeks though. Also got a late 70's (78 or 79) passenger bus and a clapped out 72-ish Fastback. No pics of the Fasty, but it's rusty and some kids used the roof and front hood as trampolines. Gonna part it out. Complete FI engine, with A/C, VWOA trailer hitch, and Volkswagen of Albany (GA) dealer frame plate.
Crappy cell phone pics. It was getting dark.
Check out that nice dust/dirt film it has!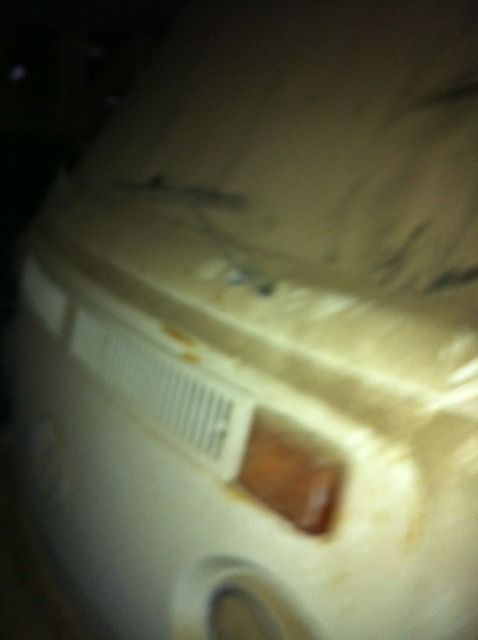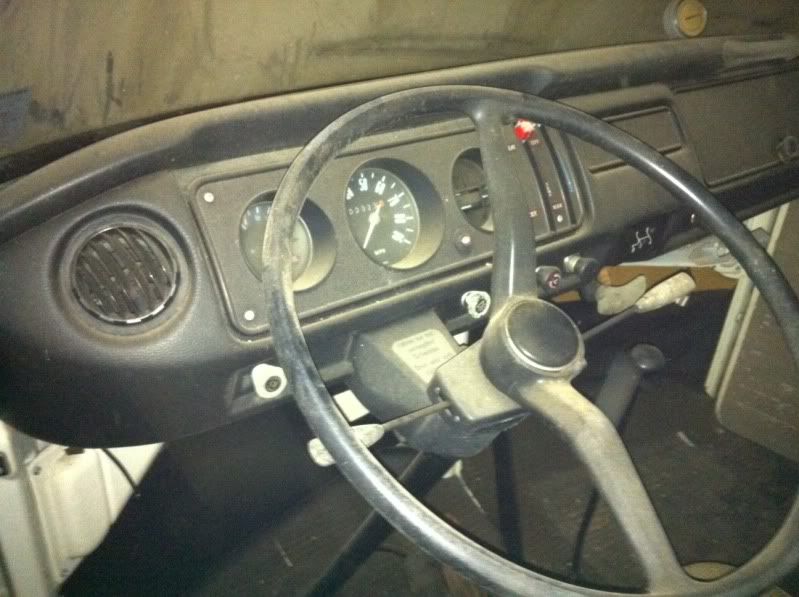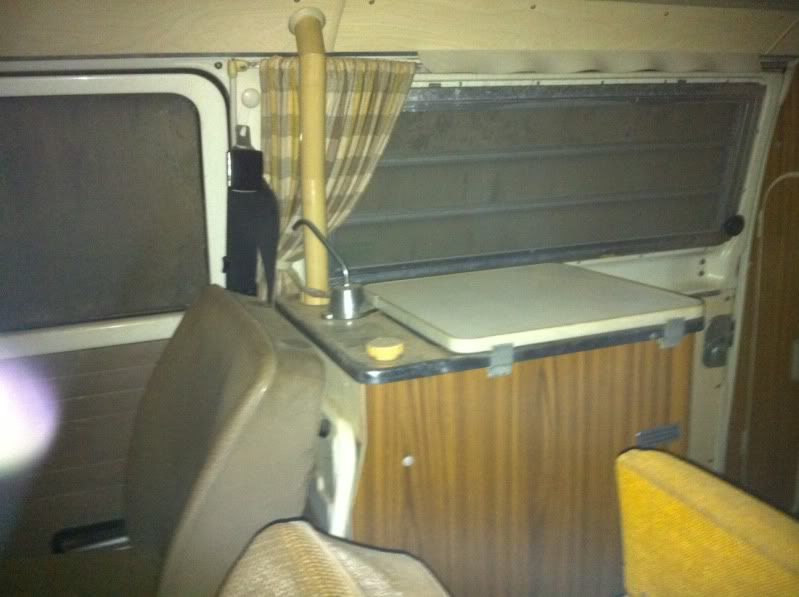 The passenger bus. Engine is out but present. Rear and middle seats. OG paint, no rust/crashes evident from a quick look.
Don't know why I didn't get an outside pic. But it's brown and light brown (I guess, maybe a tan??).