I got this rusty little thang and just ran w/it. Not much knowledge on aircooled so..... VR swap it is. Also some suspension work as well!!! Alot of pix just to get you guys caught up w/ where I am at.
Enjoy.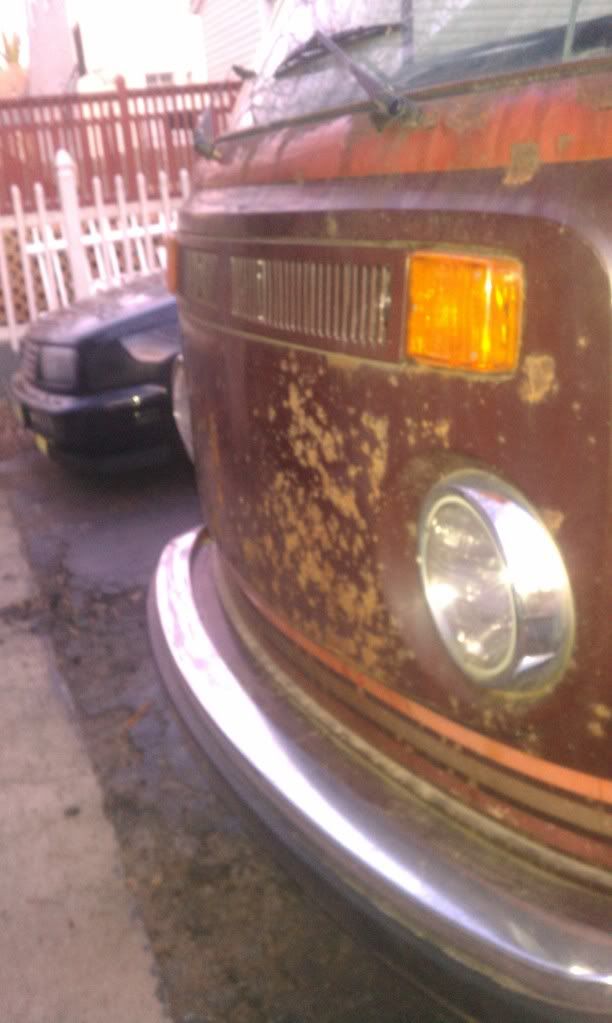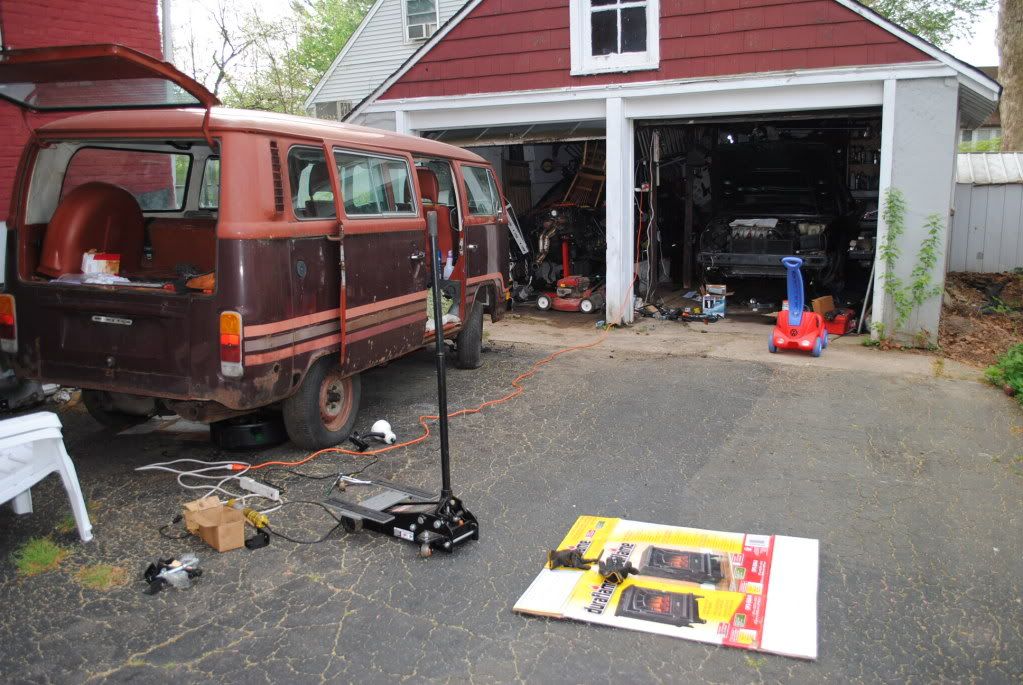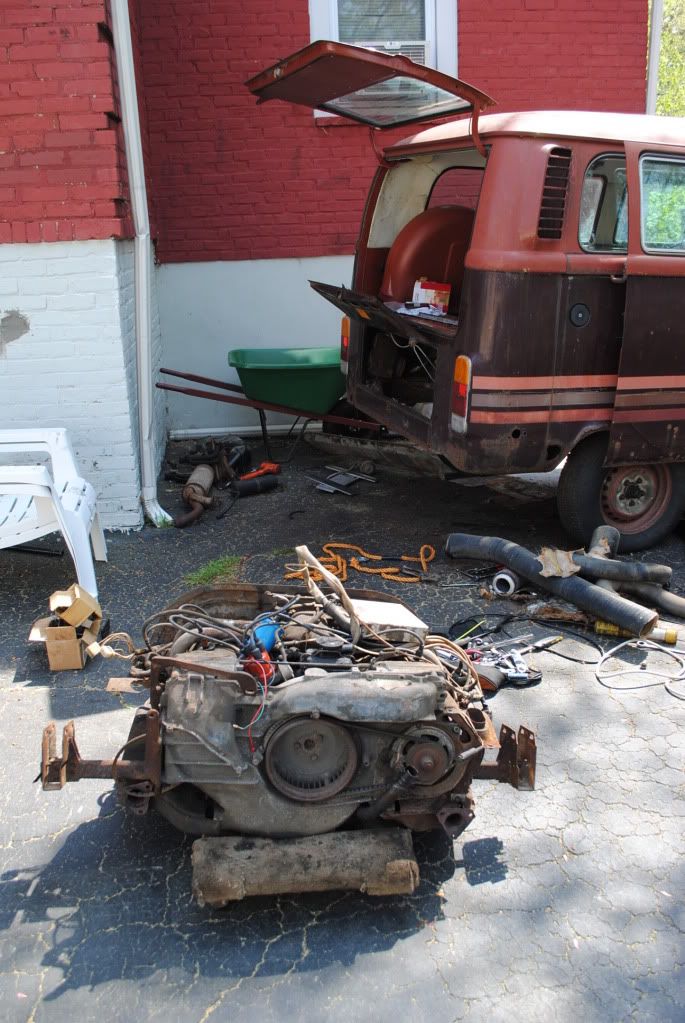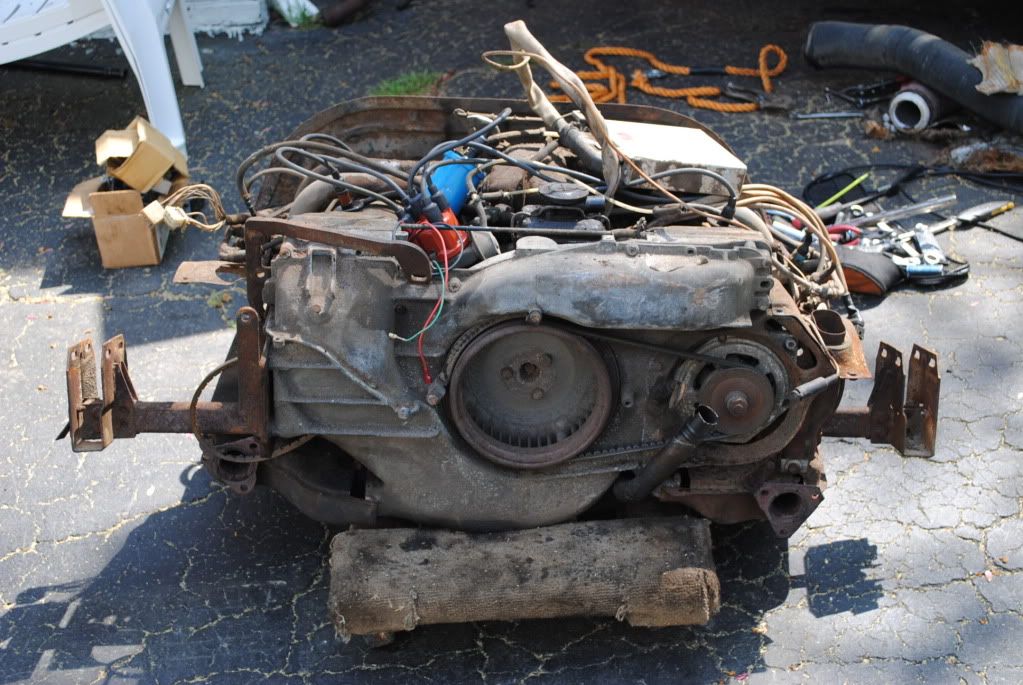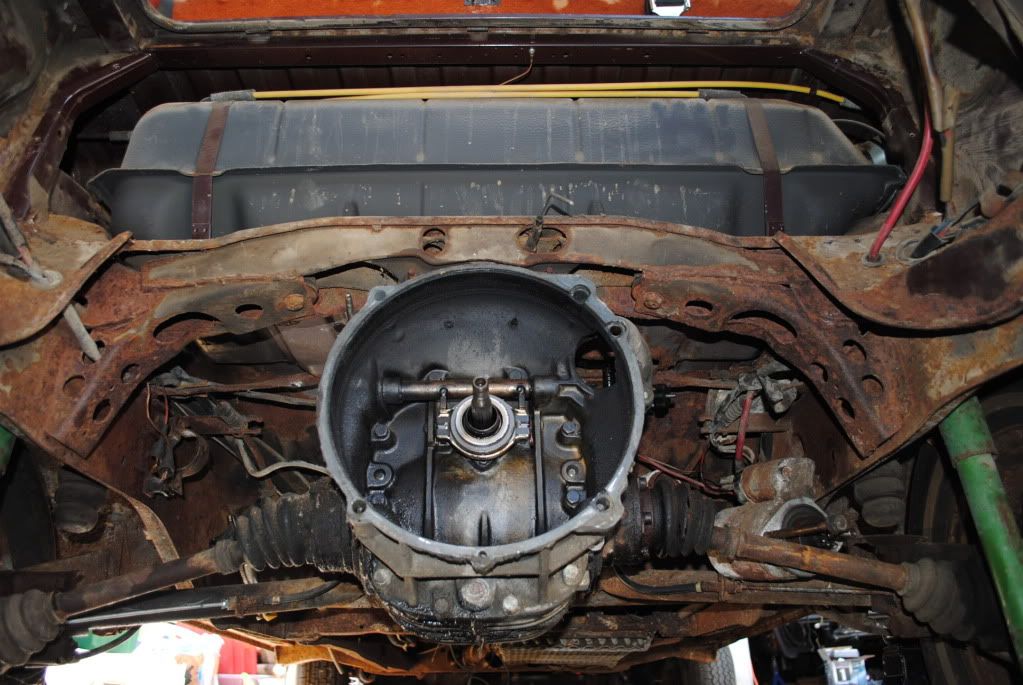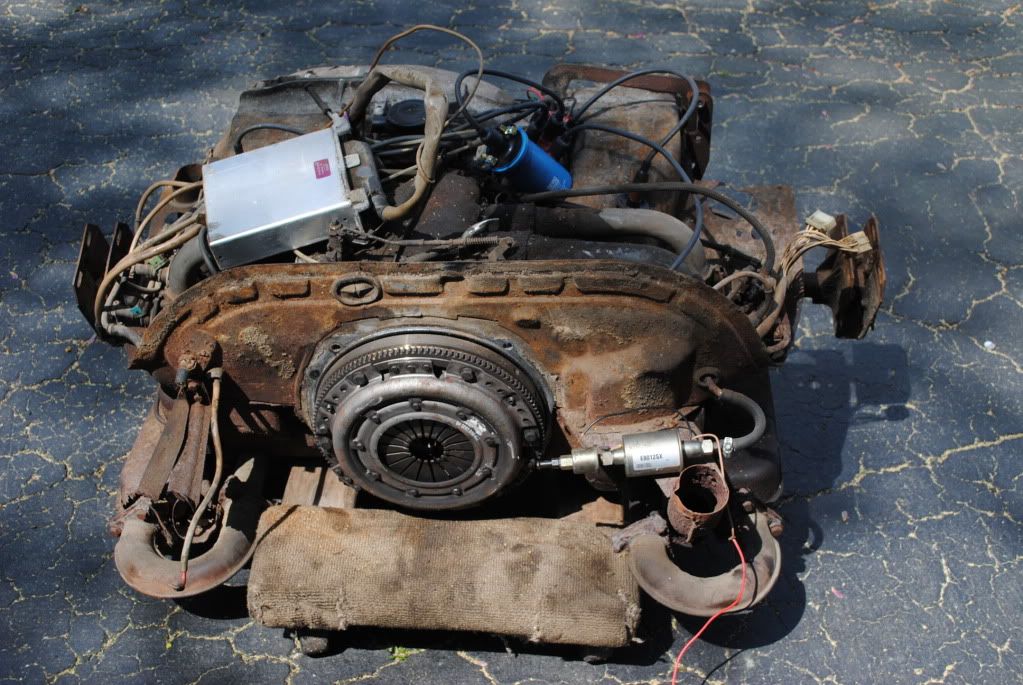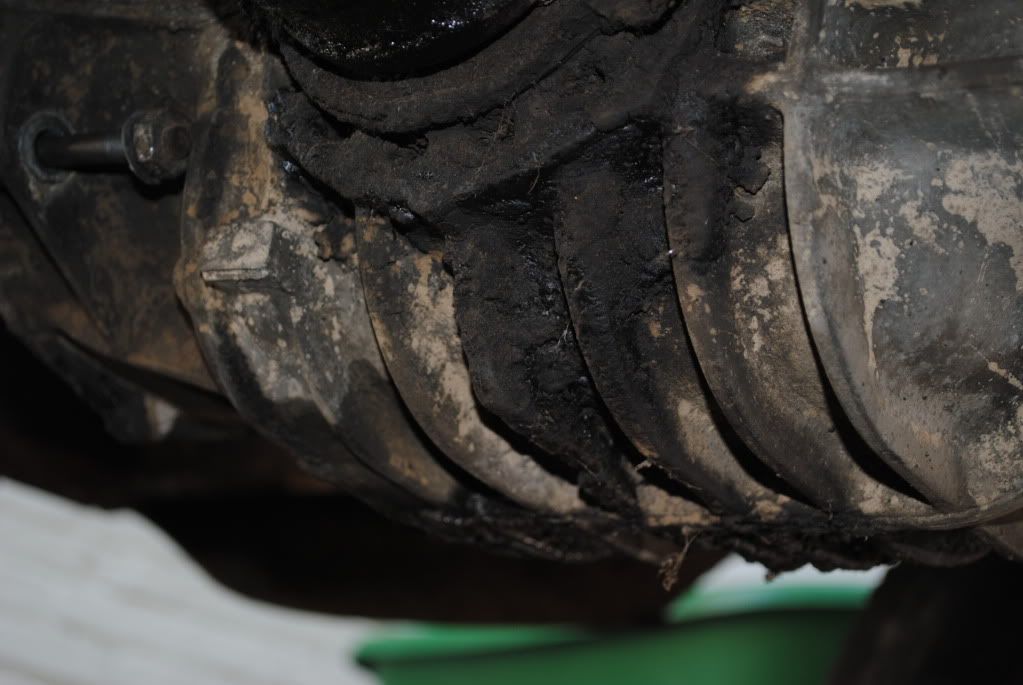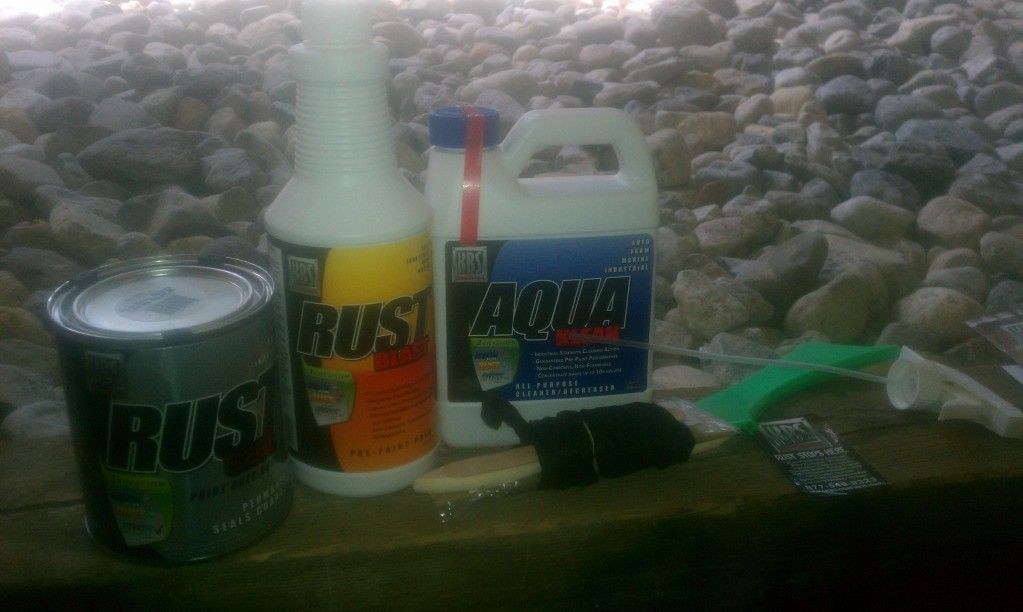 1st step AquaKlean!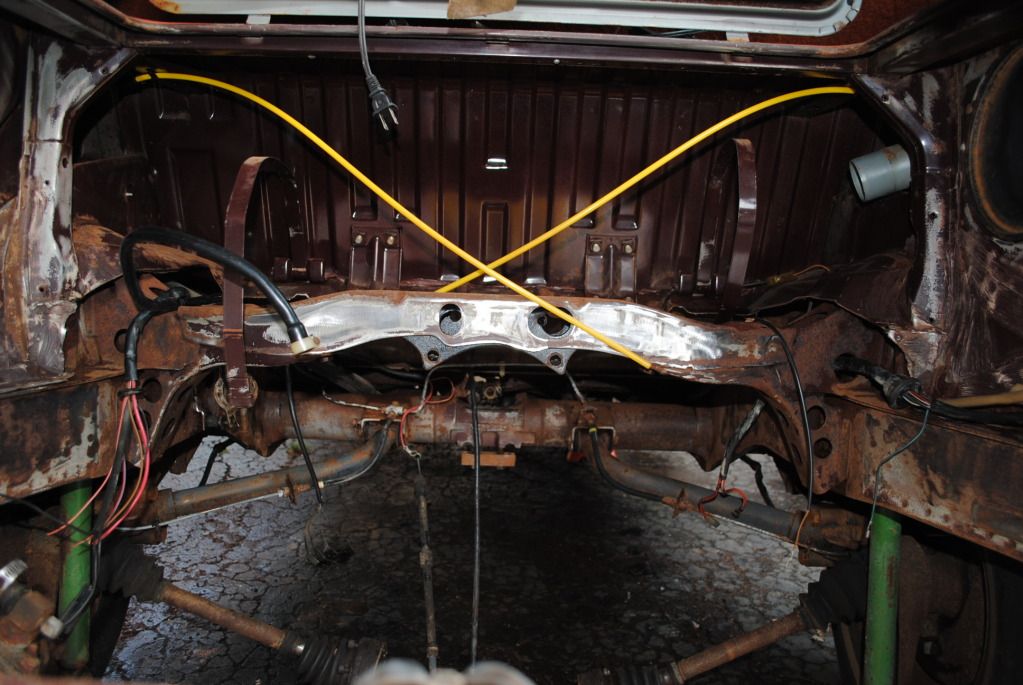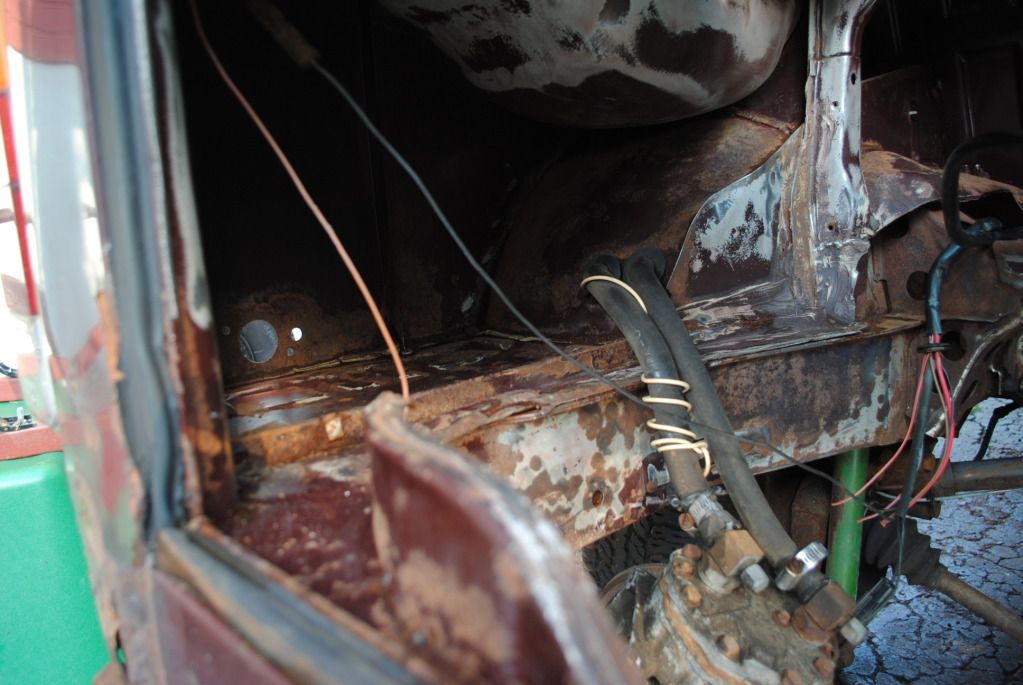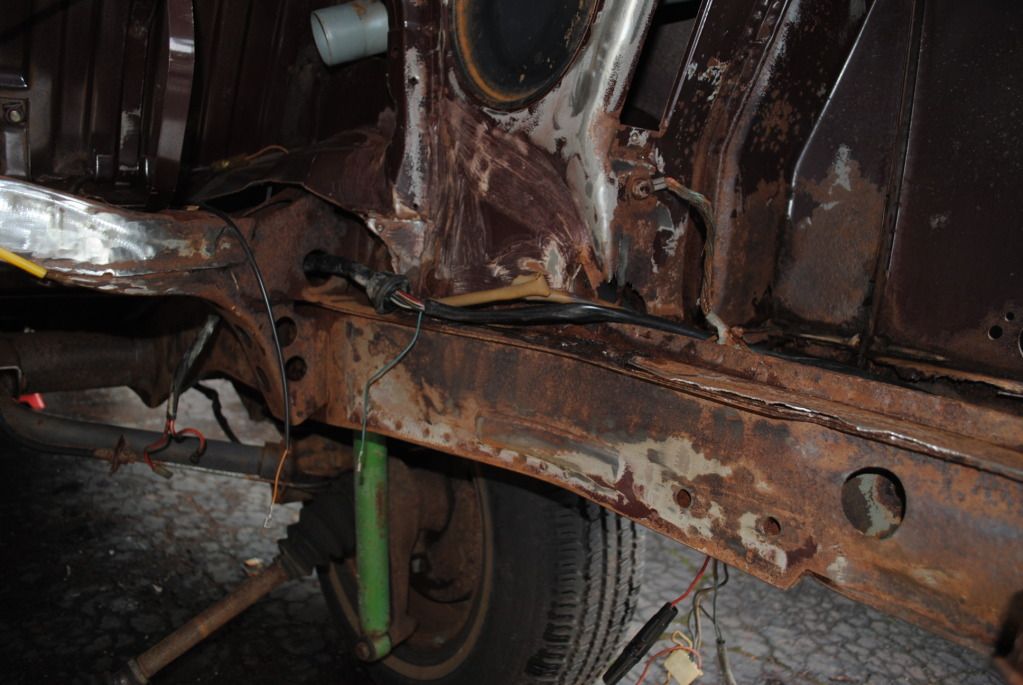 RustBlast!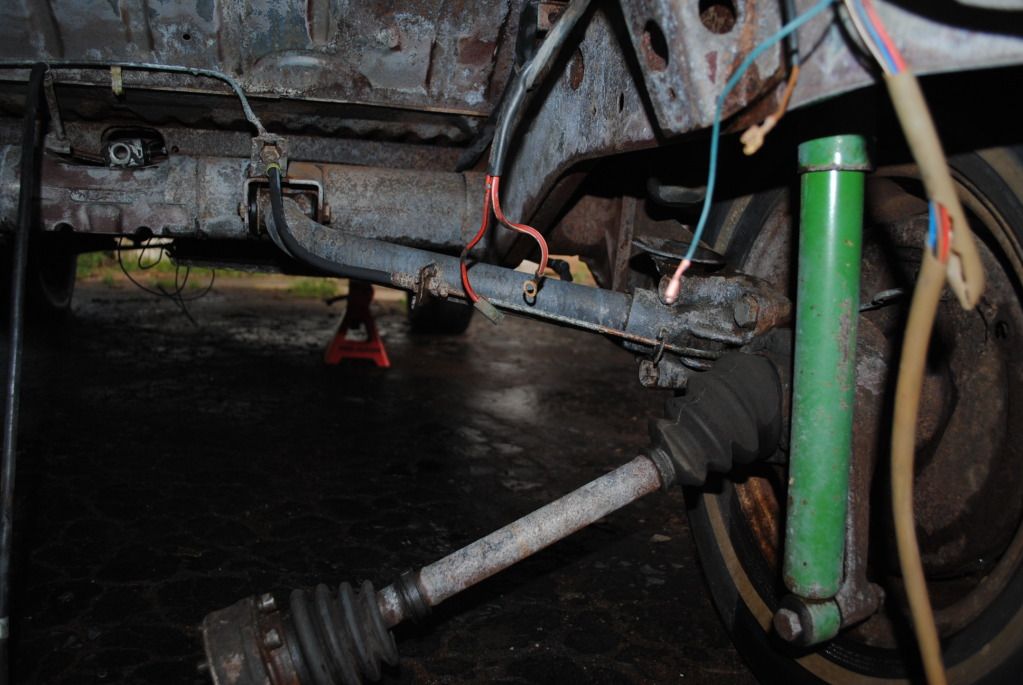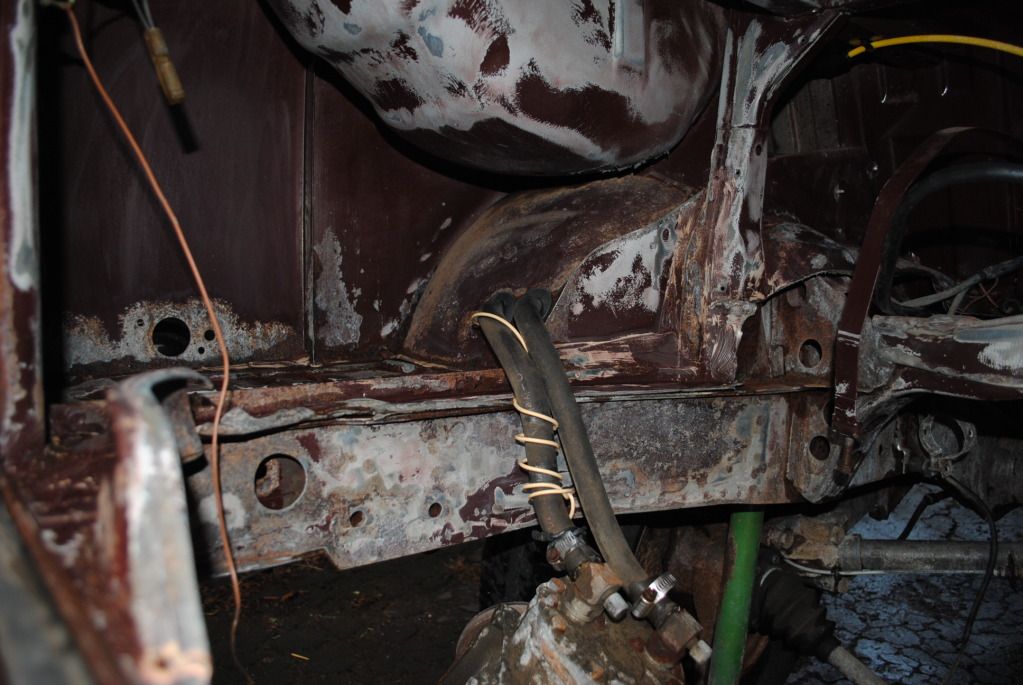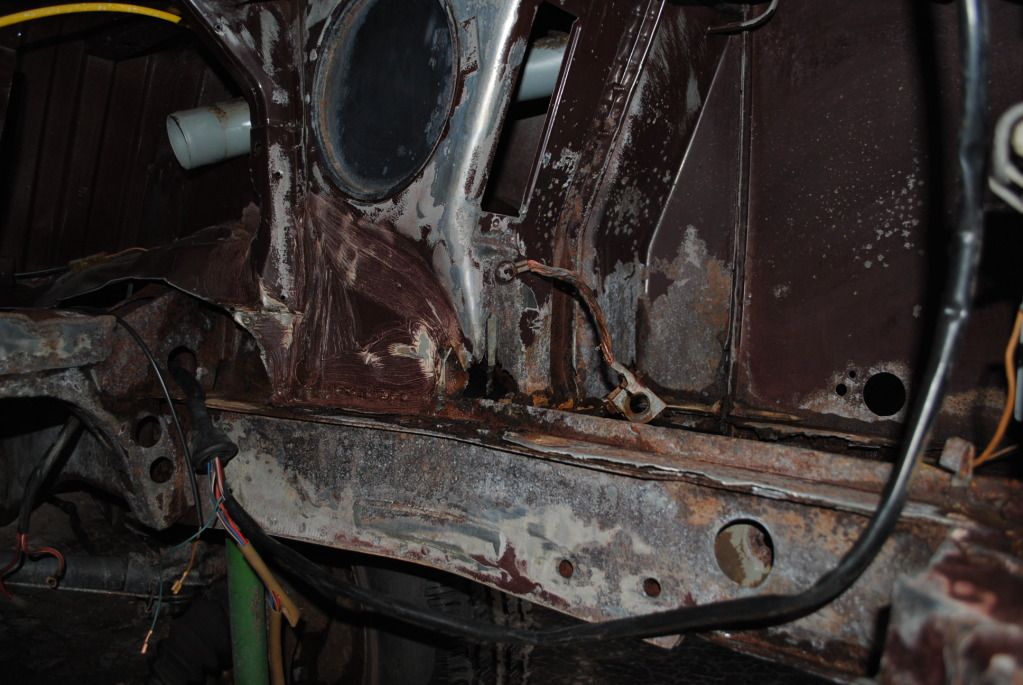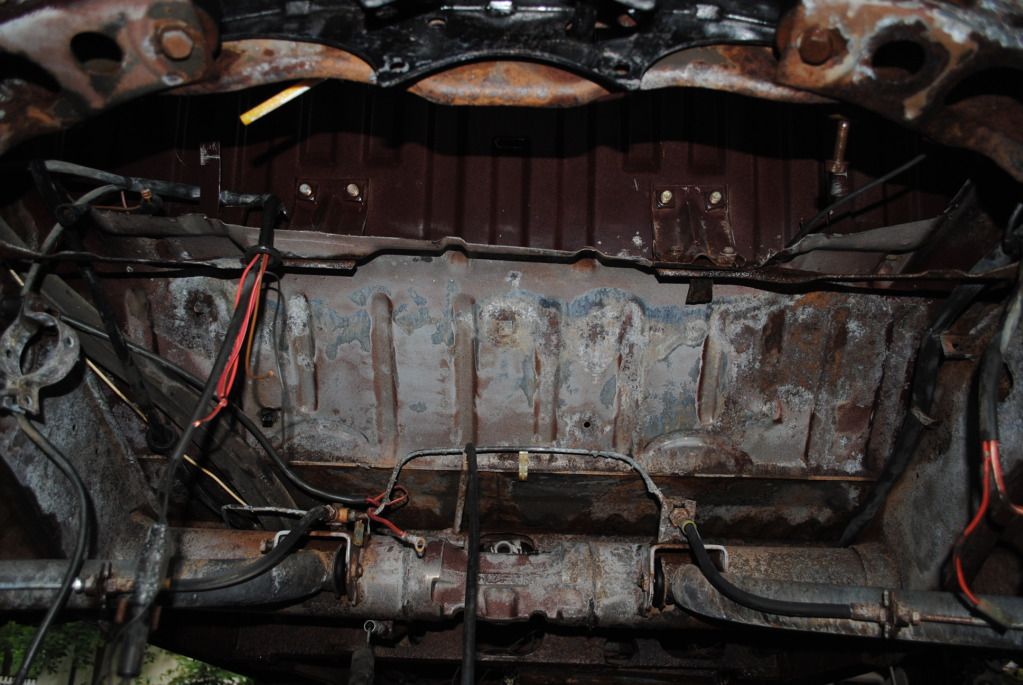 And the finished product RustSeal!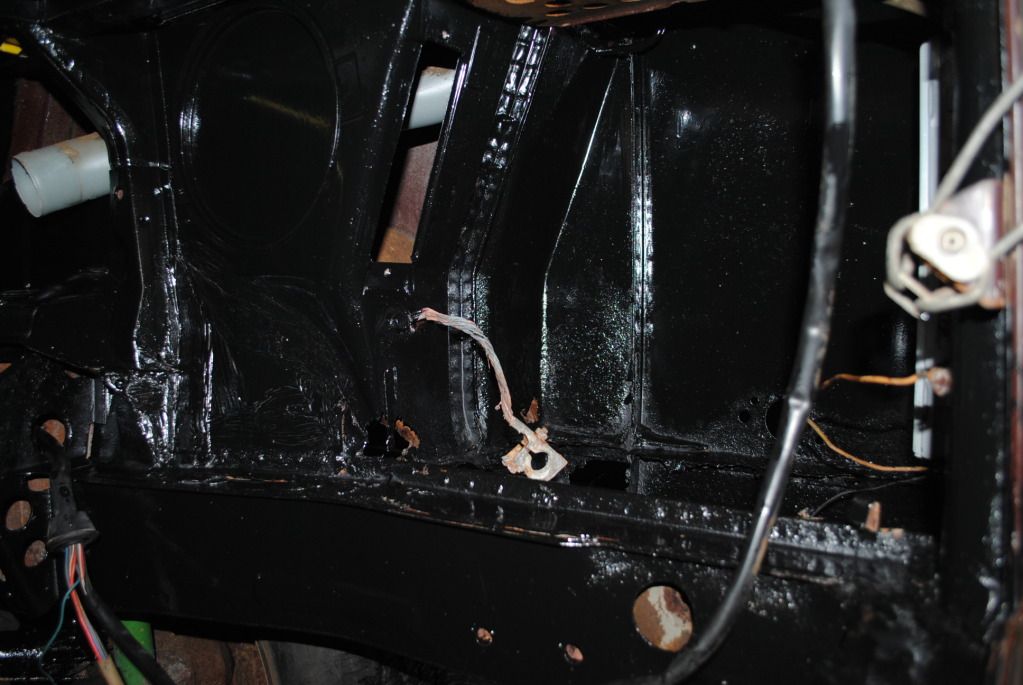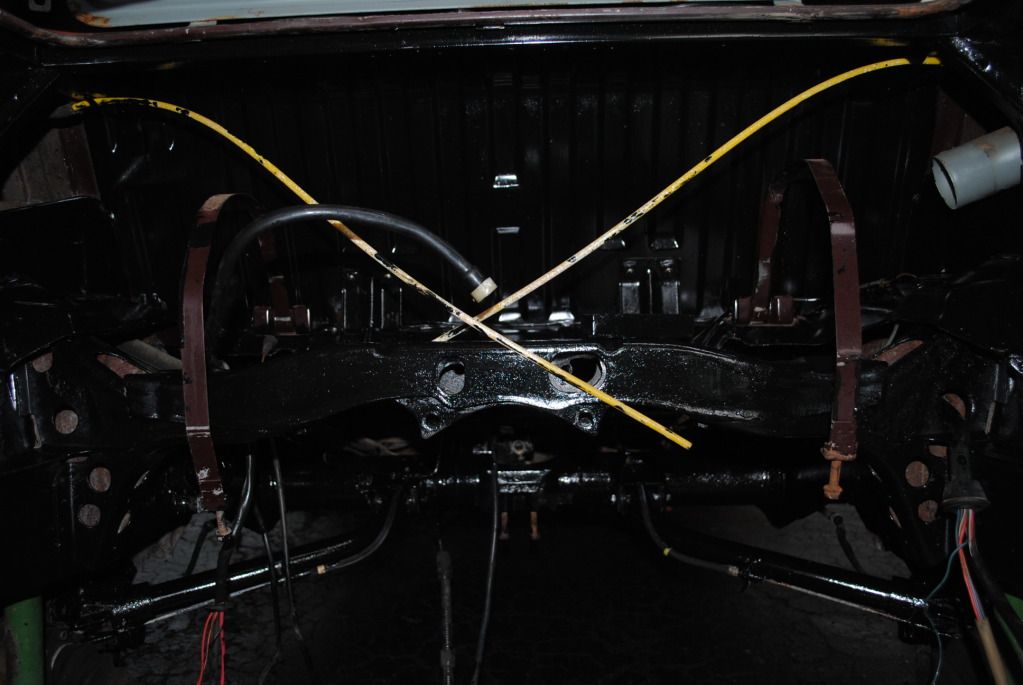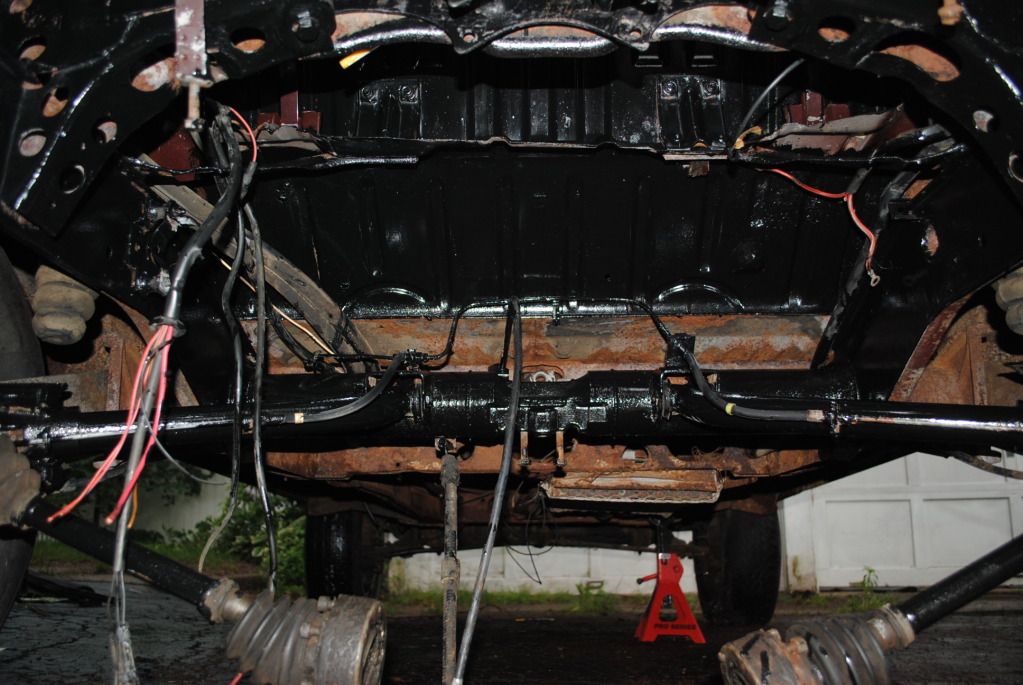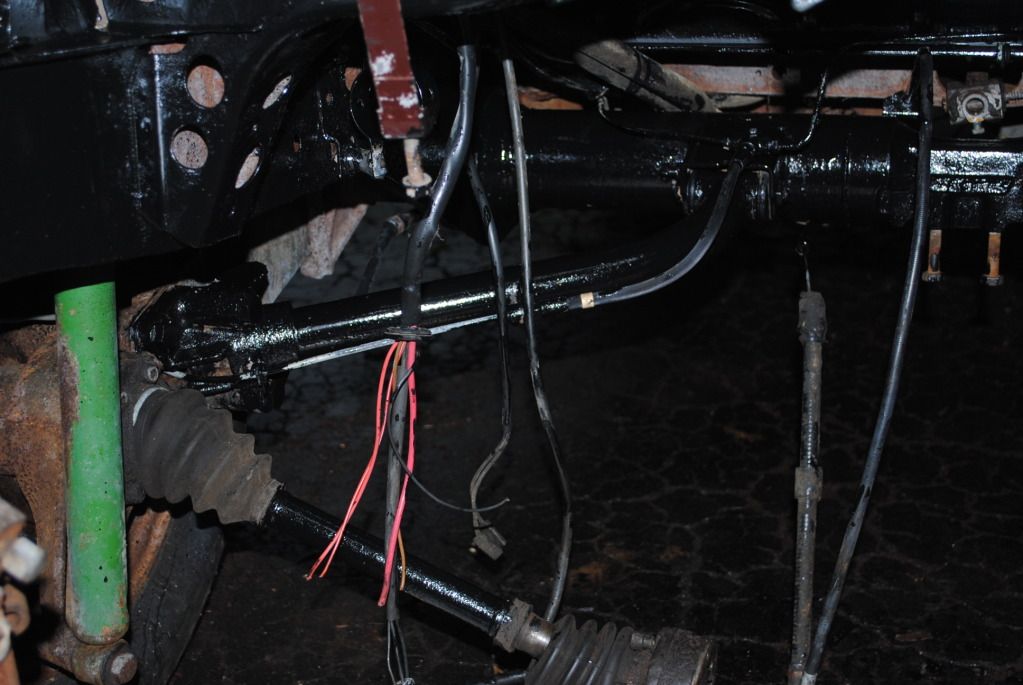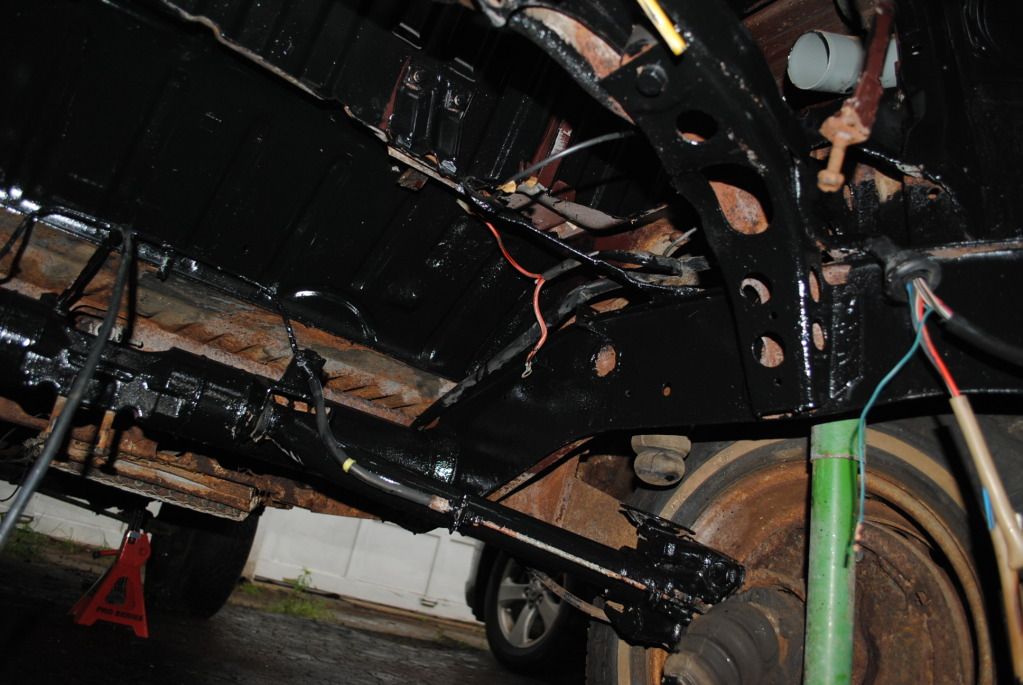 The rest of the undercarriage will be done in parts b/c this was no joke lol :popcorn: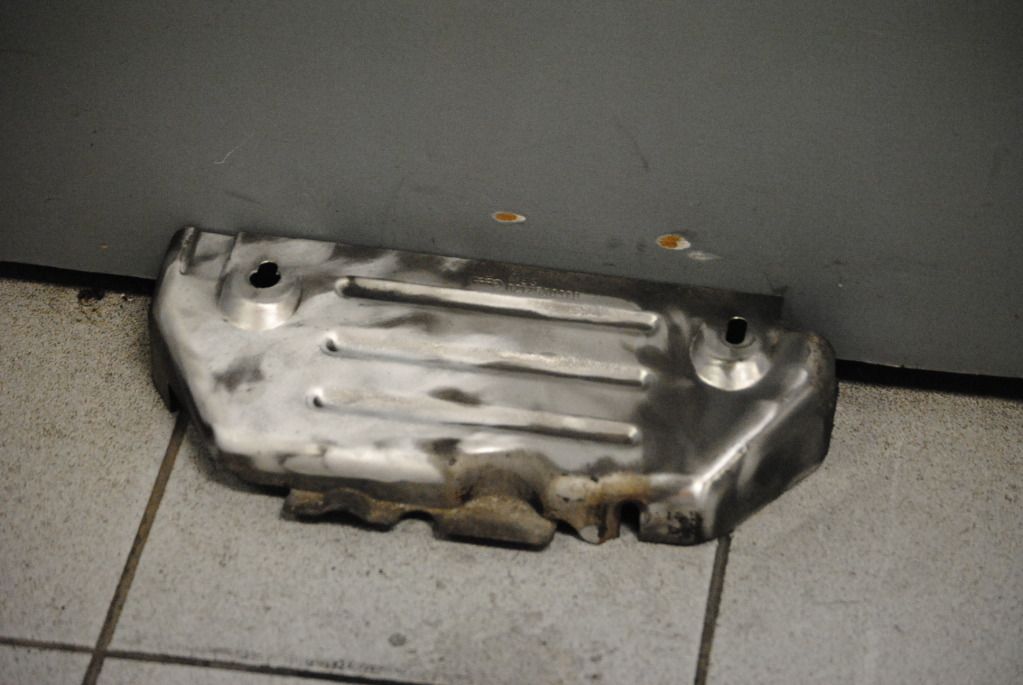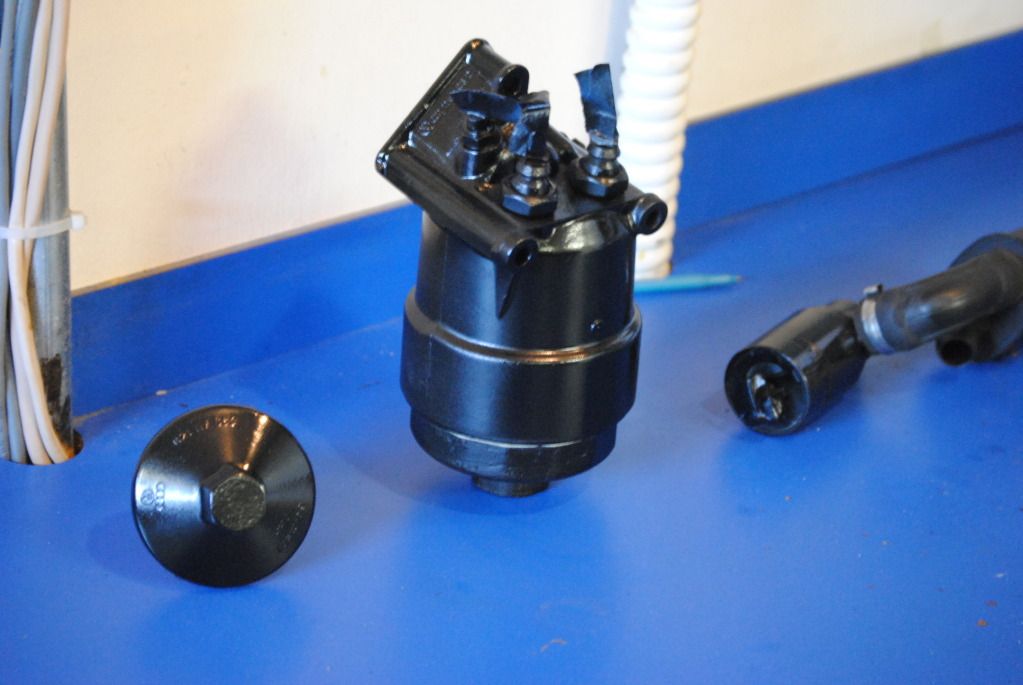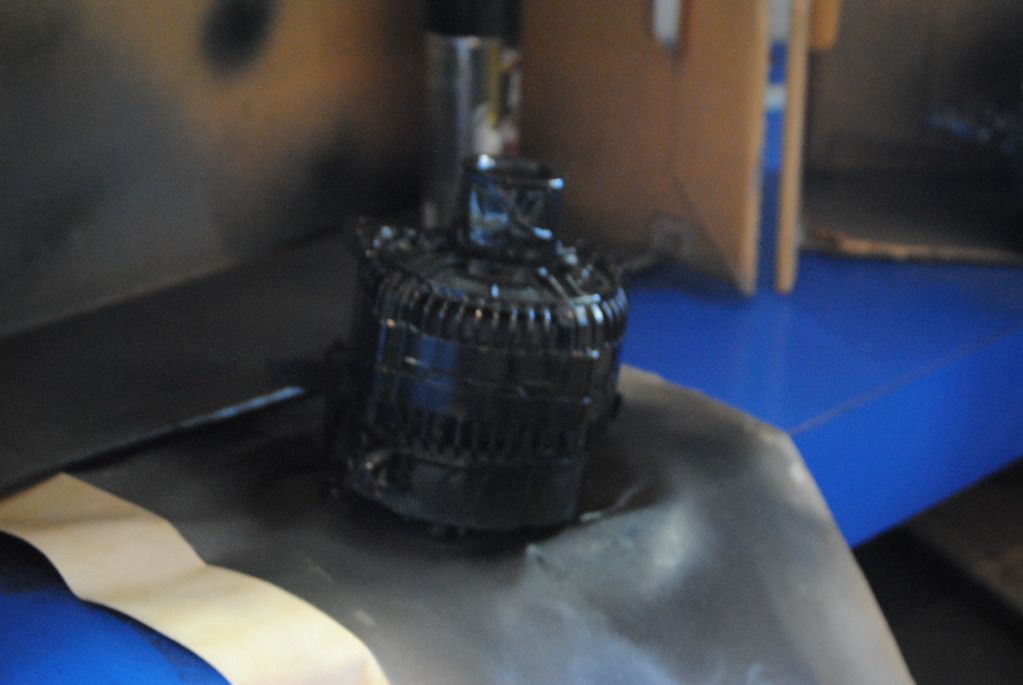 Also had to grind down my shaft to due its monstrosity length.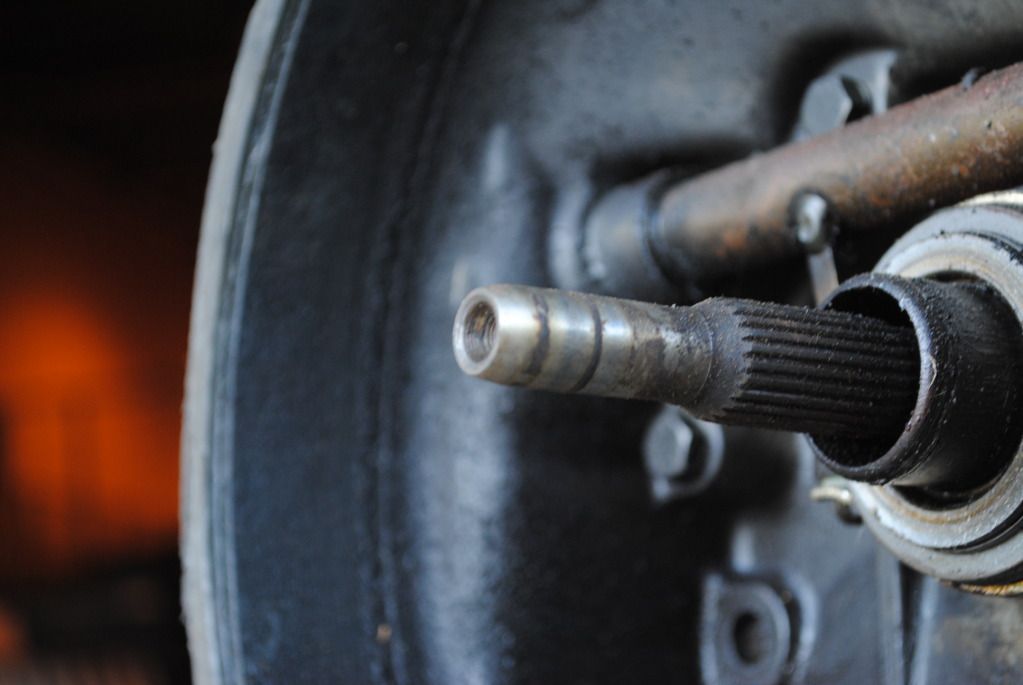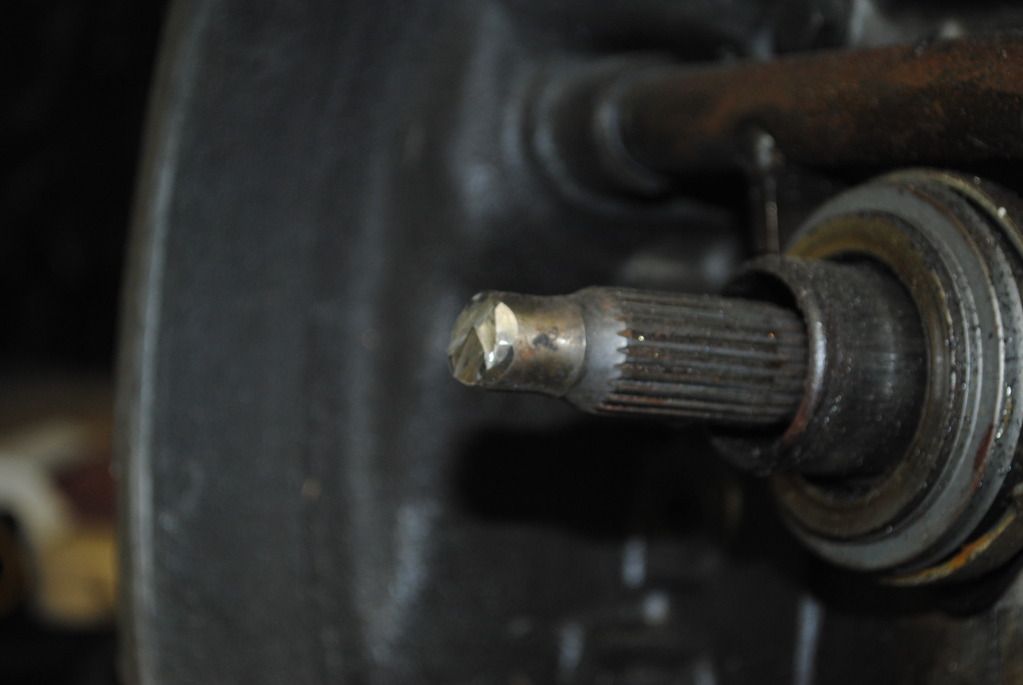 Then BAM!!!! Sitting in Ivans house when I get the call that the plate has been shipped and it will arrive in a few days. Checking the tracking as everyday passed. Finally it came to my job!!! And thats when I started to get the VR into the bus for the mock up!!!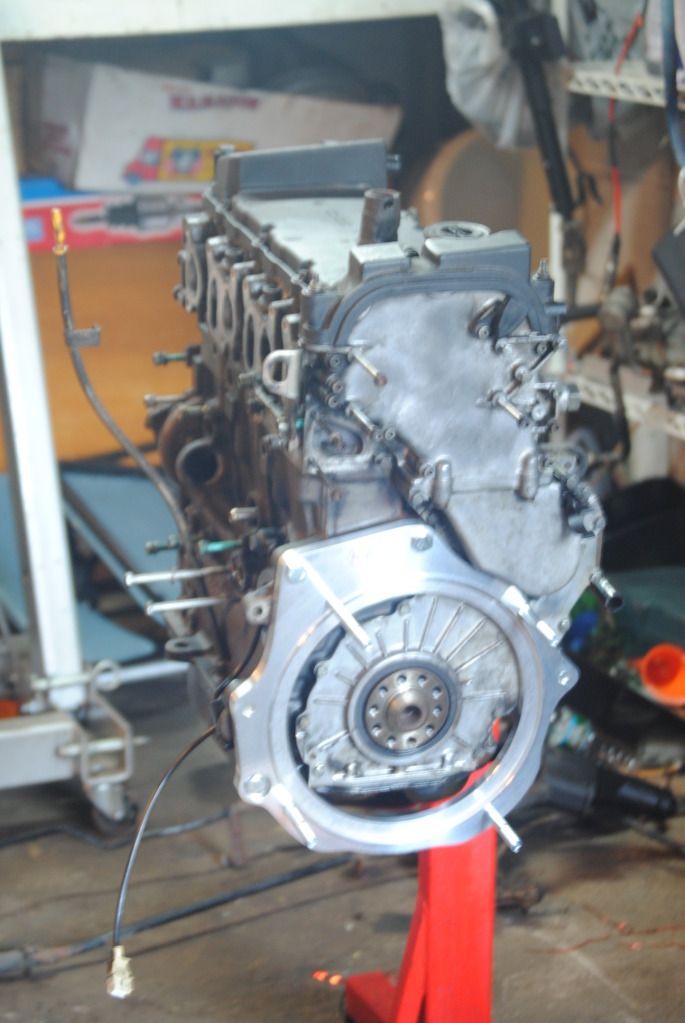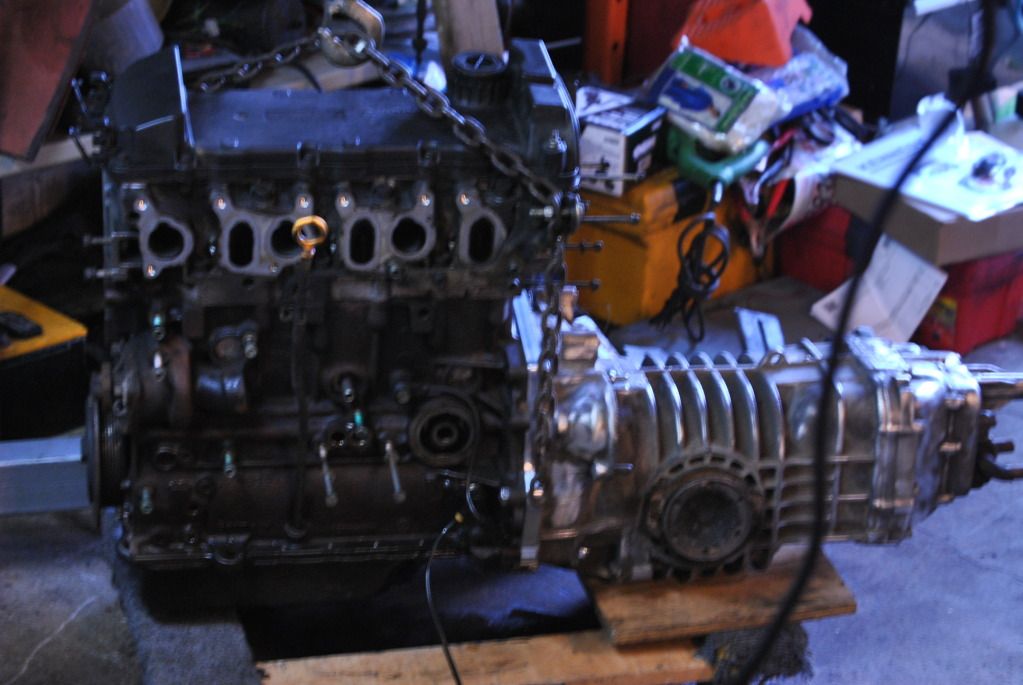 And VOILA!!!! 2 times a charm!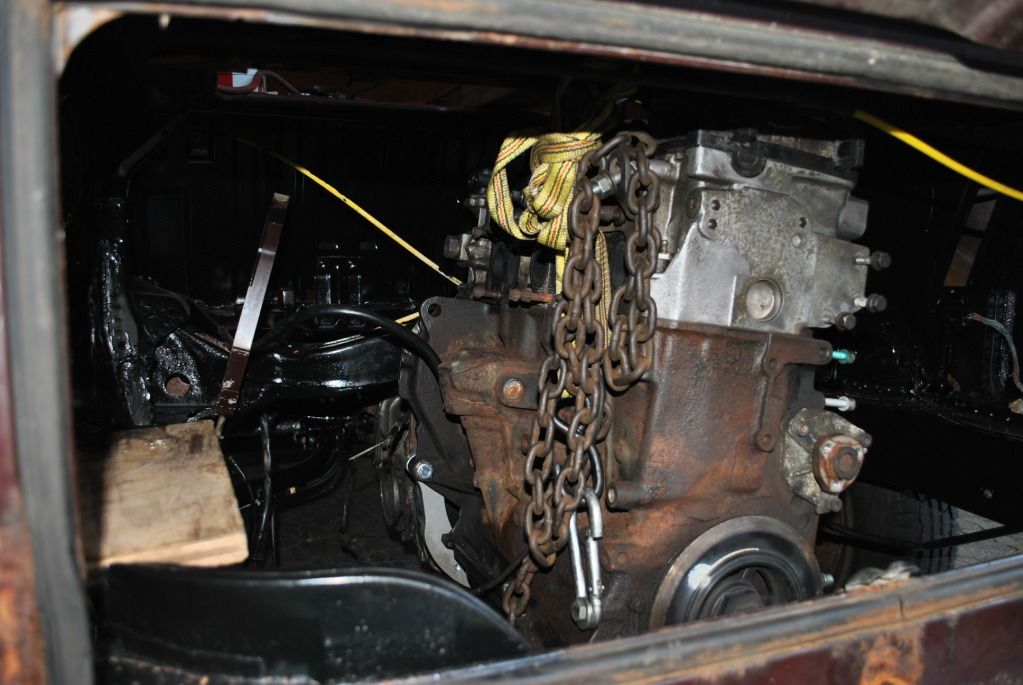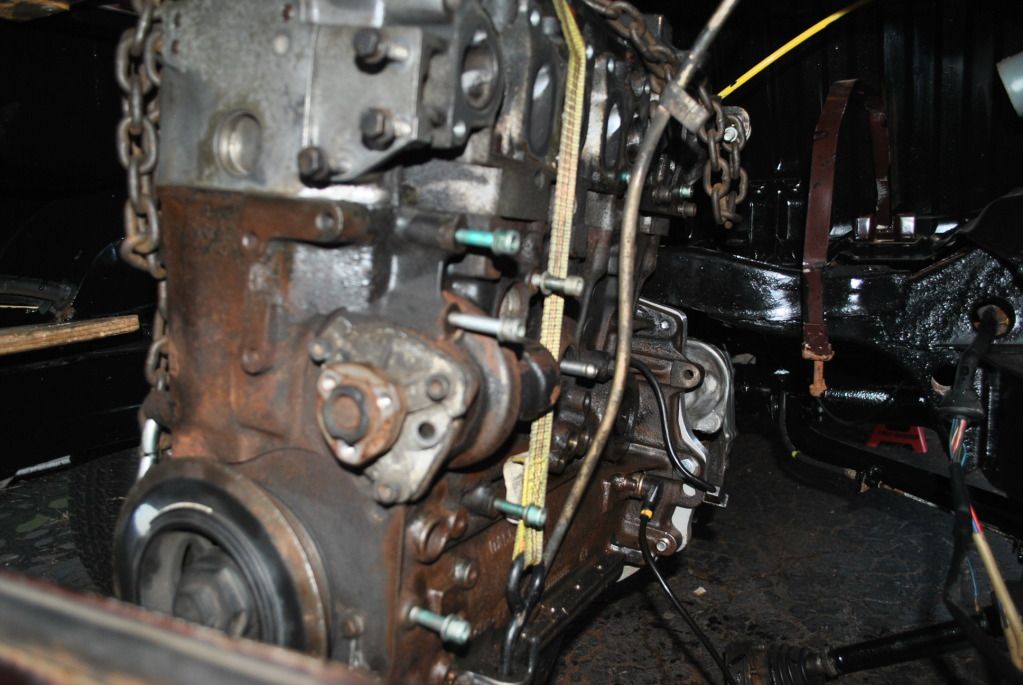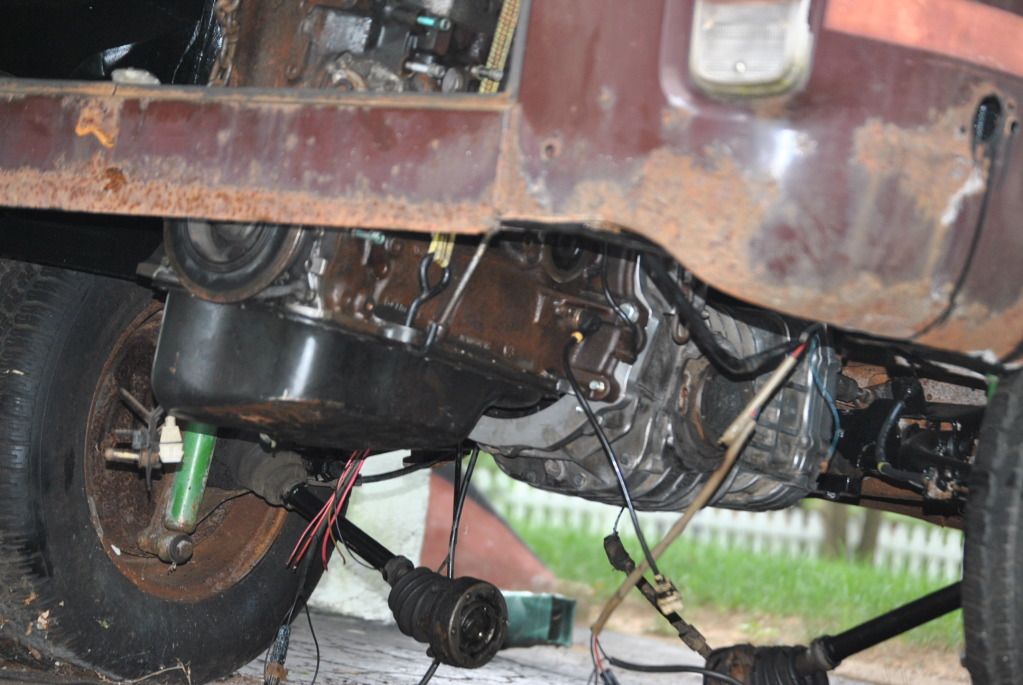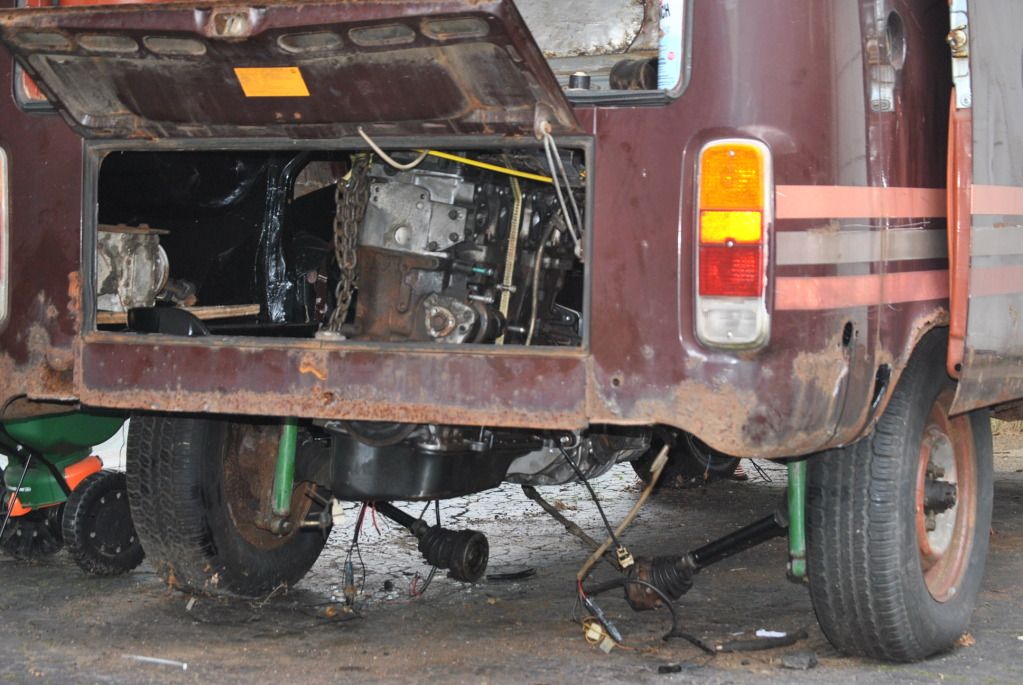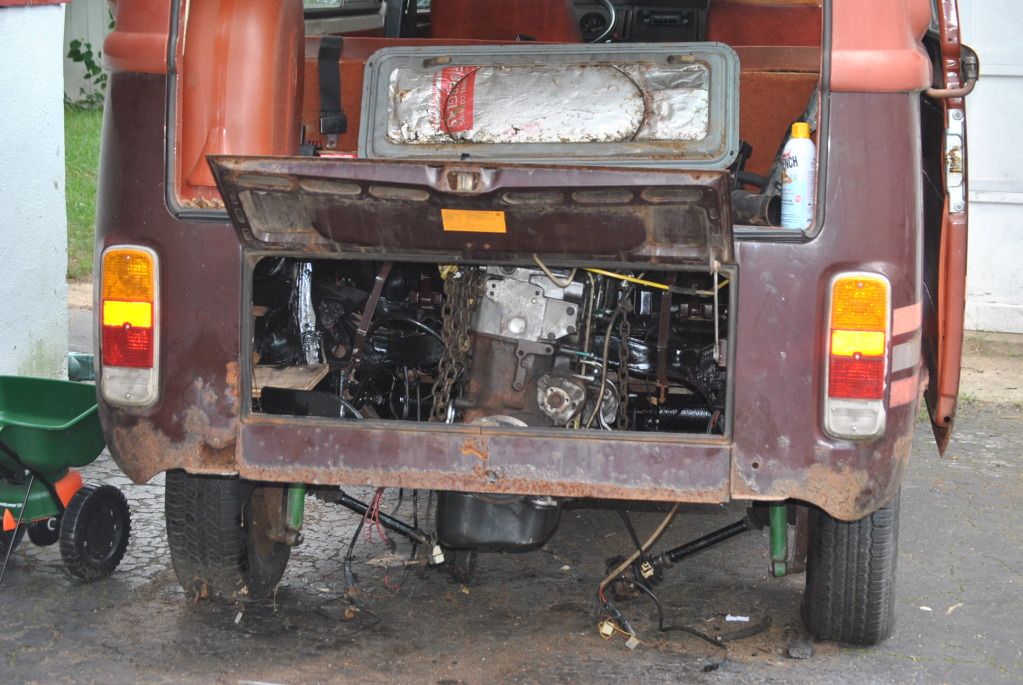 :D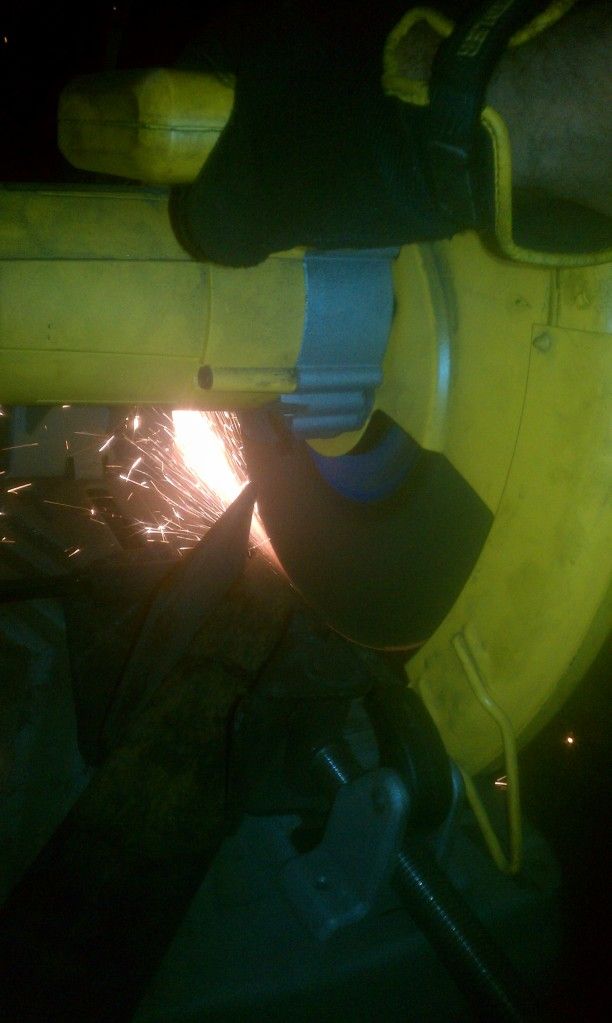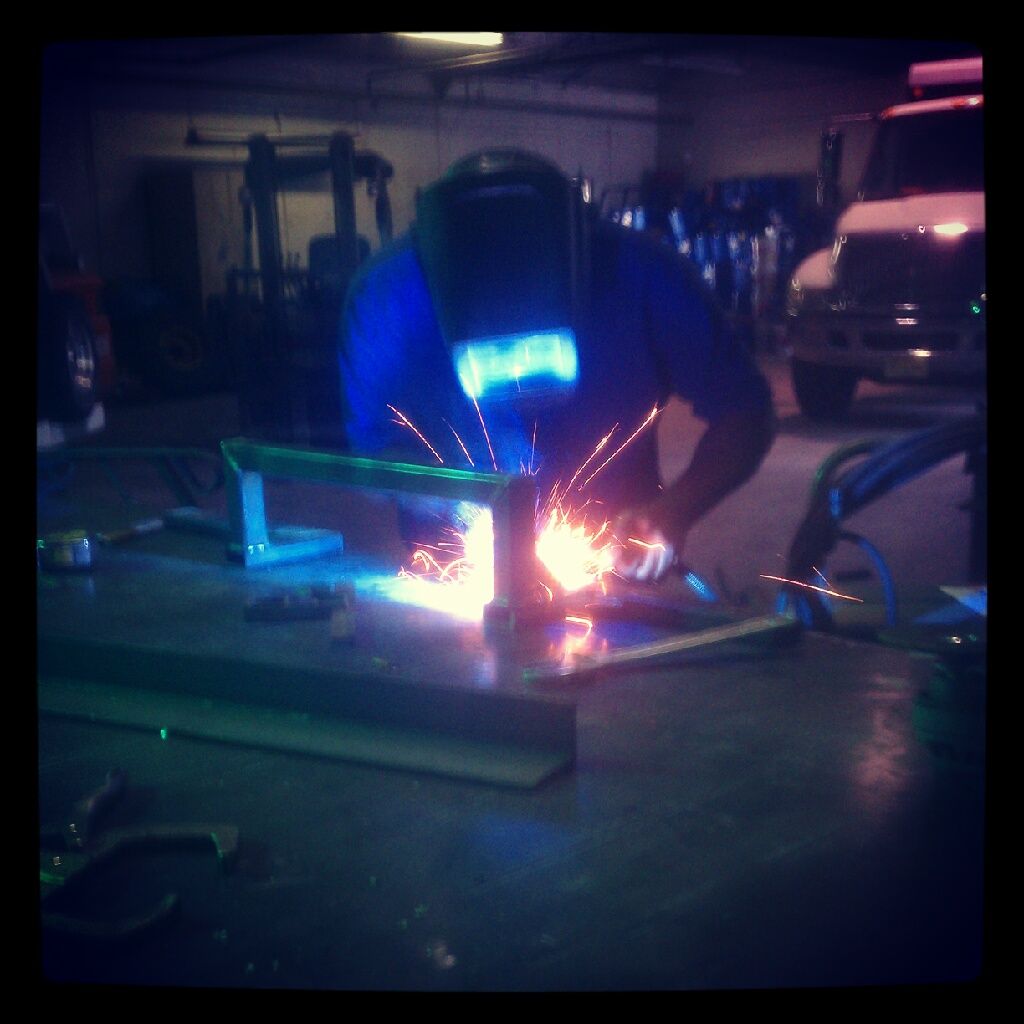 Finished product!
:popcorn: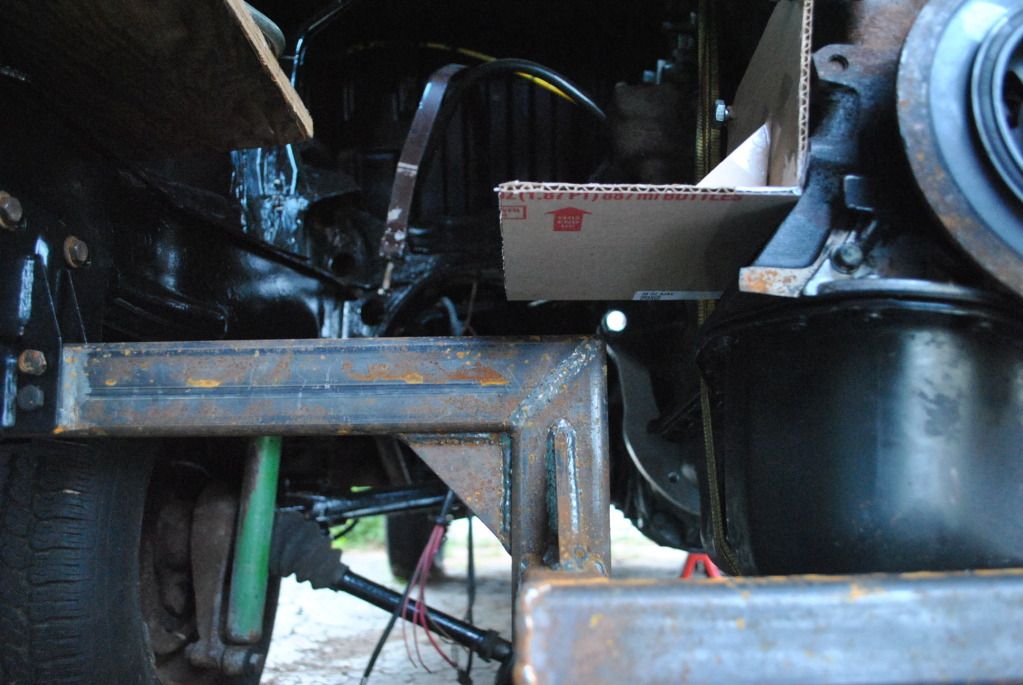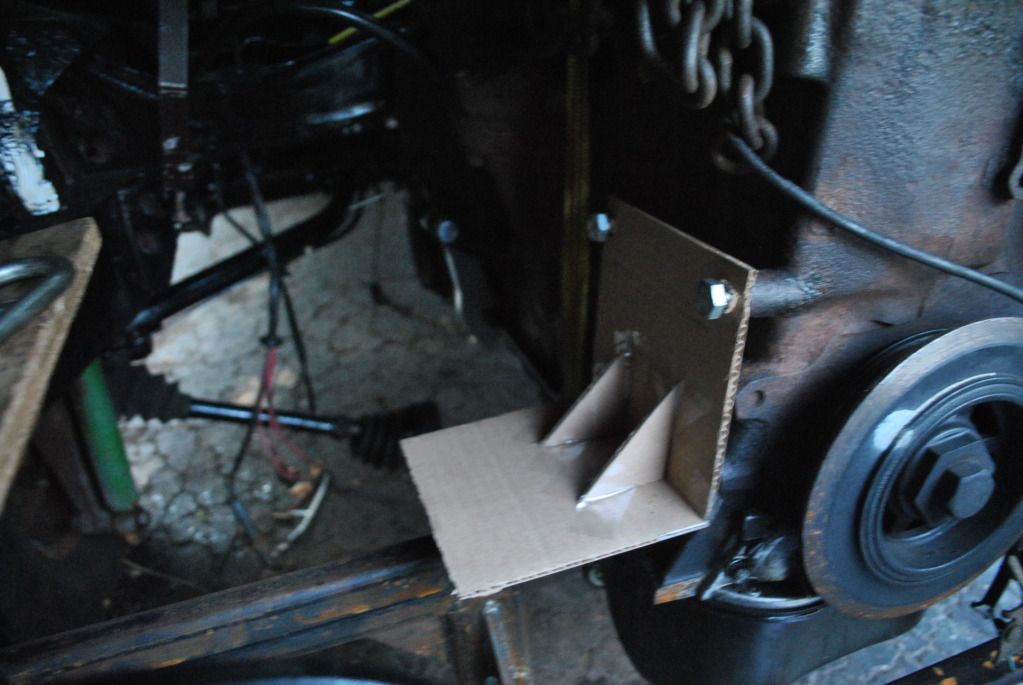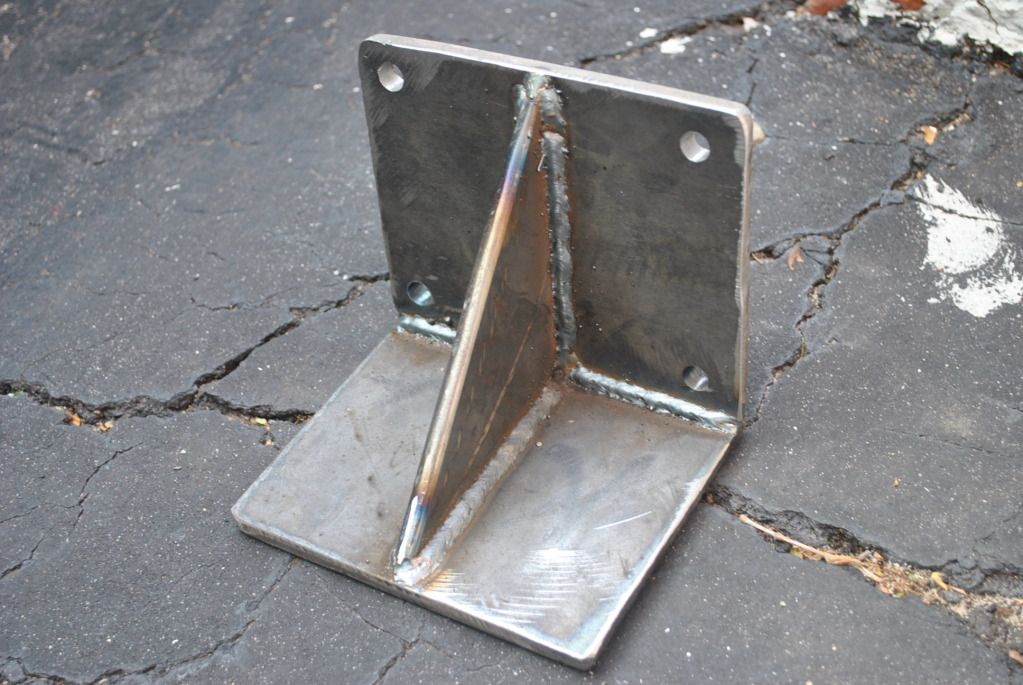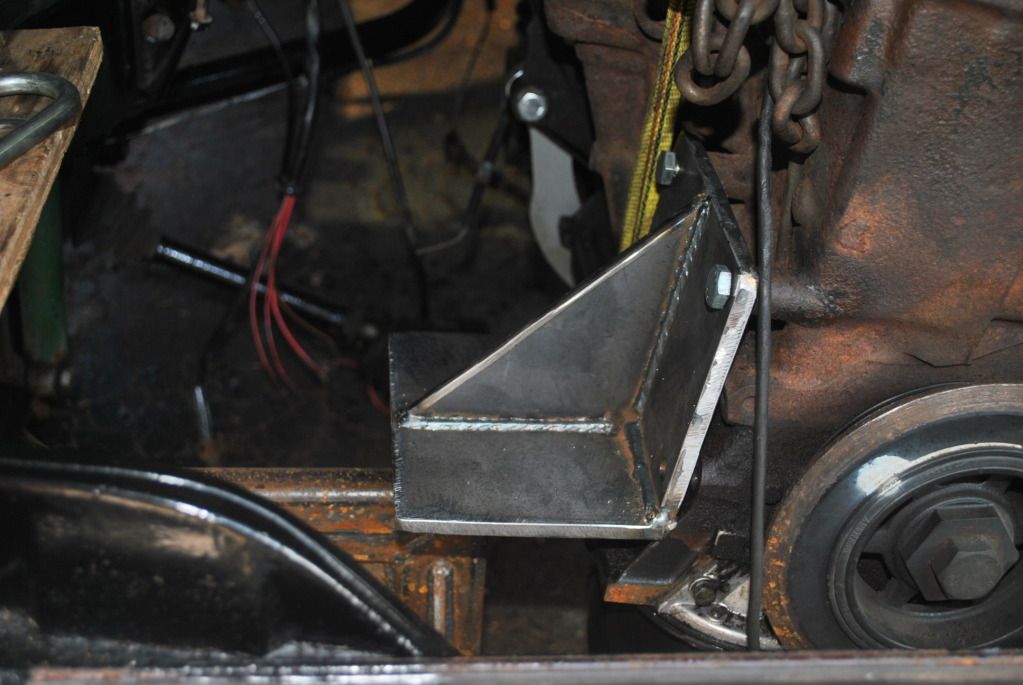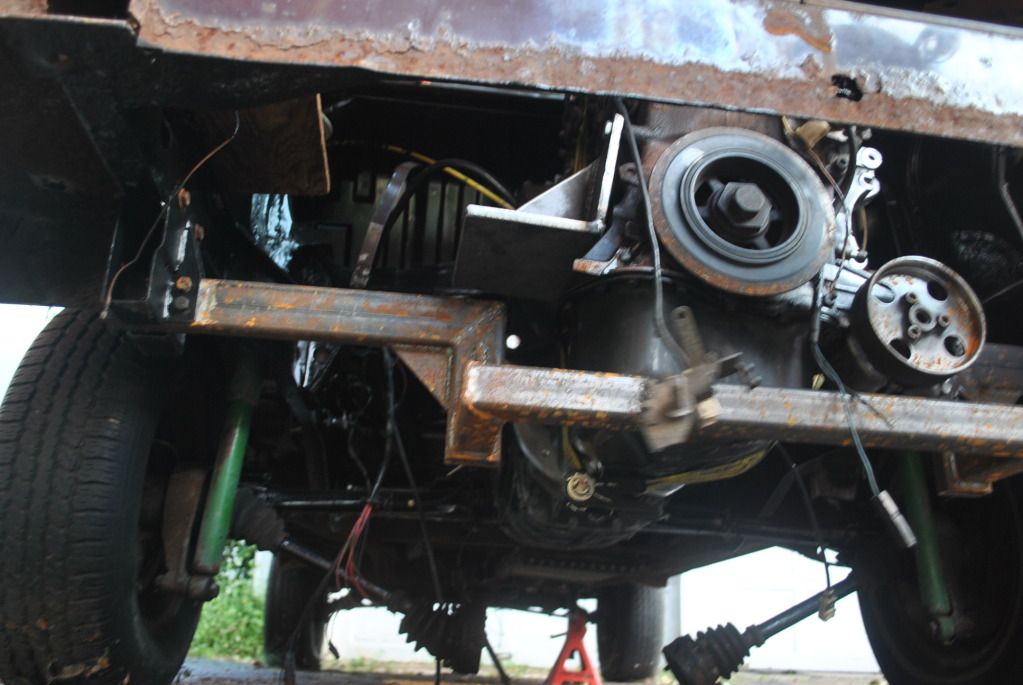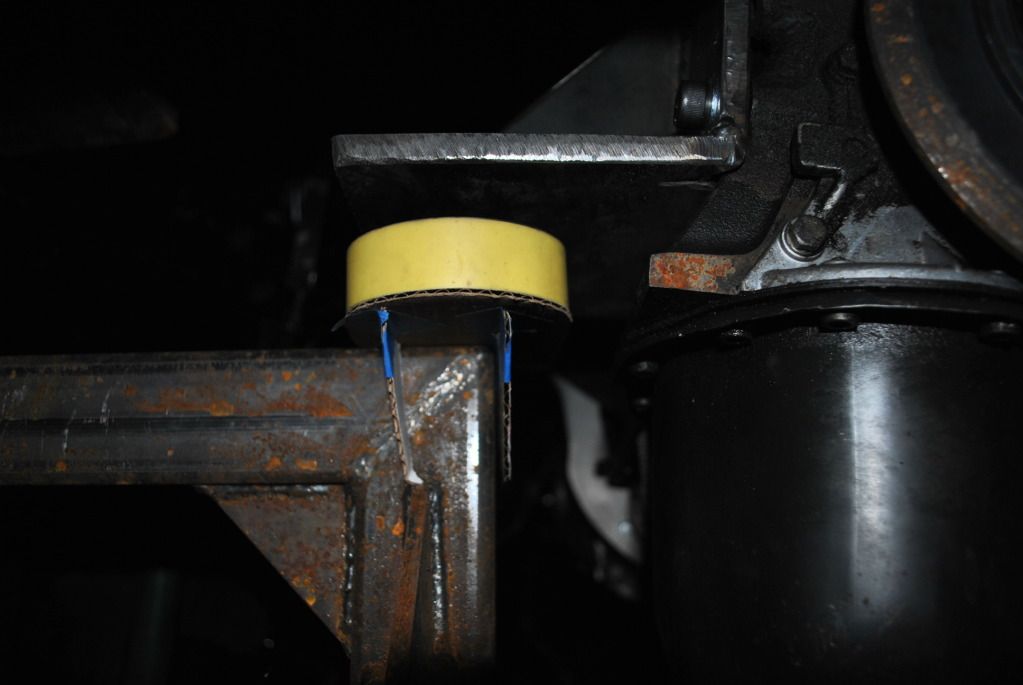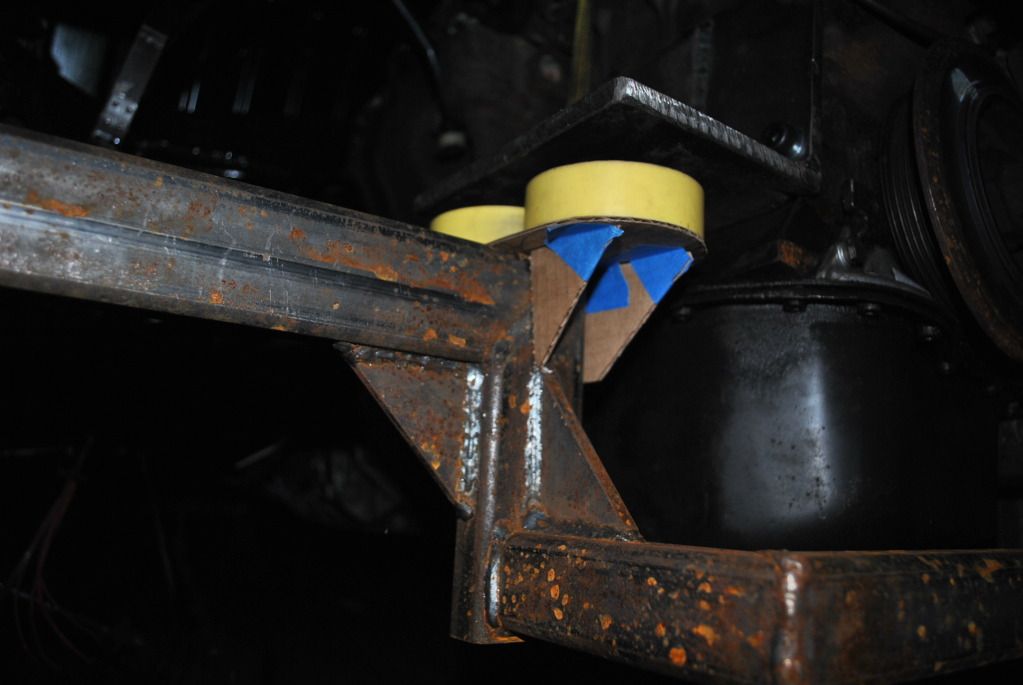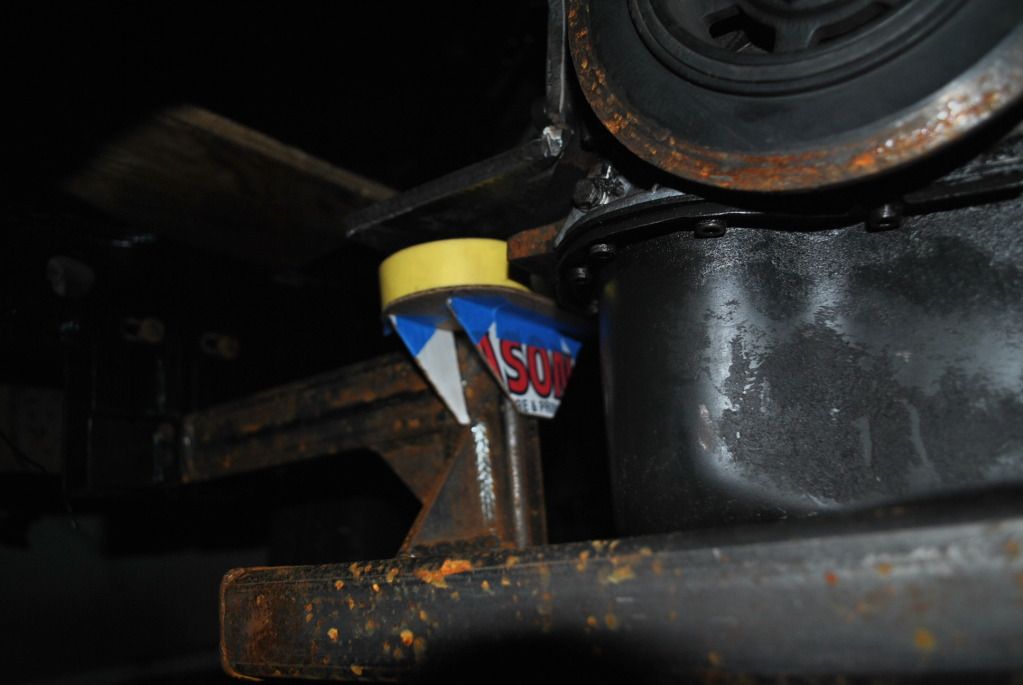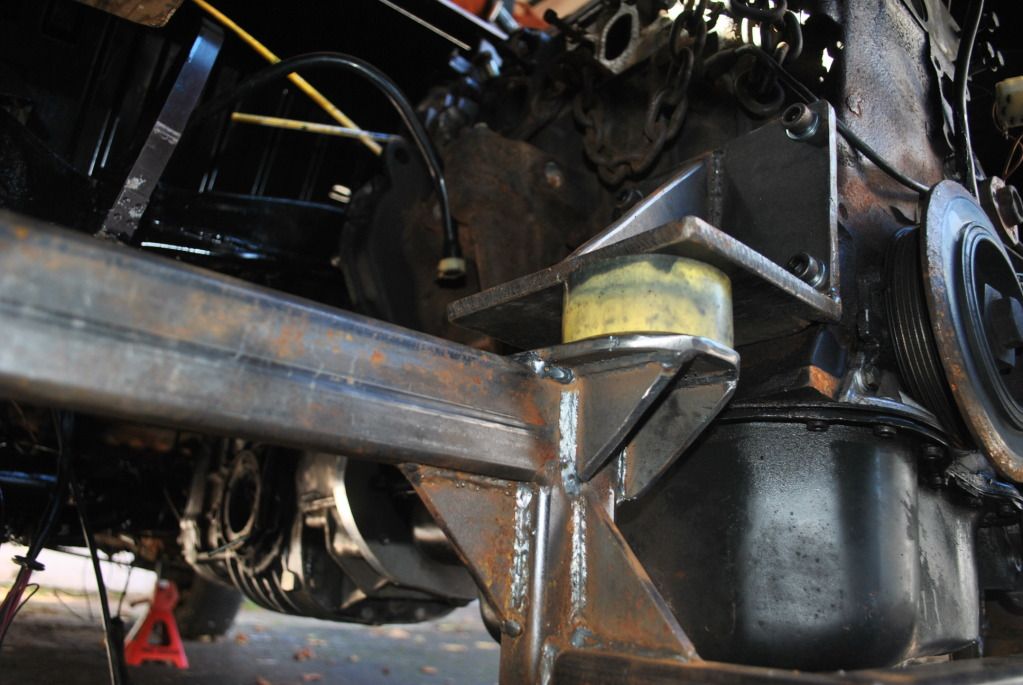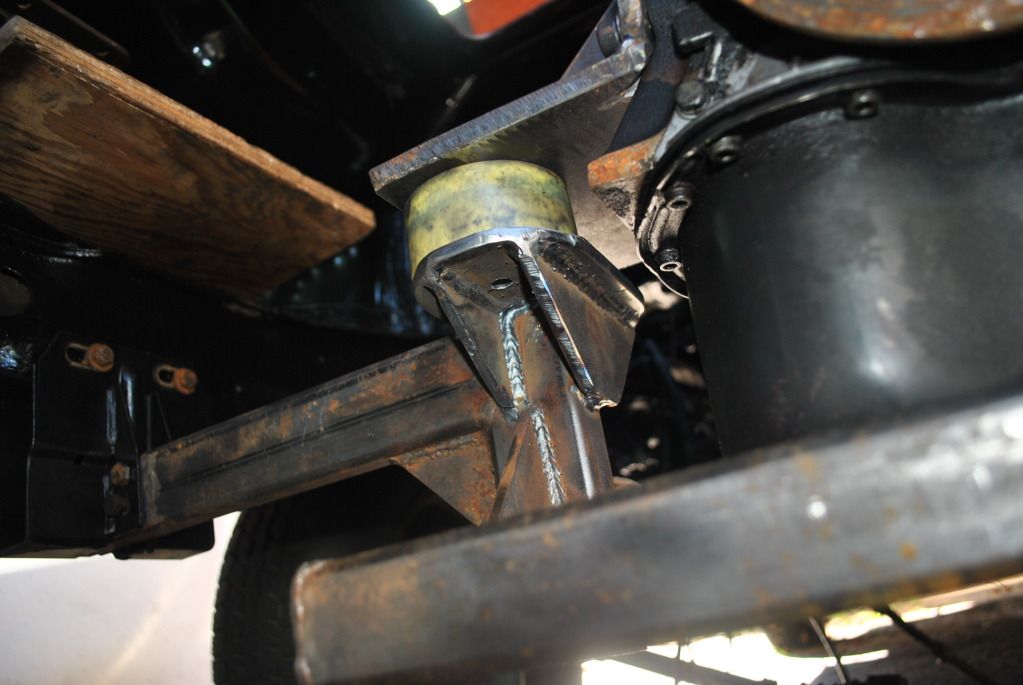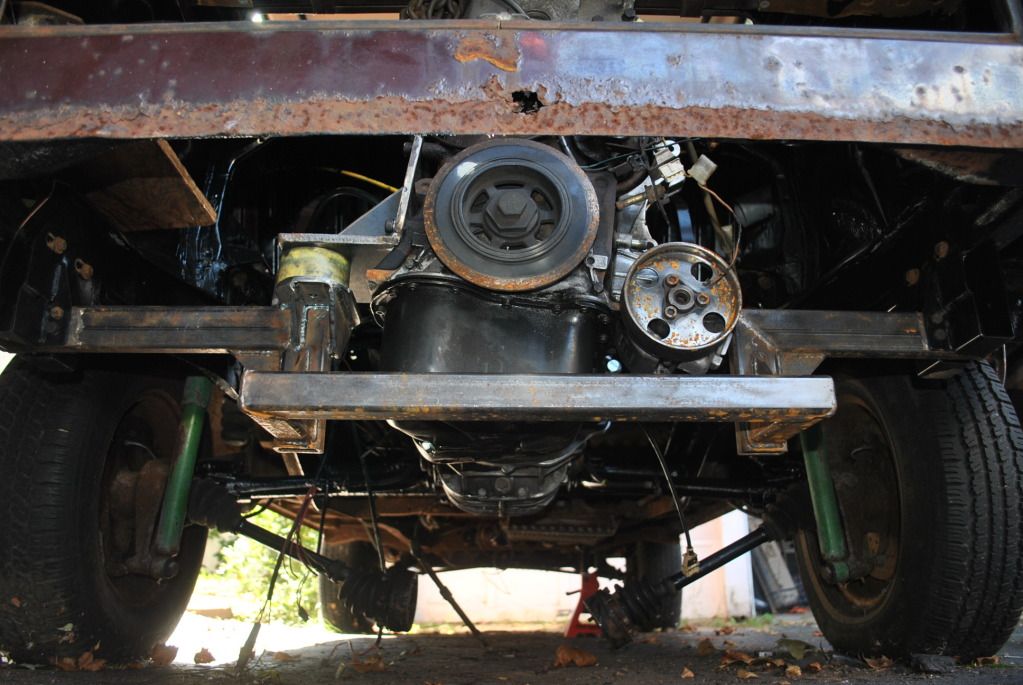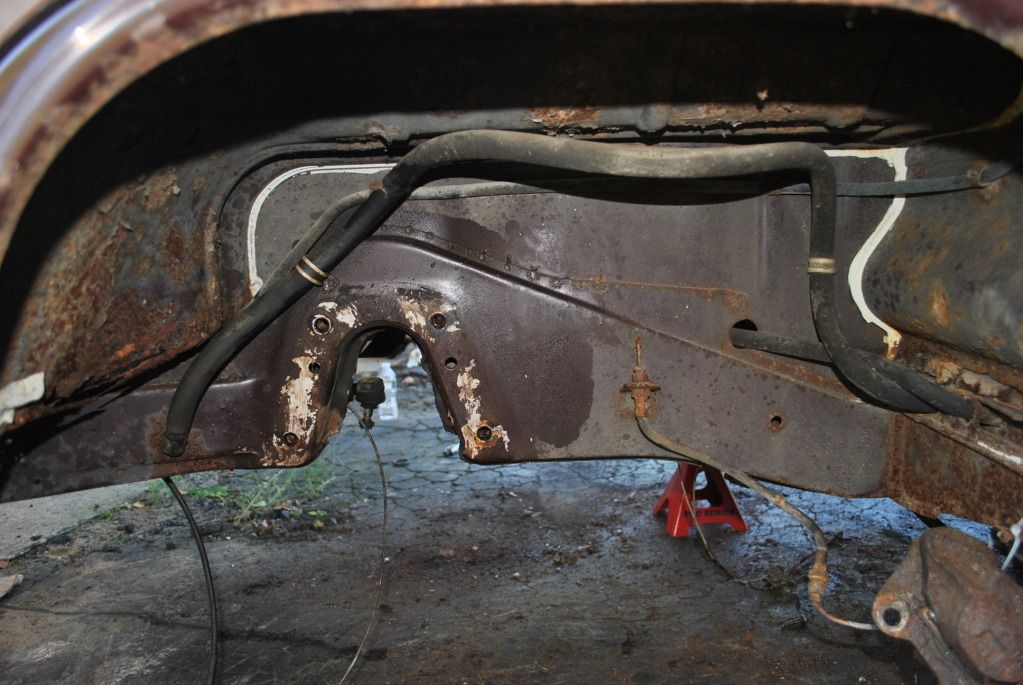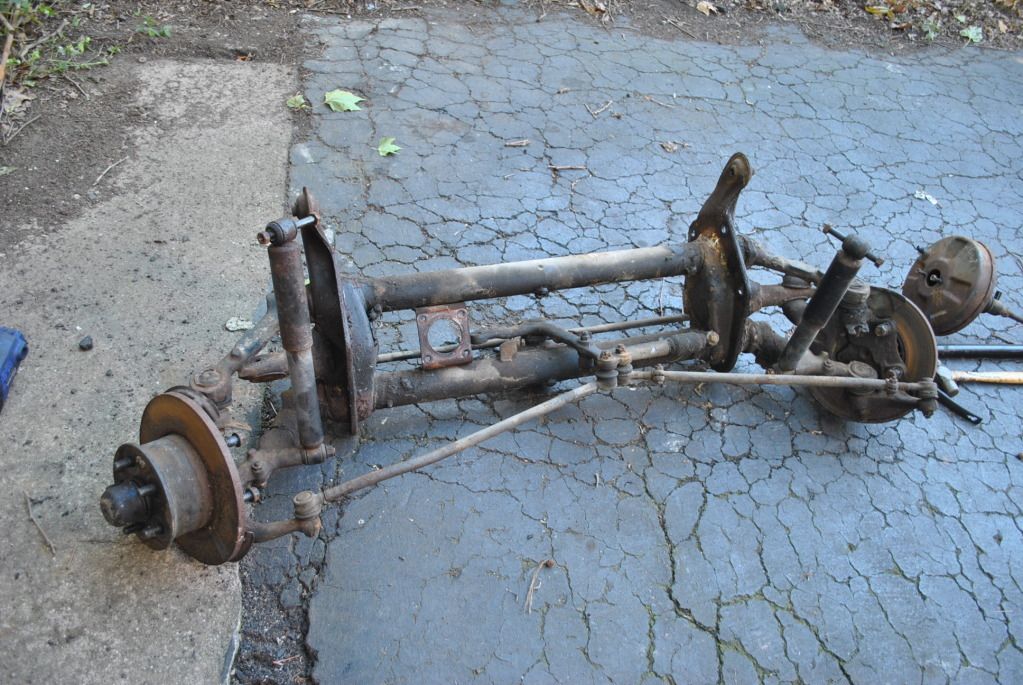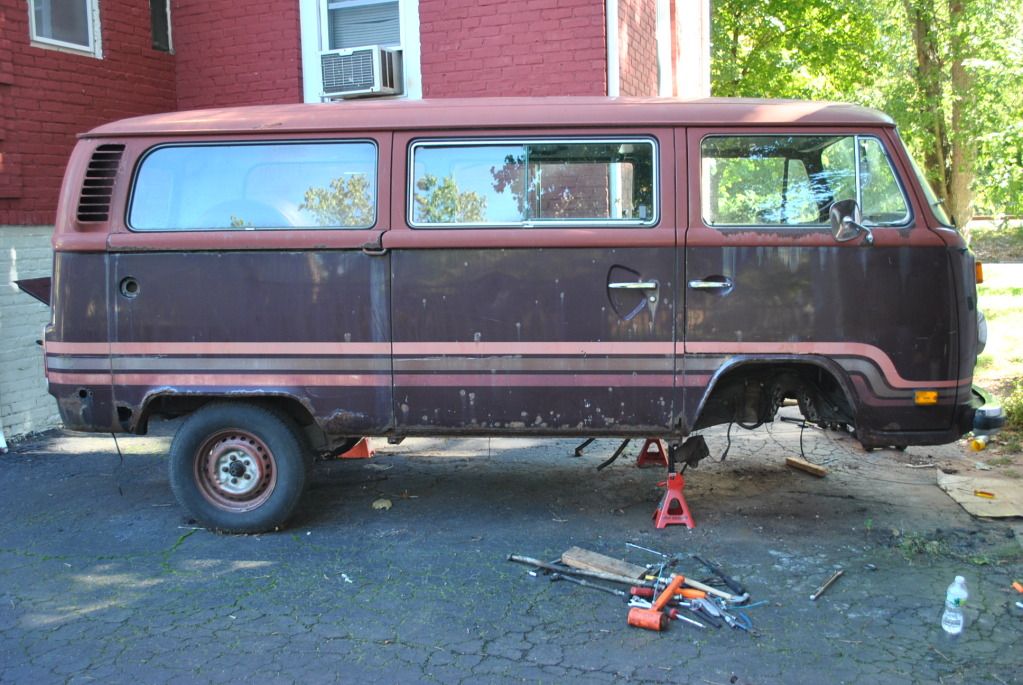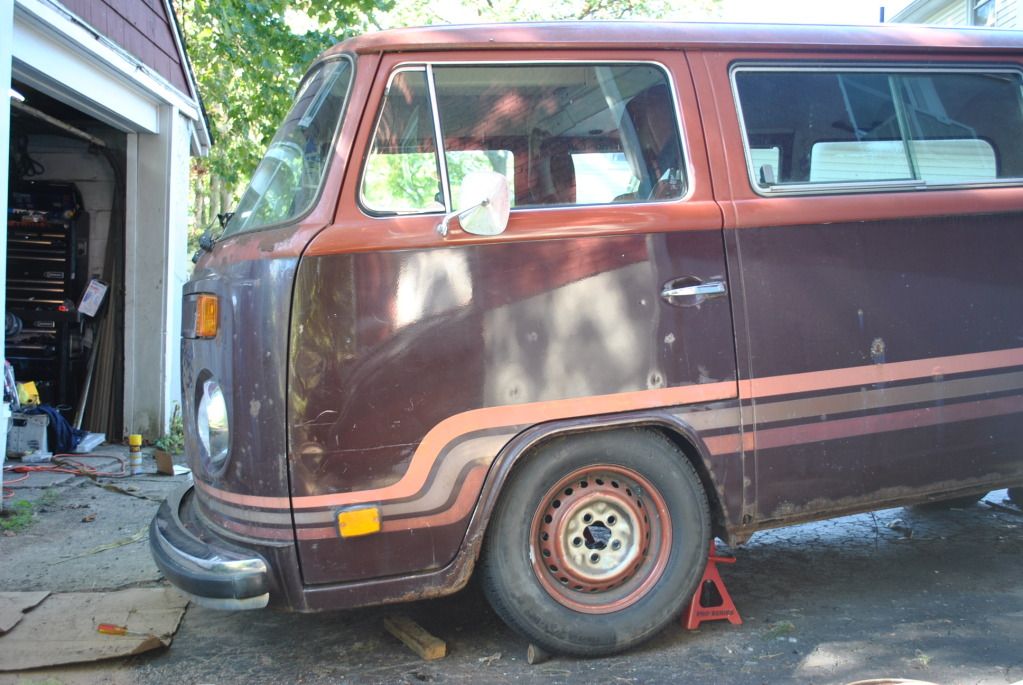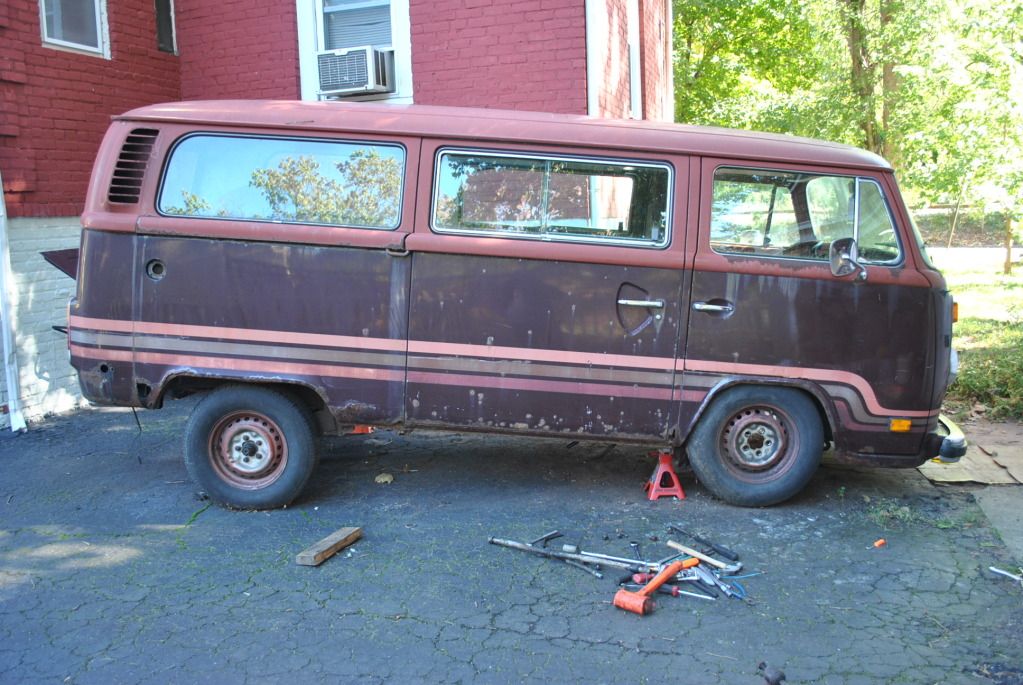 Still going :popcorn: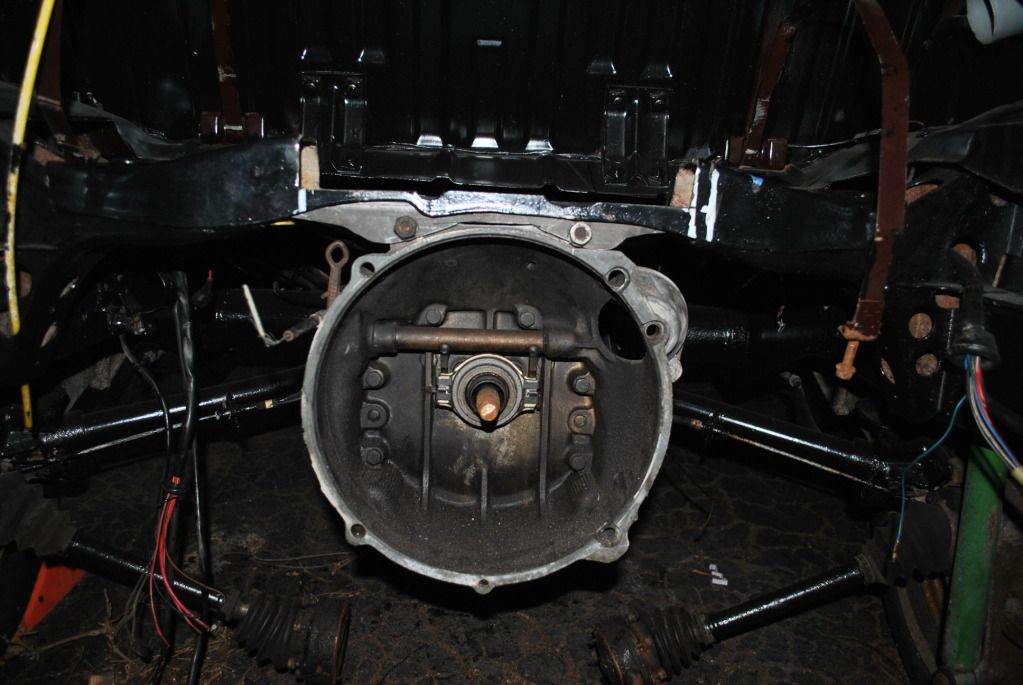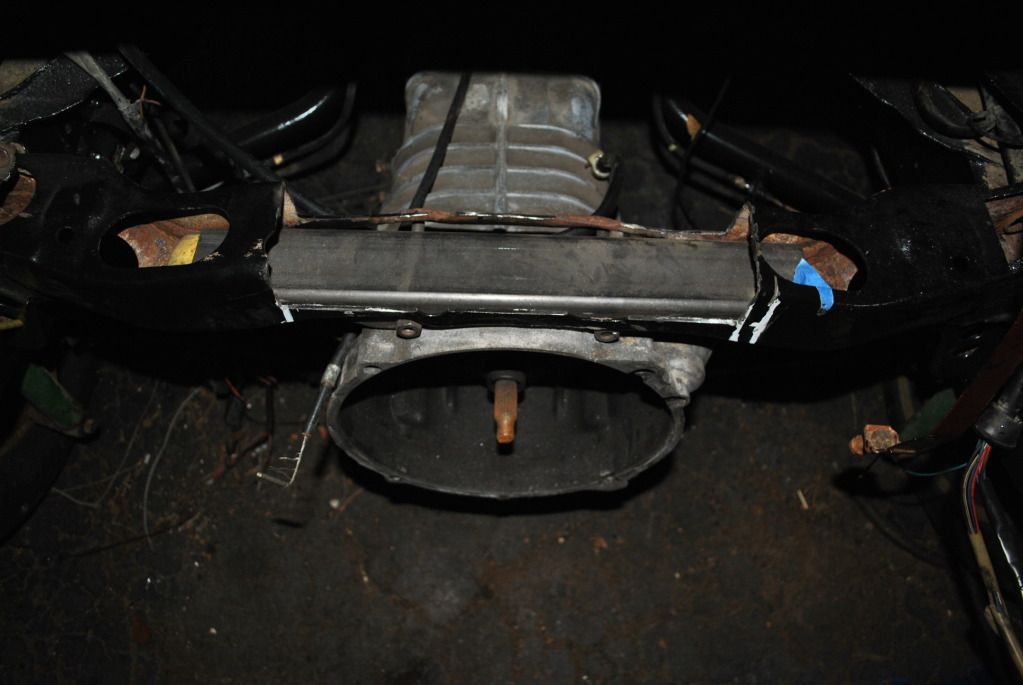 Engine is geting prepped to be blasted, painted and refreshed!