I got a great deal on this 69 Deluxe Baywindow. The motor didnt run very well but the rest of the bus was in great shape.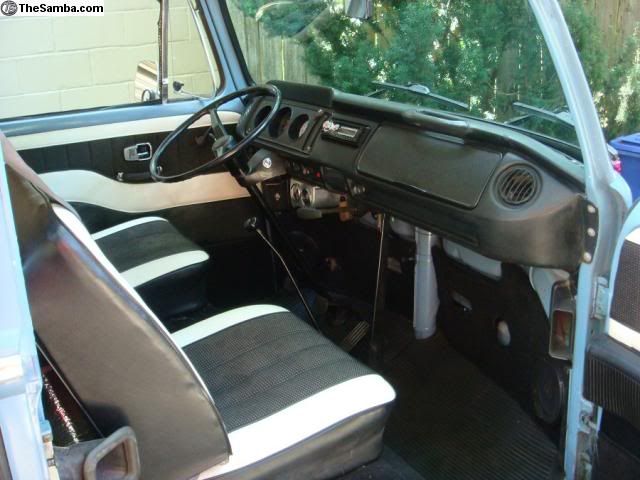 After a little work I was able to get the motor running on all four cylinders. The motor is a new 1600SP.
Drove the bus around in stock form for the last 6 mos and had a blast with it.
Then I got the bug to lower it...
So I called up Mr. Jobe and asked him to build me a beam. A couple weeks later I got this in the mail.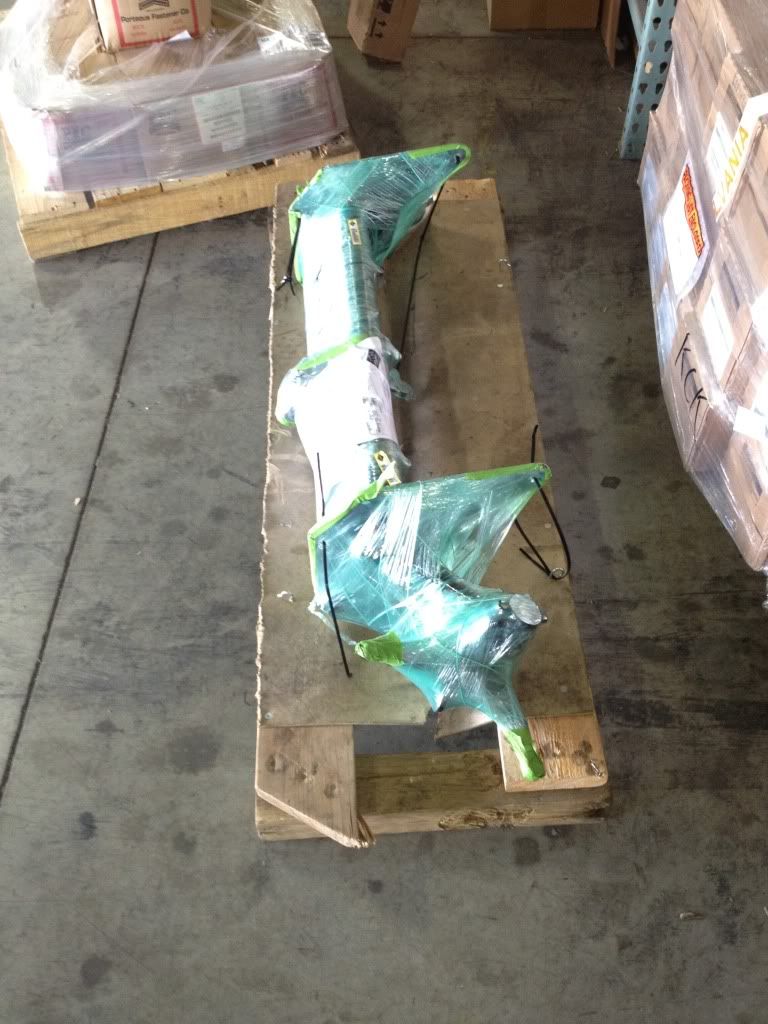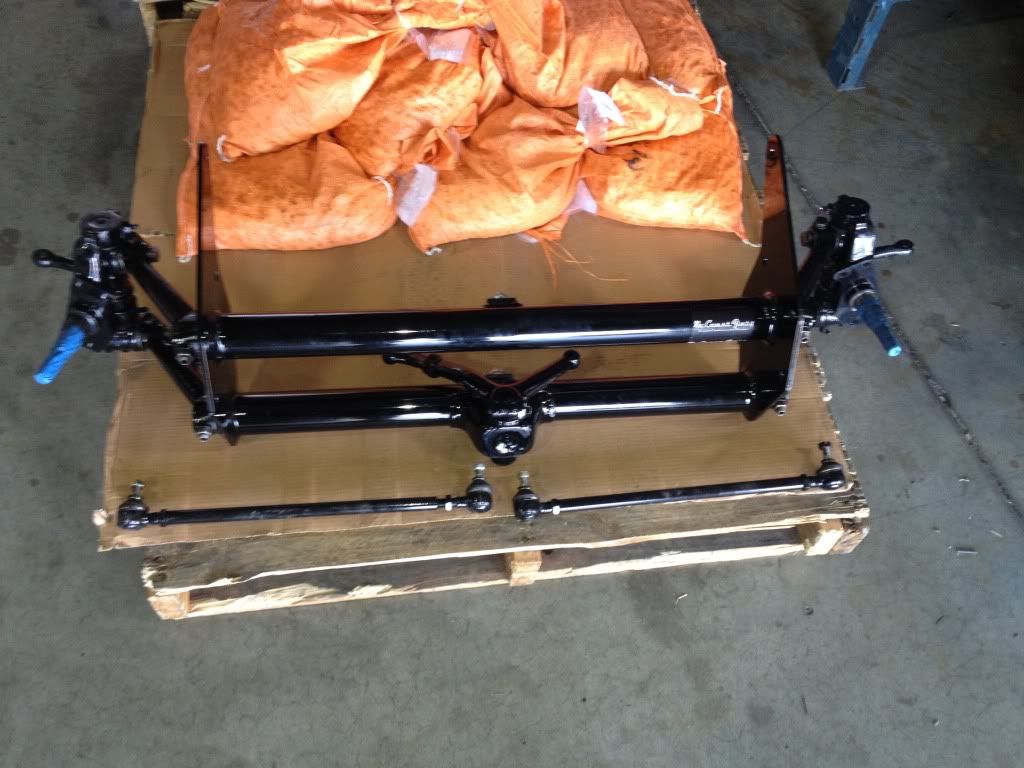 A couple weeks later and lots of late night garage time I now have this