Hello KCW folks.
Aircooled newb here. I've been doing the water cooled thing for the past few years. I've always loved buses, attending bus camp outs, etc. Had a Vanagon for awhile but I guess that doesn't really count.
Picked up this 78' last winter. The previous owner was a friend of my brothers. The owner before that ran a head shop in a nearby town. My brother's friend had left the bus at his folks place and moved to California. When his parents were getting ready to move I got a call asking if I would drag it out of there. With some friends and a dolly we sprang into action.
Here's how we found it. A non-runner with no key and no title but in pretty good shape and the price was right.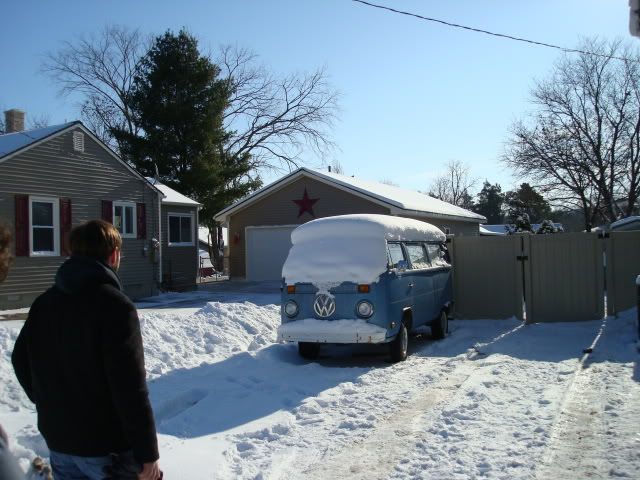 The engine had burned exhaust valves so I picked up a used one off Craigslist and had it running by the spring.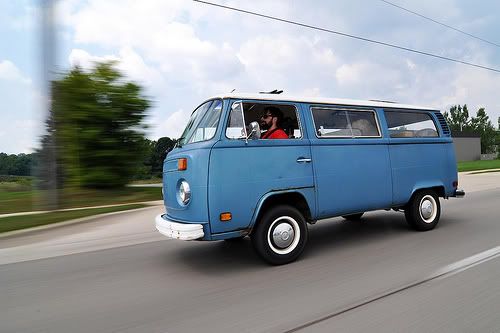 Fixed a few things and generally had a blast in it over the summer.
In good company but somehow seems like the ugly duckling.
Once winter hit I was ready to change it's attitude a bit. A few months prior I had sold my previous project.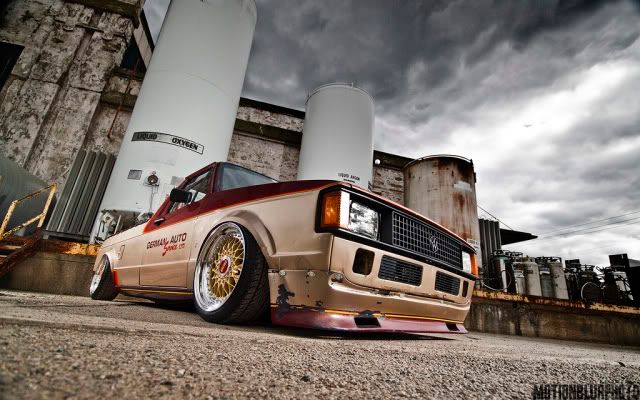 As part of the deal I ended up with these. 15x7 and 8. Stuffing these up in the bay seemed like a good enough goal.
Having very little experience with buses I began by combing interwebs for info and pictures. I must say many hours were wasted on KCW. I still have a ton to learn and I'm hoping this thread might produce some helpful tips and motivation.
Here's what I've done so far.
Narrowed torsion housing 2.5"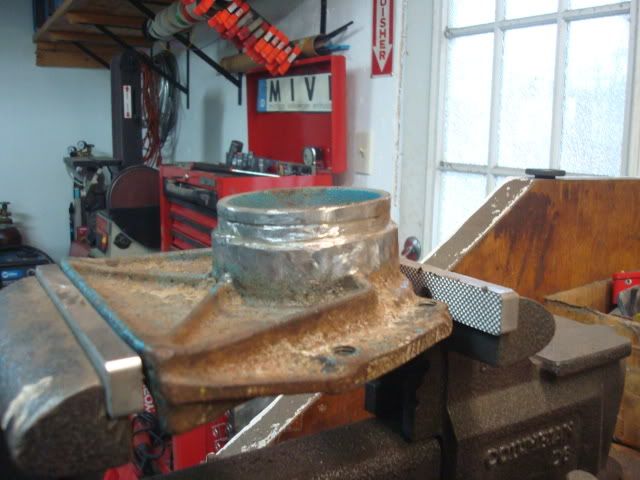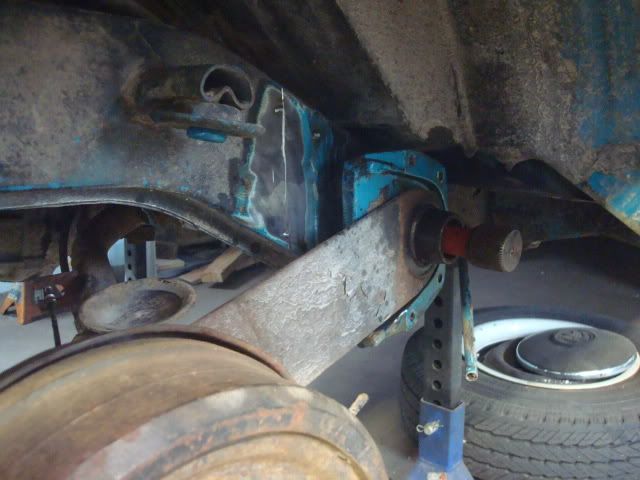 Notched the "frame"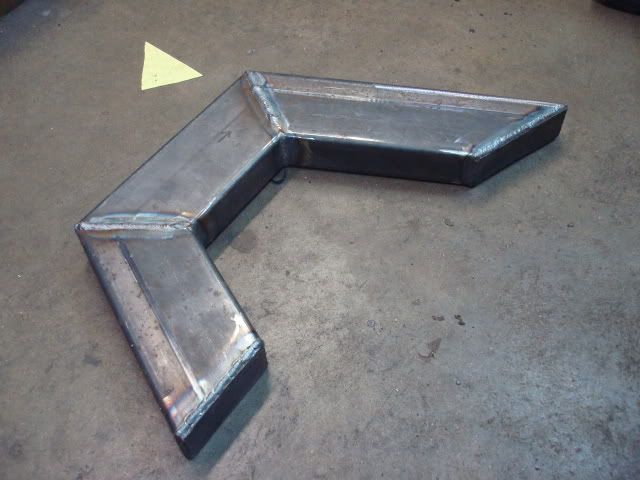 Made some "boomerangs"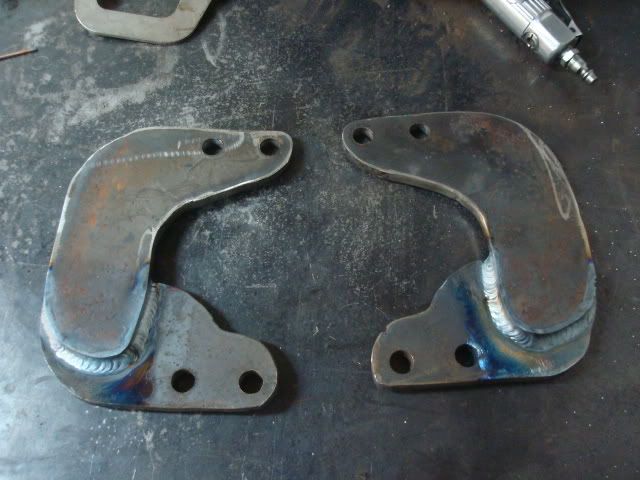 The rubber: 225/55 and 195/45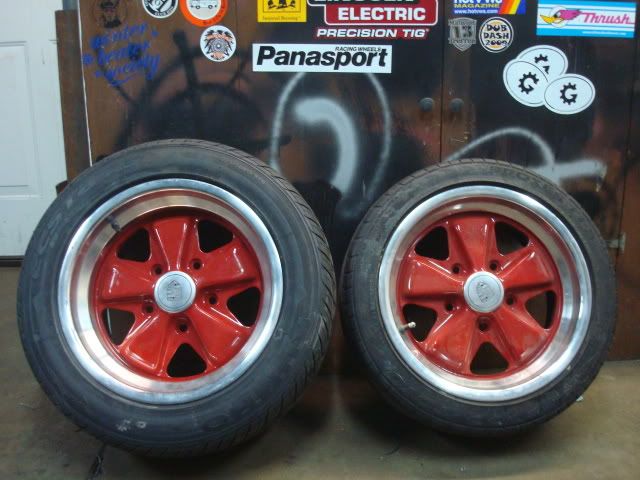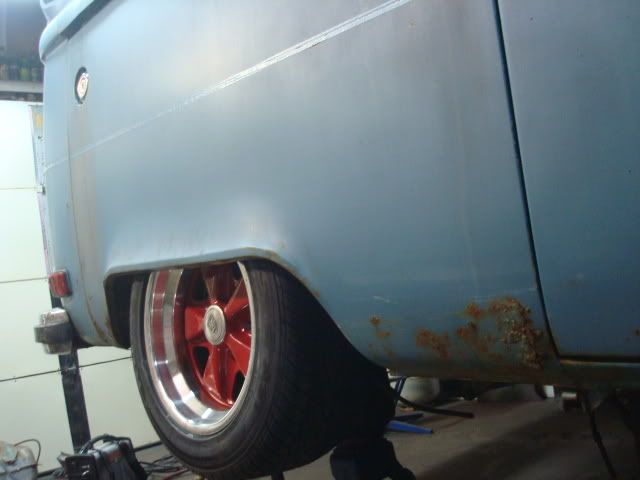 I bought some adjusters but still not 100% sure what I want to do with the front beam. I was originally planning drop spindles and narrowed as much as I can.
Any opinions, suggestions, warnings about what I have done wrong, etc. are welcome.
Thanks!