Please allow me to introduce myself, my name is Bart Verstappen i'm 30 years old and live in the Netherlands. And since everybody is revealing their bay secrets the last couple of days, i thougt i might do this also...
this was my 1970 westfalia when i got it in march 2010, it had an alabama title when i got it, so if anyone recognises it, let me know.
and this is the same bus when finished in june 2010 at its first outing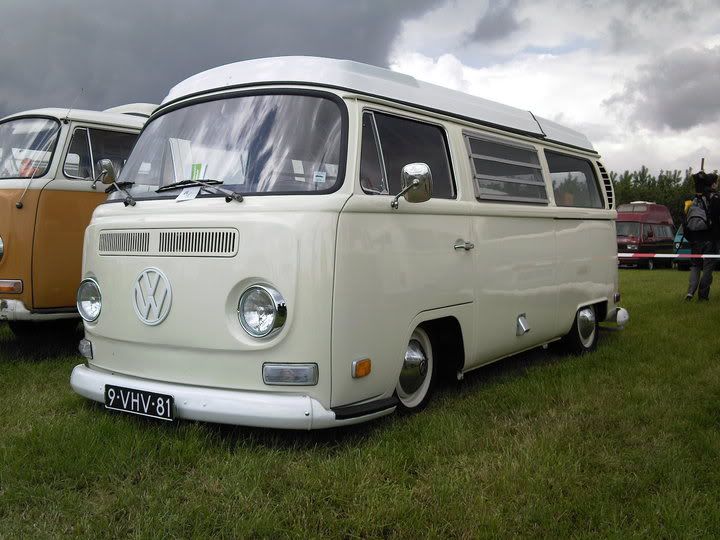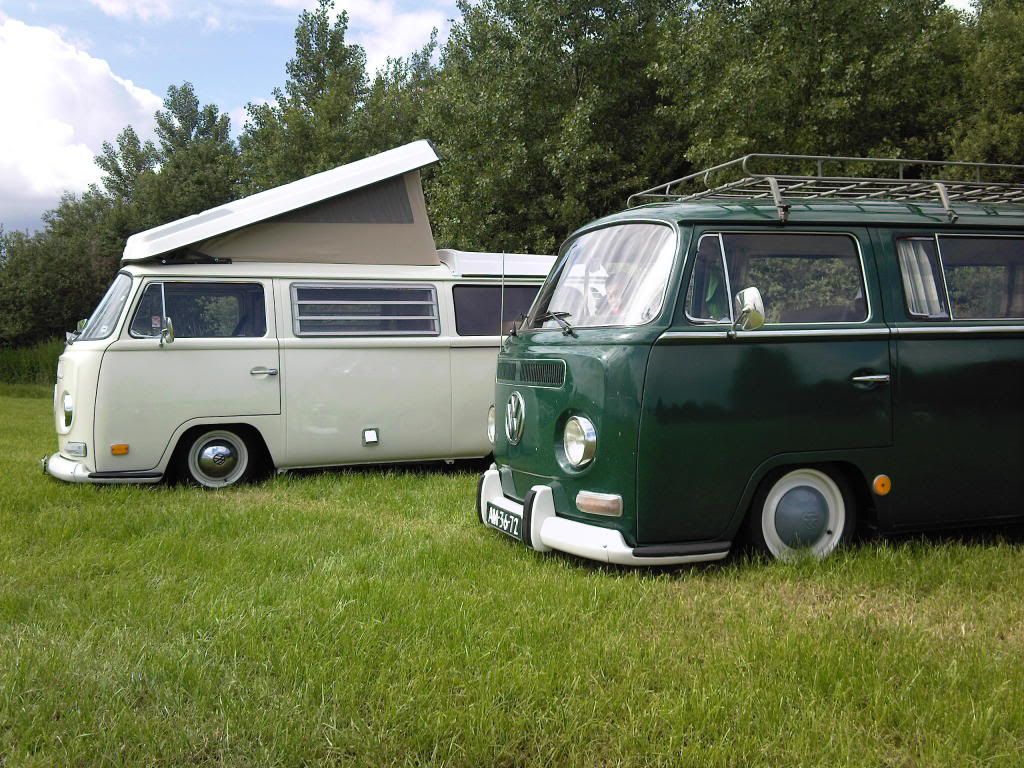 it now has a T2D 4 inch narrowed beam and is converted to linkpin
this 78 highroof camper is one i made earlier, also linkpin and also tubbed
this blue camper is currently for sale at T2D in england if anyone should be interested.