Not sure what's happening but determined to get my post count up a bit, and have been messing about with a few bays over the past few years. It helps a little with funding My VW habbit! had a few more than i thought!
First up. 67 1 family owner
Arrived with this 70 westie which some friends had for a bit then bought back from them
in the end I worked on it a bit, had loads of cool camping trips then sold it on!!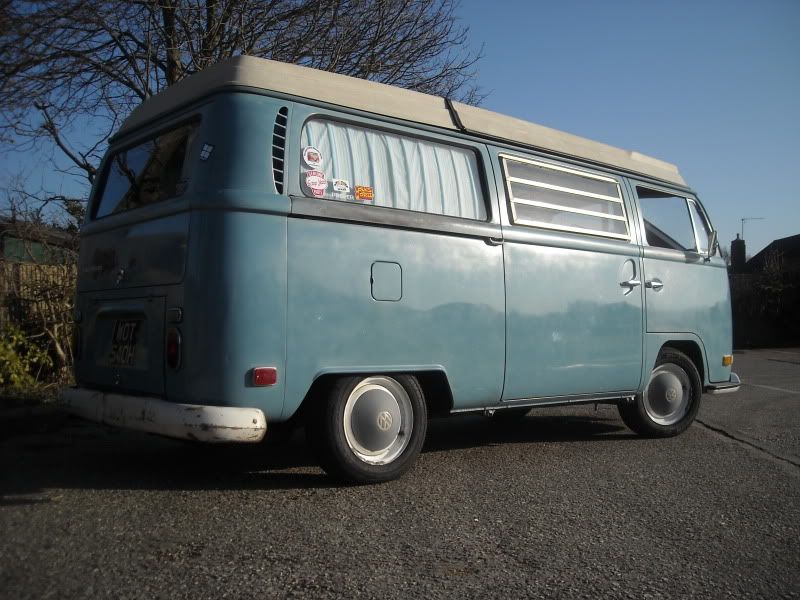 testing process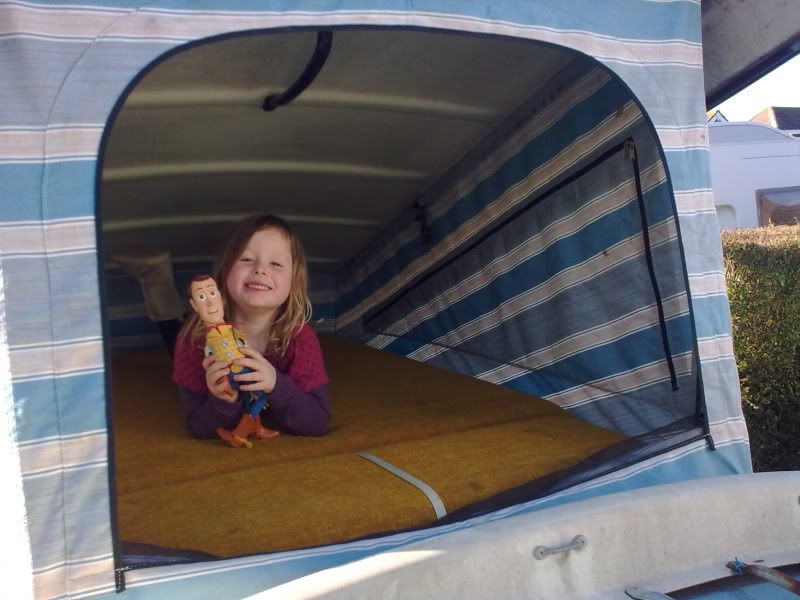 wait till you guys have to start fitting these kits!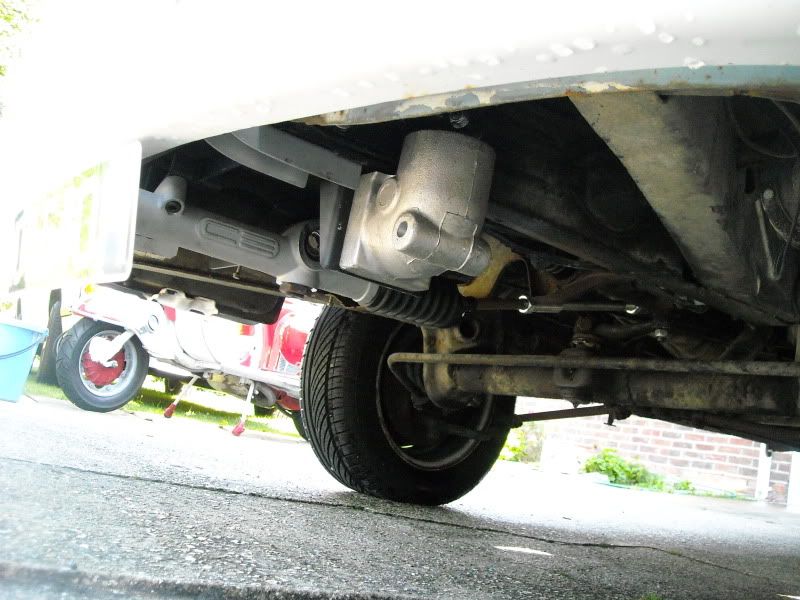 next up 72 change over westie.
B4
after
interior in progress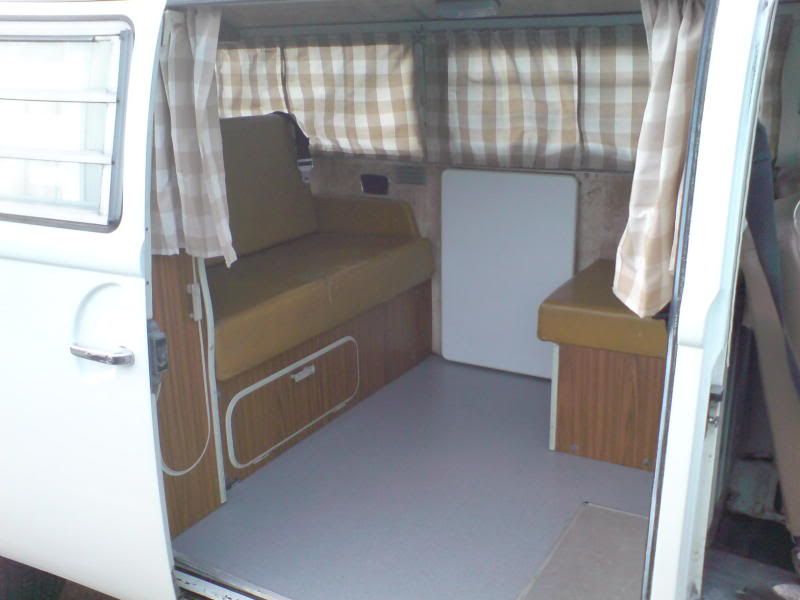 Couple of shots of my garage at home a couple of years ago!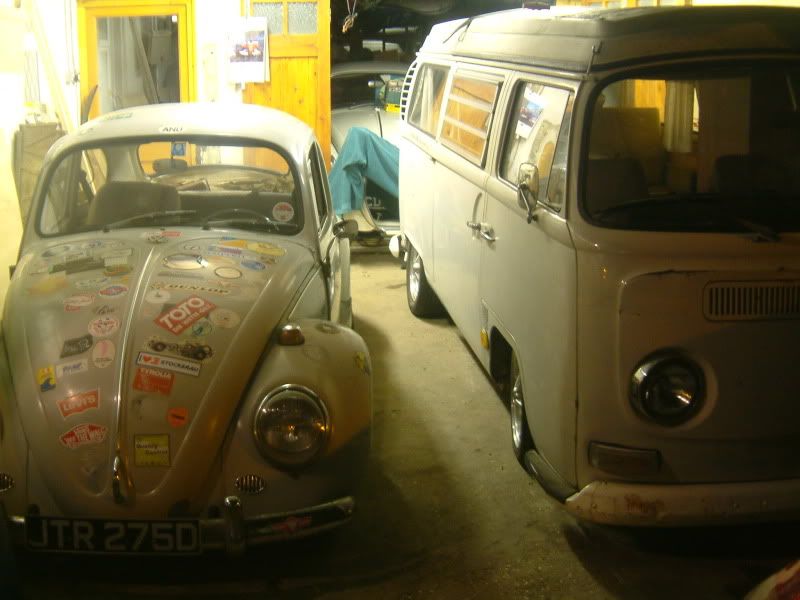 that was my favorite westie with an SO62?? interior(full width bed etc). I sold this on and the next guy did a little to it and it has just been featured in a UK Mag! but sold to Spain!
Hope you guys are alright, not overloaded!
project that I did for a colleague at work, lowered and interior, it was painted in states prior to shipping, the spec grew and grew. 240V, leisure battery, stereo, drop down DVD, Fridge, new floor, reading lights etc..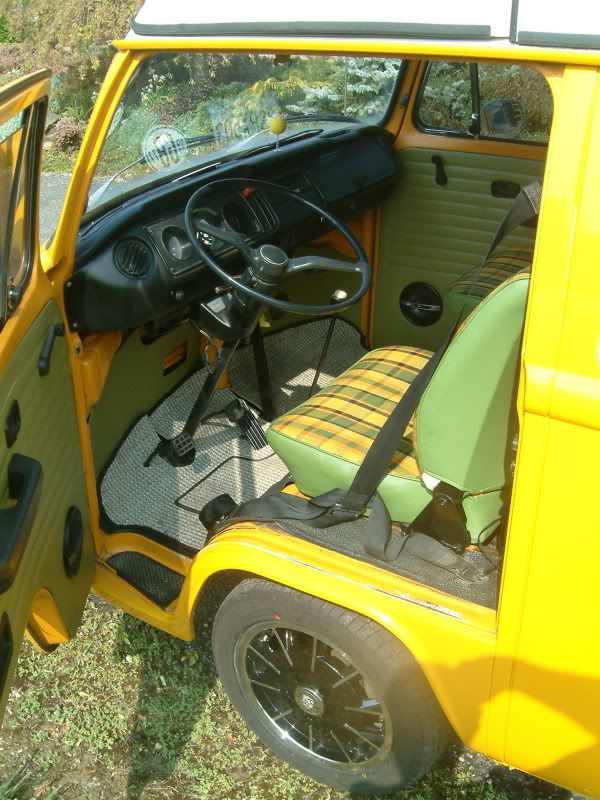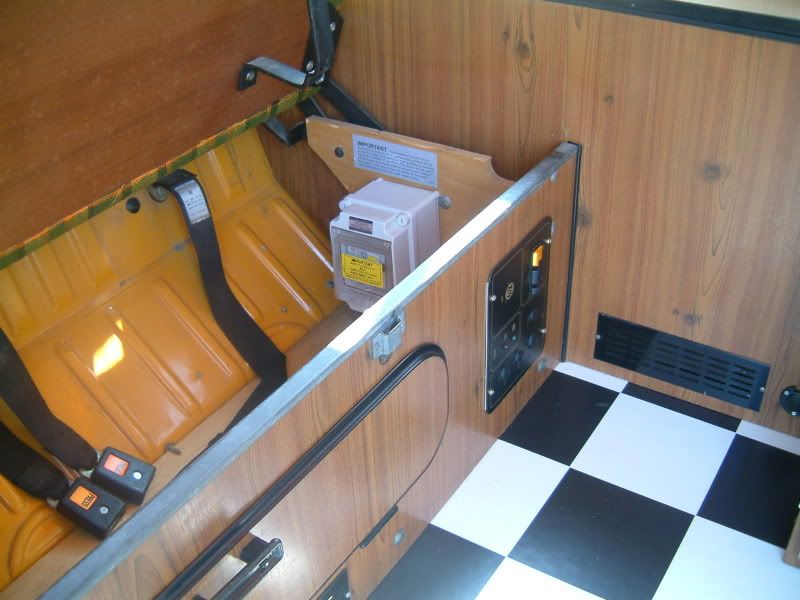 nice 70 tin top.(again ended up sold to colleagues at work)
have a few more but dont want to overdo it!
One for franz
Accessory air control tower!
here is my present garage (normality restored)