BEANS wrote:I'm trying to track down a swing axle tranny and torsion housing. Planning on going the same route kevin did with the minivan, but with a few more mods...
U need a bus torsion housing?? I got one
http://www.thesamba.com/vw/classifieds/ ... id=1084160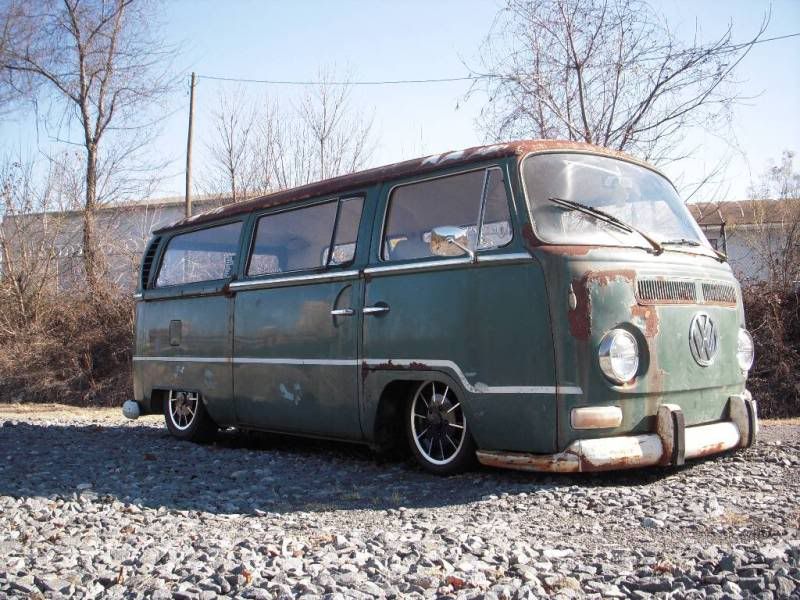 gas burners look bad ass! I haven't seen a bad set of wheels on this deluxe yet!