Thought we'd start a little thread on some side work we have rolling through the shop.....John I know you have a wee bit of a issue with moonlighters so if this thread isn't cool let me know and I'll yank it! But hey it's not like a couple hacks sum 1300 miles away in another country can really cut your grass haha
Getting lots of guys asking us to do work, not that we have the time but tends to be more of that than money so a little income to feed our out of control addictions is kinda nice!
Done a couple beams and a set of pan halfs so far and just finished up some work on a 67 21 window deluxe for a local guy......real nice bus, freshly done in need of a few last touches.
He's got a late 356 motor in it that had a cheesy header and single quiet pack on it. He bought a vintage speed muffler and brought it to us to make it fit. The Porsche exhaust ports are rectangular so had to make some adapters to transition to the round.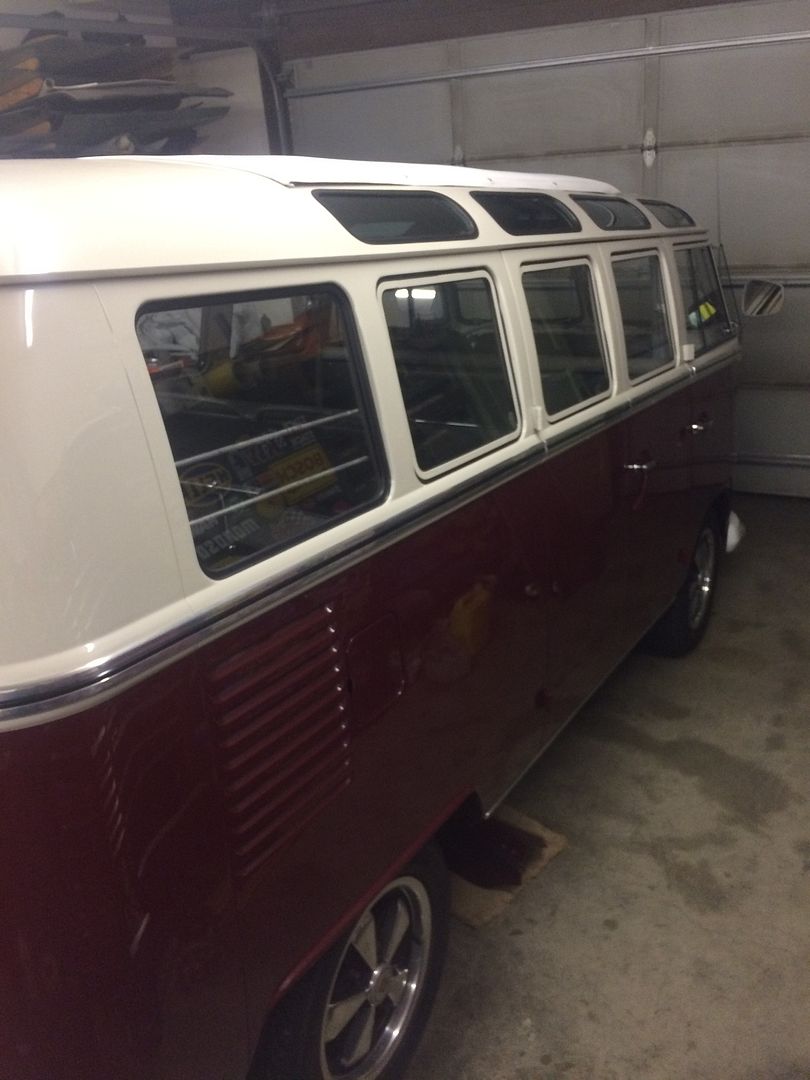 Now I'm not gonna take too much credit for this one.....it was 95% Jrod, I had a little hand in slicing and dicing some mandrel bends up during fit up.... Drivers side was real fun
pass side wasn't bad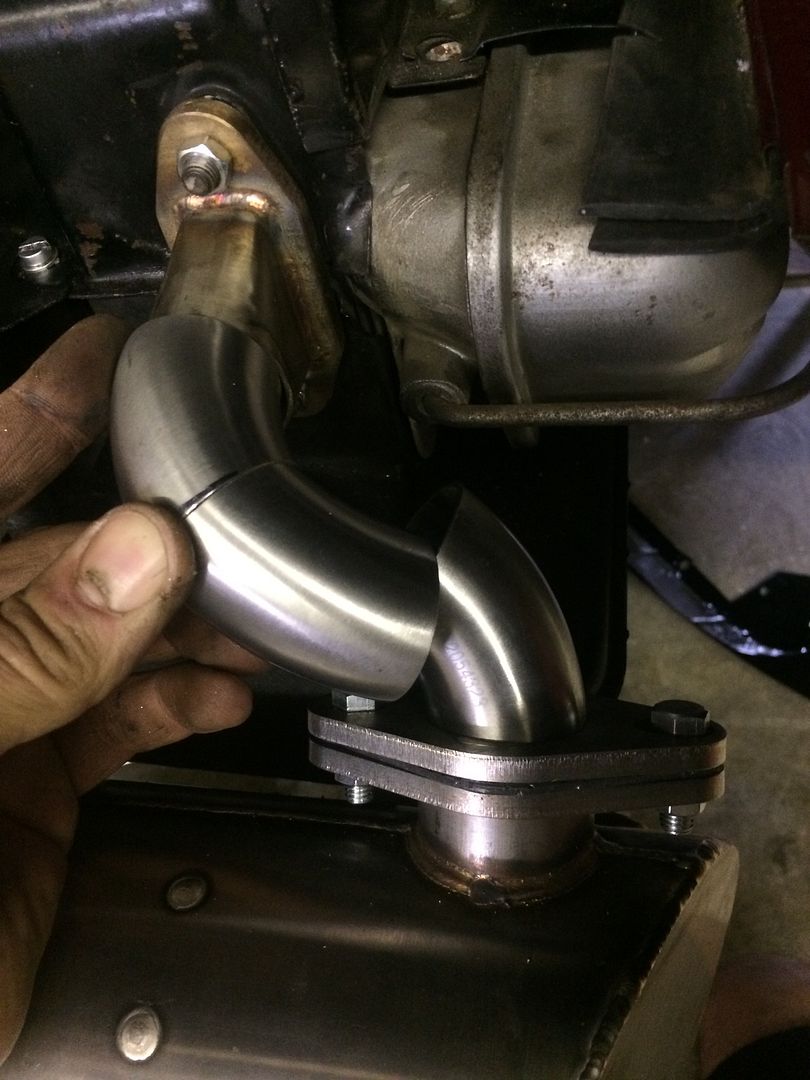 Came out great!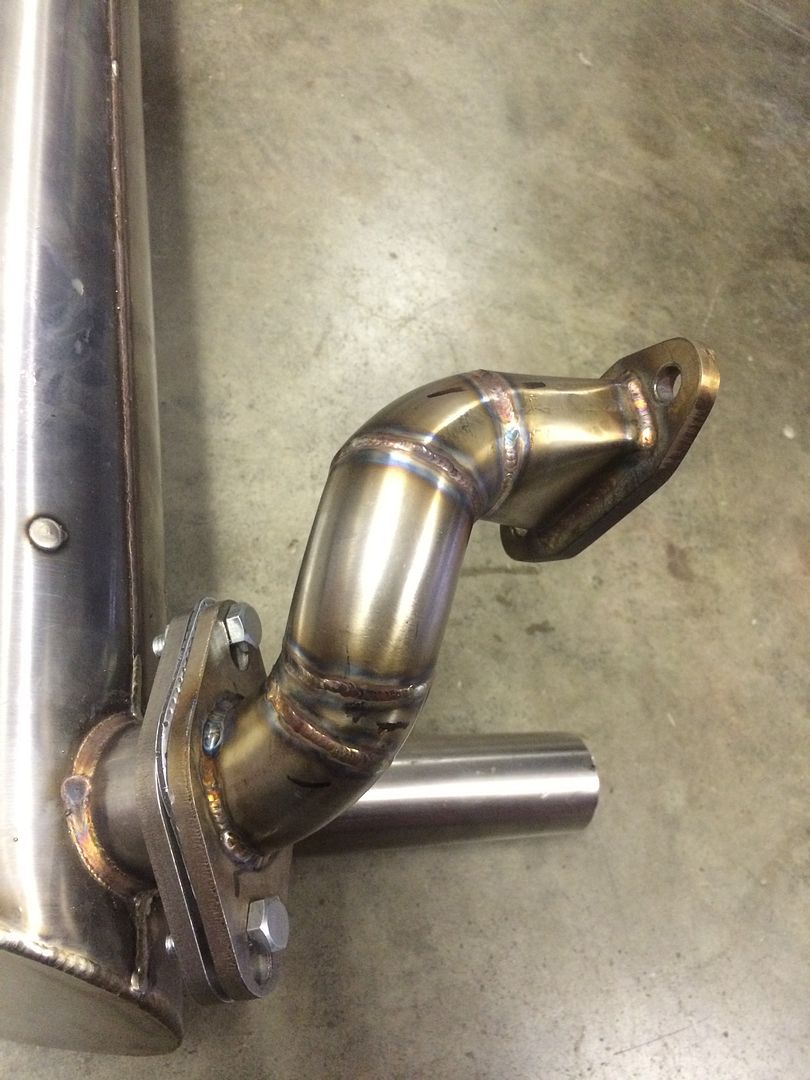 Sounds like we have some rust repair on the horizon for a 59 beetle....possibly graft in a ragtop? Kinda fun to keep it fresh with a couple side line projects