Jrod and Greg are piling up Canadian made repop bus metal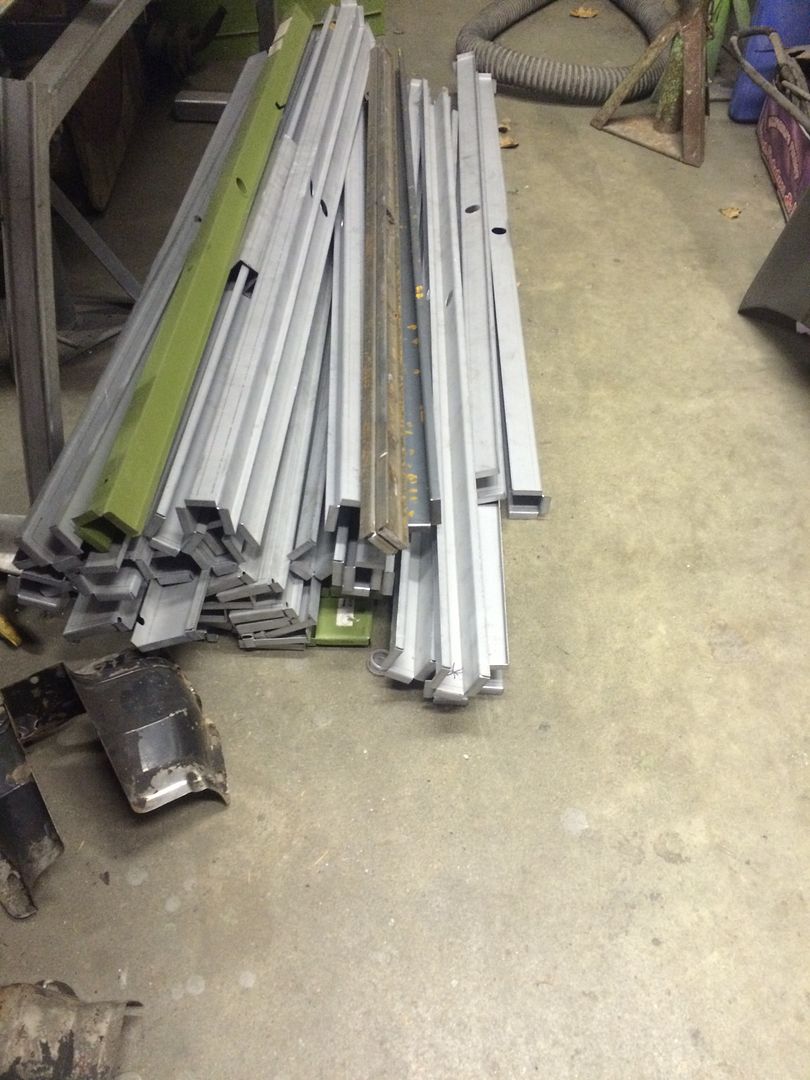 Said these outriggers took them a little over an hour to bend up (there's one more set missing here)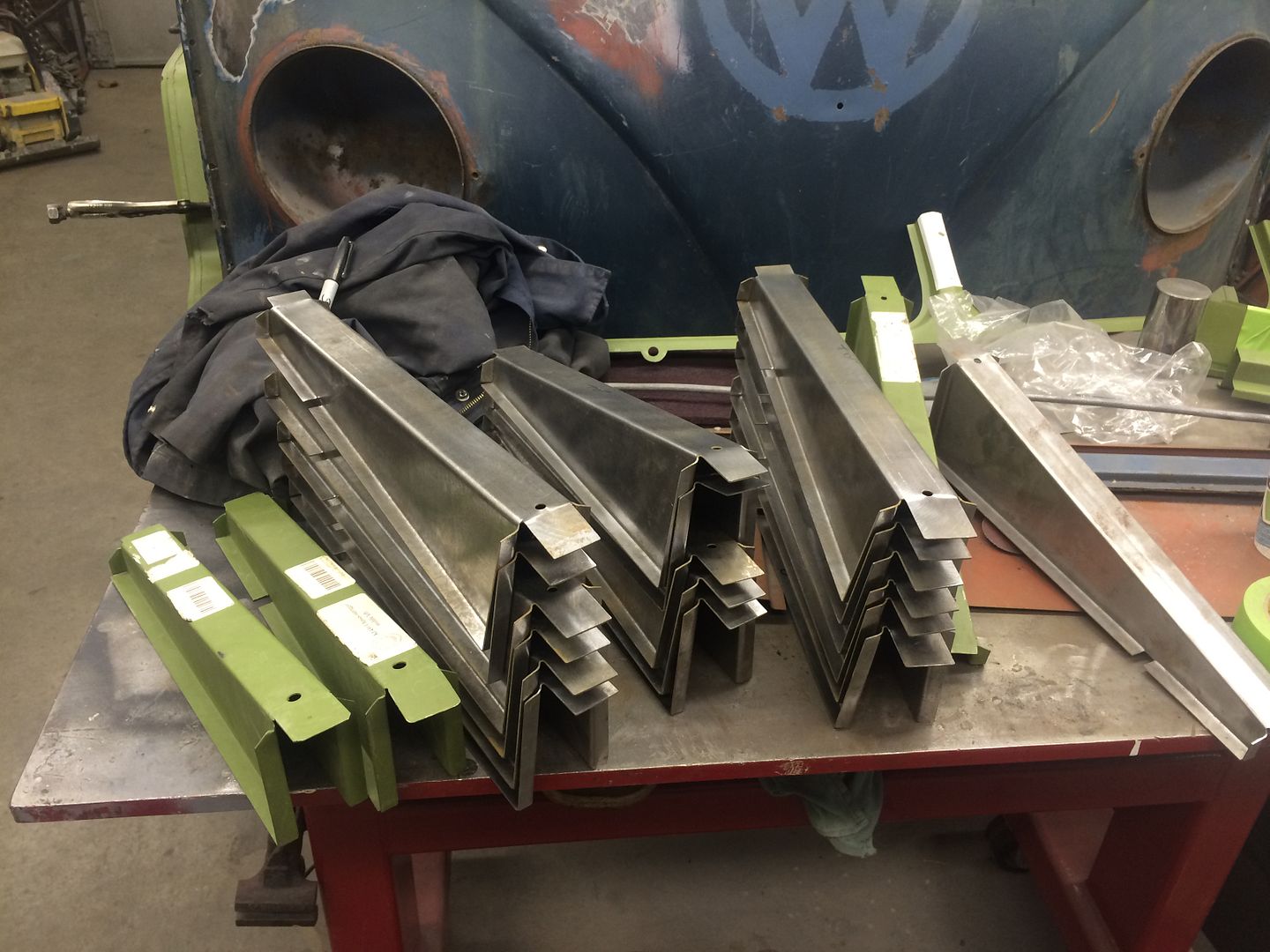 Shit is turning out super crispy!
some guys might ask why the fuck are these guys copying green metal when it's not that expensive?? This stuff might be easy for you guys to get but up in the great white tundra here across the line a 30$ US outrigger equates to around 60$ Canadian once exchange, shipping and taxes.....X6 to a bus....add some top hats, I beams, inner rockers, centre braces etc...... Up well over a thousand bux
That is if you can even get it!!
We have half a dozen busses local that need all this shit so it just makes sence to make some of the less complex parts (not getting into stamped shit) In-house (and it works out really good for me
)
Probably too soon to throw this out there but if there are any fellow Canucks that need this kinda stuff and don't want to ship across boarder hit us up.