Recently dove into a group effort on my buddies barndoor panel....new crazy plans of having it ready for Kelly Park next april
Figured Johnny needed a build thread to motivate this badass bus build!
I'll chuck up a few shitty pics here and some of the details I know but gonna need John to fill in the gaps
Where she slept for the past what 8-9 years (parts storage.....john has a bit of a fetish about pressed bumpers among other parts haha)
Loaded up
Didn't waste any time ripping cargo floors out to see where we stand metalwork wise....it's no Columbian BD but def ain't gonna be a walk in the park, needs the full meal deal!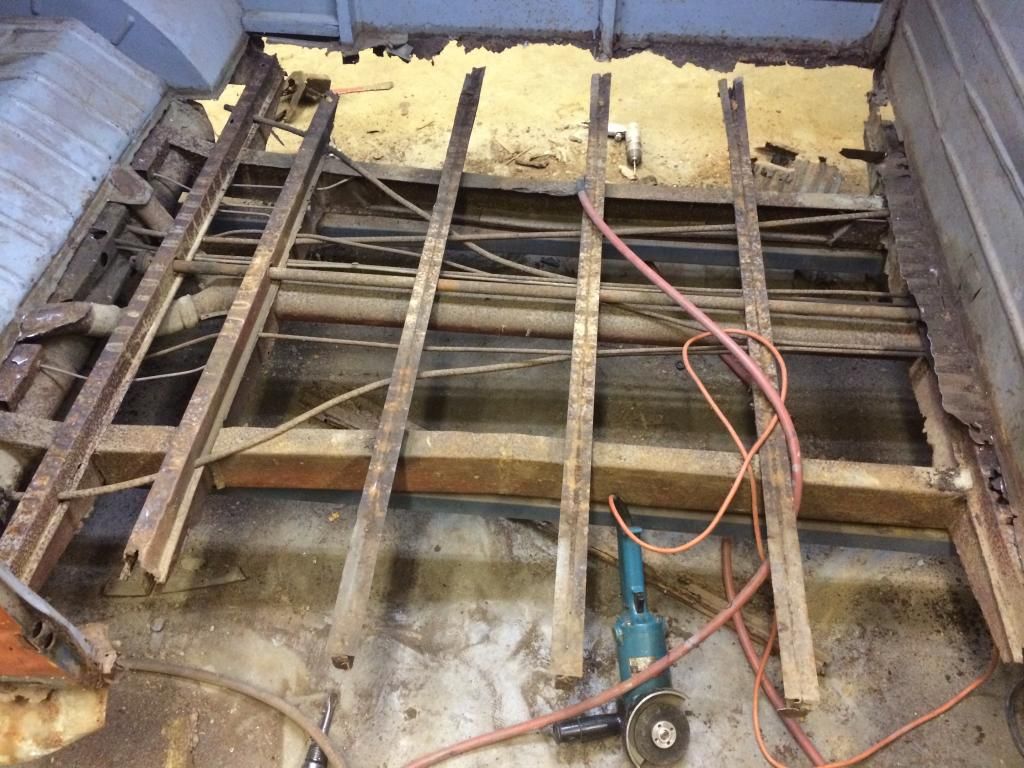 We've got a big ol pile of gerson metal to start but need lots more
Had 3 guys on a OG dove blue excavation mission the other night... Kicked ass on it! Too bad some jackass killed all 3 sets of logos by sanding the piss out of them
we found the odd letter ontop of the red, yellow and blue....only thing can make out so far is a part back by the rear vents that said "radio phone IM82" in cool handwriting font. That's gotta be old!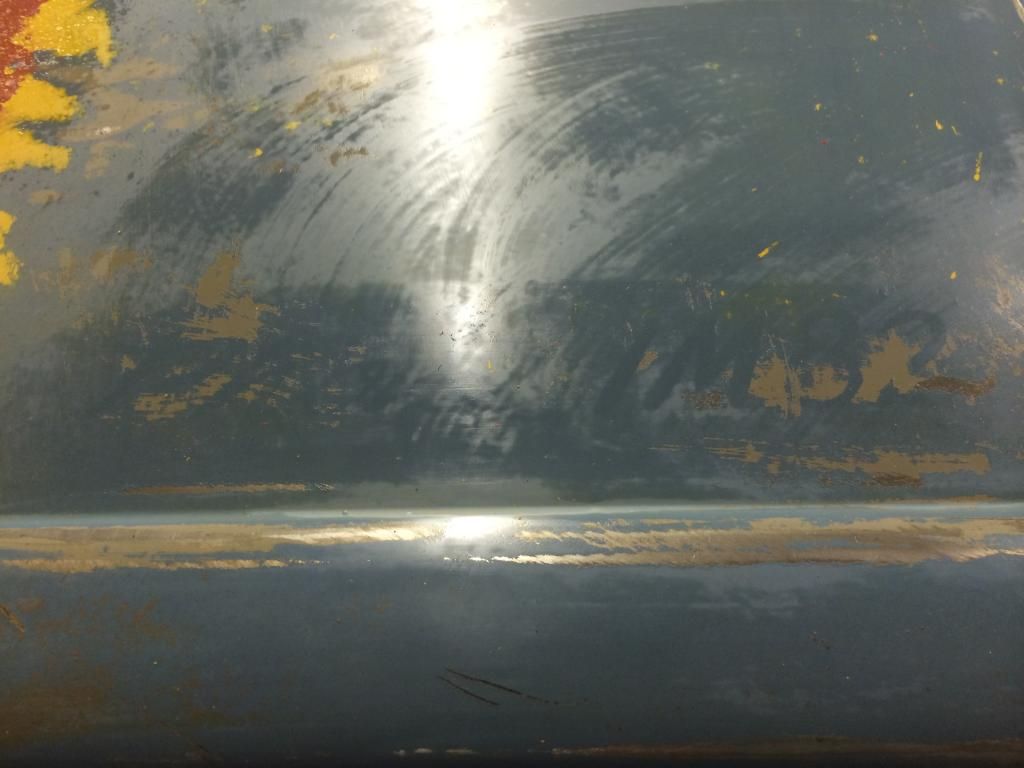 For shoes we gonna try and squeeze these OG CalParts wheels under it....might get cornholed on the ridiculous back spacing but might get away with a super narrow beam...we will see?
Just scored a wicked deal on a built 2332 for it too! This is gonna be one badass patina'd Barney!