purple drank
Posts: 3045
Joined: Thu Dec 20, 2007 5:44 pm
Location: Fucking Paradise. Palm trees and shit.
Franz wrote:These would look dope on that rig.

http://www.ebay.com/itm/Rare-WHEELS-RIMS-5x114-3-toyota-honda-acura-nissan-mazda-lexus-infiniti-camry-/200940637907?pt=Motors_Car_Truck_Wheels&hash=item2ec8feced3&vxp=mtr
I'd rock 'em.
-Corey
---
Main wiring harness is now installed. There was only 1 guy that makes these pre-52 harnesses in his garage. He starts making them only when he gets a few orders. Harness is PVC wire, soldered, and cloth braided. Same as OEM. About 2yrs in the making. Rear harness mod for tailights that are dual circuit for running and brake lights.
Pulled nylon twine throughout body to use as pullcords.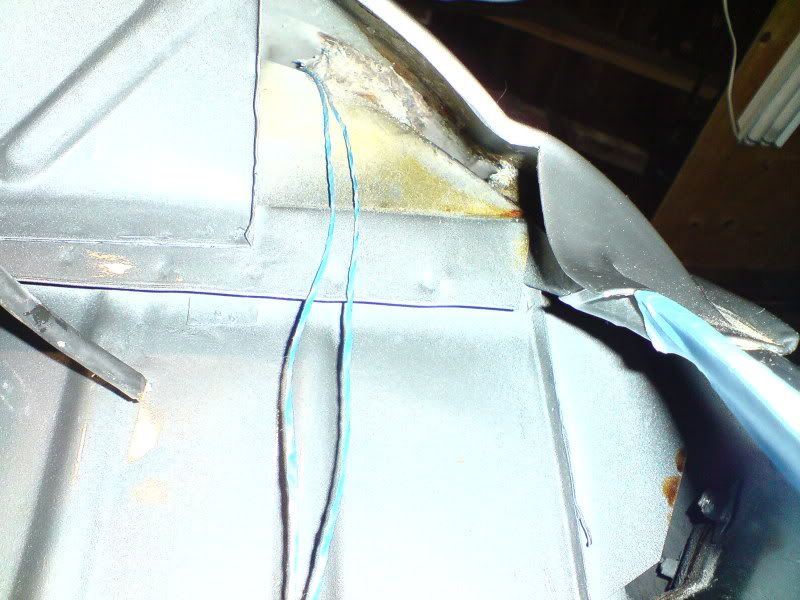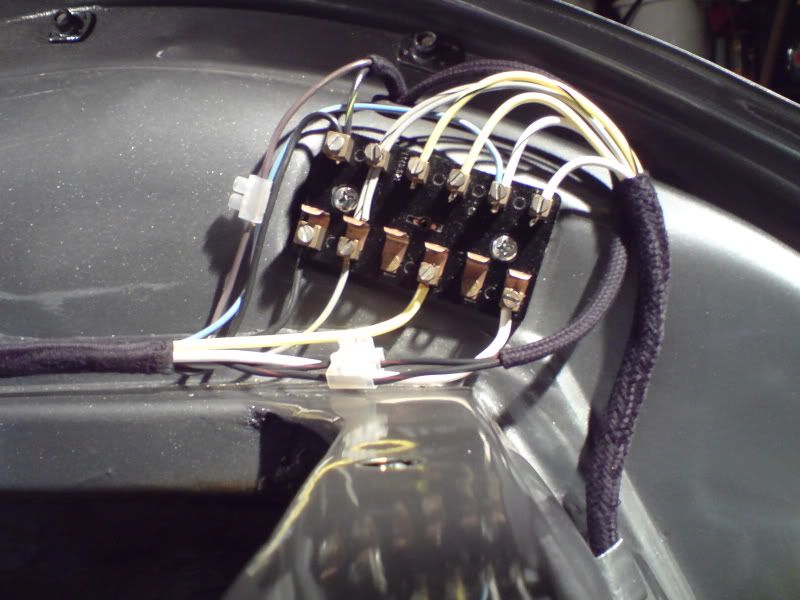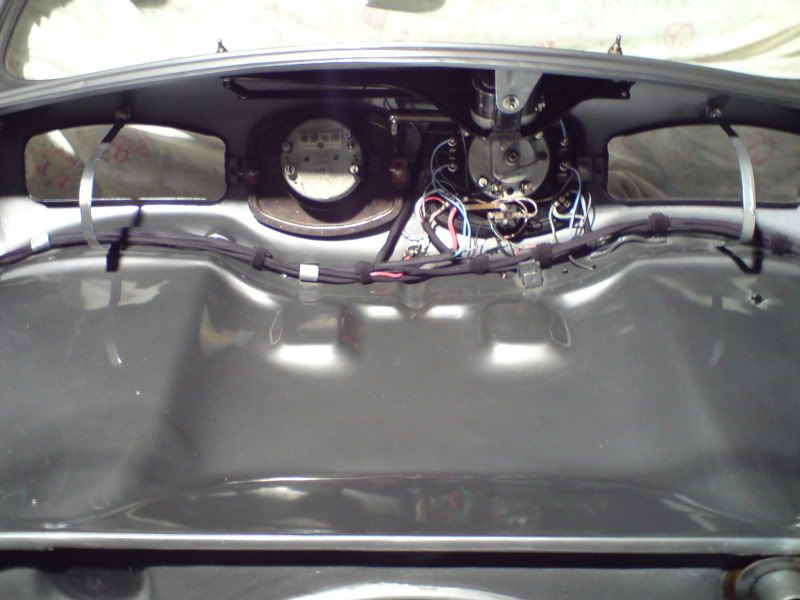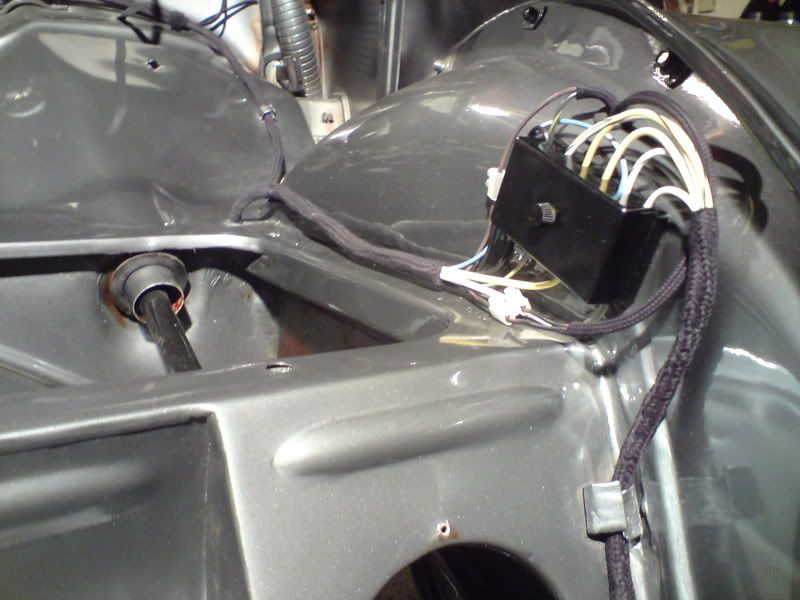 The brown stuff is rustproofing gunk.
'02 996 C4S
'08 D16RR
'05 999R
'05 V70 T5
'01 TDI
'72 Super
'65 21w
'52 Split
---
Posts: 251
Joined: Sat Jul 21, 2012 7:59 pm
Location: The Springs
Some Porsche space saver wheel would look cool on that ride. Or some custom steel 19" wheels with a serious dish on them would work imo.

Good luck, sweet ass ride.
---
---
Not a fan of those painless kits either. I'm trying to use NOS, original, or period correct parts where I can.
Door panels:
The MSS carbon door panels didn't fit well, as they are a little undersized. Didn't think a later set would be that much different than a ribbed door. Radius's are different, and too small overall on 2sides. So had to figure how to make these MSS's work. Mounting: The velcro kept on peeling off when it is hot, so figured stick it on with some silicone. Silicone would be a bitch to pull off if needed. Since the panels are undersized and show the original mounting holes on the door, what to do?
Played with a piece of micarta that is easy to shape, came up with this. Looked like it would work, so made them out of aluminum. Will have to trim the carbon down to fit properly within the rib door to expose the mounting holes all around.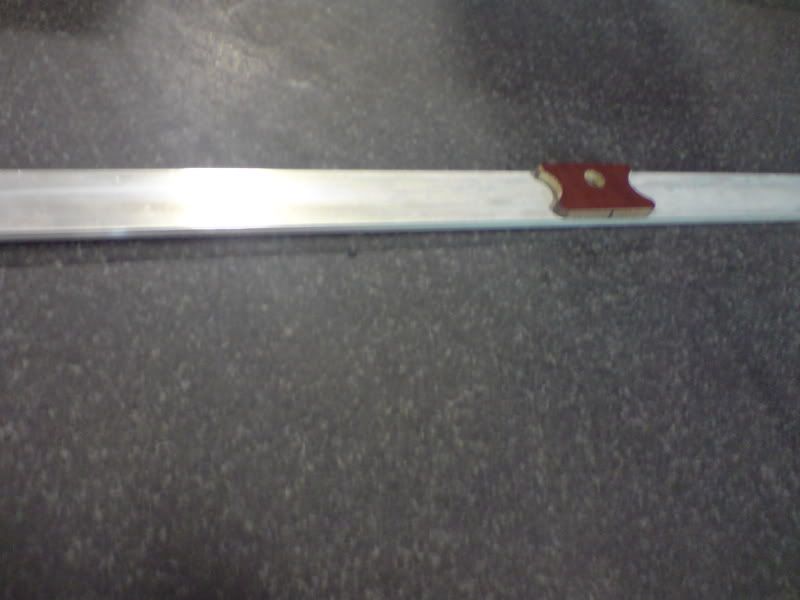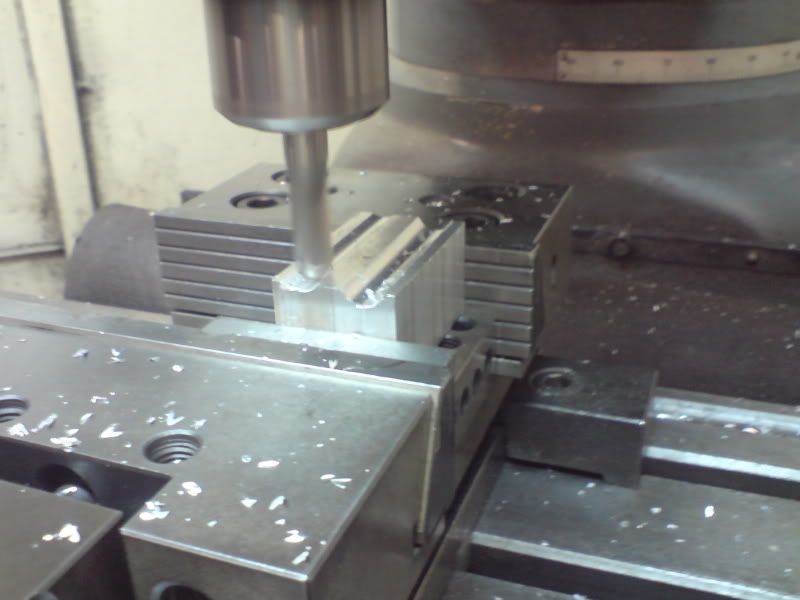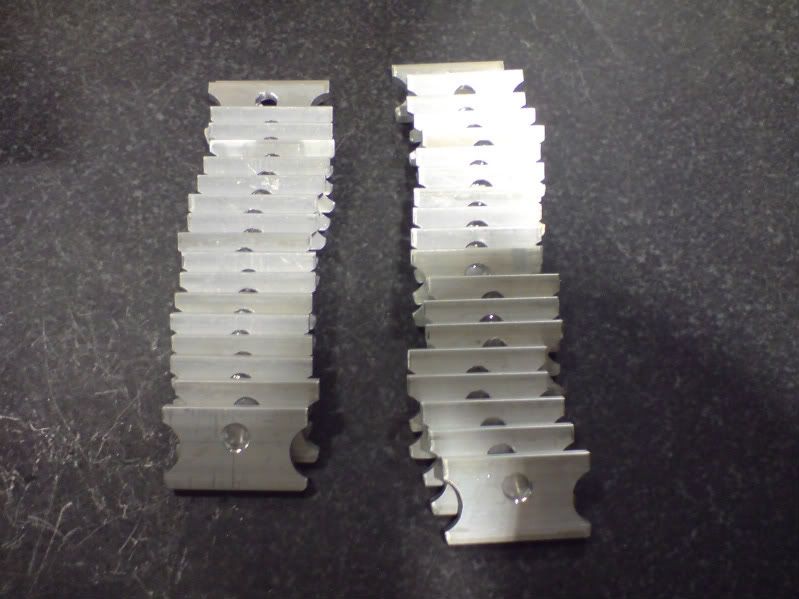 Mocked up: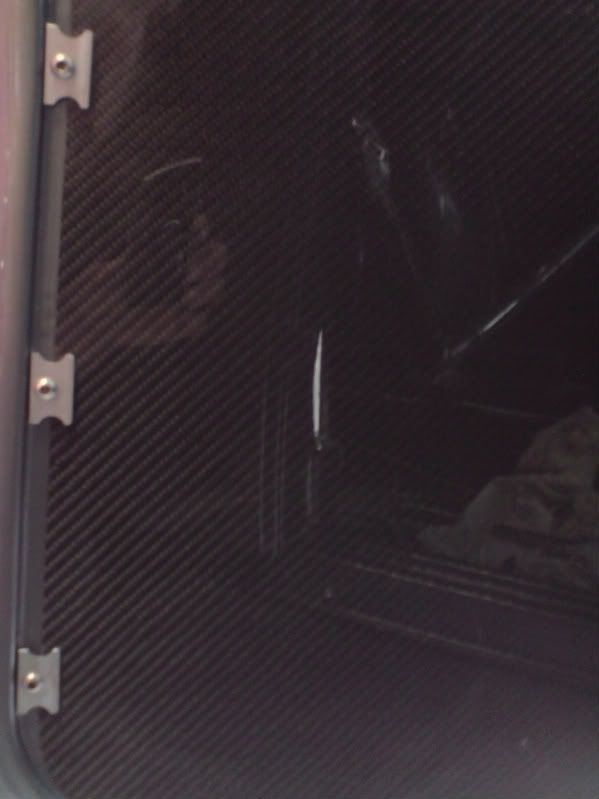 You can see above, if the mounting hardware wasn't there, the door's holes would be left exposed. The panels now need to be trimmed to fit the corner radius's and edges.
Finished product. Carbon panels trimmed, aluminum anodized black, and button head screws.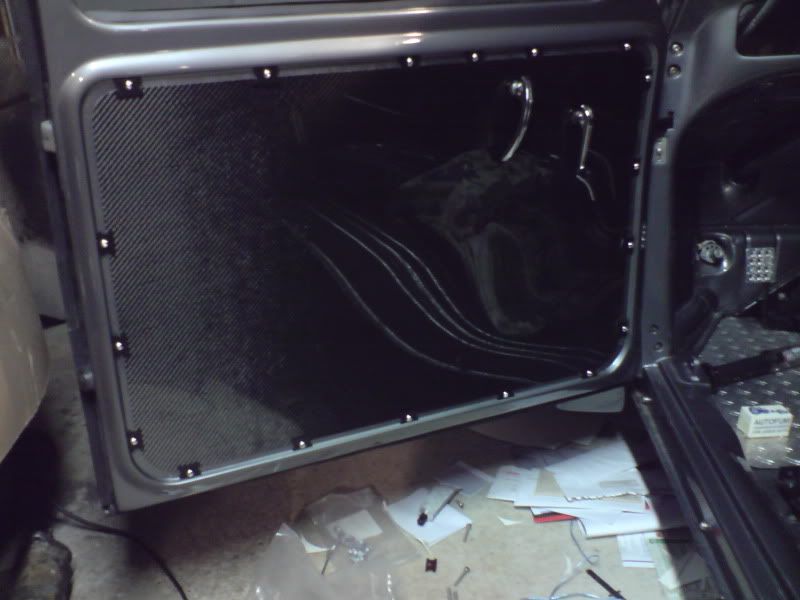 Rear carbon panel mounting brainstorming is happening now.
'02 996 C4S
'08 D16RR
'05 999R
'05 V70 T5
'01 TDI
'72 Super
'65 21w
'52 Split
---
Got a set of BBS LM's out of Miami. Found out they wouldn't fit without some thinking. The Remmelle hardware was hitting the inside of the wheel, so the wheel couldn't be bolted up. I was determined to make it work. Decided to try and make my own uniball setup to allow clearance for the deep(ET65) rim/tire.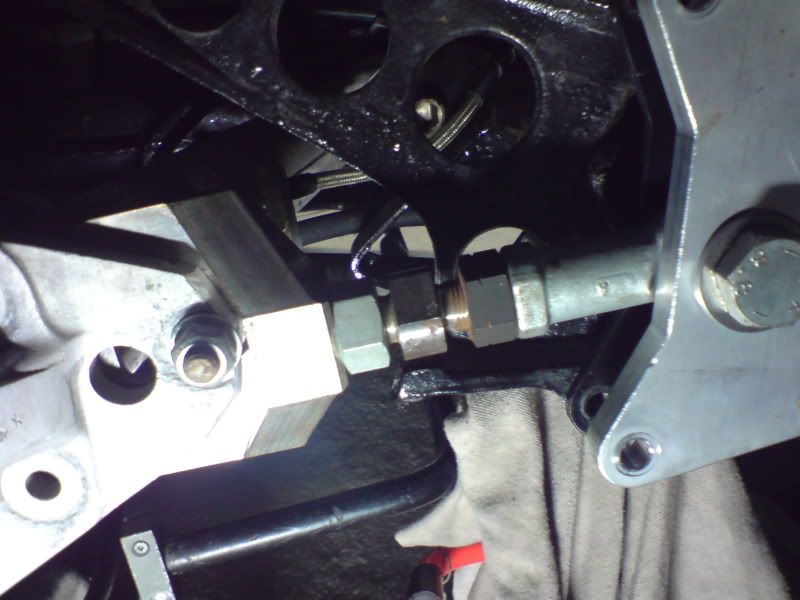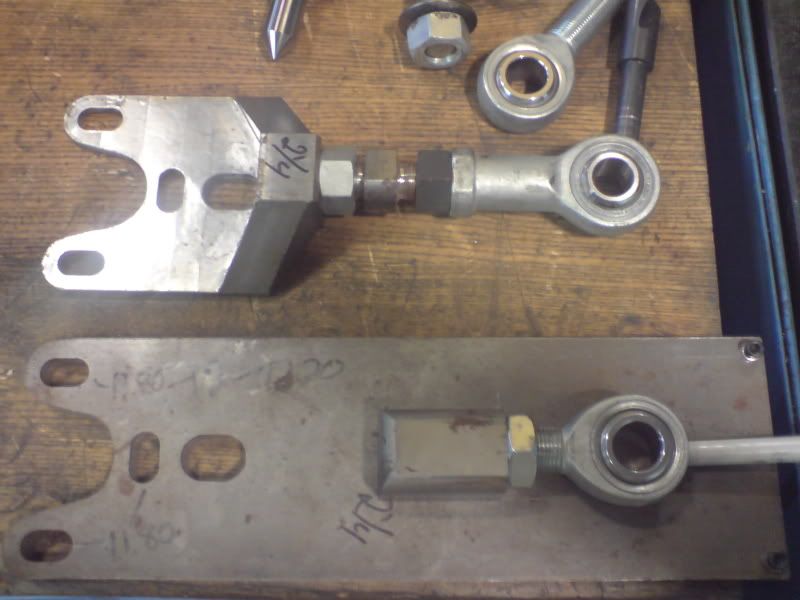 Should i narrow up that springplate some more?
Need to do get them welded and coated. Thinking silver powdercoat.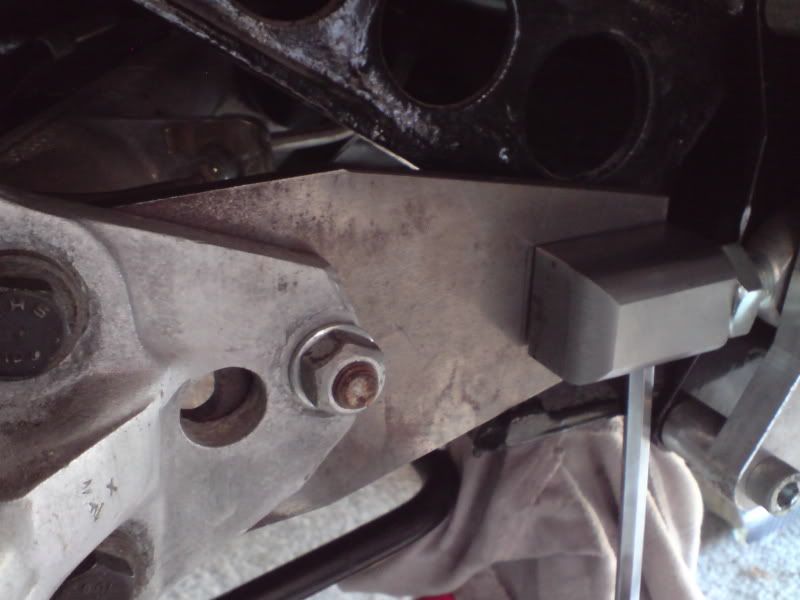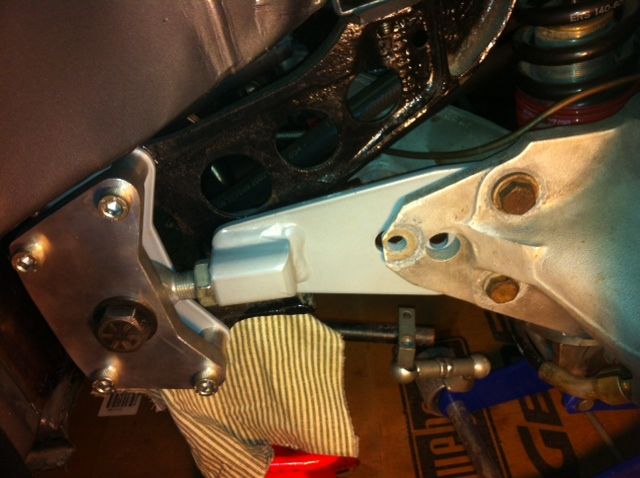 Sooooo the 18x10 LM's will now fit. It's a very tight squeeze that will need some grinding of that 1 bolt.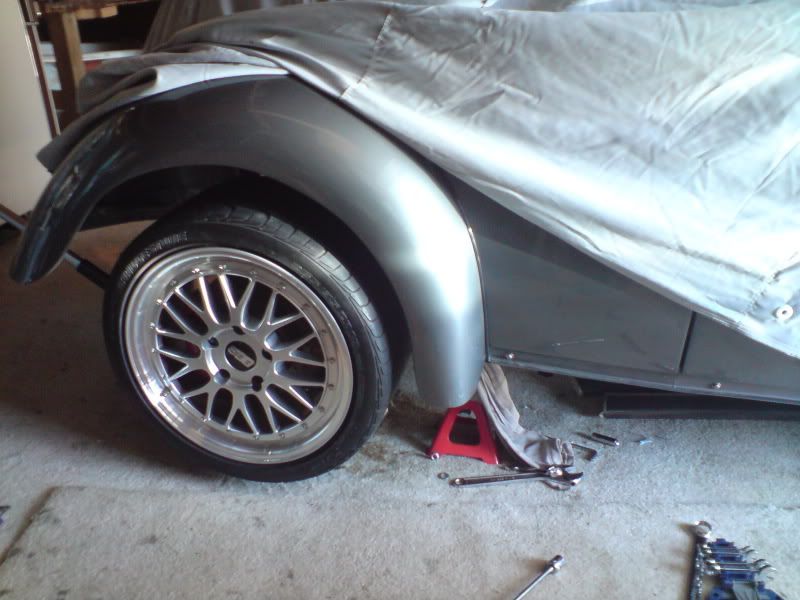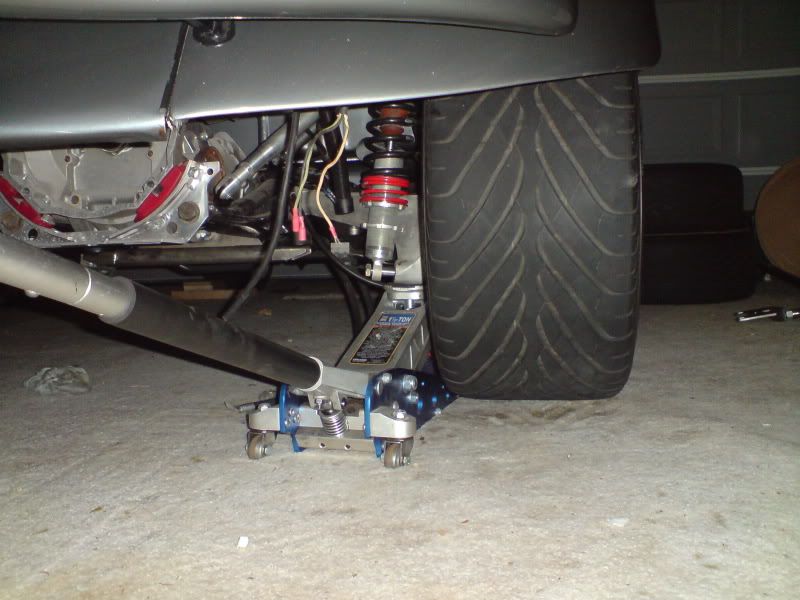 Will the exhaust fit on the inside of that tire? Who knows...... We'll see.........
Pete
'02 996 C4S
'08 D16RR
'05 999R
'05 V70 T5
'01 TDI
'72 Super
'65 21w
'52 Split
---
---
---
Next up, the crotch coolers. Toying with different ideas for quite a while. Carbon fiber, functional flaps with the carbon.
Tried to source the cooler flaps to gut/grind the hardware apart and try to fix them to a piece of carbon. Not available. Even the guys repoping the parts in South America didn't have those parts. So a OEM set were sandblasted clean and the thinking continued........
Cut apart a Carbon panel for material. It was too thick so shaved/sanded down the 2 layers of fiberglass behind the carbon fiber. Was left with the one layer of carbon fiber, that was to my surprise, pretty flexible.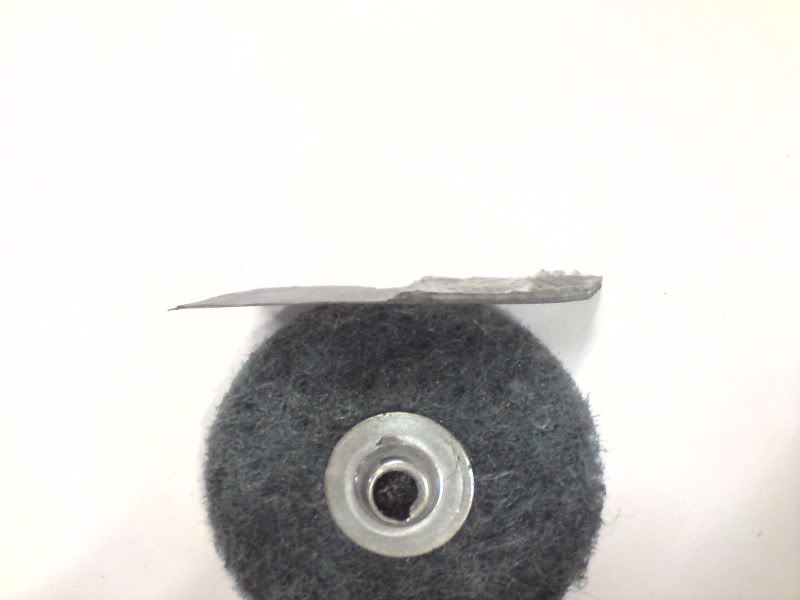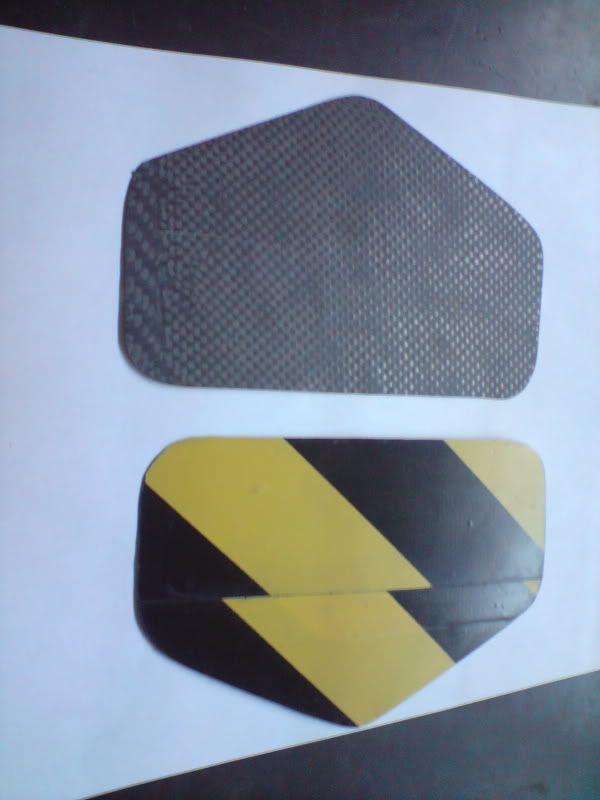 Now i needed to find an adhesive to get it to stick to metal really hard so i can sand it. Tried different quickset epoxies, instant adhesives, and some Loctite gel stuff. None worked well. Some had a weird reaction with the resin in the carbon, and others dried all rubbery. Gave JB Weld a try, and it was perfect.
A little oversize, and some extra gunk, to allow shaping:
Sanded:
Time to try it out for real.
It's now drying under the weight of some A2 steel, nice and heavy :lmao: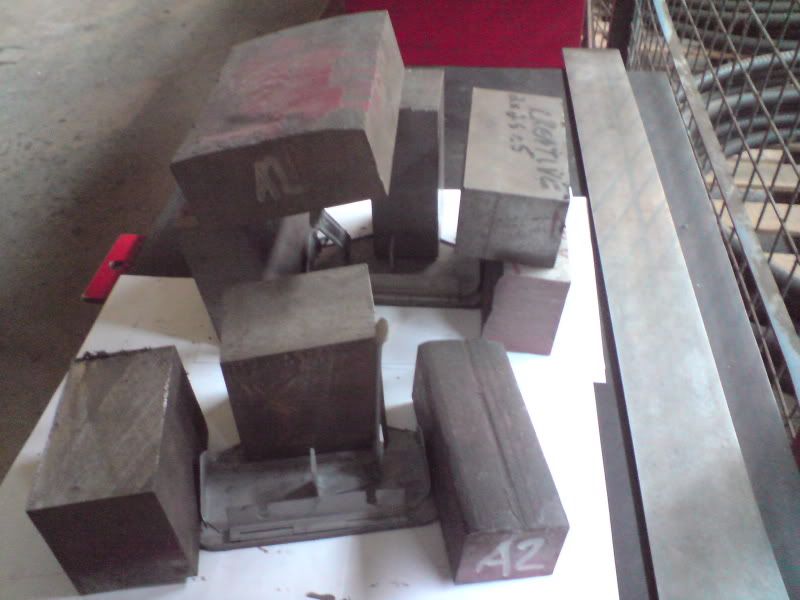 Turned out great with chrome grill. Carbon crotch coolers installed: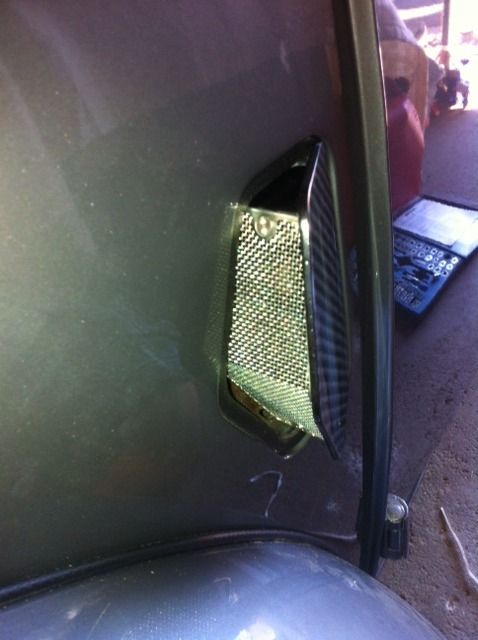 Pete
'02 996 C4S
'08 D16RR
'05 999R
'05 V70 T5
'01 TDI
'72 Super
'65 21w
'52 Split
---
---
---
---
Who is online
Users browsing this forum: No registered users and 2 guests