One more Canuck on here
from the westcoast this time (BC)
Everyone loves pics so I got lazy and copy and pasted all my crap from our local forum.....grab a beer and hope you enjoy
I was looking for a shell to swap all my drivetrain out of a 57 I wrote off (11 sec 2332cc)
So I raped all the parts off that car and found the early shell.
this is the car when I got it,
I'm more of a motor guy, not body/metalwork. To me it looked straight with some welding done, front clip, rear wheel wells, heater channels etc (lots of salt and wet roads on the west coast here) turns out I really should have gone over with a fine tooth comb before making the commitment.
Figured this 55 was sitting in primer close to being ready for some paint..........how wrong was I
here's some of the nasties I found....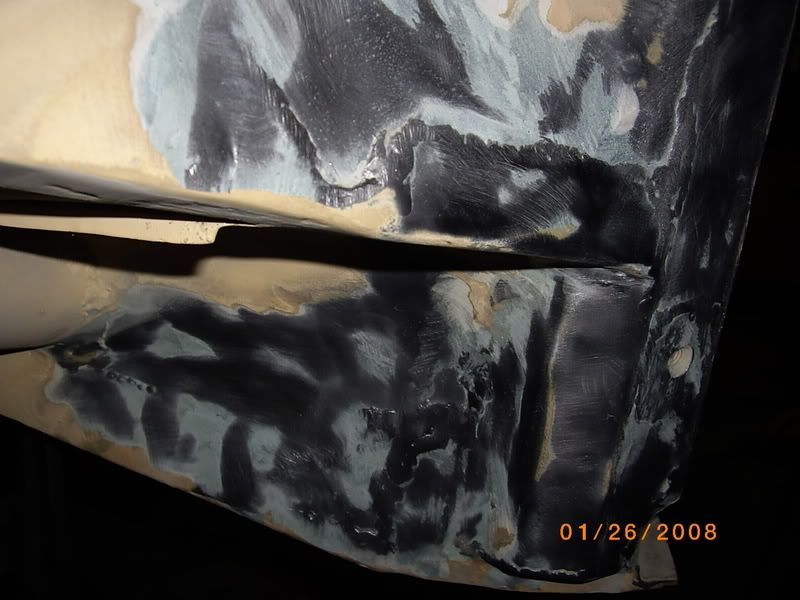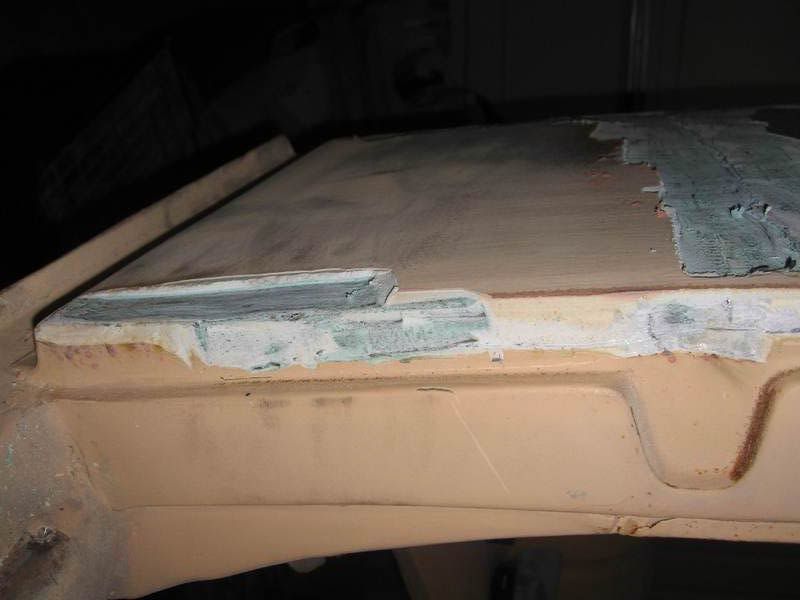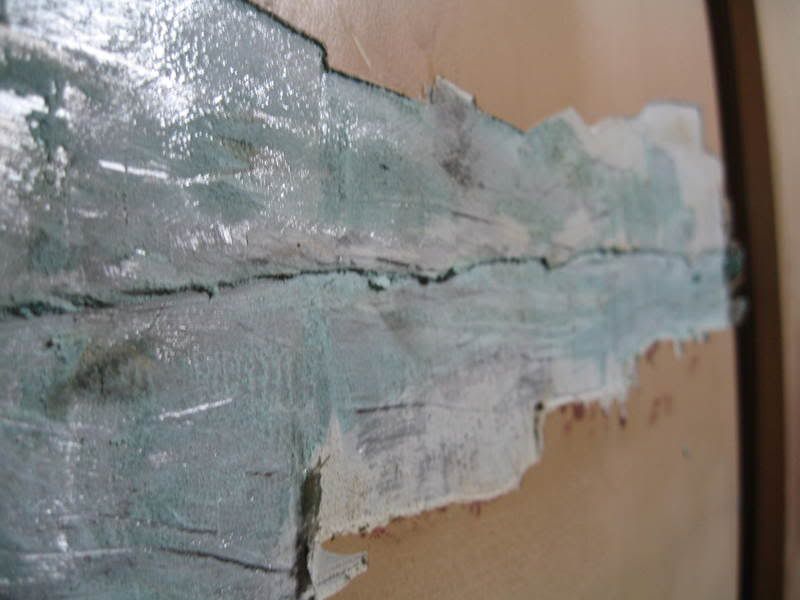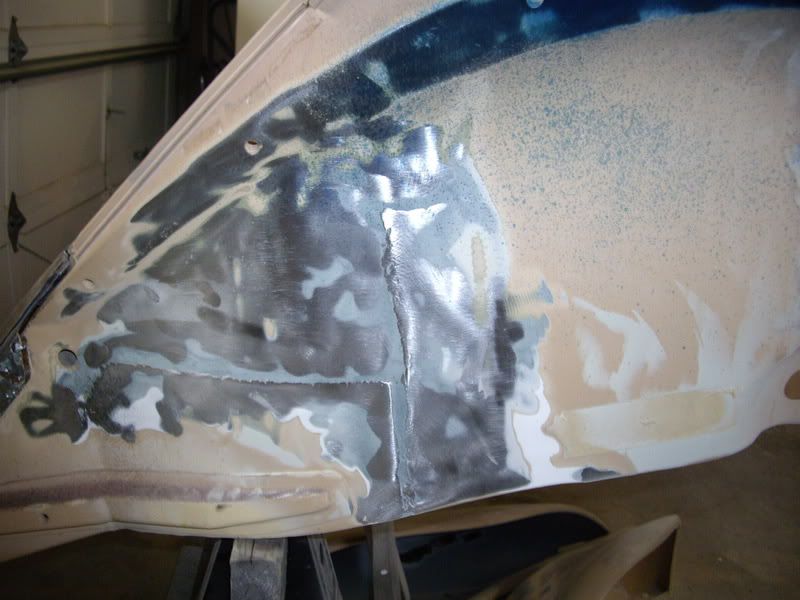 front clip done the standard way (at tank) was welded crooked and hood gap waaay out to lunch!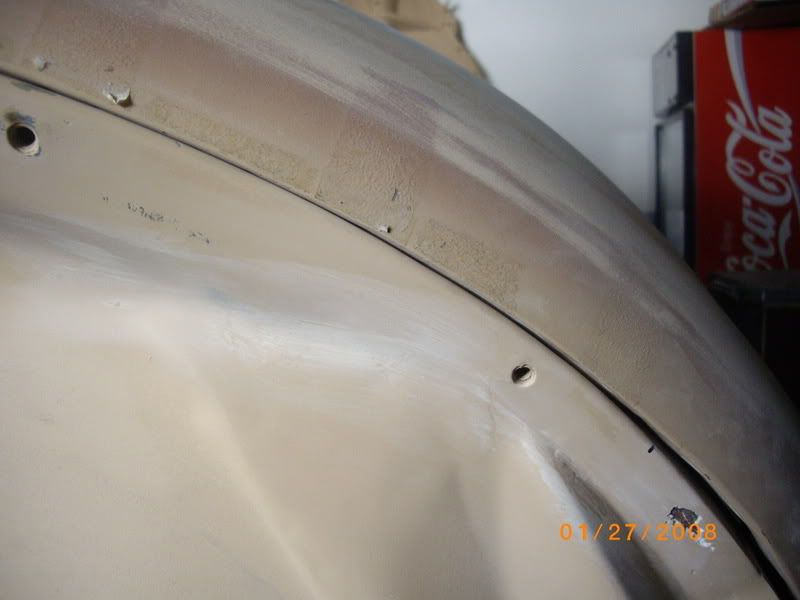 Slowly been cutting all that lap welded/bondo slathered crap out and searching out clean german donor sections to graft in proprerly, what a task!!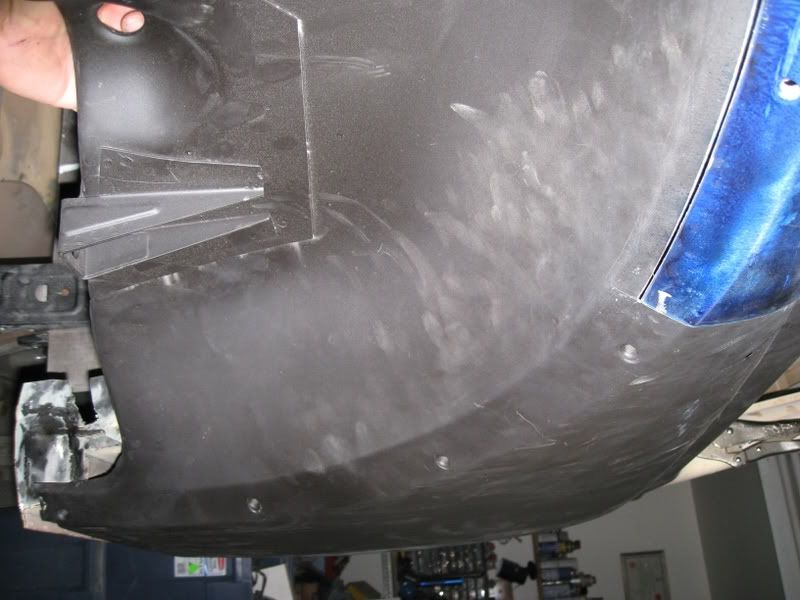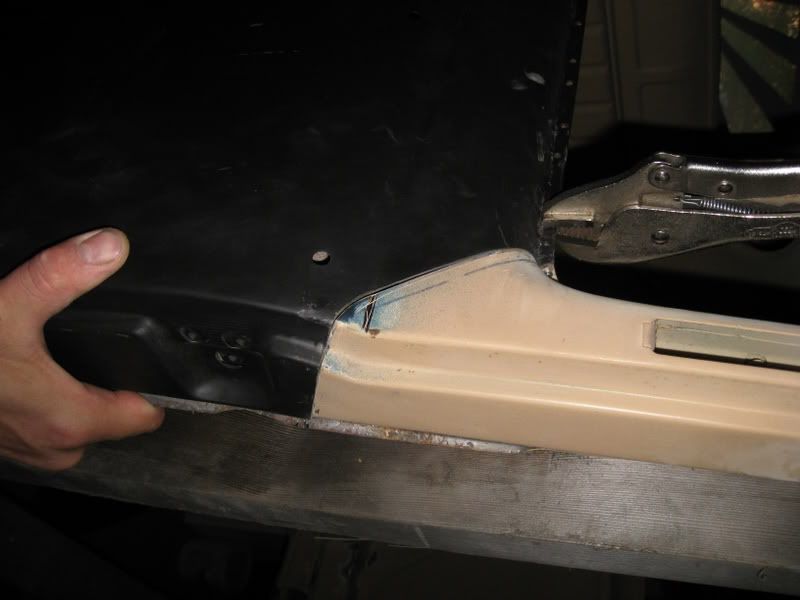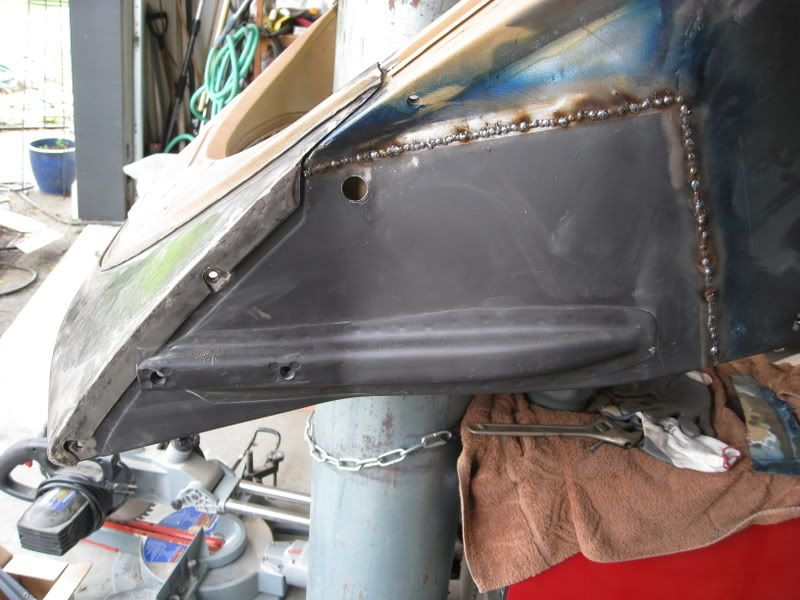 I did most of the seams for the rear quarters behind the fender mounting flange to hide it but after dressing the welds it's hard to tell where they are, exactly the finished product I was after!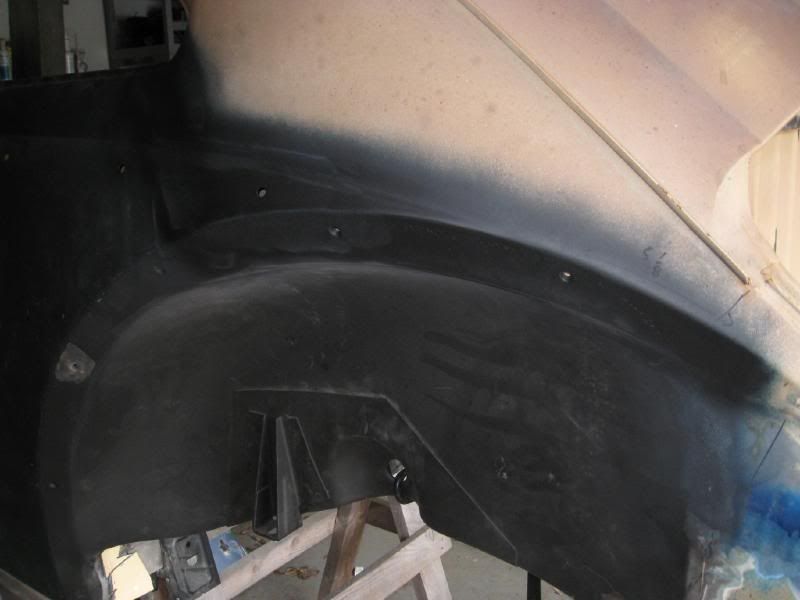 this quarter is from a 60 and the arch is different, just finished grafting in a section from a 54 with the little reinforcement part
Other side is from a 59 that was a bit rough and needed a new chunk in the first 10". Clip will now been done at the drip rails.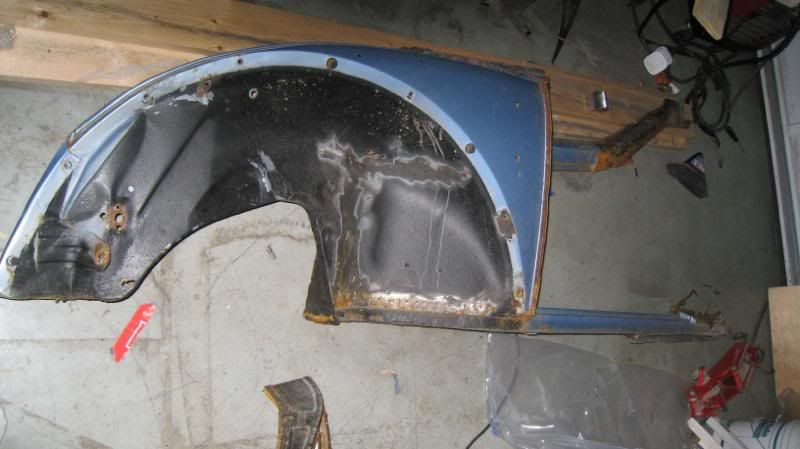 rear ragtop captive nuts must have been all seized up since the butchers hacked them all off.... so I had to fab some new ones up.
Most of the interior bits are all done now, chromed/powdercoated/polished all waiting patiently for me to finish the body.....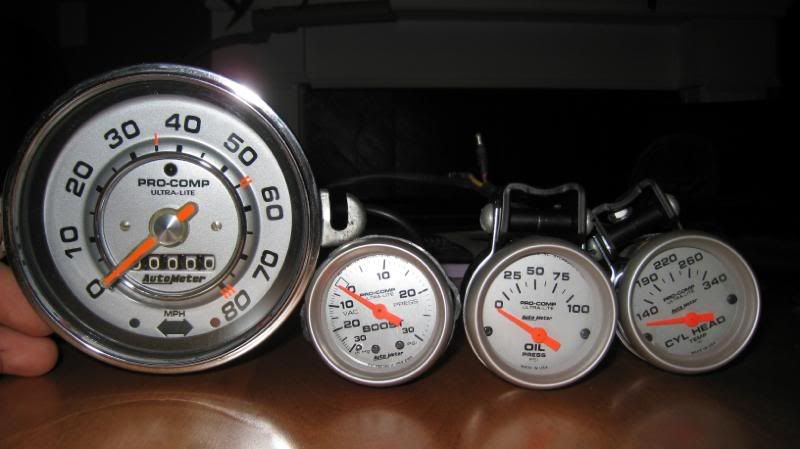 led hearts I made...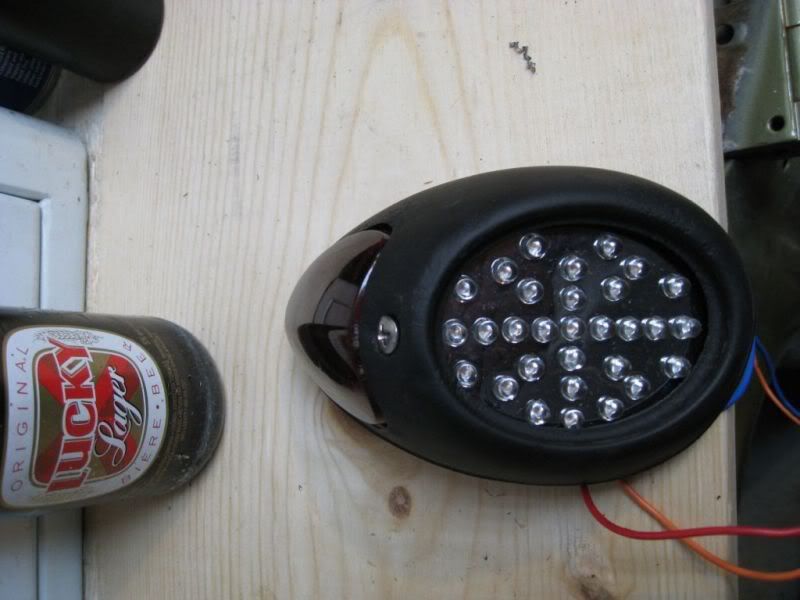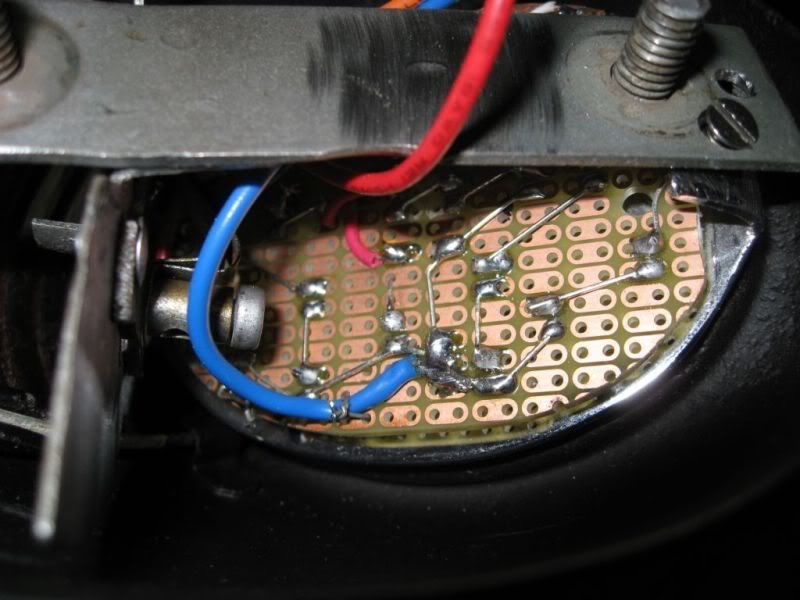 stupid bright!
The "stove" 2332cc, CB CE's, DMS welded crank, 51.5mm IDA's, DTM shroud yadayada.
took me a while to do the carbs.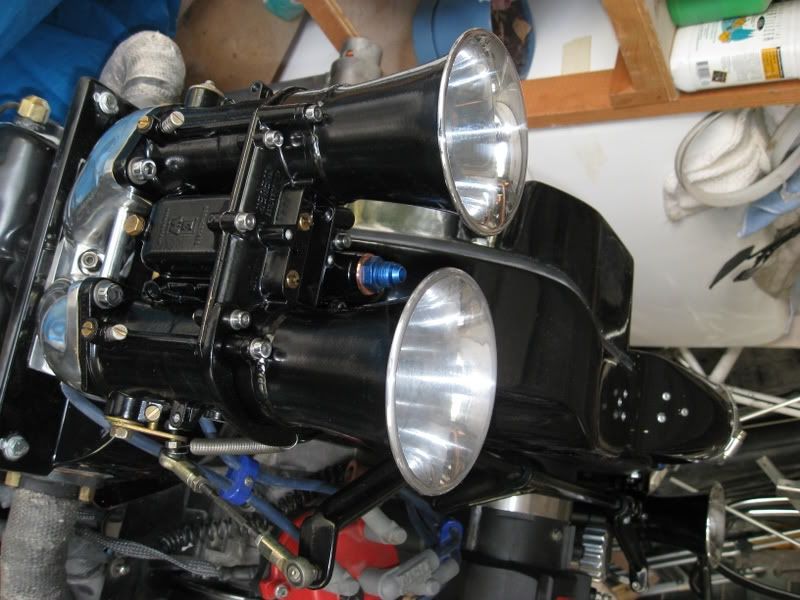 pedal cluster with custom roller!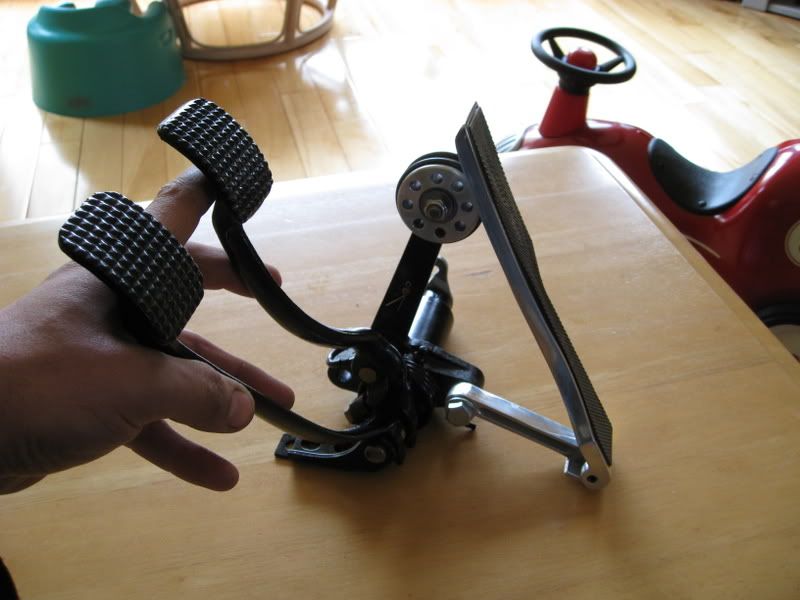 early seats...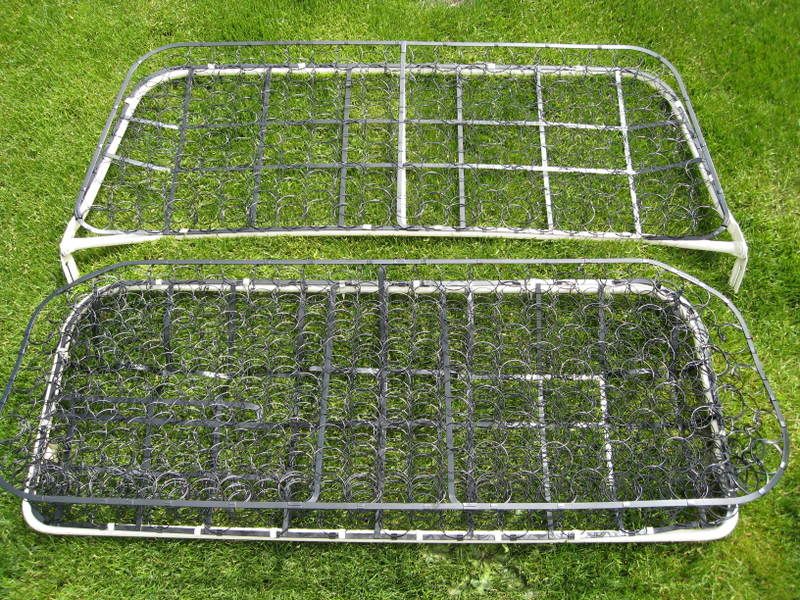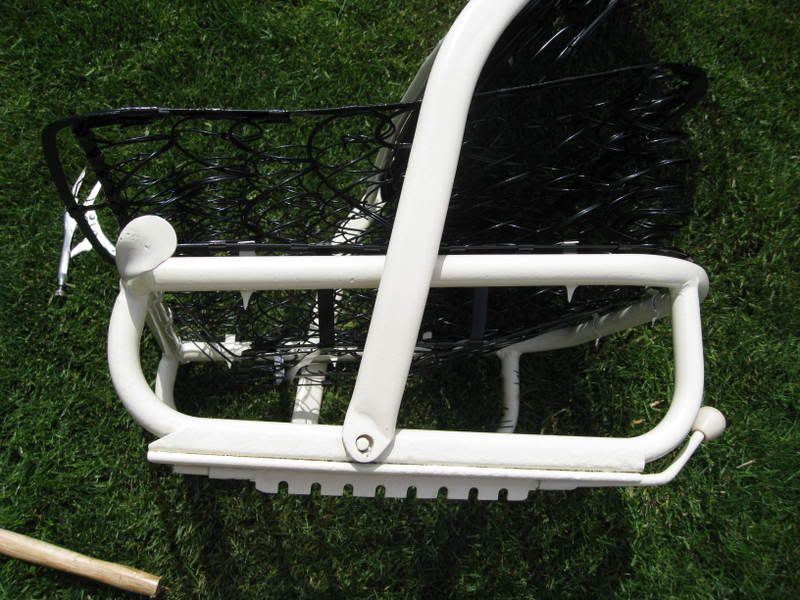 3 fold mechanism...
rear brakes...
I have been bead blasting the panels, welding then blast again...then epoxy prime, then weld onto car. they are much easier to work with off the car on the bench. Bit of a process but this way all the backsides of panels are sealed up and this car will have absolutely NO RUST!!!But very few factory spotwelds
ordered a pair of Jamar front disks to match the rears, already gave them some "treatment" the hubs came in raw alum so I polished and had them
annodized black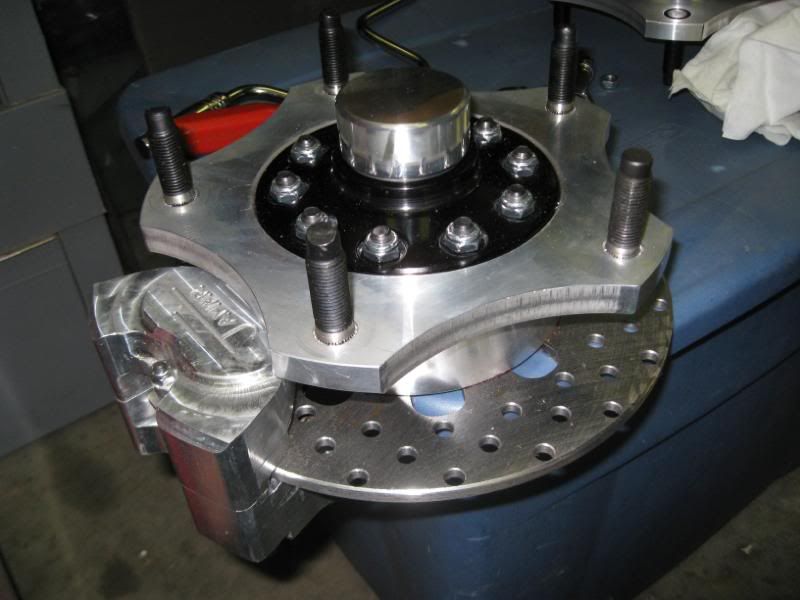 front apron is done...started with a decent quality aftermarket skin, overrider holes got filled and 4finger section grafted in...
some goodies powdercoated.... check out the speed holes in my intermediate mount 8) lost 8 oz haha
adj springplates....gave the adjusters a little lovin' so slicks wouldn't scrub them this time
bought some new drop spindles and some stuff for the aluminum 4" beam i'm working on too
FRESH Epoxy!
apron and tire shelf....
had to make a new reinforcement plate, tricky little chunk being heavier gauge and some strange contours.
lots of work went into these pricks, one is a 59 and other a 60. '60 had the wheel arch grafted from a 54 to make right and the antenna holes welded
59 had some cancer in the bottom corner by door hinge and the front 10" was munched and rusty so it got a section up there.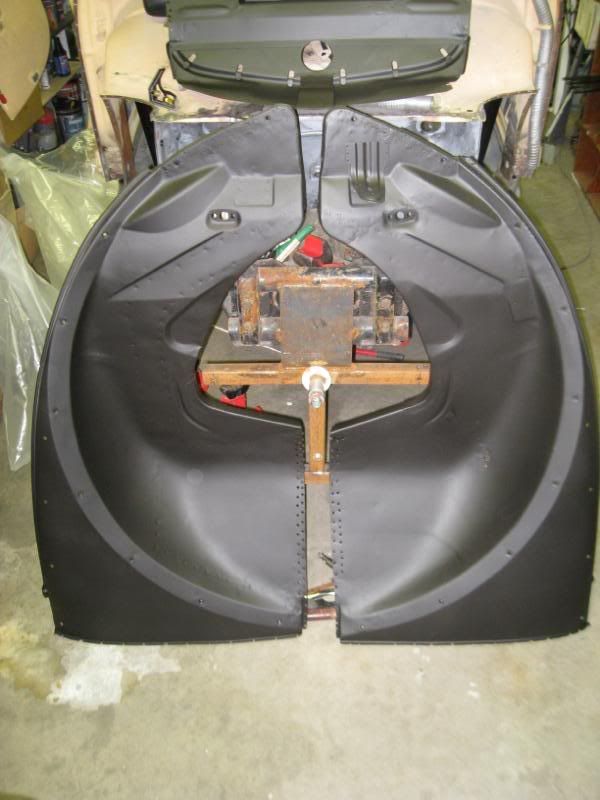 This is me being overly anal and changing all the fender nuts from the long snout ones to the square ones.....what a pain in the ass. I saw a pic somewhere where they grafted a clip on mid tank and the nuts didn't match, my car came with the sq. ones so....
has to be the cleanest big spring W lid i've seen.....
Non cutout H apron removeable.....only way to go!
and together....
Here are some shots of a little project I did when I bought the 57 with a hurt motor
after one stack rattled loose going down the 1/4. the allen screw managed to fall down the carb and as you can imagine bolts don't compress and burn. took out a jug and wiseco piston :evil:
Anywho, rebuilt motor and was short a stack. Phoned Jack @ Jaycee to see if I could buy just one but he had changed the design...dammit!
Then came the 4 1/2" bar of 6160 aluminum that I wittled down on my lathe to make the missing link......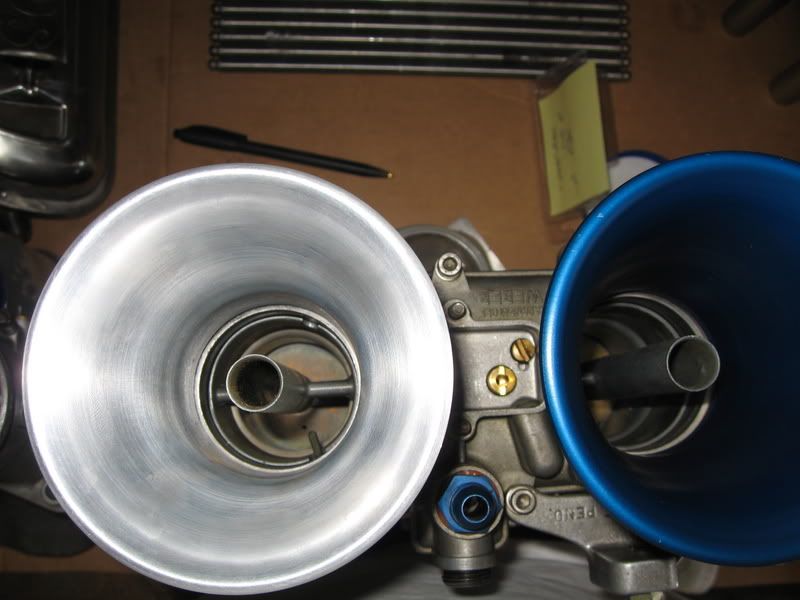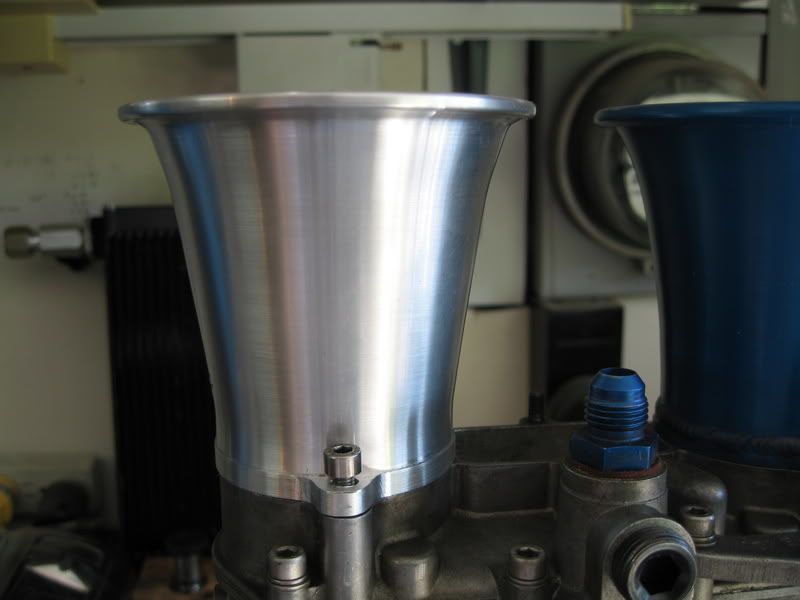 after all that I wished I had just bucked up and ordered a new set of 4 but in the end afer shitloads of time and mess it's really hard to tell them apart.....I even ran a bead with the TIG (after these photos were taken) to make it look like the flange was welded on after not milled as one pc.
That's it for now (well not really I have shitpiles more pics go to my photo bucket if interested...
http://s129.photobucket.com/albums/p201/joshbuchan/
)
Any insight on if I could be doing things better/differently i'm all ears!
I've learned all this as I went, welding,metal finishing etc, so i'm sure there's lots of room for improvement
The gallery here has been a huge help to me on how the panels on this car "should" look, rather than the molested shit i started with!!
KCW KICKS ASS!!!!!!!!!
Cheers Josh