I picked this bug up back in october-ish... I traded my green super on bags for this car.
It needs work, but thats the fun part right? The floor is solid and as is the metal above heater channels..which arent there as of right now. Thats alright though, I've got new heater channels bolted in and all the rest of the replacement steel should be here next week
Things I gotta replace:
Firewall
front and rear aprons
lower rear quarters
rear fenders
windshield
all the rubbers and seals
Other than that, just some fine putty work after all the new steel is replaced and then its ready for paint...not like the super
This is what it was when i picked it up.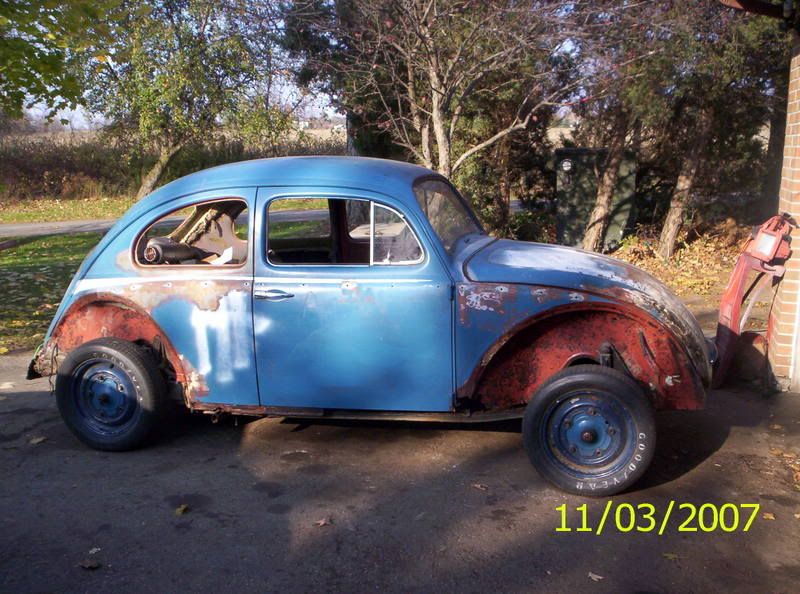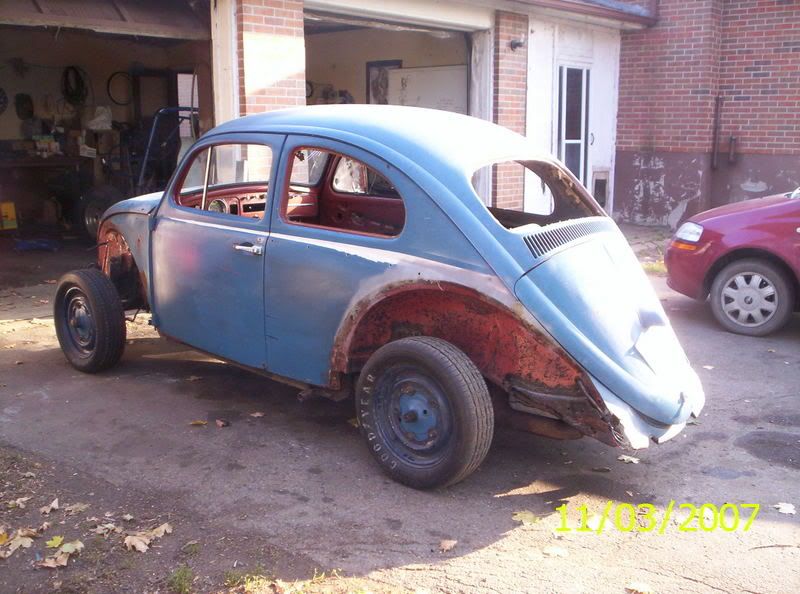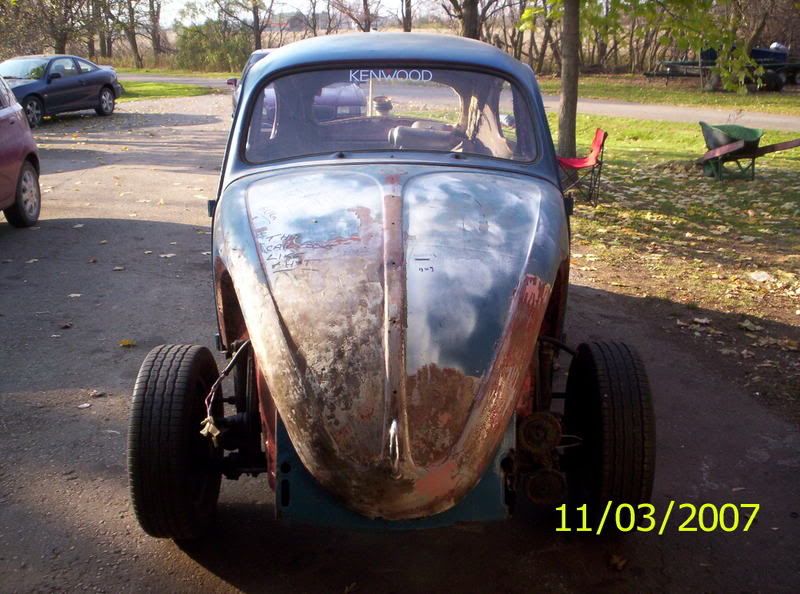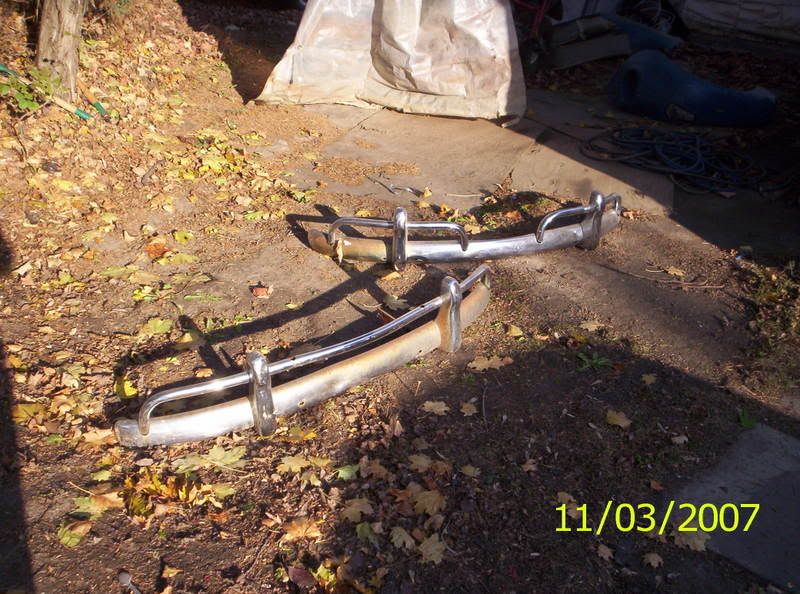 some good ol' half inch thick cheese
cut that piece out, got the new metal waiting to go in.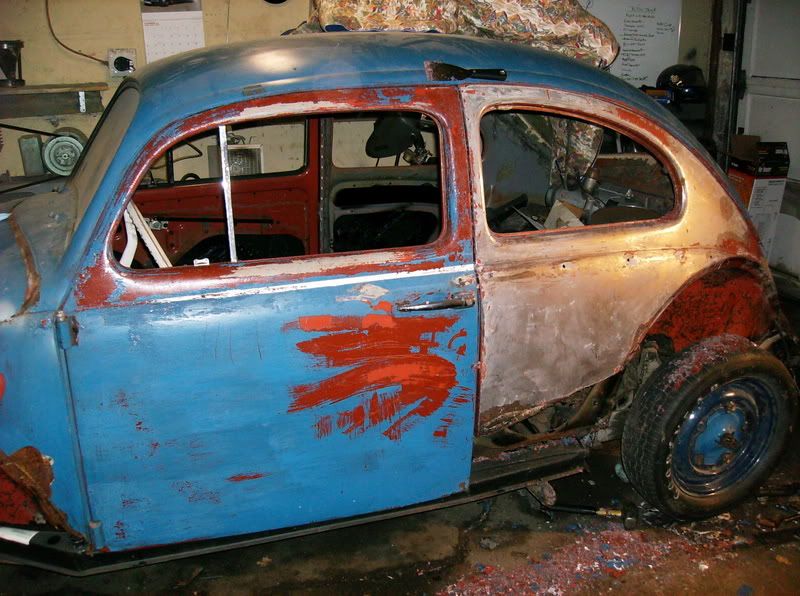 Im stripping all the paint off, no blasting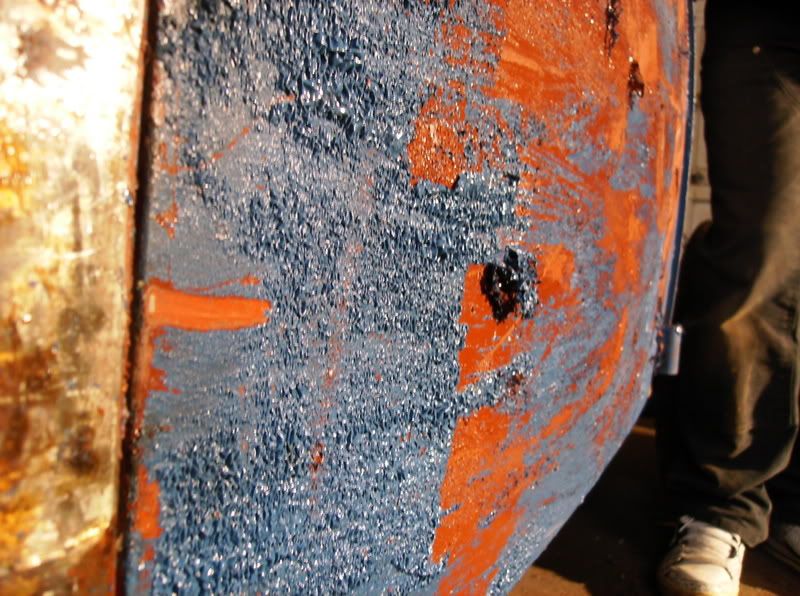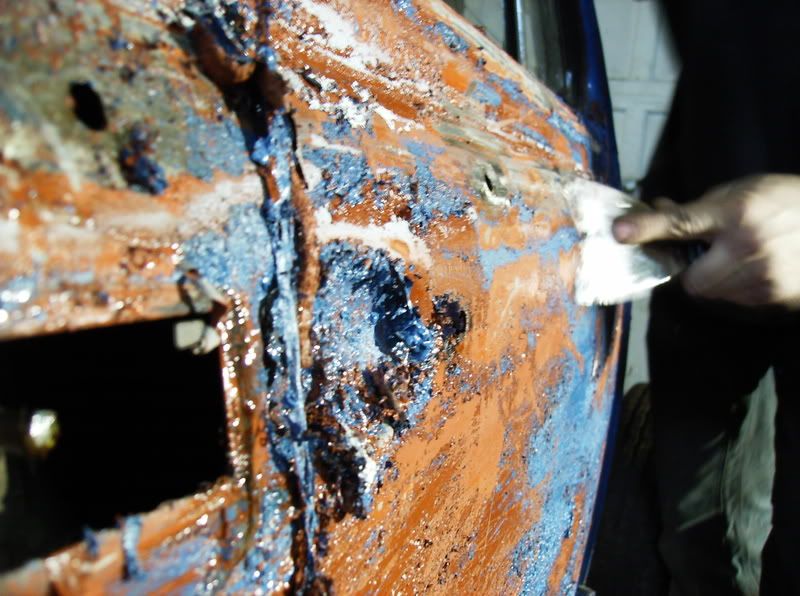 Got half the car down to metal and primed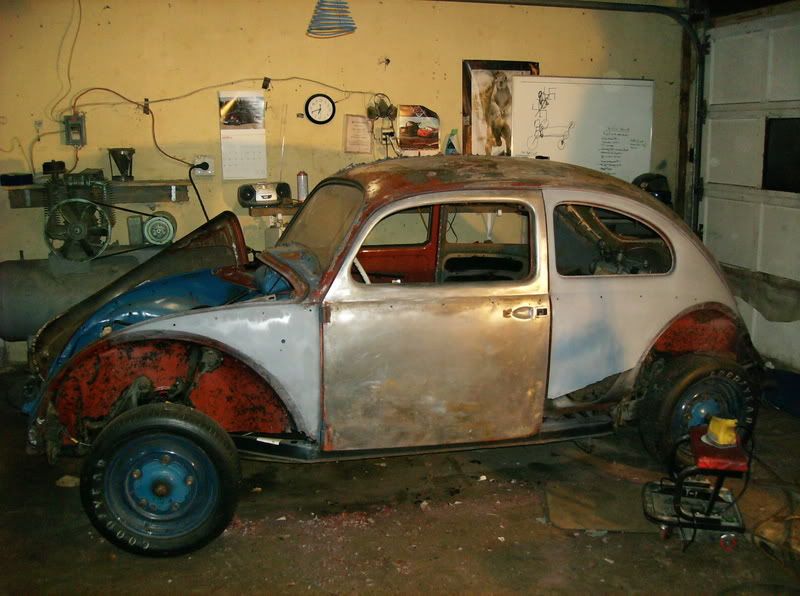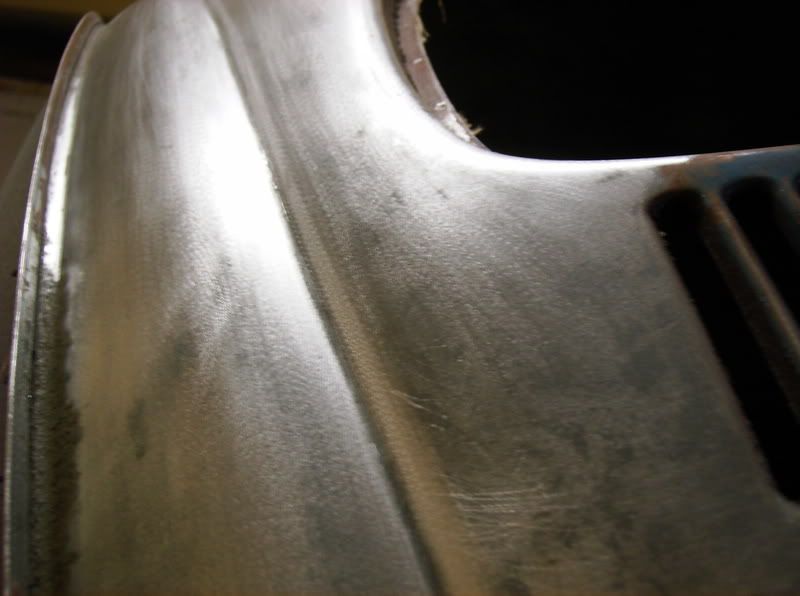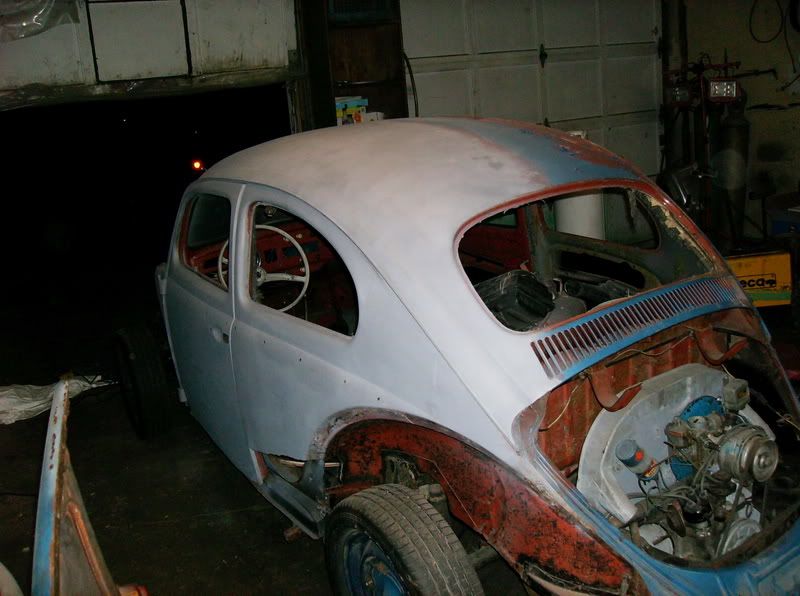 More to come soon.