Late Square (I think 1971)
Clementine orange with rare original C-stripe.
Has a little rust in doors and guards.
Needs going thru mechanically, brakes etc, needs carbys. 1600 auto, RHD
Lowered, Brand new 135 & 165 tyres, fresh sand blasted and powder coated rims.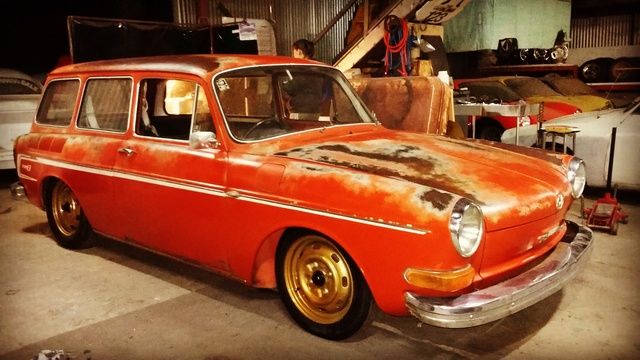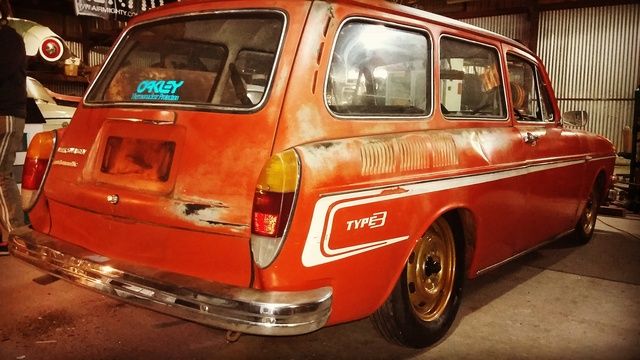 Happy to help with Shipping
Rhett
$2750.
Bendigo, Vic, Australia