In the interest of John's post something daily campaign,
thought I'd share some pics of last Sundays VW Show.
Jambo is always a blast, gets a good following of "Cool" cars, this year saw 140 odd turn up, which considering the shitty weather was a decent turnout. Big thanks to Rusty (Mid West Dubber on here) for taking the pics :) .....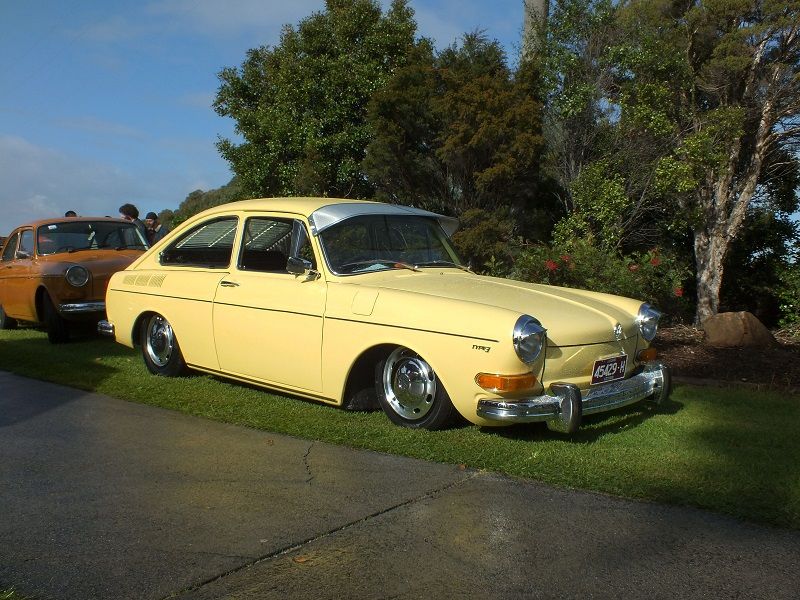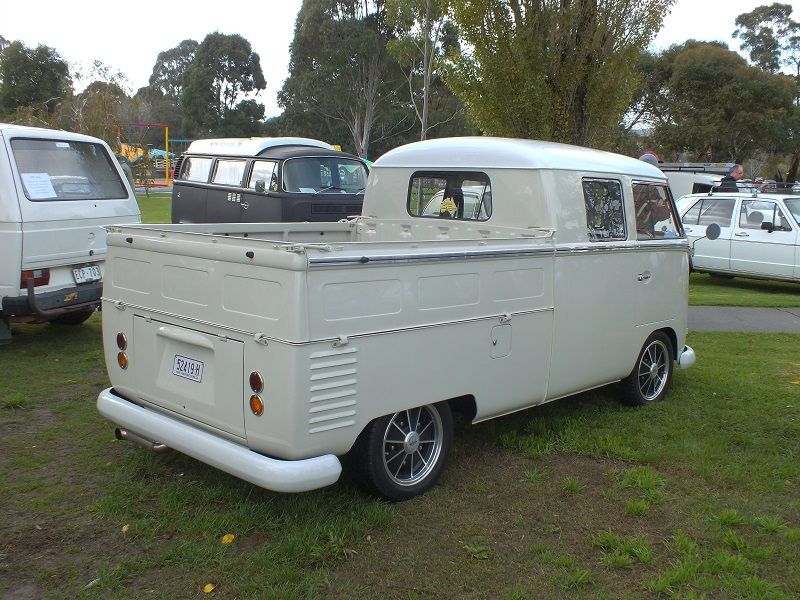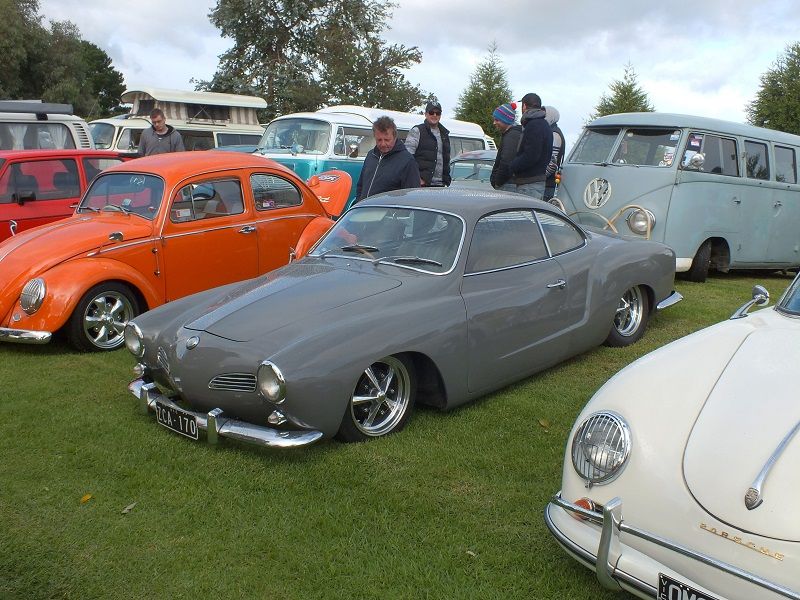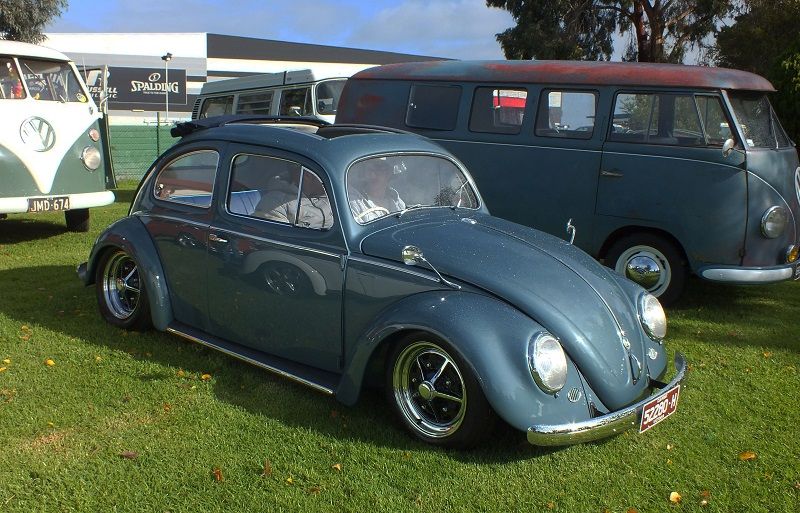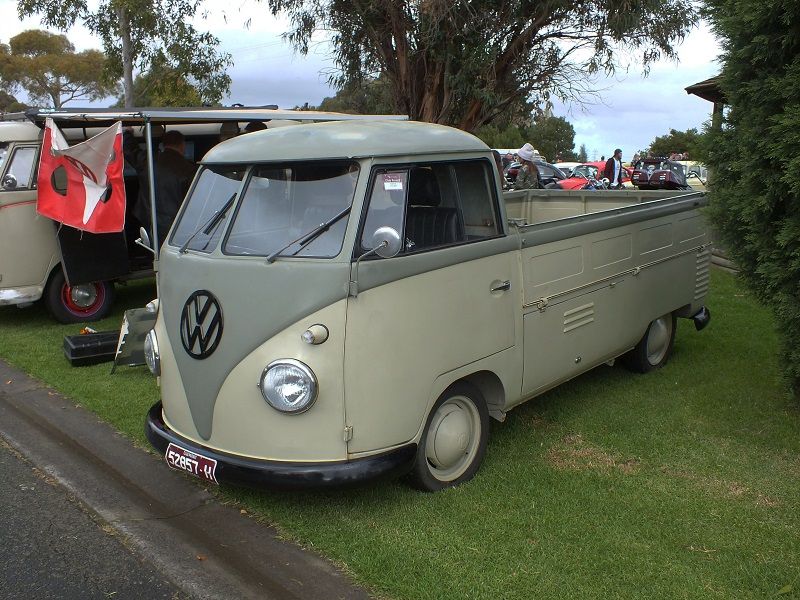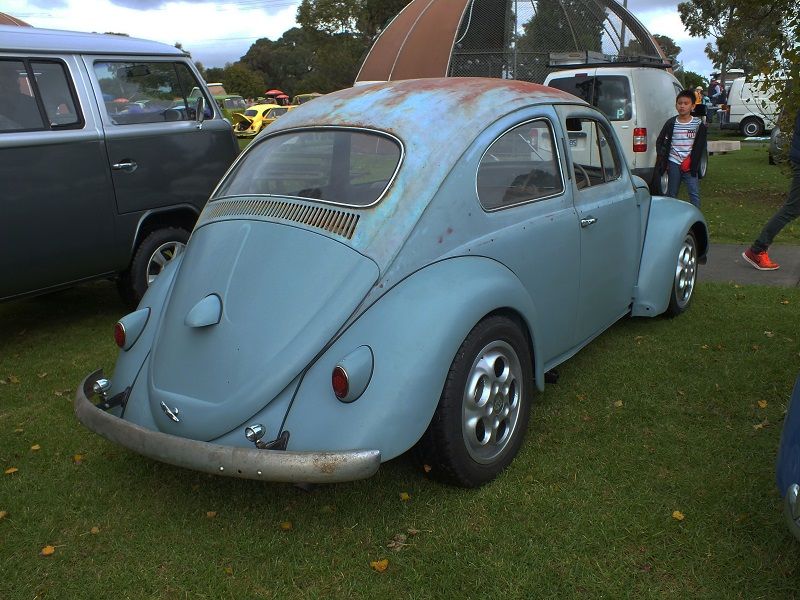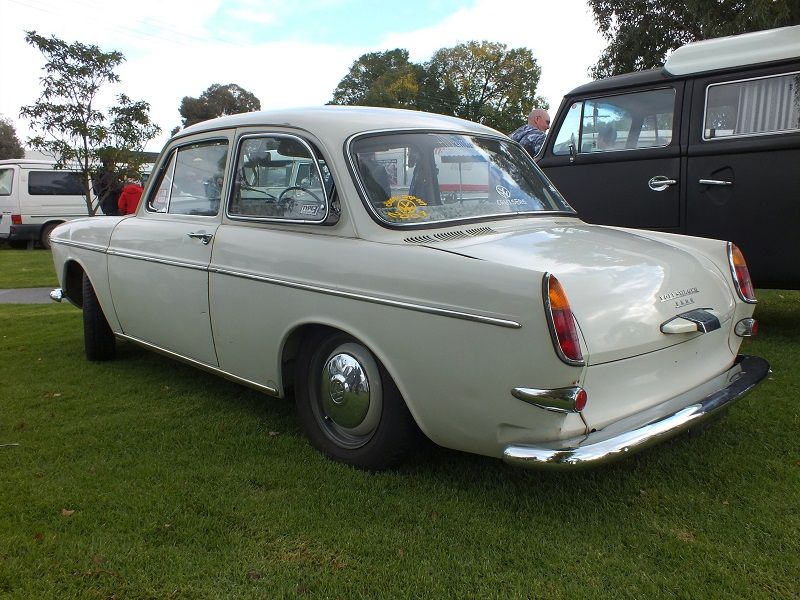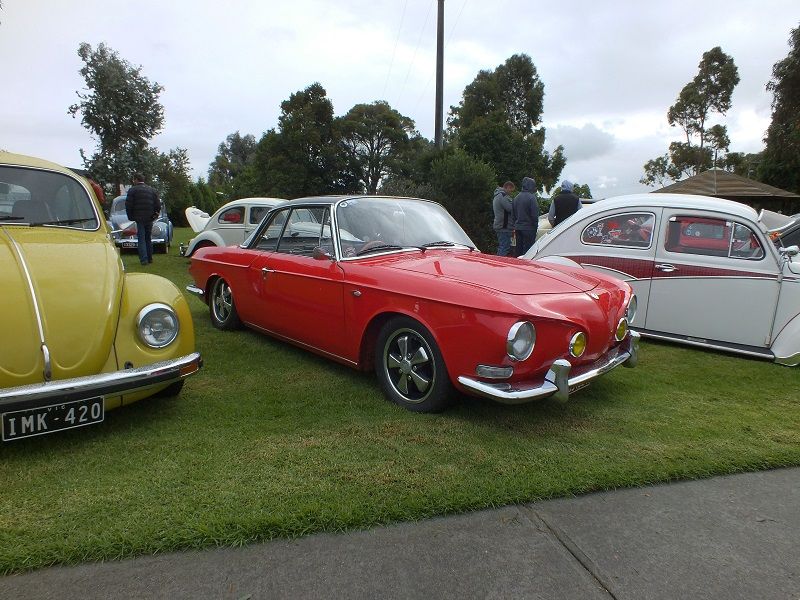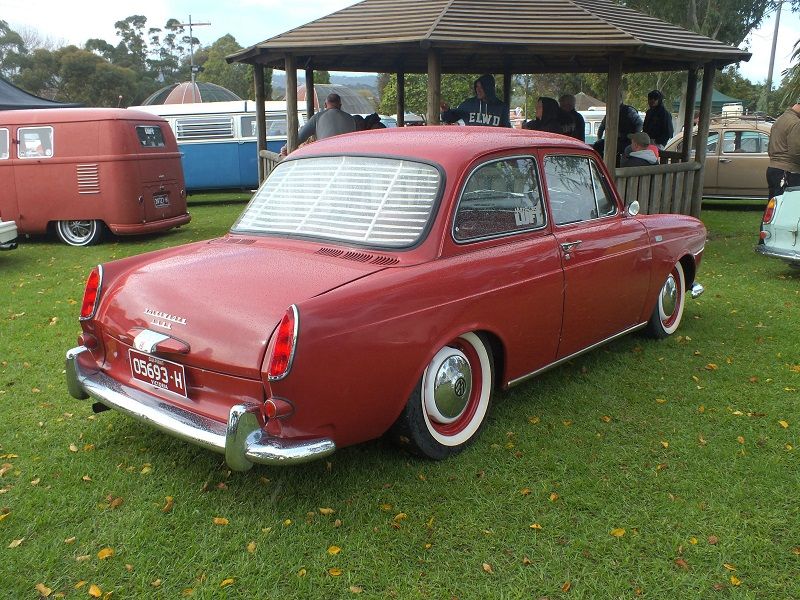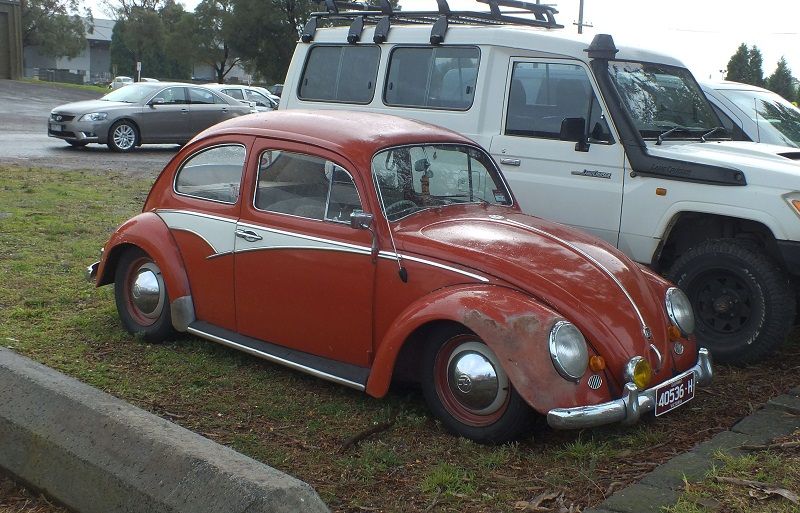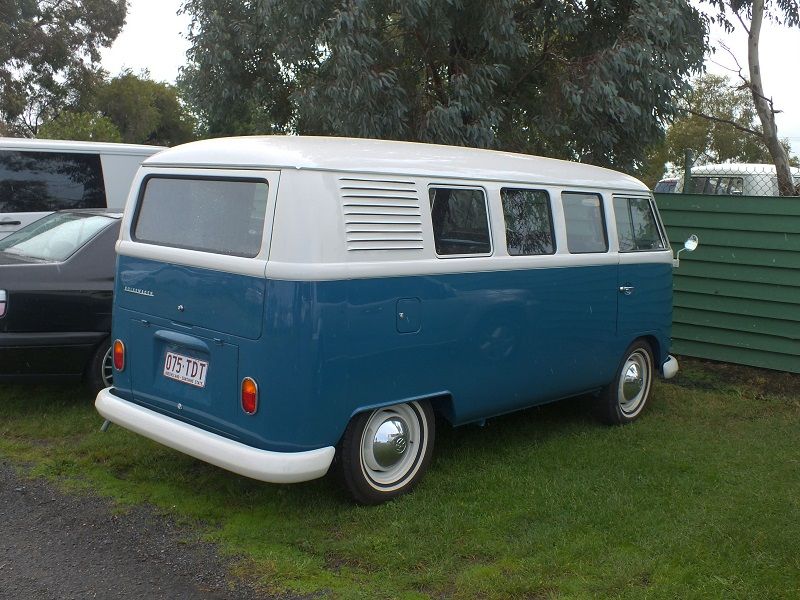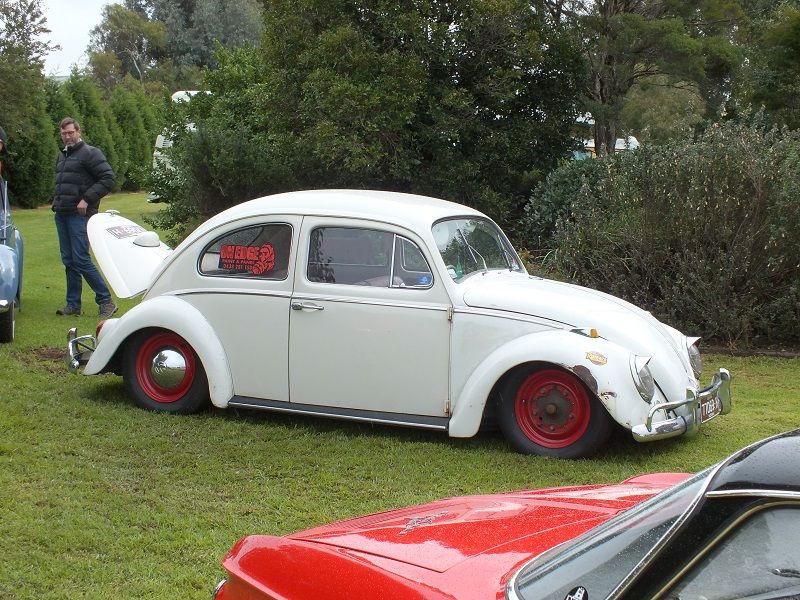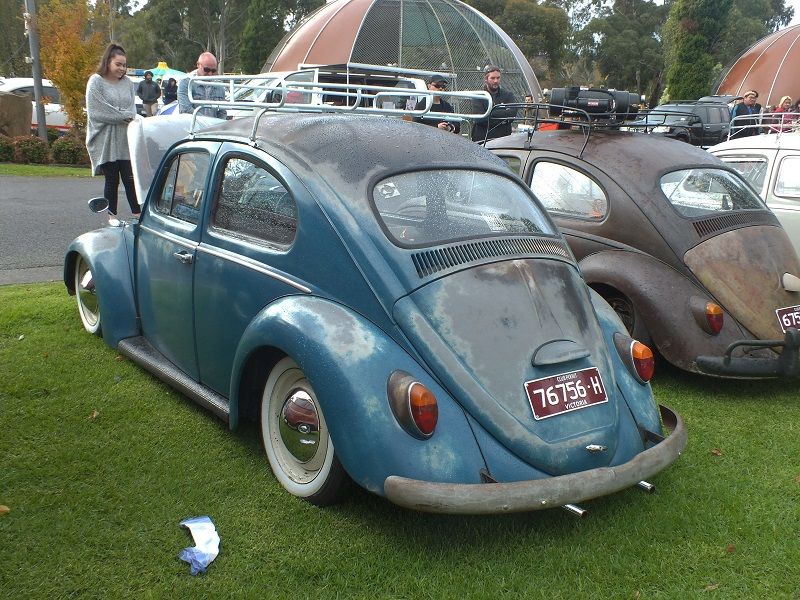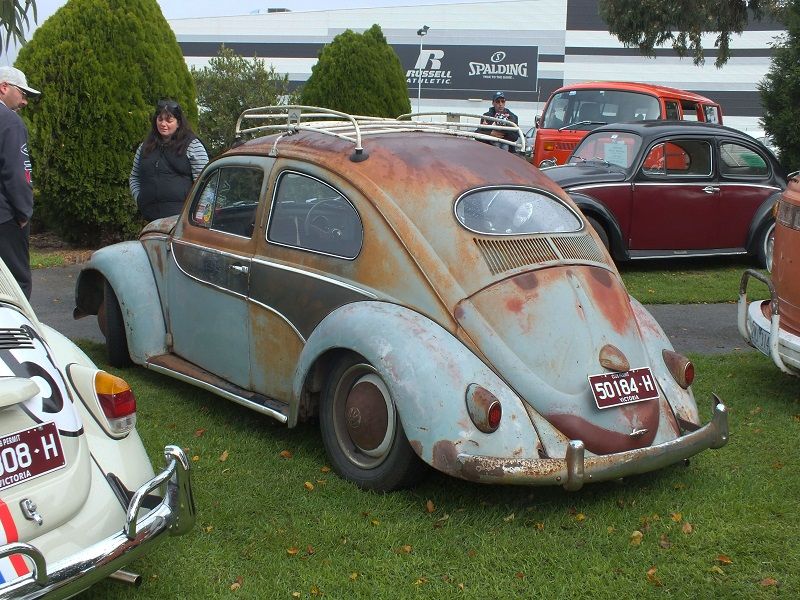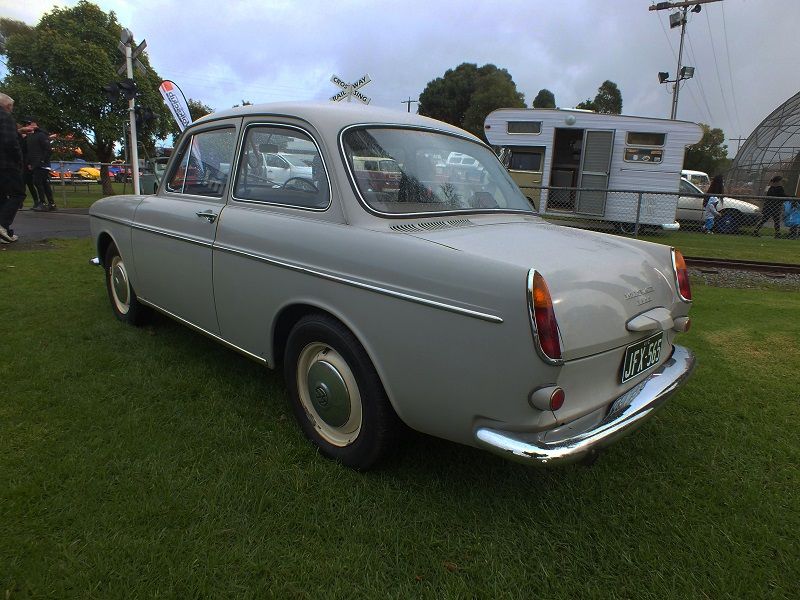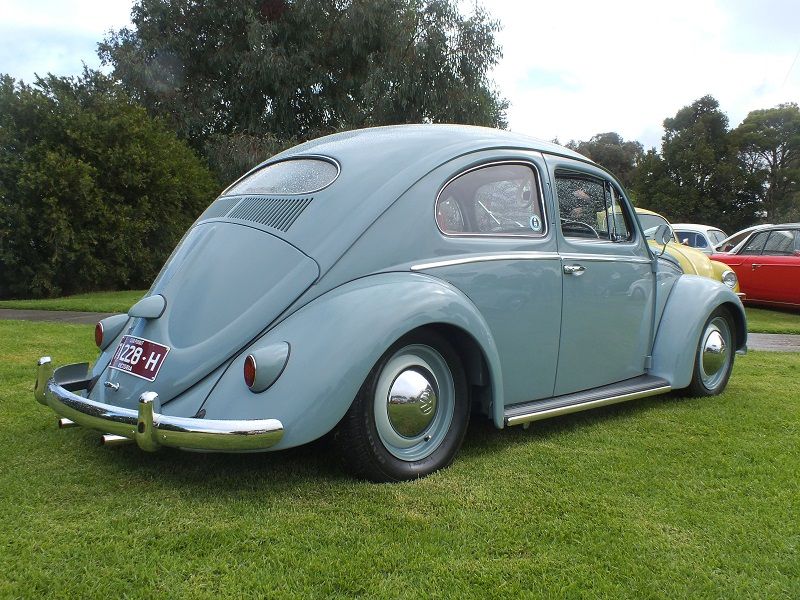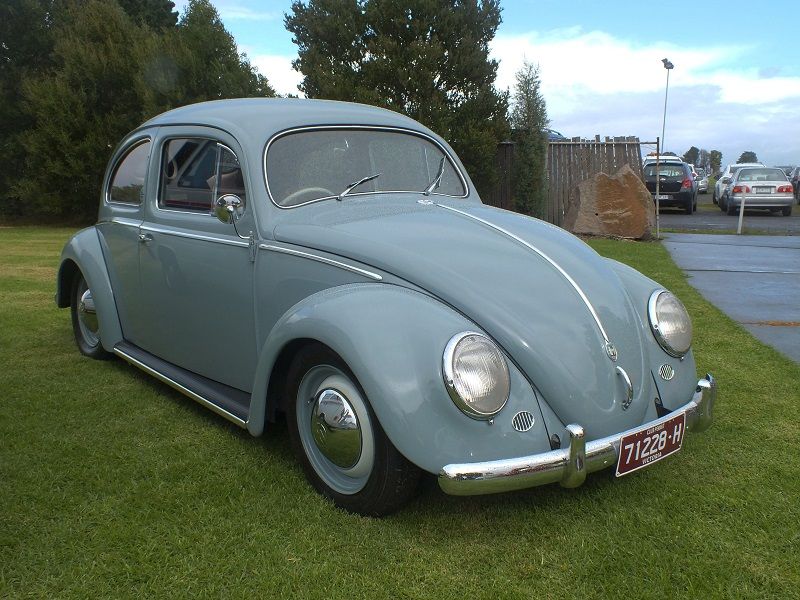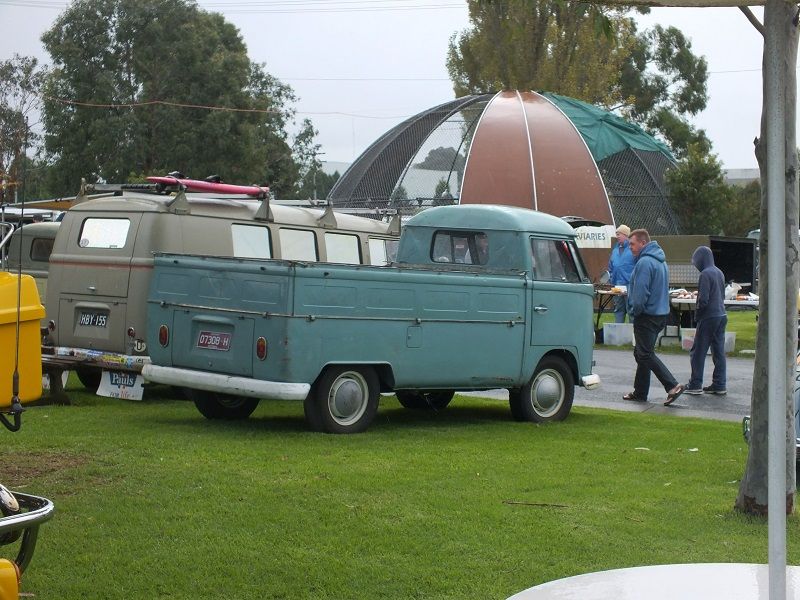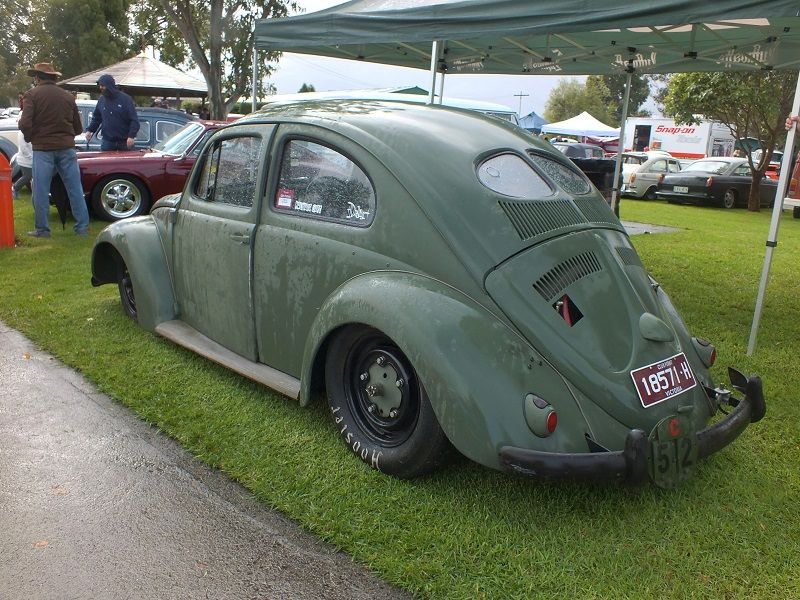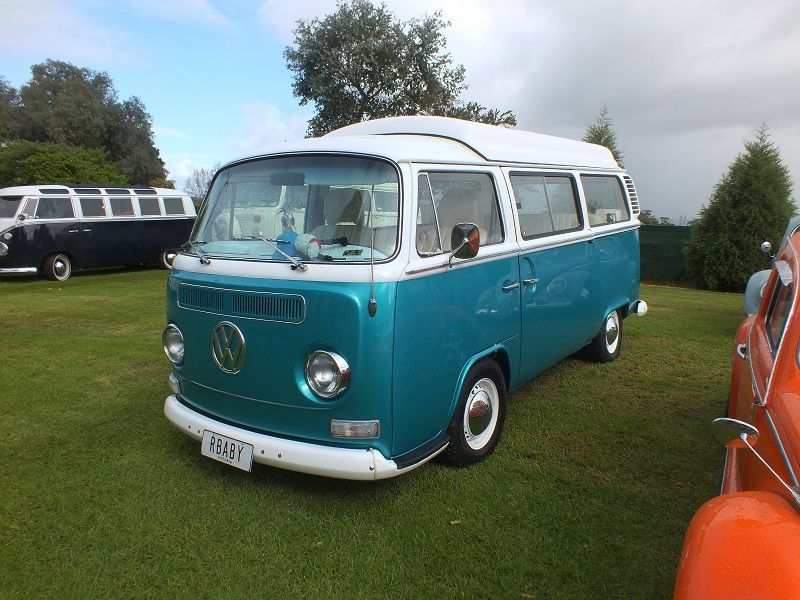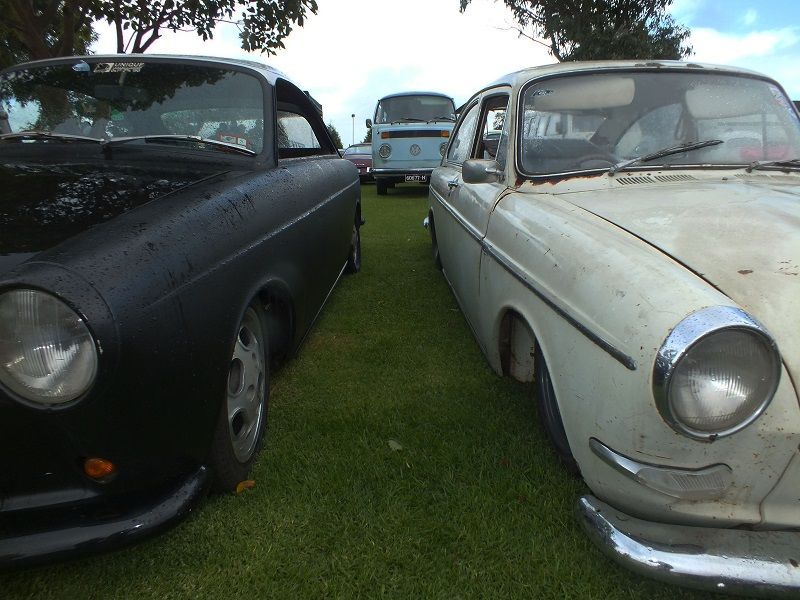 Thanks to Rusty (Mid West Dubber on here) for the pics :)