---
That was quick. We just talked about this Sunday.
Let me draw you a fucking picture!
---
Nice score Matt. We're u find this bus. What's the plan for this bus
---
That looks like it'll clean up nicely. Nice job hauling that one in.
Meh.
---
Posts: 177
Joined: Thu Jan 14, 2010 7:31 am
Location: DFW, Texas
Contact:
Looks sick already what type of restro do you have planned?
Is it lowered?
---
Posts: 22344
Joined: Sat Feb 12, 2005 1:35 pm
Location: KCW 24/7!
Contact:
clean looking bus Matt!!!!!!!!!!! Congrats!!!!!
---
It is lowered, completed by Dubfab in St. George. Plan is to keep it as is and just drive it. I need to learn how to clean up the exterior a bit but as JJ says, you can't replace virgin paint. I'll post more pics this weekend when I get a chance.
---
Posts: 22344
Joined: Sat Feb 12, 2005 1:35 pm
Location: KCW 24/7!
Contact:
i have driven through st george like a million times.. and never knew there was a vw shop there..
Dubfab.. isn't that guy an insurance sells man or something...
---
Yep. He is actually in Hurricane, UT which is a few miles outside St. George.
---
Couple updates;
Intstalled new clutch cable, rear brake lines. Next step, swap out single MC to dual. I love all the scratches and dents on this bus.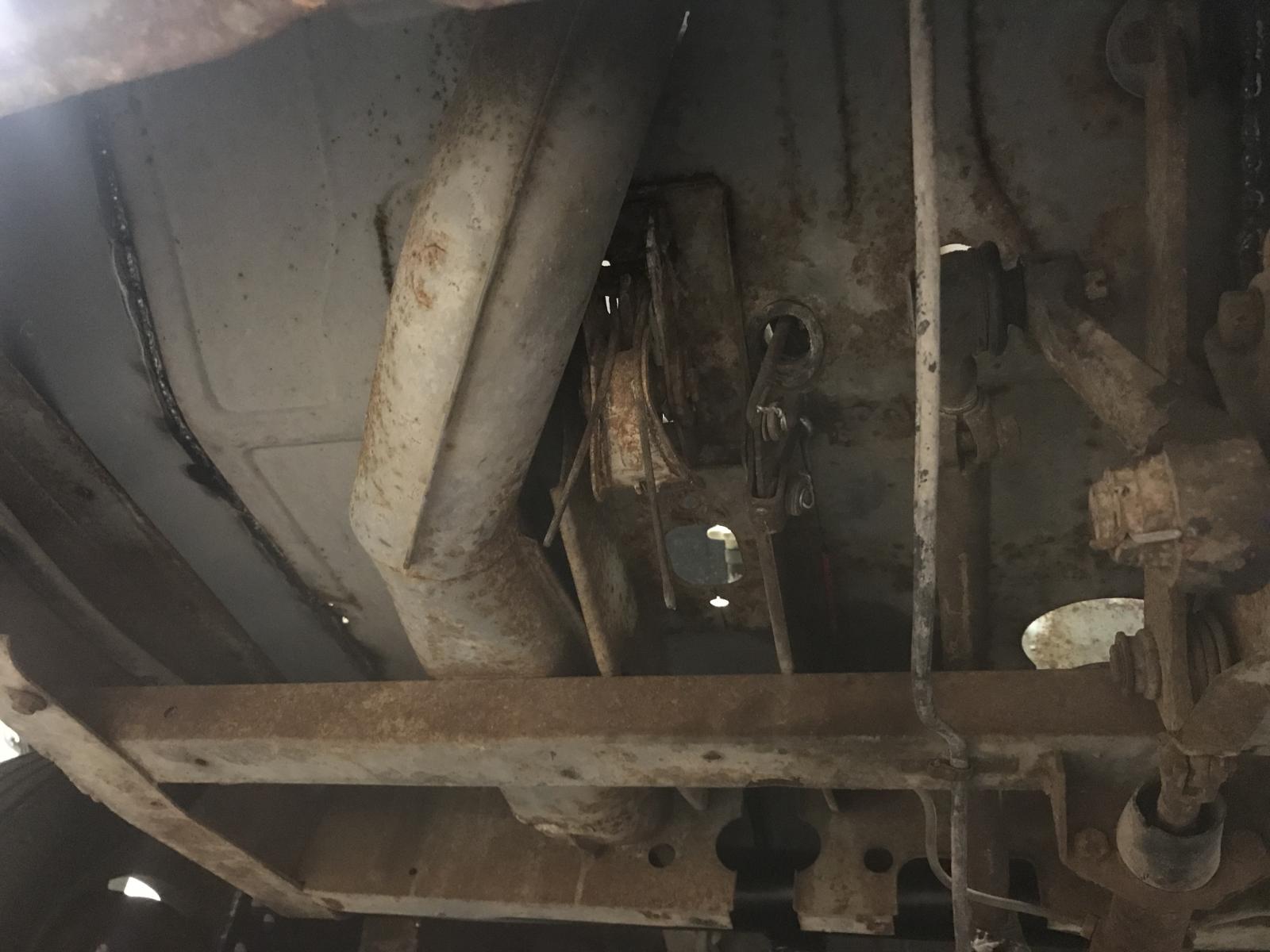 Pretty solid for a 62 I think. New e-brake cables on order.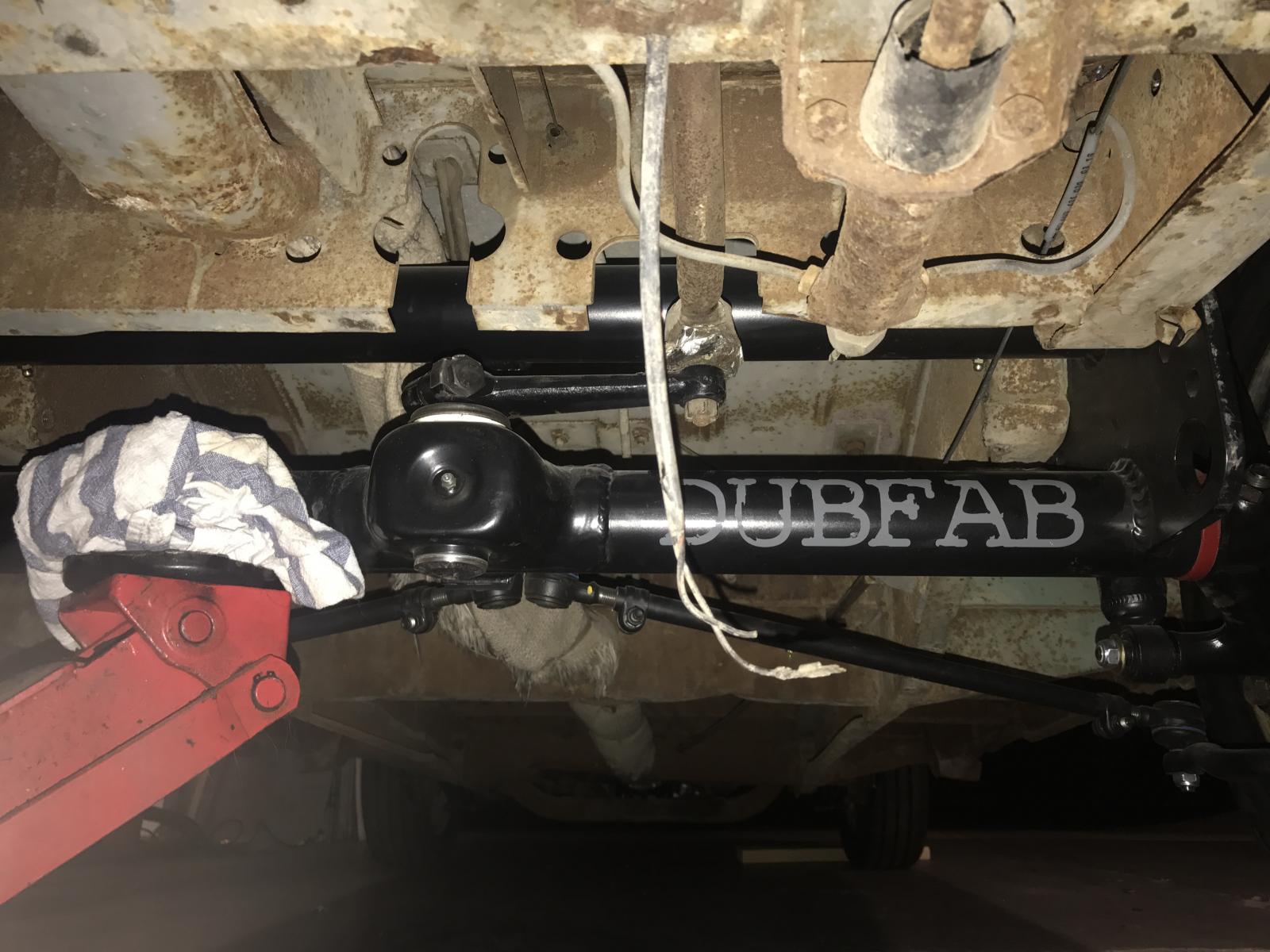 New beam tucked nice and tight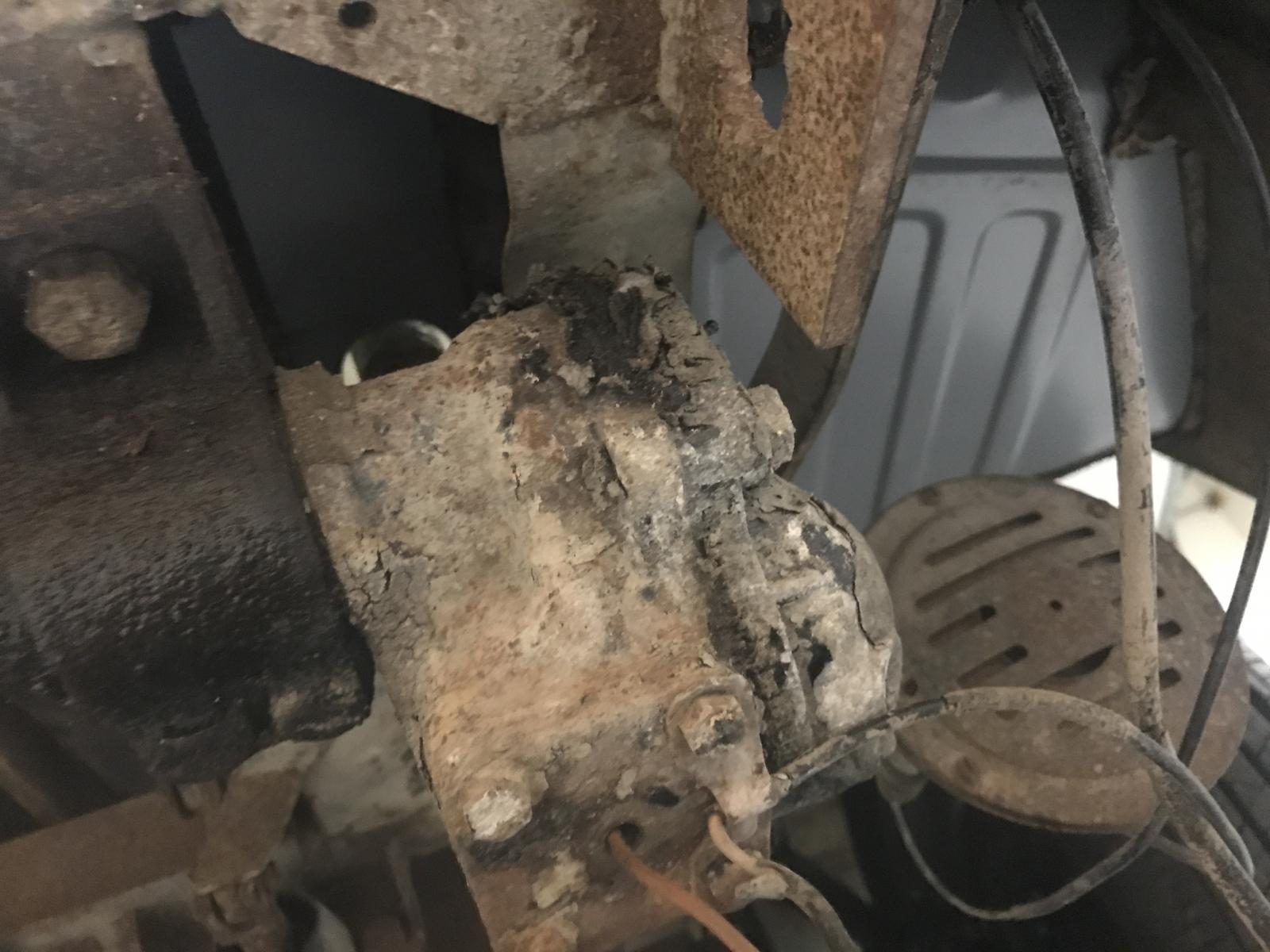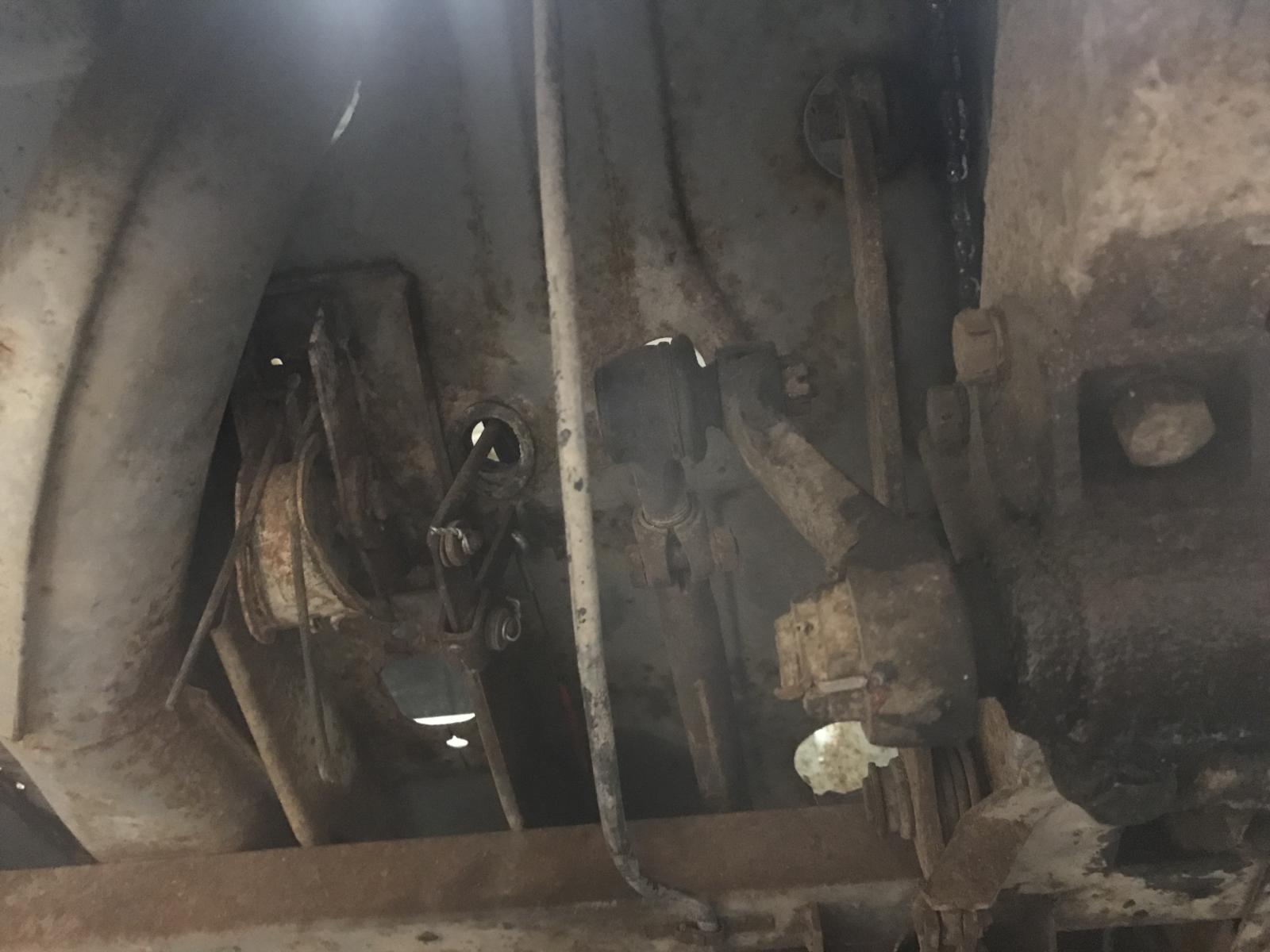 Original heat wrap or what's left of it.
Another angle
Some assclown thought a hole in the dash was a cool idea. Humpback seat has no holes and is comfy.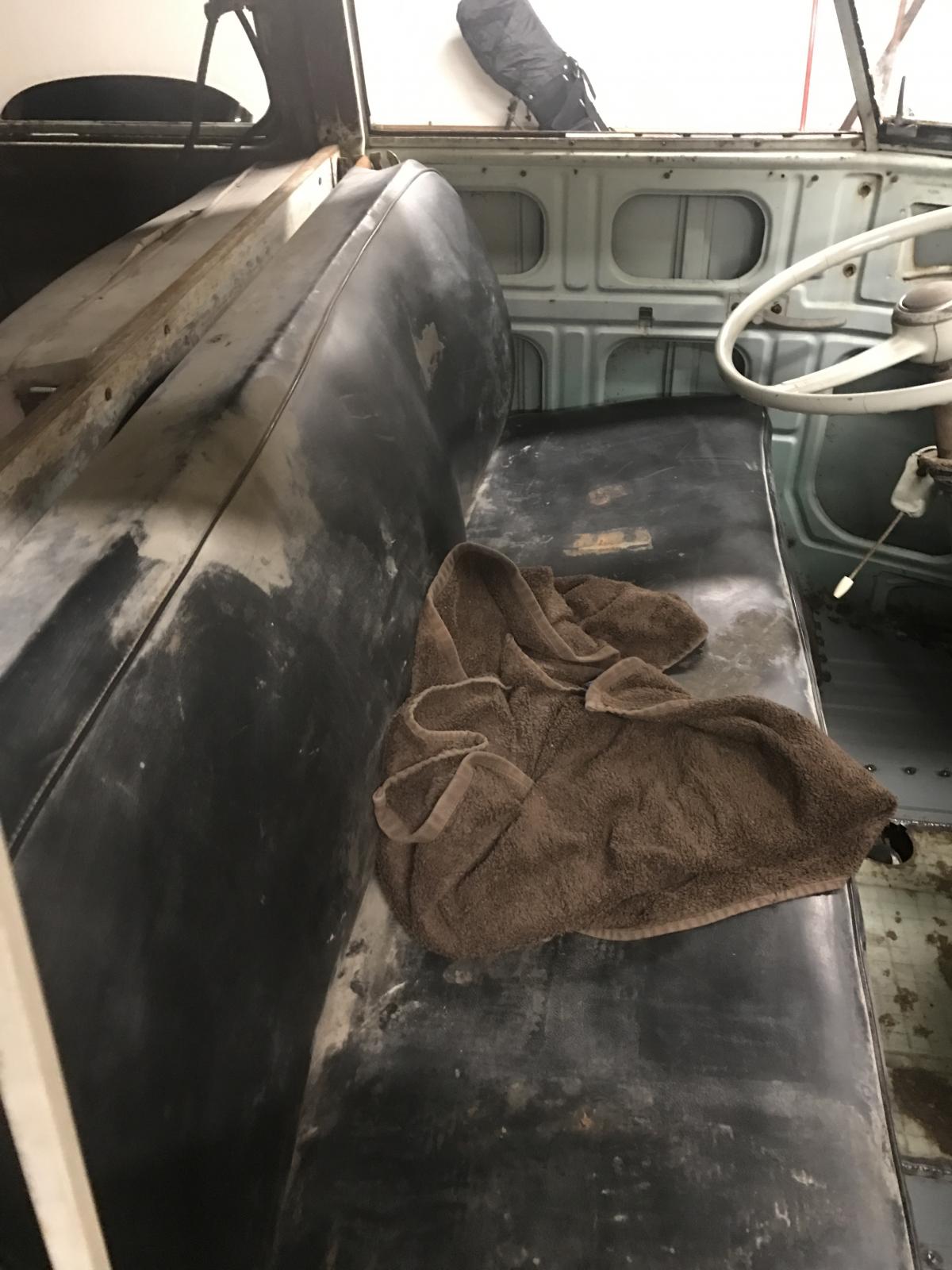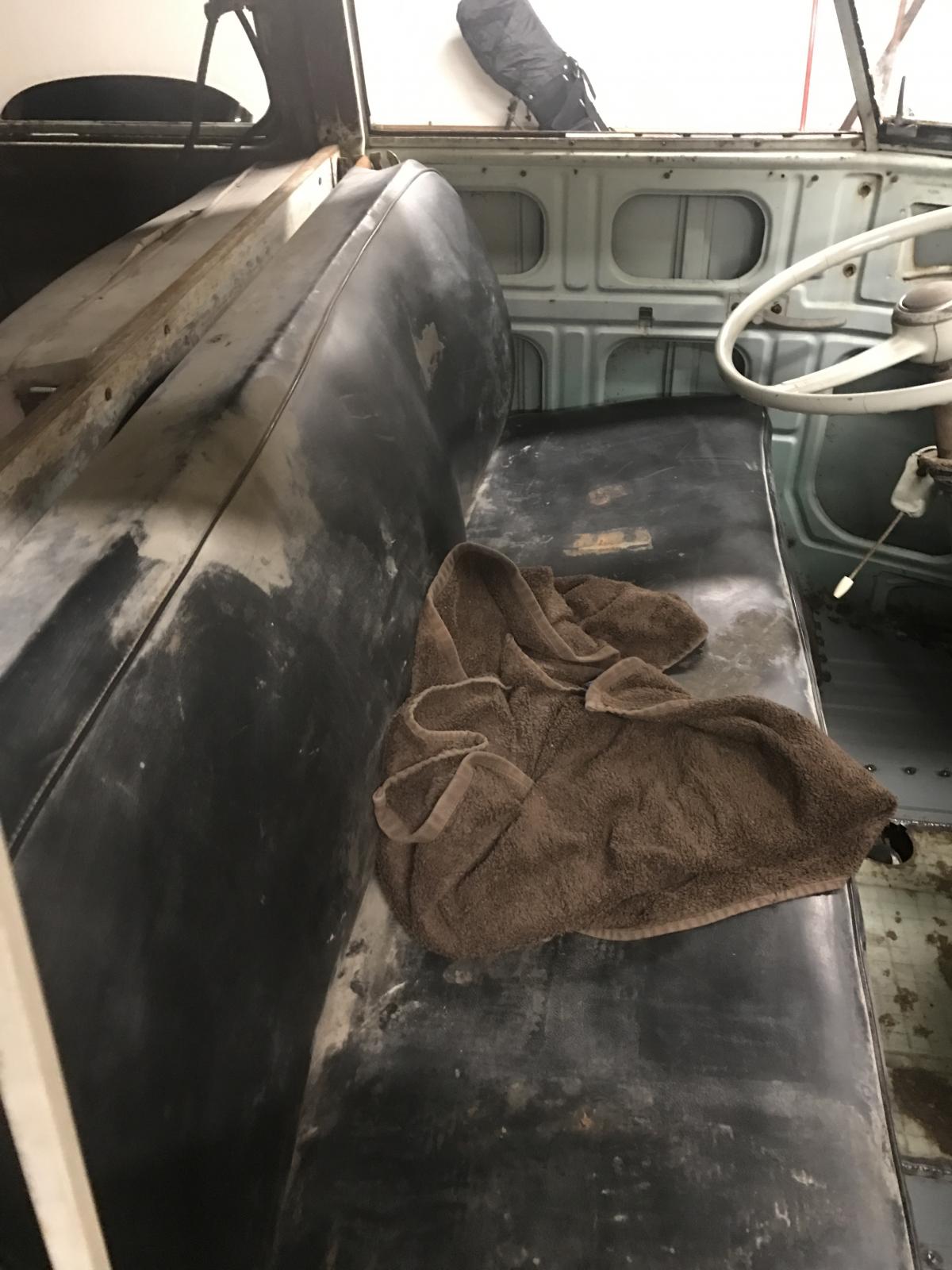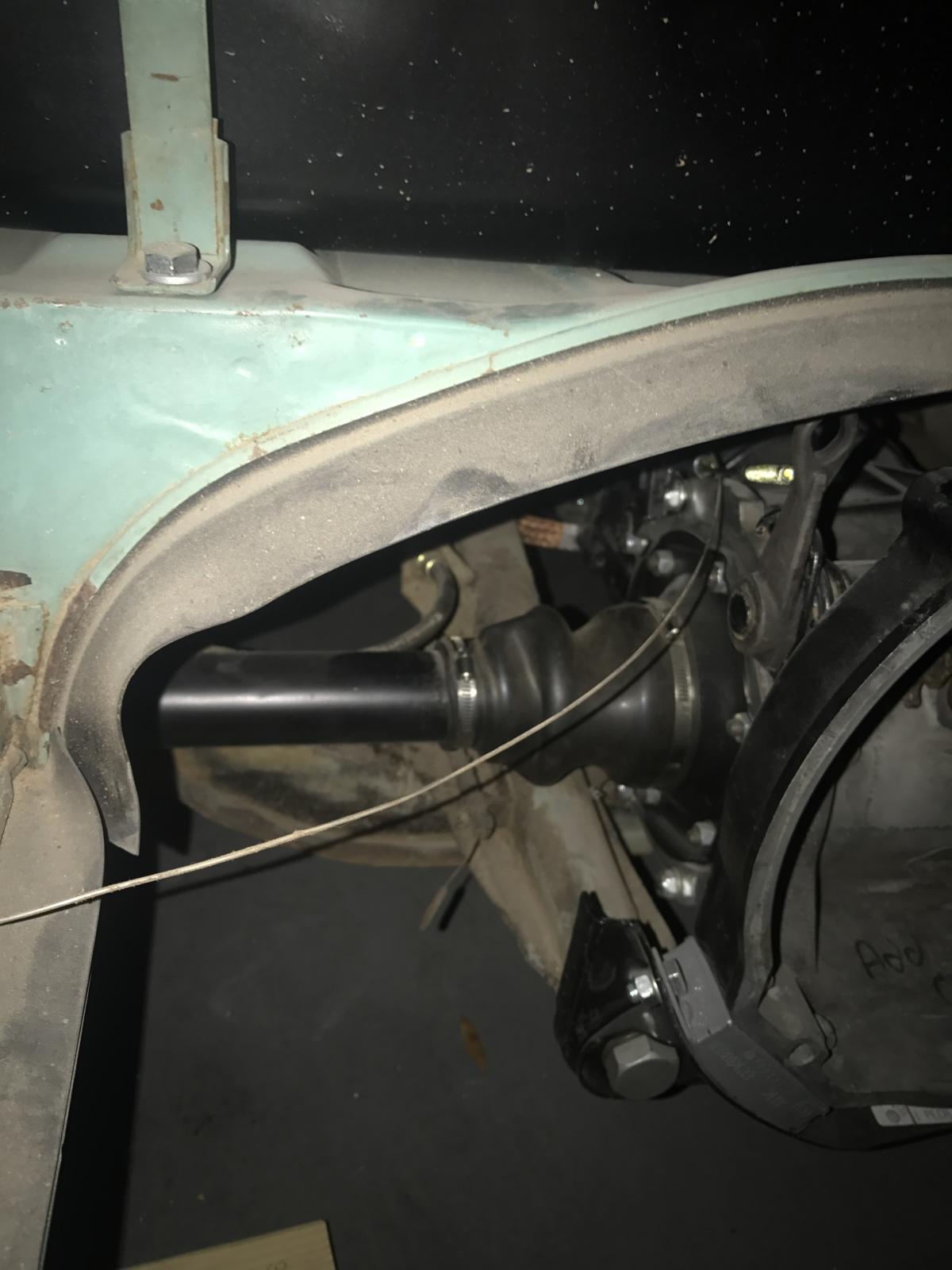 New tranny ready for oil.
Interior shot. Tough to see the green shag bits.
---
Damn, that's a really clean Bus!!!!!
Gonna be a Ton of fun!!!!!
---
---
---
Return to "Show Pics / Readers Rides"
Who is online
Users browsing this forum: No registered users and 6 guests