Hi all,
Long time lurker, one time poster. I guess this is post #2. I'm not really sure if this belongs here, or in B.S., or even on this forum at all?
Let me know...
I introduced myself and my '63 bug here about two years ago, then I disappeared. What happened is I got a wild hair and decided to sell the bug
. Then, a couple weeks later I dragged this home (well, to my dad's place as I don't have a garage).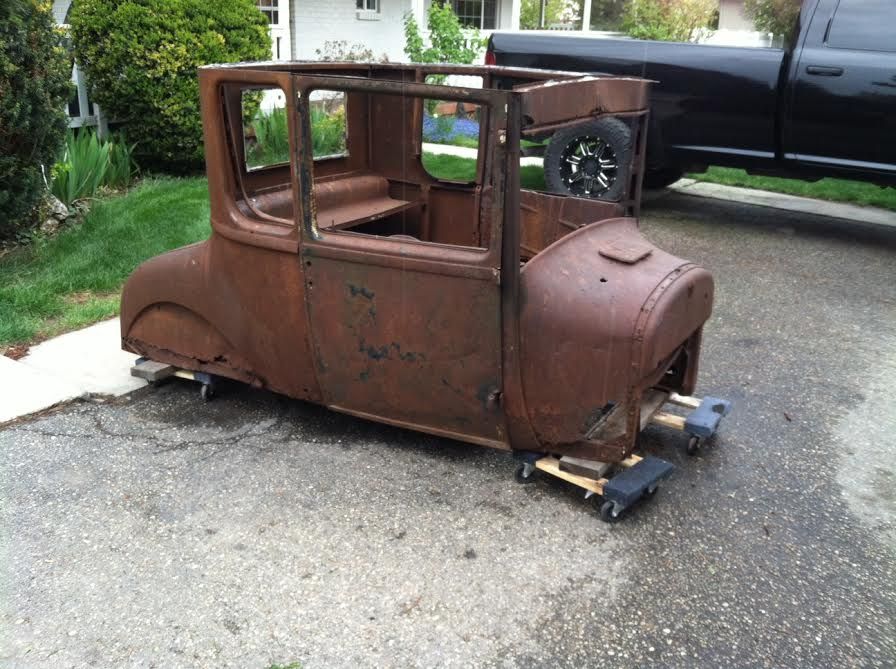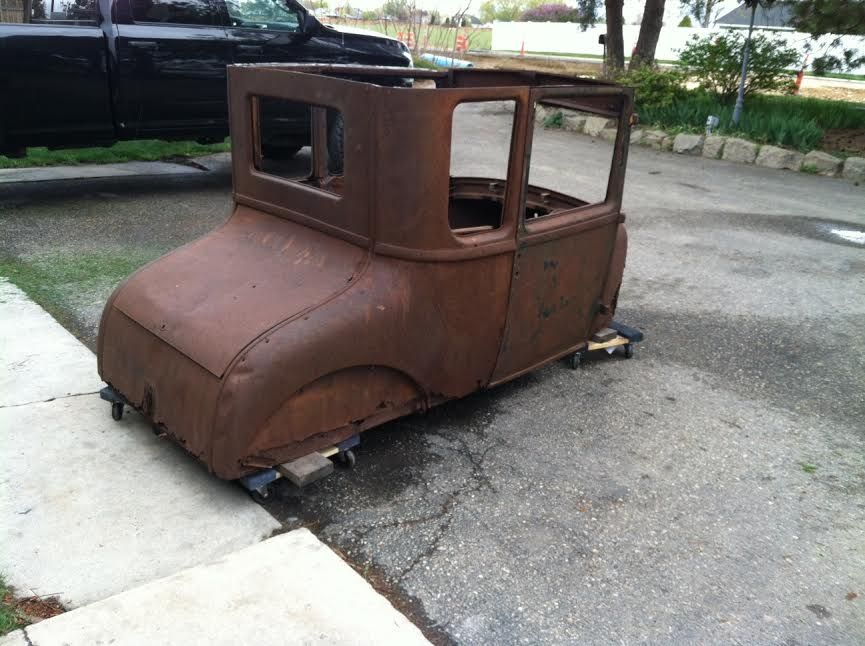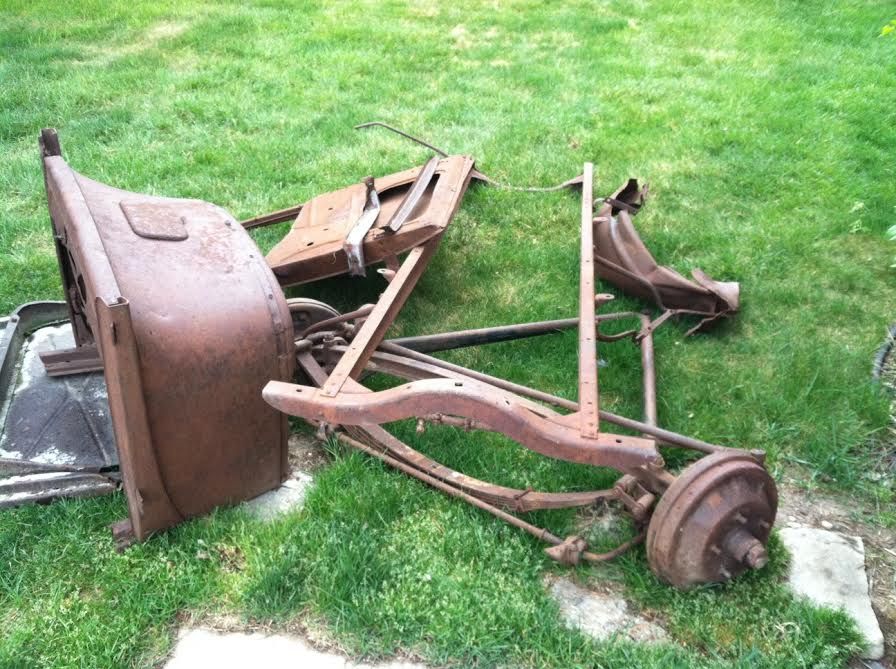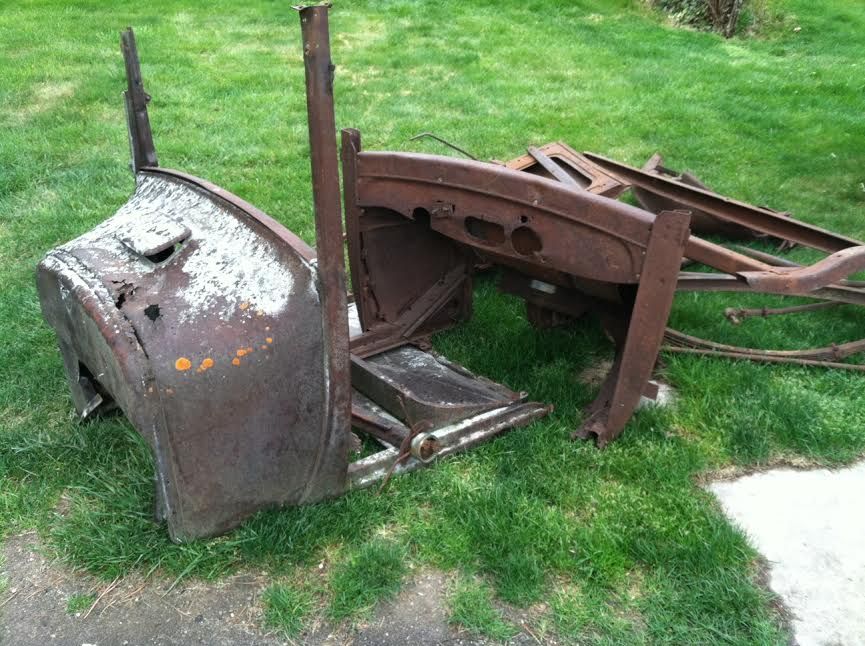 It's a '27 tall T coupe, T frame, 40-ish front axle drum to drum with wishbone, two spare cowls and a spare door. I'll end this post here to see if the pictures are loading properly.