I wanna take my subi powered fat chick and put some big ass kcw stickers on it! Lol, it's a whole new realm JJ, its called the future..........
---
Been a minute!!!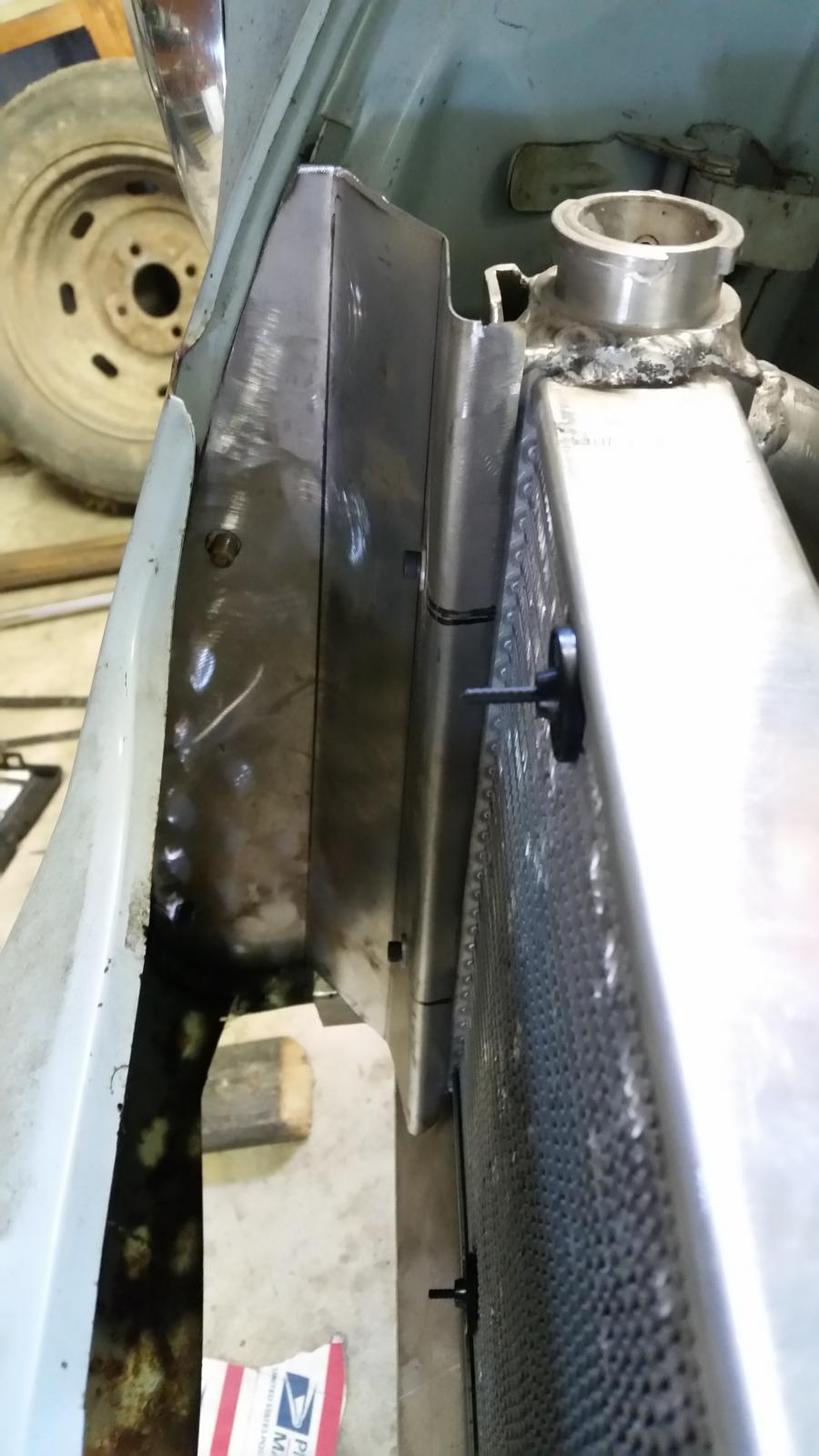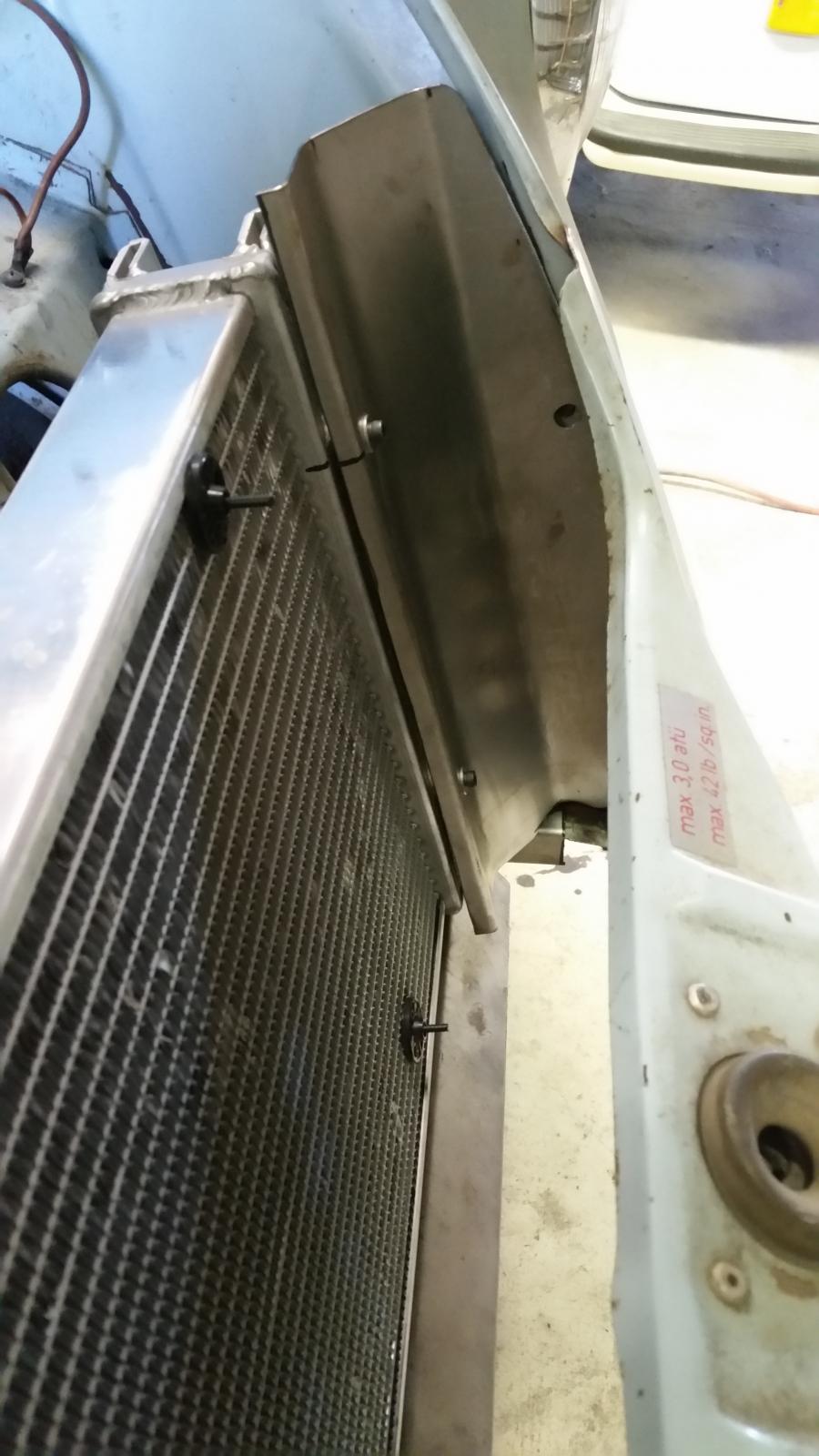 Time to get this thing REALLY going......
---
im gonna start on the wiring in a couple hours.

This car is for sale folks!!! I don't care what Aran says, Its for sale! No fancy paint, no lowering or rims, just a stock ass bug with a Subi swap!
Andy In Modesto


Maybe Subaru parts could fix it?
---
---
---
Return to "Show Pics / Readers Rides"
Who is online
Users browsing this forum: Bing [Bot] and 4 guests