Hey guys & gals. My name is Dave, and I'm from Queensland in Australia.
This is my 65 1500S Notch. The previous owner bought it from a bloke who had owned it for some time, but it had sat in a carport for the last 6-7 years.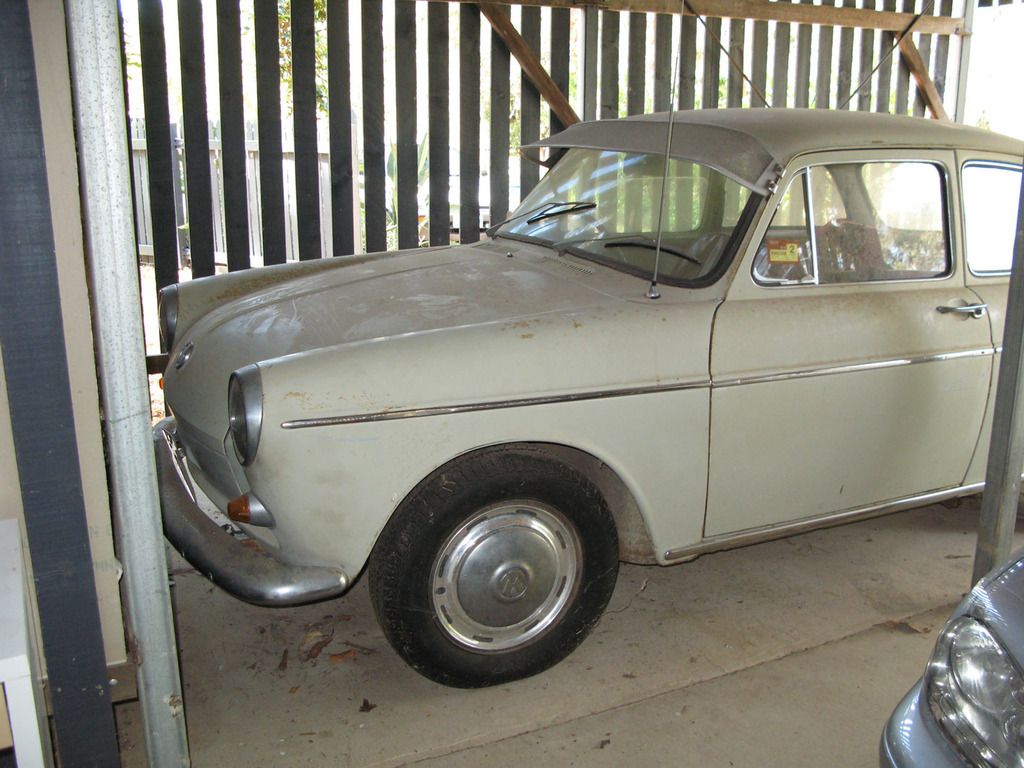 It's mostly original paint, with the exception of the RH rear guard which has been replaced at some stage, and the paint blended into the door. It came up pretty good with a buff.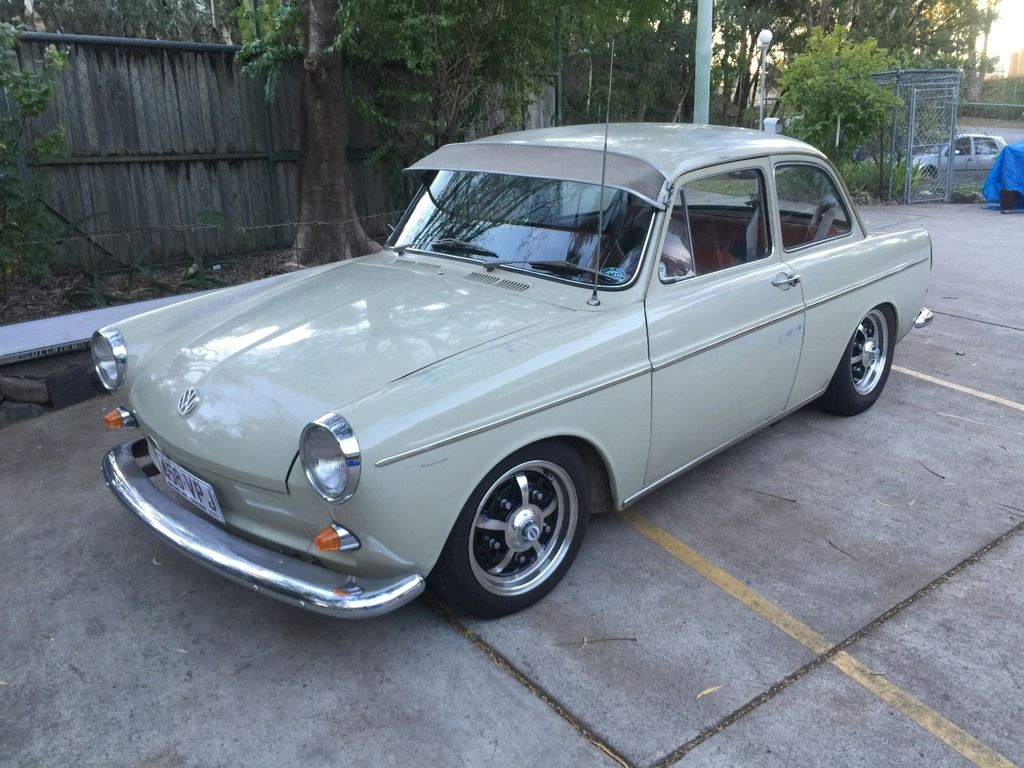 It also came with a bunch of original owners manuals, receipts, and service history for most of its life.
The PO had already done most of the work to get it back on the road, inlcuding all new balljoints, bushes, 12V upgrade with alternator, new dizzy, 15" Sprintstars with 135 & 165 tyres, trimmed seats and door cards, new carpet and new window seals.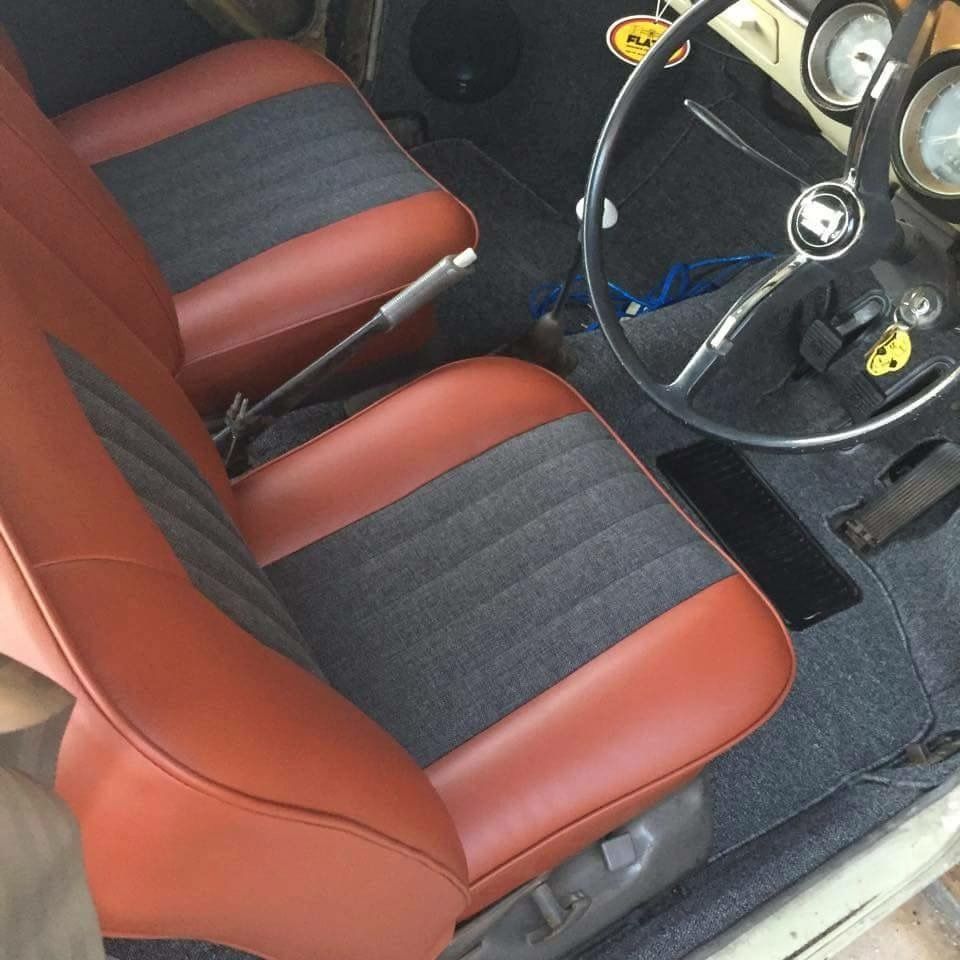 At the moment, i'm working on the air ride and replacing the tired old carbies. Then finish up the interior, rebuild the motor and eventually paint!