late update
finished up the last of the scuttle transplant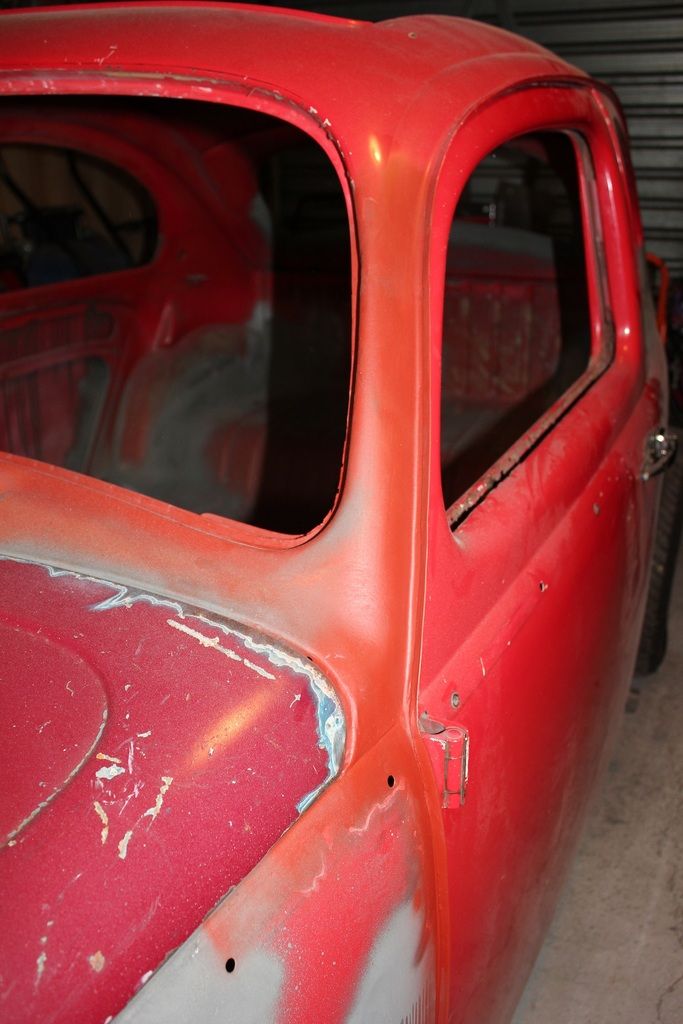 Not bad.
Thought I'd make a start on fixing the doors, pulled out the super rusted doners from under the house.
hoping to make one good door outta these two sets.
need to sort the bottom drivers door hinge, its fucked.
I also want to make it so my one piece windows actually work and have something for the scrapers to attach to,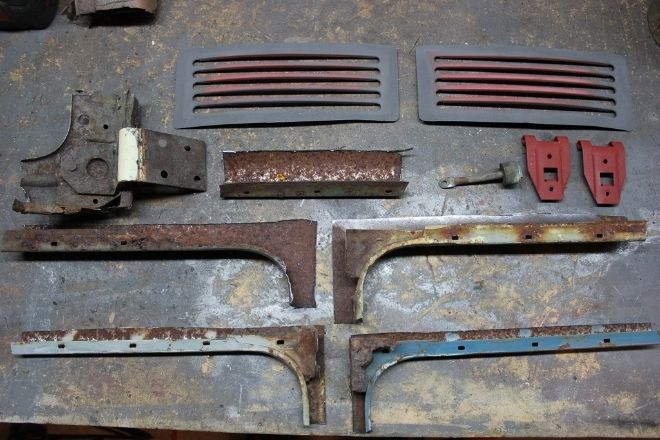 so i harvested the drivers hinge, inside and outside window sills from the doners.
The half ass plan is to use the rear half of the sills to replace the front half of the good doors to replace the narrow area where the quarter windows go, this area has always pissed me of as there was never enough inner sill to even glue the scraper to, but after this I'm hoping to be able to clip the one piece scraper all the was along the sill to give it a almost factory look and function. Only problem is one of the doner is completely rustfucked!