Looks good. Bug clutch cables are a whore.
---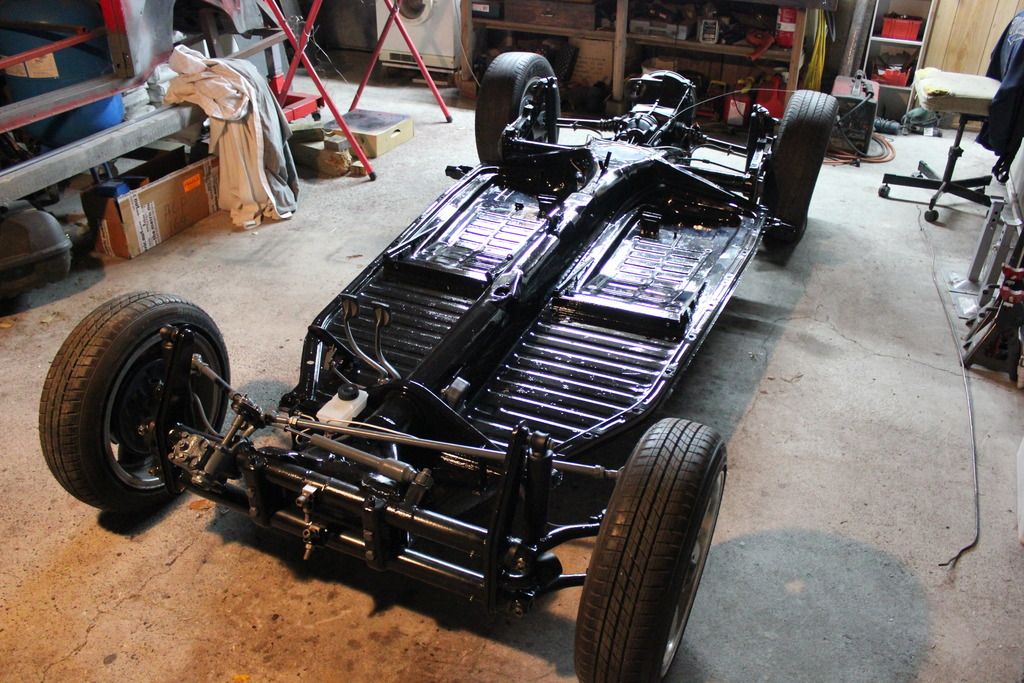 \
Sweet! Now you have motivation to get the body into paint.
---
Yeah, cheers guys. I'm fully equipped and ready to rock, but now my compressor has taken a dump and won't build pressure, I spent ages fucking about with it on Saturday, I thought the switch unit was faulty, so I switched it out with the one off my little compressor, but still the same.
Finally noticed that the small air line to the switch has a munted end and has also been smashed flat at some point and may be split.
---
---
Return to "Show Pics / Readers Rides"
Who is online
Users browsing this forum: Bing [Bot] and 4 guests