well guys here was my friday, 1000 miles driving alone, 4500 lb car on a 18 foot trailer, and lots of rain, and as always a fun time.
so i have been hunting a 1956 cadillac sedan deville or fleetwood in pink for about 10 years. the biggest problem with this was my budget, i am a cheap ass.
so i found this car on craigslist in ohio about a week ago. i beat the guy up on the price and strike a deal. the problem was i made the deal on monday and he wanted it gone buy saturday night....
so i called all i could to no avail to be able to find someone to go with me.
i loaded up in my buddies F-350 and his trailer and away i went friday morning at 5 AM.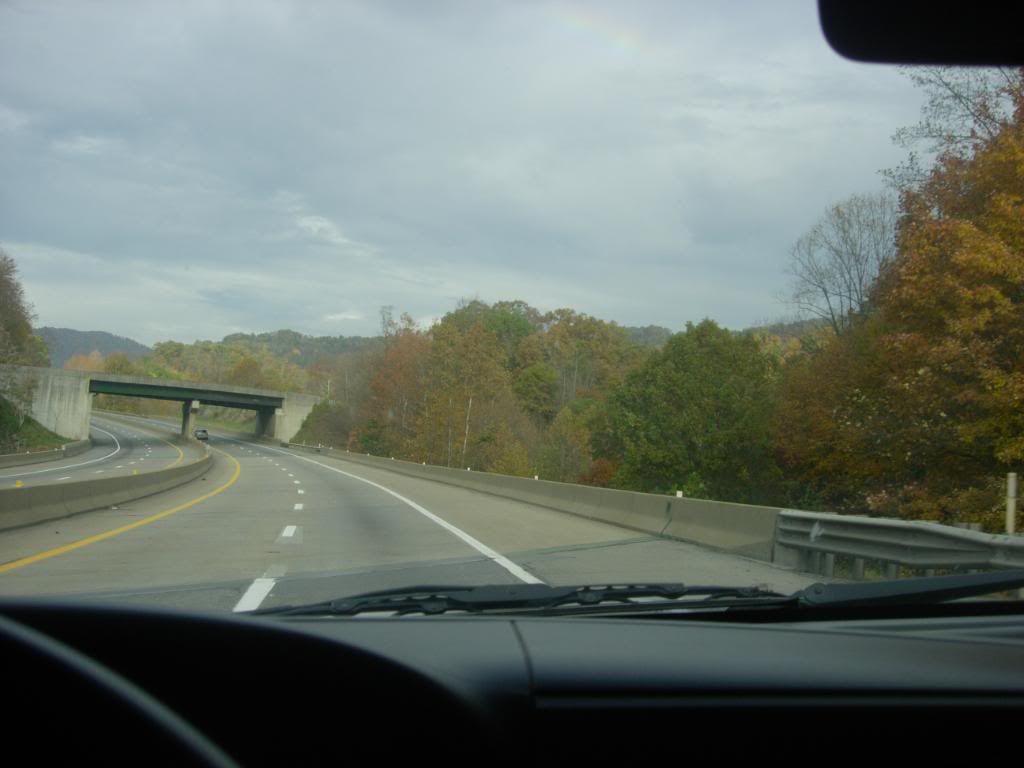 i can tell it is cooler up here because the leaves are changing already (this was somewhere in VA)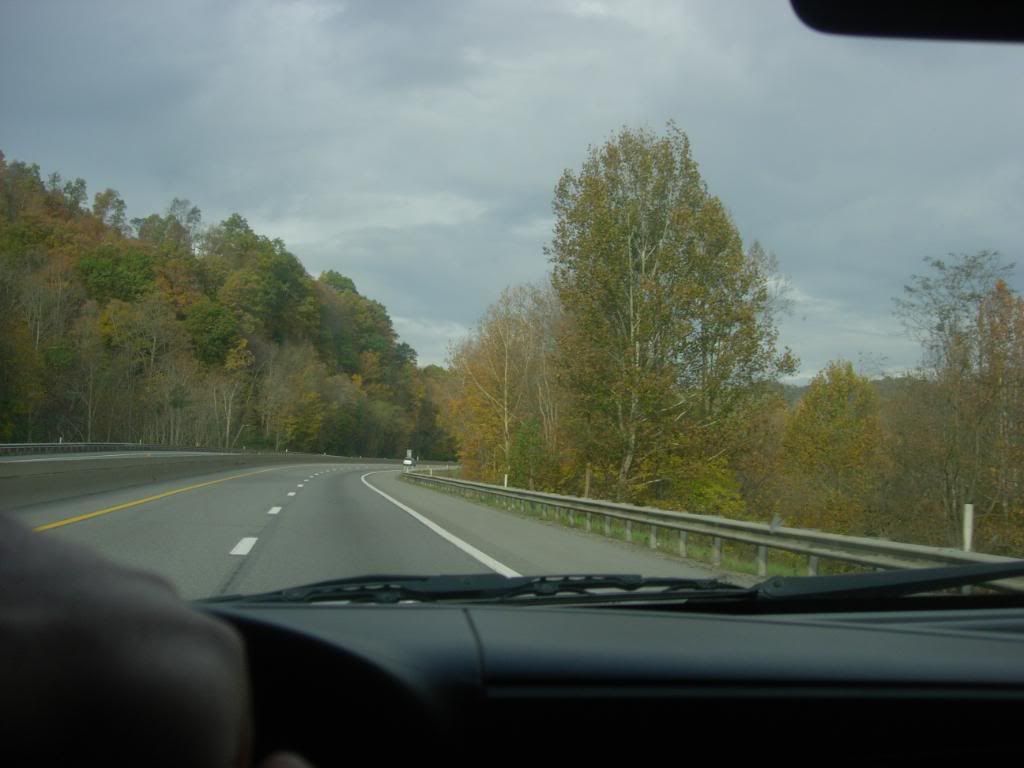 getting into WV where the real mountains are on the east coast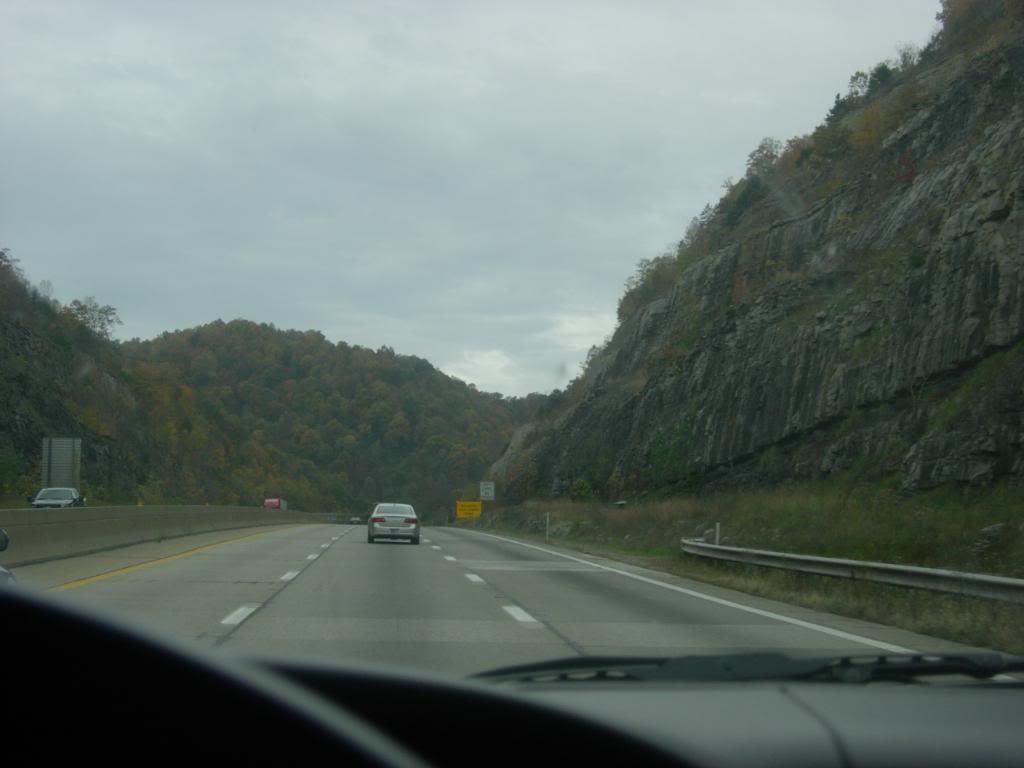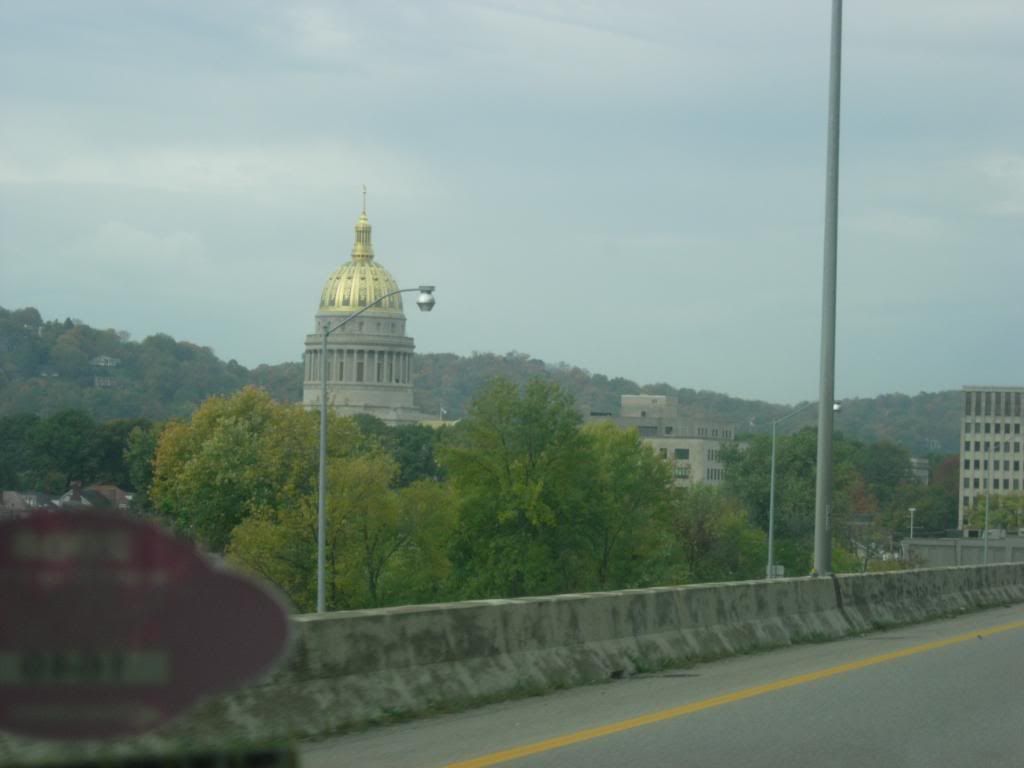 WV state capital
about 180 miles out from my destination it started raining
here is when i got into town in ohio, the town and the leaves were great!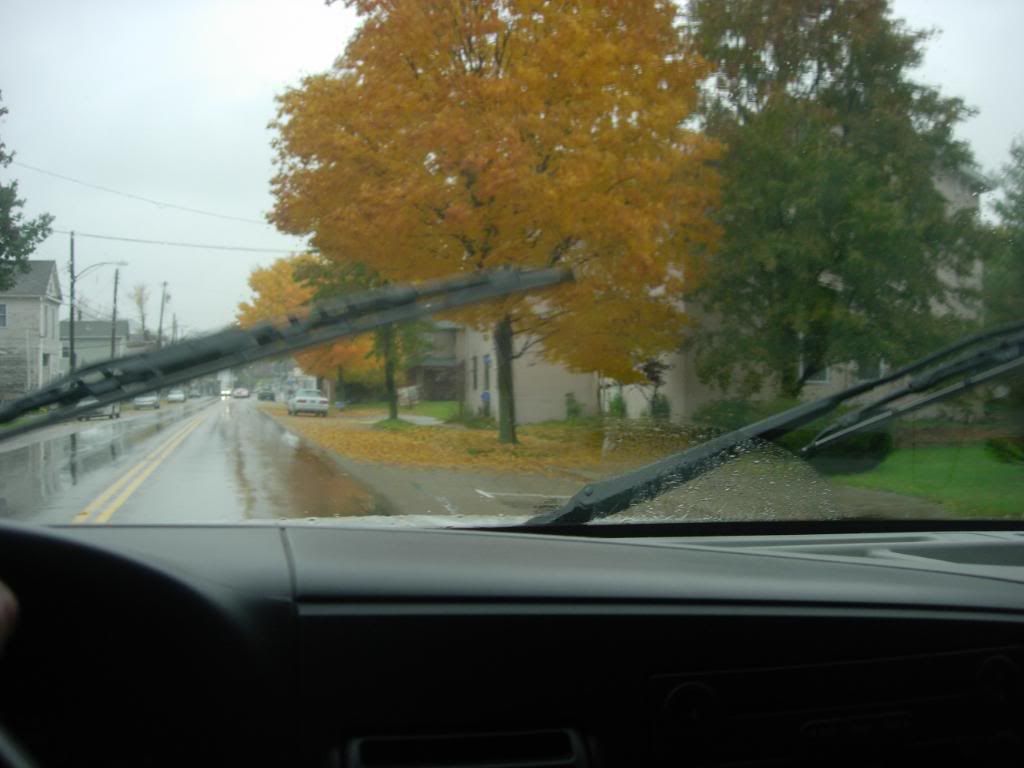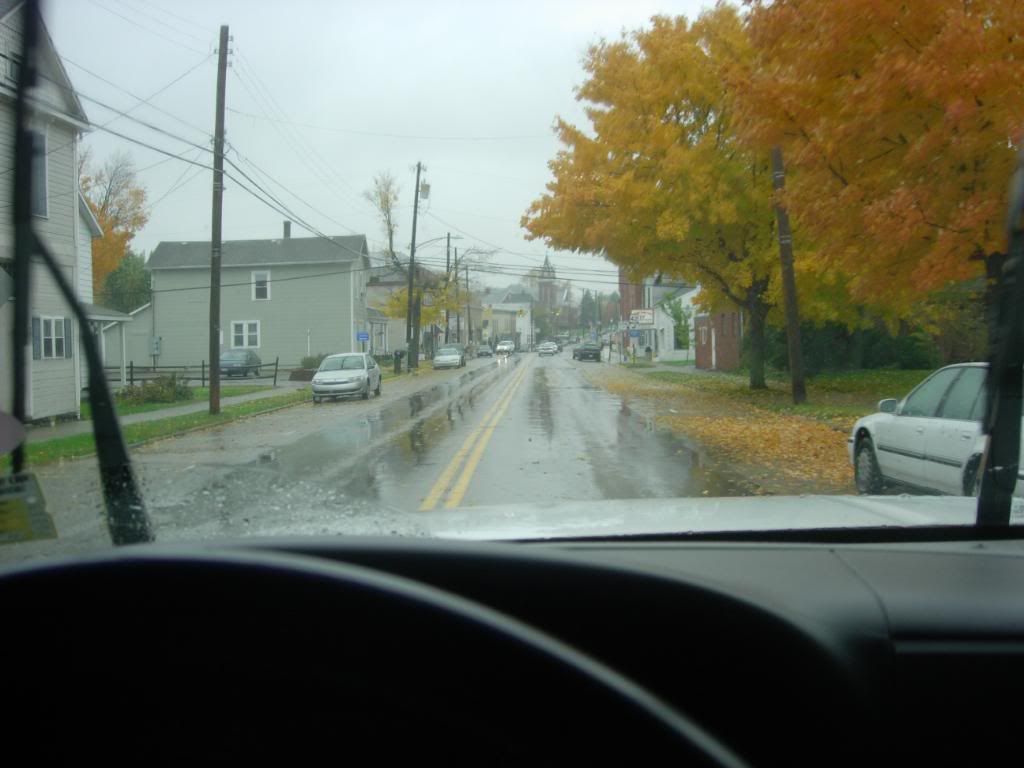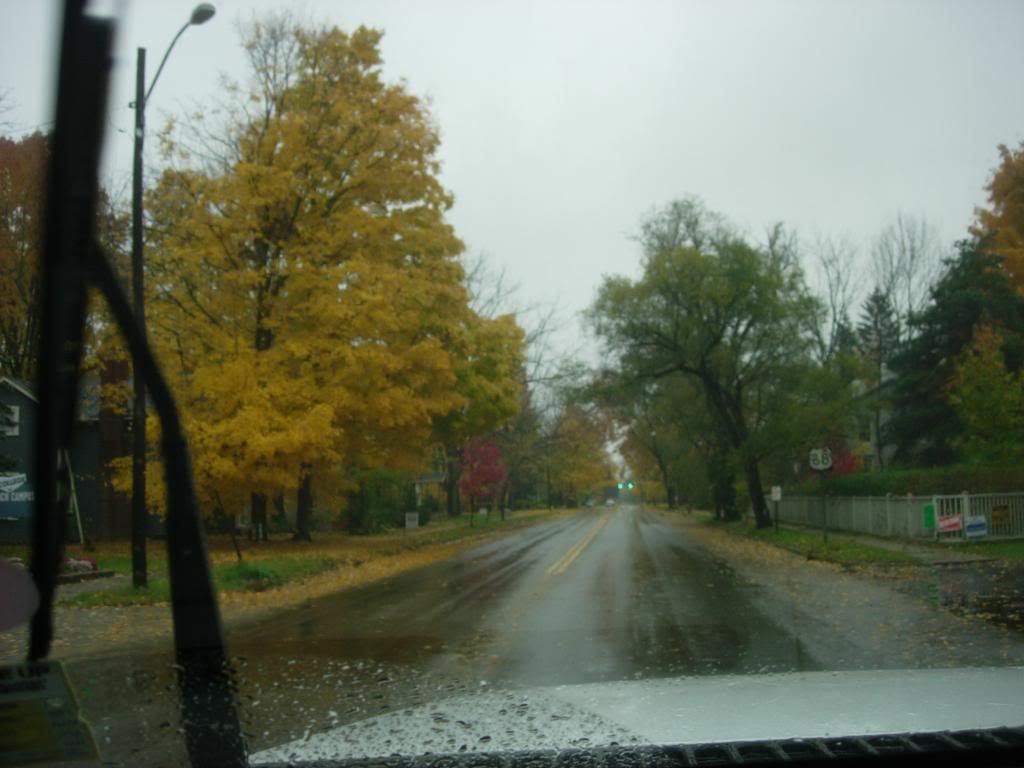 this is doug, he owns the self service car wash and was the owner of the cadillac until i forkover some money. the car was parked behind his car wash and only one way to get back there. so i backed the trailer up as best i could get it and still have to manuever the caddy to get it somewhat strait on the trailer.... OH YEAH the caddy doesnt run, it has a blow up motor....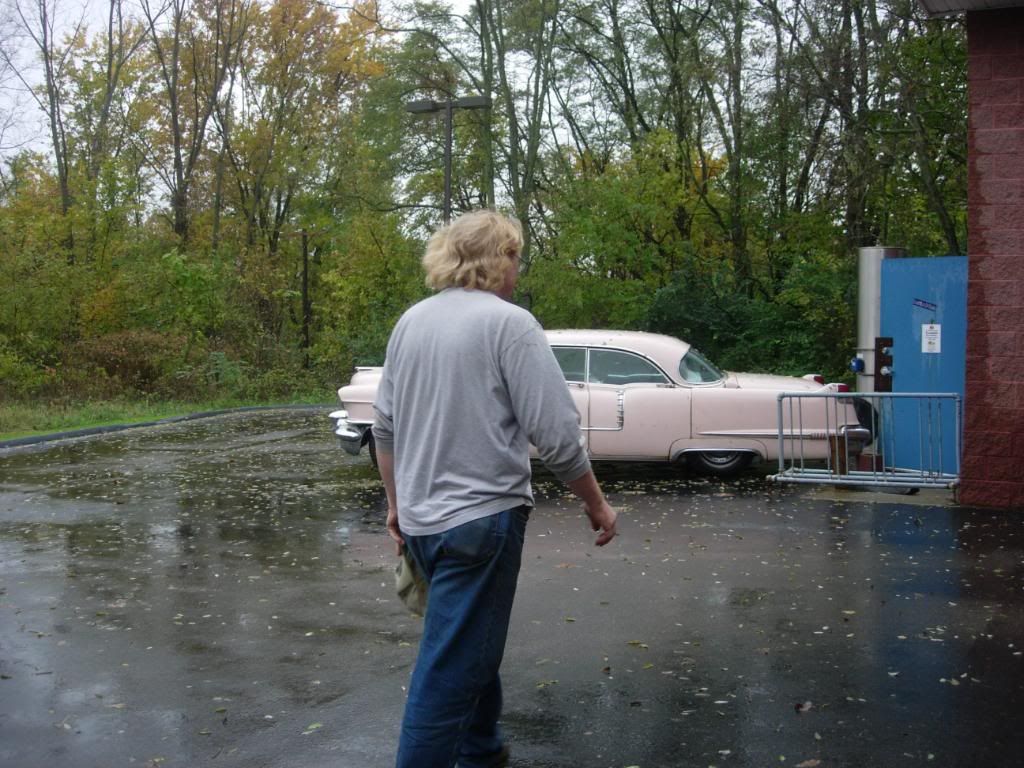 no worries Doug (after paying him) was more than happy to go inside his work room at his car wash while i loaded it up by myself in the rain.... boy that was a fun 1.5 hours.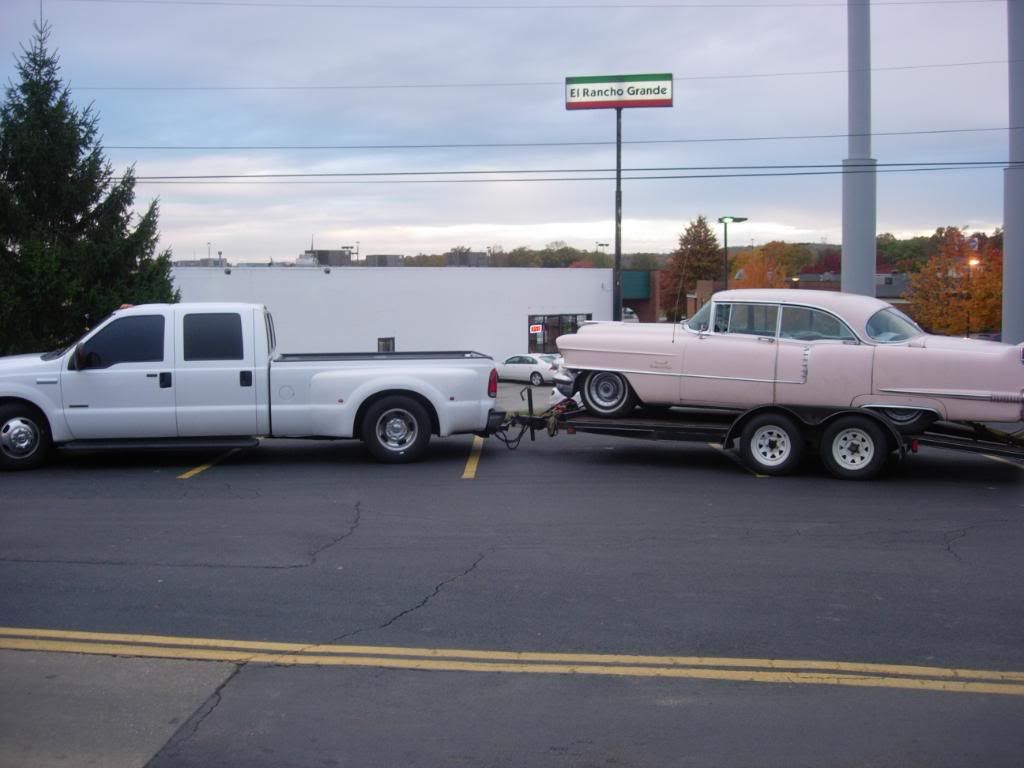 it was pouring so i got pictures of the rig and car later back in WV.
so 2 red bulls, 2 double cheeseburgers from McDonalds and 19 hours and i was home to unload the car...
more pics later along with plans, i have to go to a wedding now