Alright, Most people on here know me...
Its a '66 Squareback, I build a 2054cc motor for it and I love that motor.. It has a super street tranny. 4 wheel disk brakes... 5 Inch KCW King/link Narrowed Conversion beam.. 205/70/15 rear tires..
I'm in the process of painting it back to the original color, L 650 Granada red.
Here is my squareback and its timeline..
When I got it and I just lowered the front: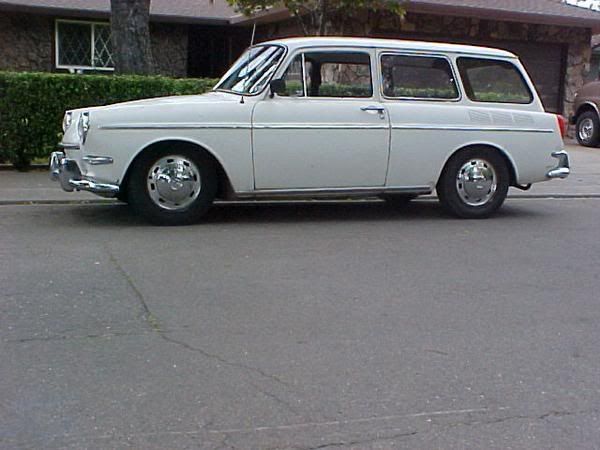 Lowered Front and Rear with BRM and stock rear long axles and small tires: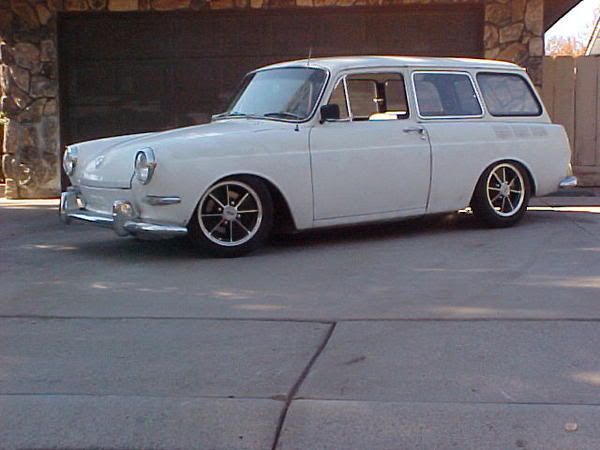 About a month ago: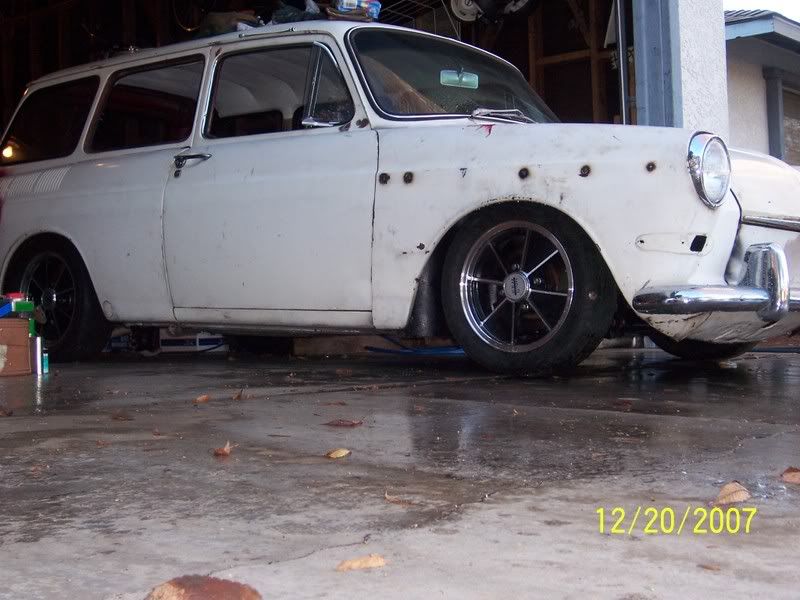 Today: